Behind great art, there's always greater pain, sacrifice, and failure. The same goes for love, it's something that you choose to go on with, even during hardships so that you can later embrace the good parts of it. Very similar to this is the story of 'Fosse/Verdon', a biography drama that explores the individual professional lives and the the beautiful love life of two great artists, Bob Fosse and Gwen Verdon. Their individual stories about how the two reached the pinnacle of success, with one becoming a highly influential Broadway director and the other being known as the greatest Broadway dancer ever, are truly inspiring.
What people, today, remember the most about the iconic couple is how they shared the unique visions that allowed them to reach the peak of their careers and new heights with their unfathomable bond. Their relationship was not entirely perfect and they even decided to end their marriage after 11 years, but it's the connection that they had till the time of Fosse's death that restores the possibility of true love in this world. Their dynamic duo is truly unforgettable and this TV show is a beautiful tribute to that. With that said, here's the list of best shows similar to 'Fosse/Verdon' that are our recommendations. You can watch several of these series like 'Fosse/Verdon' on Netflix, Hulu or Amazon Prime.
12. Empire (2015)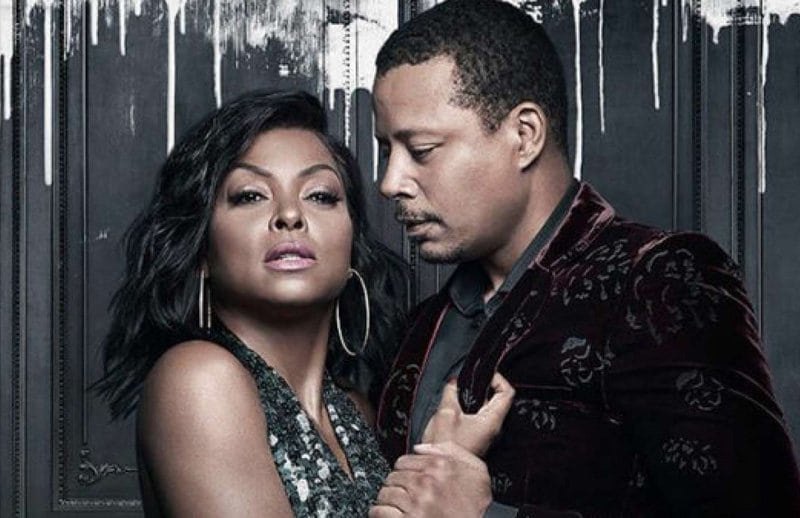 A hip hop legend named Lucious Lyon who owns one of the biggest music label companies is diagnosed with ALS and now has to decide which one of his three sons will take over his business after he dies. While he struggles to secure the future of his company, his ex-wife and co-founder, Cookie, is released from prison and she, too, hopes that she might still have a place in the company. From an entertainment point of view, 'Empire' isn't too bad. The biggest problem with this show is that it creates extreme stereotypes about the African American community and it does not make up for them in any way.
11. Step Up: High Water (2018)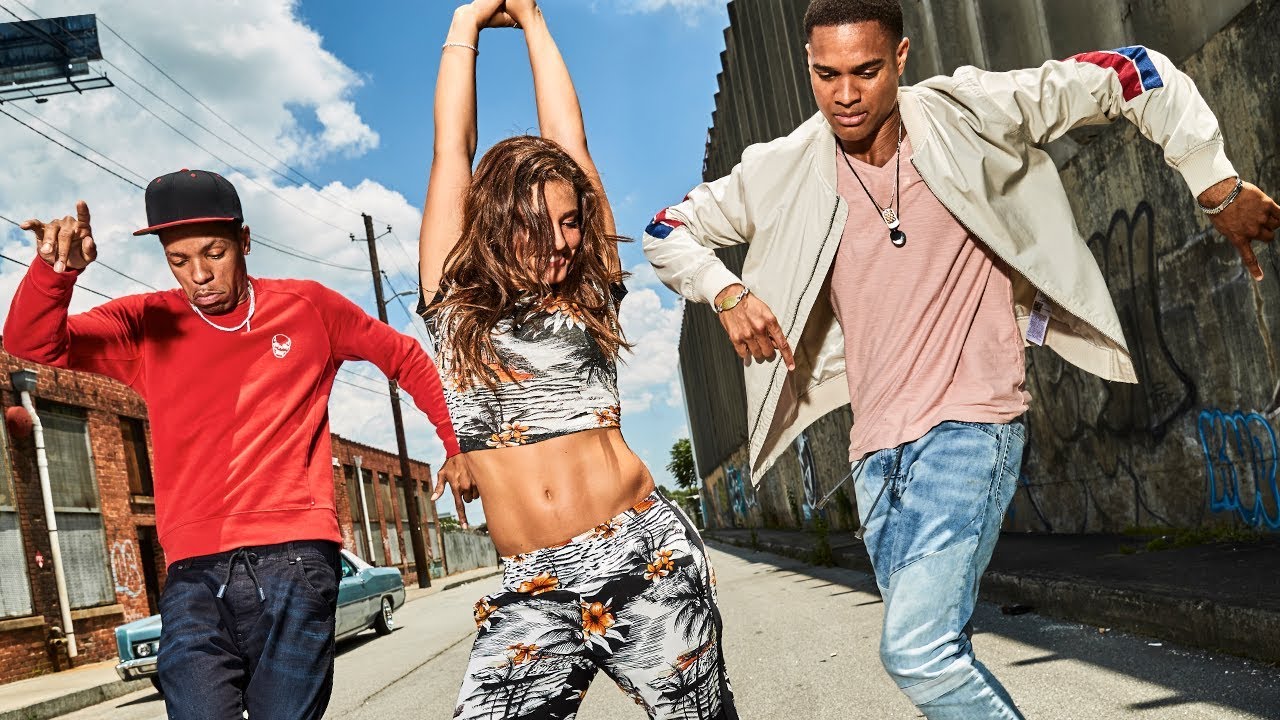 All the dancers out there must be familiar with the Step Up movies that revolutionized dance on the silver screen. There may not be any more of those insane dance flicks but the good news is that you can now stream the series 'Step Up: High Water' which is an adaptation of the movies series. This show highlights the life of students who are in a contemporary arts school. This series not only offers some great dance moves and sequences but also focuses on drama with some very interesting plot twists. If you are a big fan of the 'Step Up' films, then you would surely love this one.
10. Glee (2009)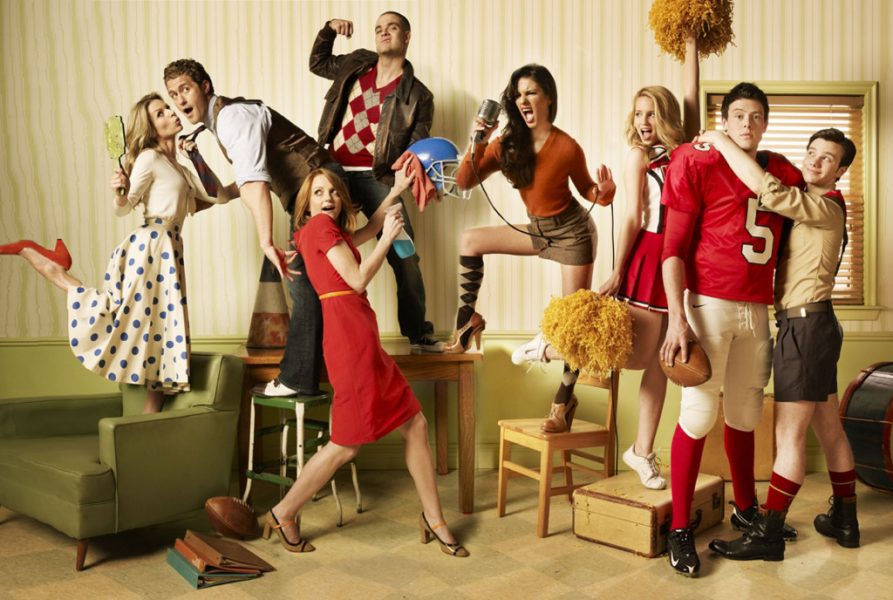 'Glee' is a coming of age musical comedy that gained massive popularity when it first came out. The show revolves around the life of a few misfit high school students who escape into the world of a Glee club and try to rejuvenate its previous glory that seems to fade with time. 'Glee' takes you through the journeys of these oddballs as they make their way to the nationals of the choir competition circuits while also trying to deal with their personal problems at school. Some might call this drama a bit overrated while others might say it's the best in this genre. So it just comes down to what you prefer. Give it a shot and you might just enjoy it more than anything else out there.
9. Atlanta (2016)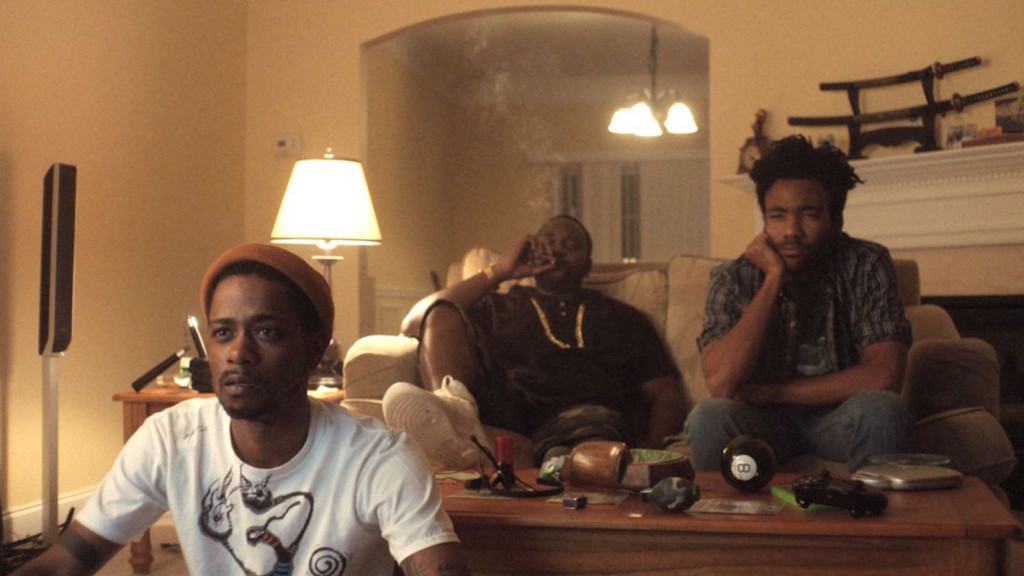 Starring Donald Glover, aka, Childish Gambino, 'Atlanta' is about young rappers looking for opportunities in music business in the city. One of these rappers is Alfred Miles who is still trying to find his place in the industry. Earn Marks is Miles's manager and he tries his best to land him gigs and allow him to slingshot his career to new heights. Darius is the rapper's right-hand man, who is also part of his musical journey. This TV series is one of the best out there in this genre and it shows you the creativity and genius of the 'This is America' rapper, Donald Glover.
8. Star (2016)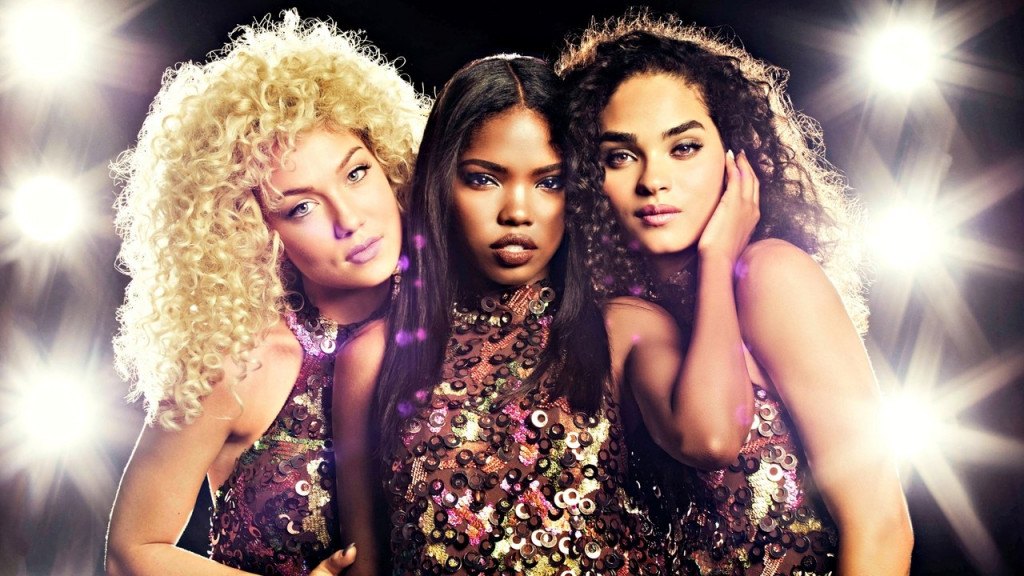 A group of three women named Star, Simone and Alex establish themselves as a trio singing group in the city of Atlanta. They dream of reaching the top with their singing talent but doing that is not going to be easy because it's a dream that is shared by many in the city and in order to reach such heights, they will have to struggle and do things most others are not doing. This show somehow manages to stay above others of this genre by offering some great performances by the leads and also an entertaining storyline that keeps you hooked.
7. Mozart in the Jungle (2014)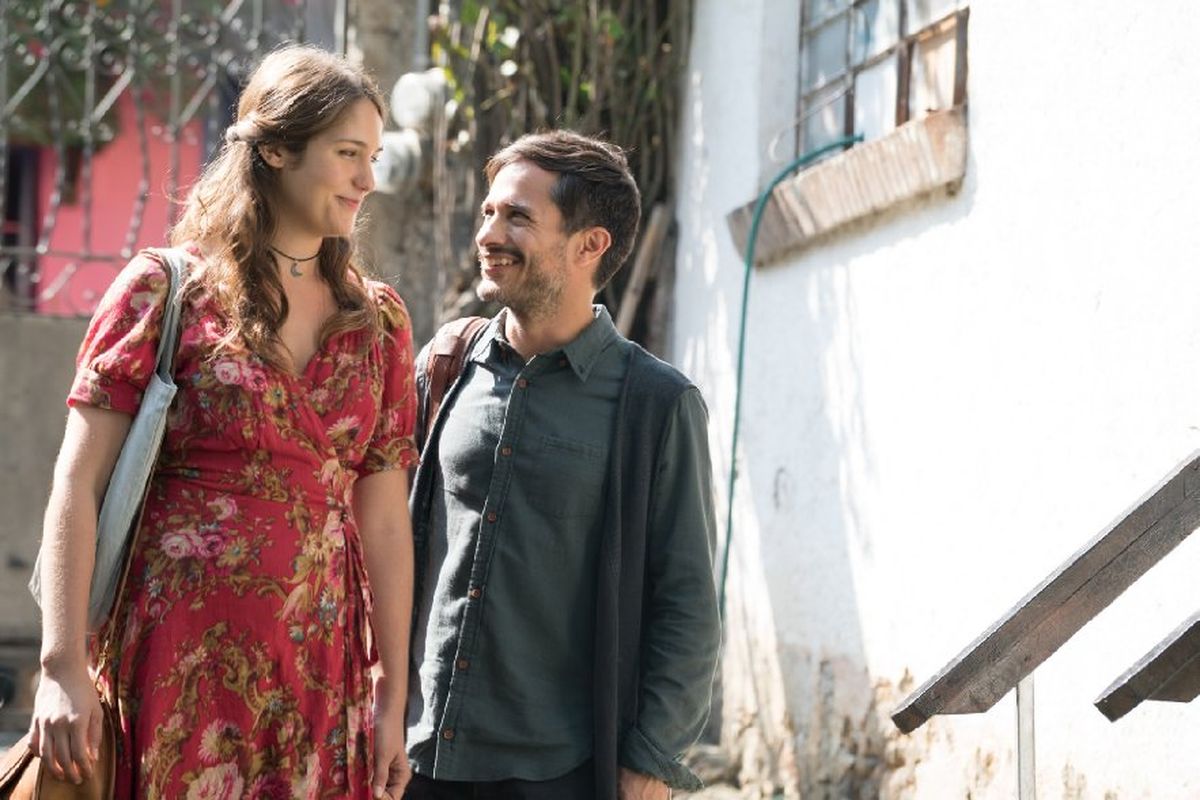 'Mozart' of the Jungle' is a mini-series about an ambitious maestro named Rodrigo who brings waves down the New York symphony world through his amazing talent. With each episode about half an hour long, the show focuses on finding one's place in the world through talent and also discovering the possibilities of love in the city of New York. 'Mozart in the Jungle' would have been just another average comedy show if it wasn't for the elegant and fresh music that it offers. For all music lovers out there, this one's for you!
6. Vinyl (2016)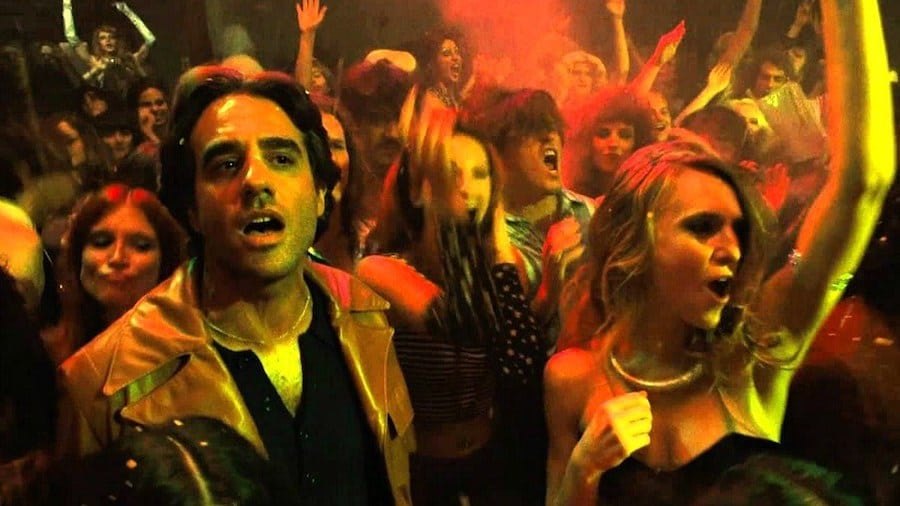 Music was starting to transform in the early 1970s. During this time Richie Finestra was barely managing to keep his head above water in this world of ever-changing music taste. The show follows Richie's struggles and downfalls during the diverse music scene of the 90s and his love for rock music which somehow continued to inspire him even during days of failure. Rock music fans should definitely watch this one and those who have actually lived the Rock n Roll scene of the 70s will surely find this show relatable and very accurate in its depiction of that time period.
5. The Queen of Flow (2018)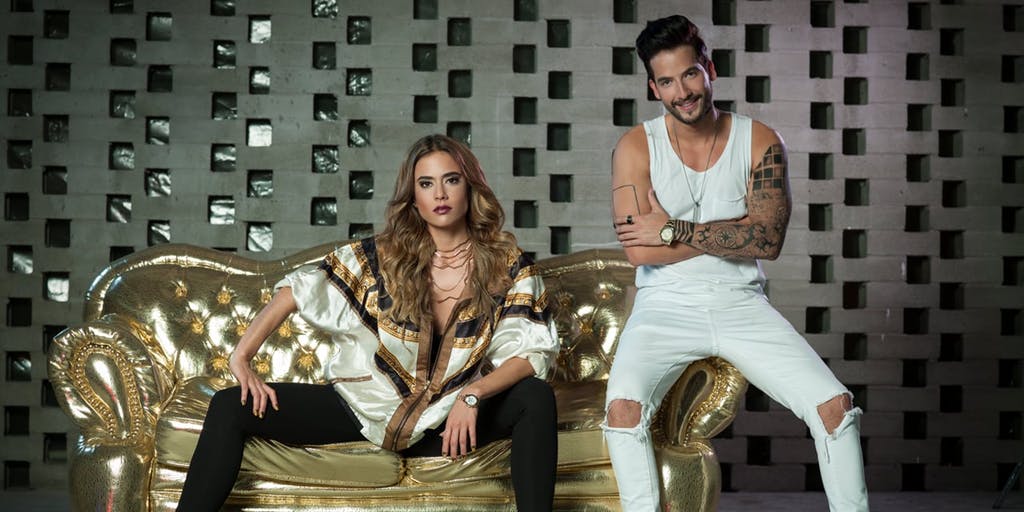 'The Queen of Flow' is a little more than a music drama. It revolves around the life of Yeimy Montaya, a young 16-year-old with big dreams of becoming one of the best singers ever. But in a snap, she ends up losing everything from her career to her family, after a drug dealer kills all of her family members while she ends up in prison for a crime she never committed. After her release from prison, she just has one sole purpose in life and that is to completely destroy the life of the people who took away her entire career and family.
4. Find Me in Paris (2018)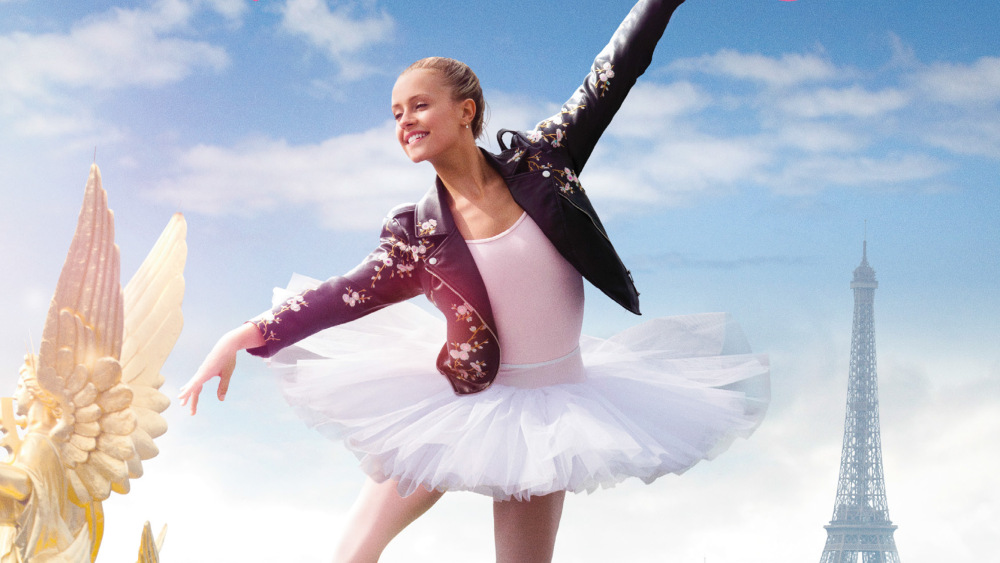 'Find Me in Paris' is about a young ballet dancer who is a student of the Paris Opera School in the 21st Century. But she has a secret that no one knows about — she has time traveled from the year 1905 using a powerful time-traveling necklace. She struggles to fit into this new world she now lives in, while her boyfriend from the past tries to find a way to bring her back. This show may be more suitable for a younger audience with its fairy tale type undertone but can be enjoyed equally by adults as well. And the fact that it has been shot in Paris just makes the viewing experience more pleasurable.
Read More: TV Shows Like Into the Badlands
3. Dance Academy (2010)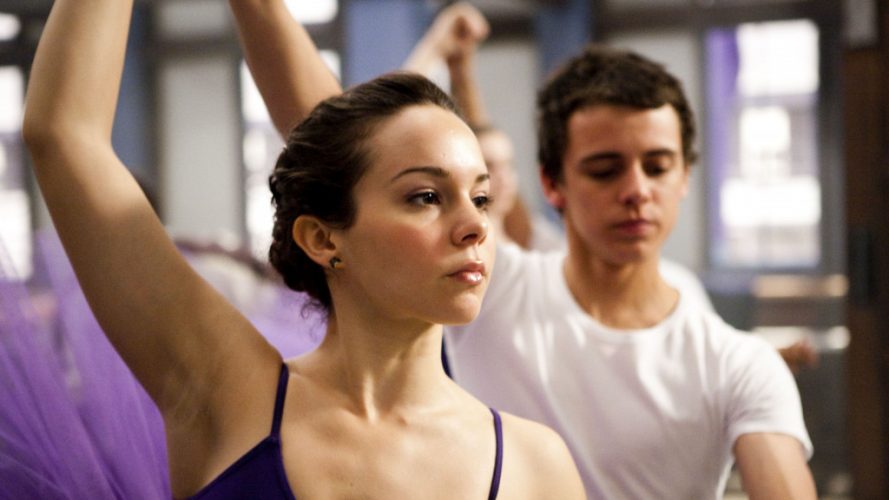 Sydney's National Dance Academy is known for its excruciating painful methods used for molding talented dancers. Tara Webster, who grew on a farm all her life, finally gets to take a leap towards her dreams after she gets to be one of those few dancers who get selected at the academy. Here, she makes new friends and even enemies, while struggling to manage her studies, heartbreaks, teachers and even friendships. In this "Dance Academy", dancing is only half the battle.
2. Flight of the Concords (2007)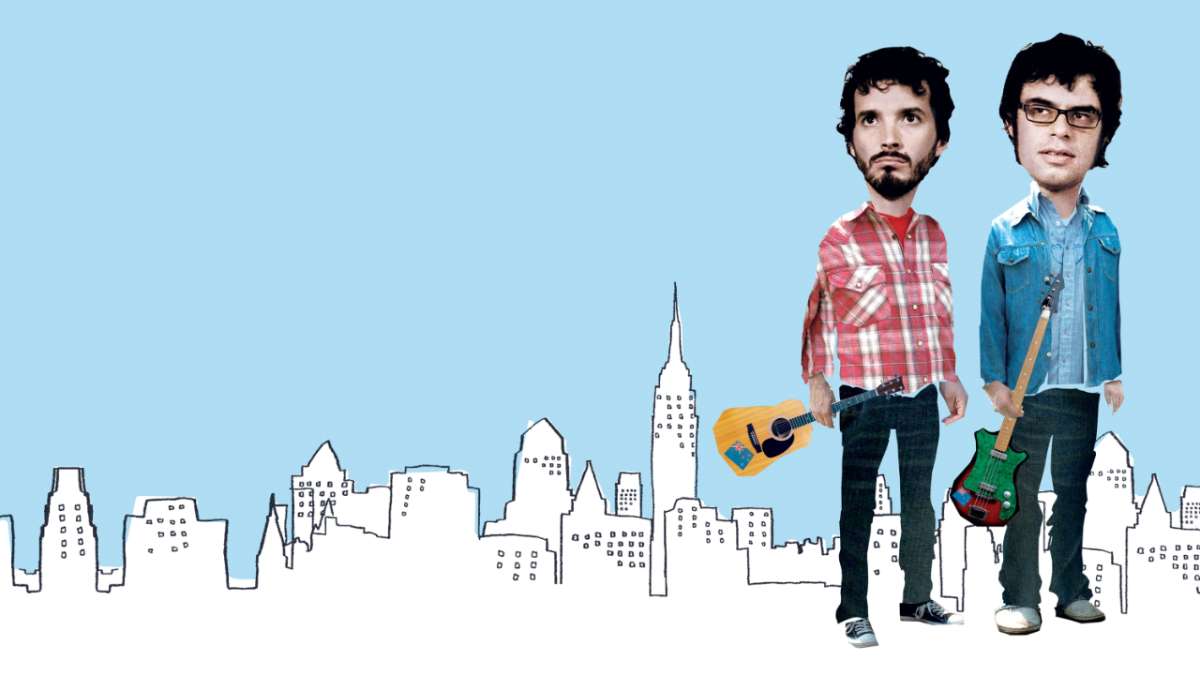 'Flight of the Concord' is a comedy-drama that revolves around the life of two men, Bret and Jemaine, who together form a folklore band based out of New Zealand, looking for big opportunities in the city of New York. The series takes you through the various struggles these two New Zealanders face as they try to make their way to the top. This one really sets an example for all the comedies out there and is the best option for those who are looking for something that's unique, creative and also extremely funny.
Read More: TV Shows Like Veep
1. Nashville (2012)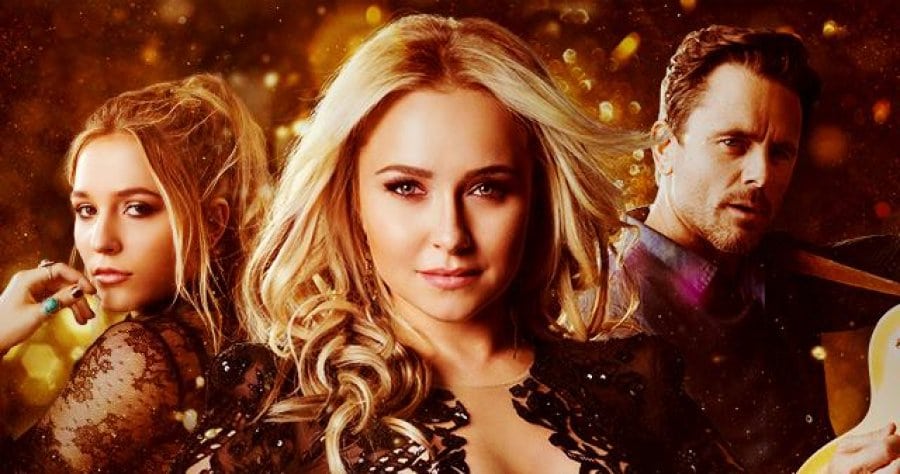 Fame is never built to last forever and a fading legendary music star named Rayna James (played by Connie Britton), who is based out of Nashville, learns this the hard way. James' diminishing fame soon reaches a point where almost everyone in the music industry starts to forget her and she is soon replaced by a new singer. While the new singer becomes the face of music for the city, the fallen star plots to defame her and take back what belongs to her. It's not just the acting and story that make 'Nashville' such a great show but also the country music that is featured all along the show that adds more value to the viewing experience. One of the best TV shows on this list, 'Nashville' is a must-watch.
Read More: TV Shows Like Unforgotten