How often do you come across a show that hits the right mark with its characters and a storyline that embraces their emotions and personalities? Not too often! 'Unforgotten' is one such show that makes it very unique with respect to completely transforming a very typical genre, which in this case is a crime drama. This one offers some humor, a little bit of sadness, and a whole lot of realism that may not be easily digested by most. The natural humanity of the characters in this show draws you towards it and keeps you connected with it until the very end. Nothing in this one is black and white, and its distinctive style is beyond captivating. Also, the pacing is crisp, with a runtime of just over 45 minutes for the 6 six episodes of each season.
'Unforgotten' is a crime drama that revolves around two crime-solving detectives, DCI Cassie Stuart and her partner DI Sunil Khan. The duo is investigating the mysterious case of the death of a young man named Jimmy Sullivan. Jimmy was a homeless kid, and the building where he was murdered used to be a hostel. His old diary is found, and the diary implies four suspects, any one of whom could be his killer. The four suspects are a wheelchair-bound man who takes care of his wife, a clergyman, an entrepreneur, and a community worker. But they all hide a dark secret. As the mystery unfolds and their most shocking secrets are revealed, the lives of those around them start shattering. People they had cared for previously were now turning against them.
Murder mysteries and detective stories are among the most popular genres out there, and because of their popularity, it is hard these days to come up with something fresh and original in order to stand out. 'Unforgotten' manages to keep its head amongst the crowd of sheep, but it's not the only show that manages to do that. There are several shows of the same style and tone, with compelling and meaningful stories, that are as entertaining and captivating as this modern classic. With that said, here's the list of best shows similar to 'Unforgotten' that are our recommendations. You can watch several of these series like 'Unforgotten' on Netflix, Hulu, or Amazon Prime.
12. Paranoid (2016)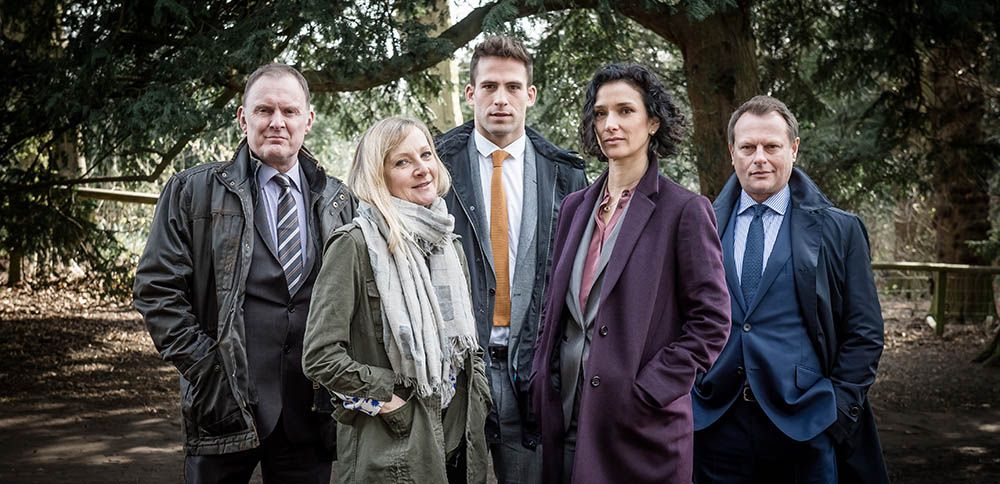 'Paranoid' is a British TV series about the death of a young mother on a playground. The case attracts a group of detectives who try to solve this mysterious crime. But what seems like a simple case initially would go later put the personal lives of all the involved detectives in danger. As the case starts to unfold, it takes the detectives all across Europe deep into a conspiracy far beyond the confines of their community. This show manages to subtly drift you into a bigger picture without revealing a lot. It keeps you engaged, curious, and even paranoid throughout.
11. No Offense (2015)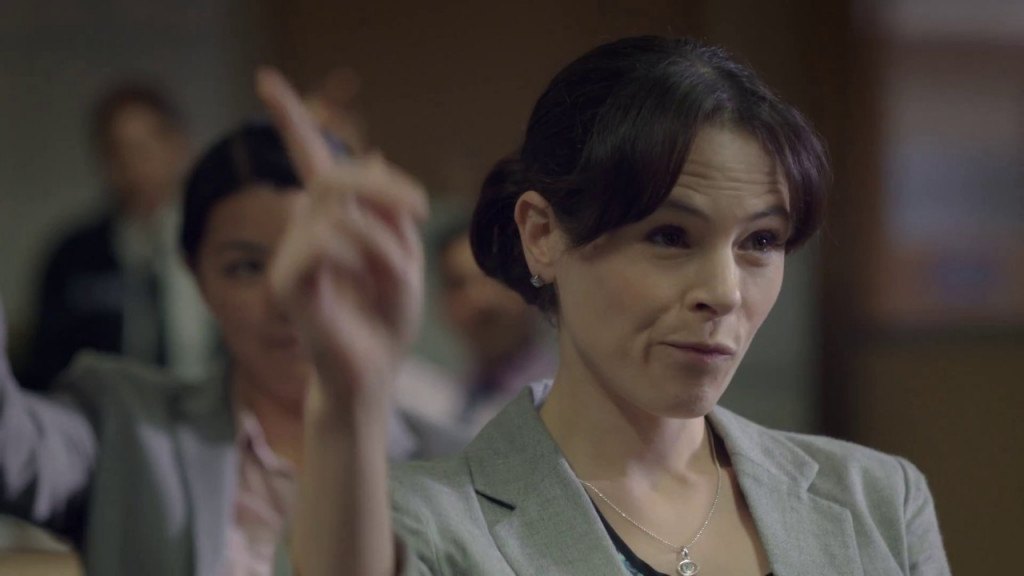 'No Offense' is about the lives of police officers in Manchester who wonder what they have done to end up in the dark and ugly side of the city. They remember starting off as excited rookies when they first joined the force, but now keeping the streets clean seems to be a tough job that's almost impossible. But that does not stop them from doing their job with absolute perfection. Inspector Vivienne and her team led by DC Dina and DC Joy prove that no matter how difficult a situation may be for them, they are fiercely determined to solve crimes and exposing the wrongdoers.
10. The Tunnel (2013)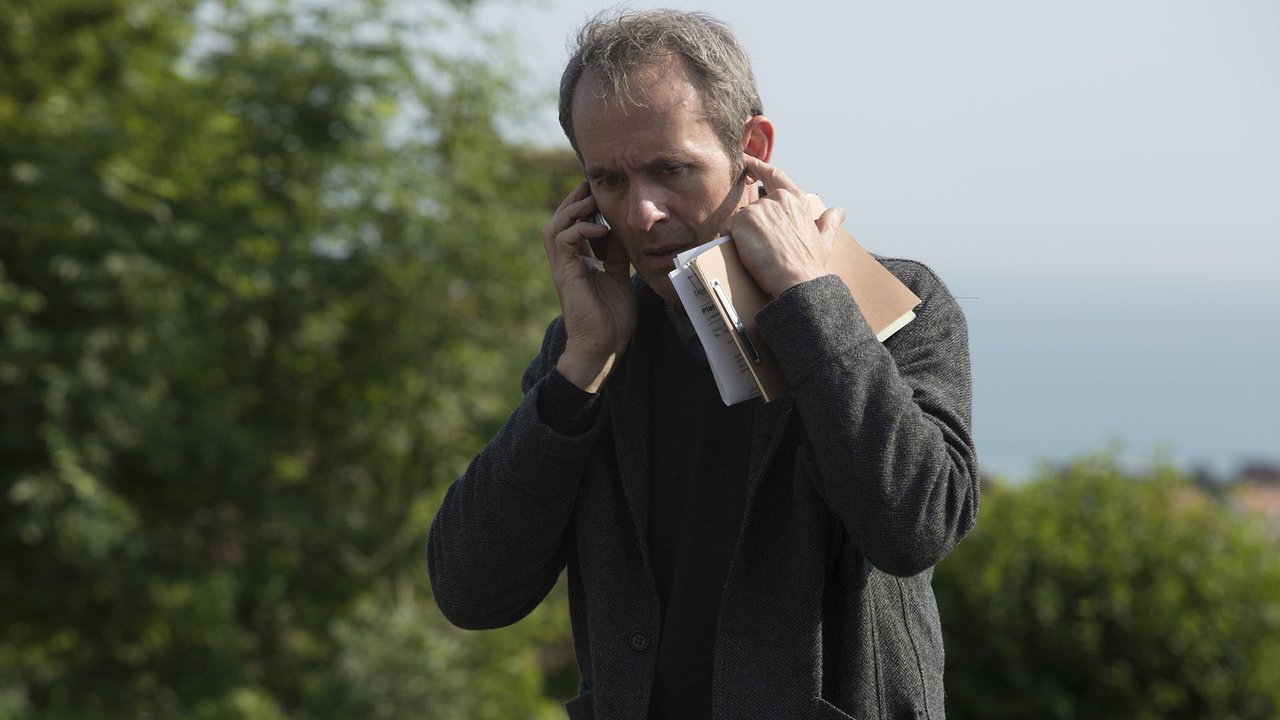 'The Tunnel' follows the story of a politician who was found dead at the border of the UK and France. One detective from each of the two countries is appointed, and the two are expected to work together to unlock the mystery behind the politician's death. This unlikely partnership initially seems uneasy for both of them, but they soon start working together to catch hold of the politically-motivated serial killer who has his plans for them as they come closer to finding him. If you enjoyed watching Dexter, then you'll surely enjoy watching this as it gives out a very similar vibe.
9. Scott & Bailey (2011)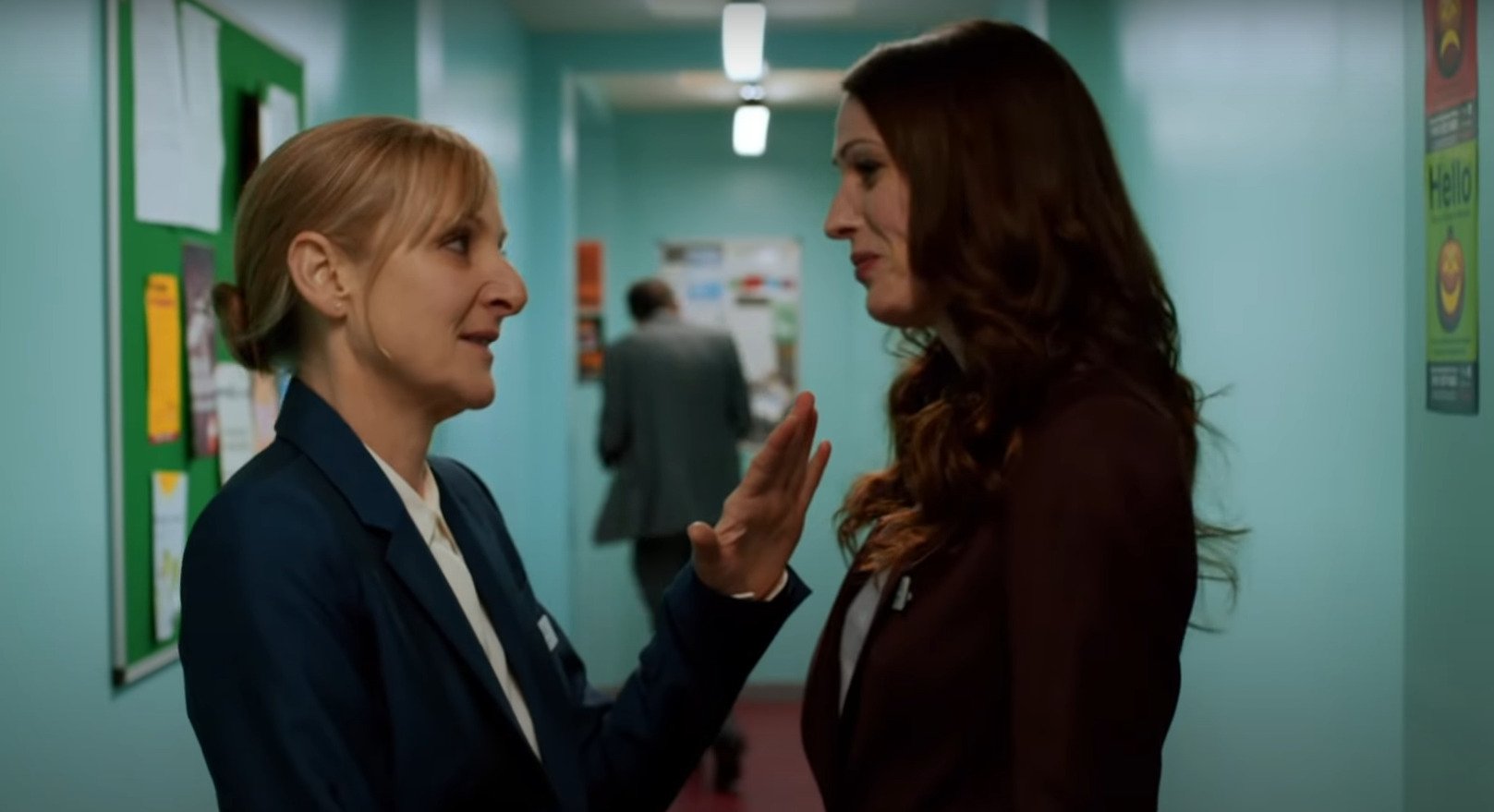 Two detectives with two different personalities — one is more like a motherly figure and quite a logical thinker, the other one is a little emotionally disturbed but does her work with immense energy. From time to time, both of them prove to be assets to the Manchester Metropolitan Police's Major Intuitive Team under the leadership of DCI Gill Murray. 'The Outlook' dwells deep into the lives of these two women switching between their profession and also their personal lives, taking you on a journey through their highs and lows, and also how their uniqueness allows them to stand out and solve cases in their own way.
8. DCI Banks (2010)
Stubborn and passionate DCI Alan Banks is as loyal to his profession as one can be. This show follows his journeys and crime-solving adventures as he sets out to solve the most disturbing murders with his team, which includes two other young detectives, DS Annie Cabbot and DI Helen Morton. One unique thing about this series is that it avoids showing unnecessary life-saving heroism like other shows and characters actually die in this one. A drawback of the show could be its crude language which may not exactly be suitable for everyone.
7. Line of Duty (2012)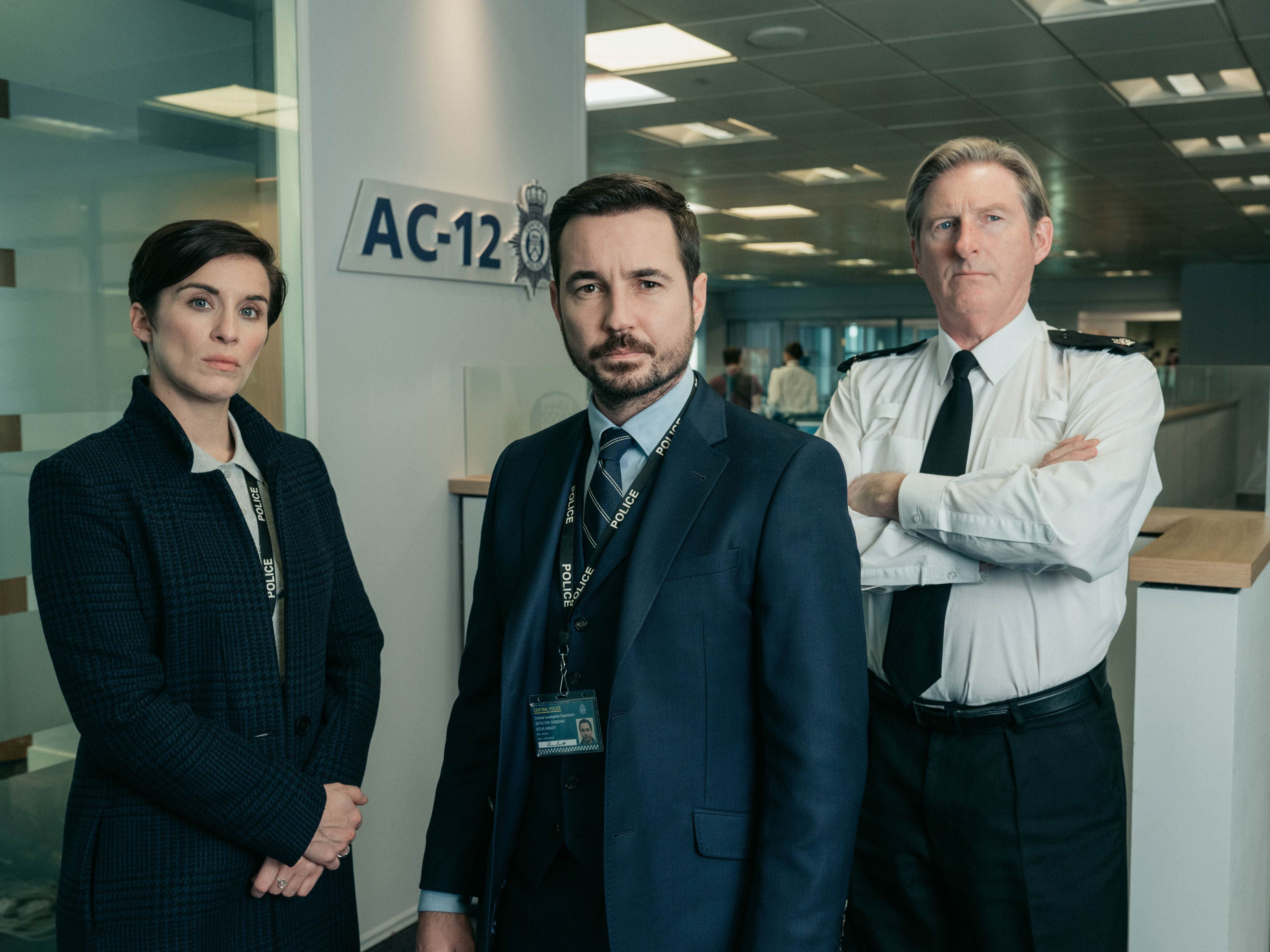 Detective Sergeant Steve Arnott is transferred to a police anti-corruption unit known as the AC-12 after an accidental shooting during an anti-terrorist operation. Teaming up with Detective Constable Kate Fleming, the two lead an investigation into the corrupt methods of a popular DCI named Tony Gates. But the supercop of the year award winner, Gates, is smart and manages to stay one step ahead at all times by manipulating his unit's figures. Will Arnott be able to figure out and make Gates confess the guilt that he hides? Instead of focusing on criminals of the outside world like other detective shows, 'Line of Duty' takes an inside look at the crimes and corruption that exist inside the Police Department. It also gives an insight to you on how these conflicts are resolved by those who remain loyal to their line of work.
6. Hinterland (2013)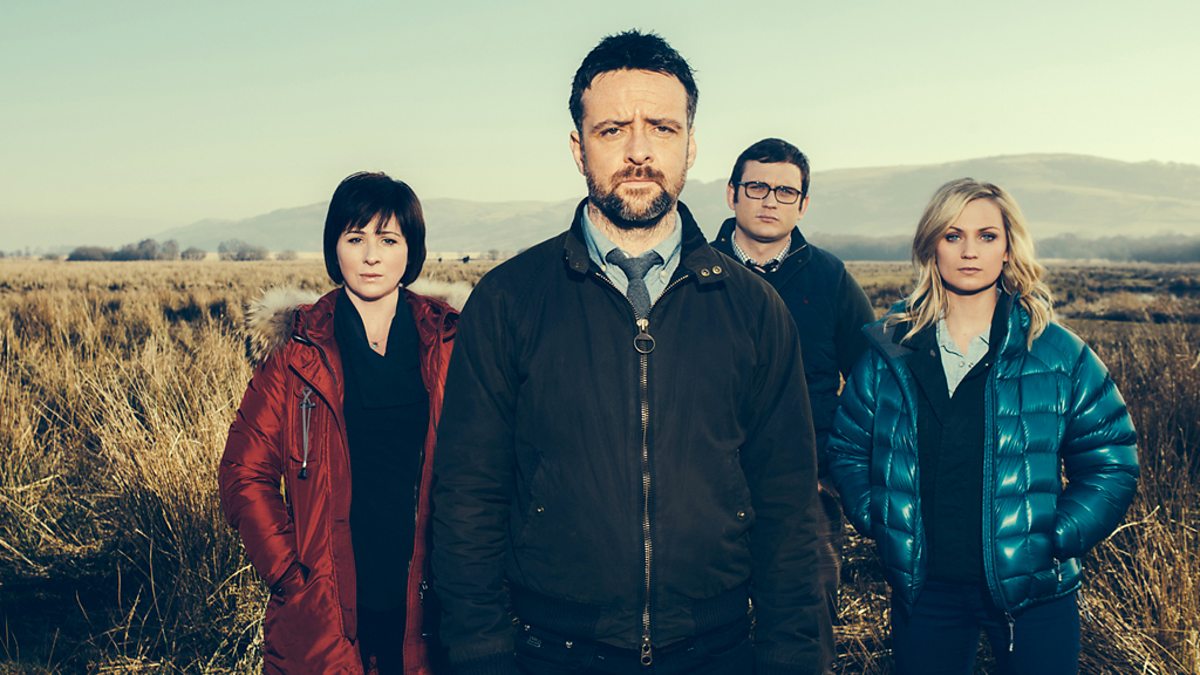 DCI Tom Mathias is a troubled detective who is haunted by the grim and dark experiences of his past. He decides to run away from the torturous memories that paralyze him and tries to start a new life by isolating himself in the outskirts of a town that needs him. He partners with another intelligent agent, DI Mared Rhys, and together, they go on a mission to light up the darkness that has captivated the town by solving mysteries that have been locked for ages. Apart from all of this, Tom also tries to tame the demons of his past as they start to resurface again one by one. Once you start watching the show, it's going to be very difficult for you to shut it off. It is engaging throughout and is definitely binge-worthy.
5. Prime Suspect (1991)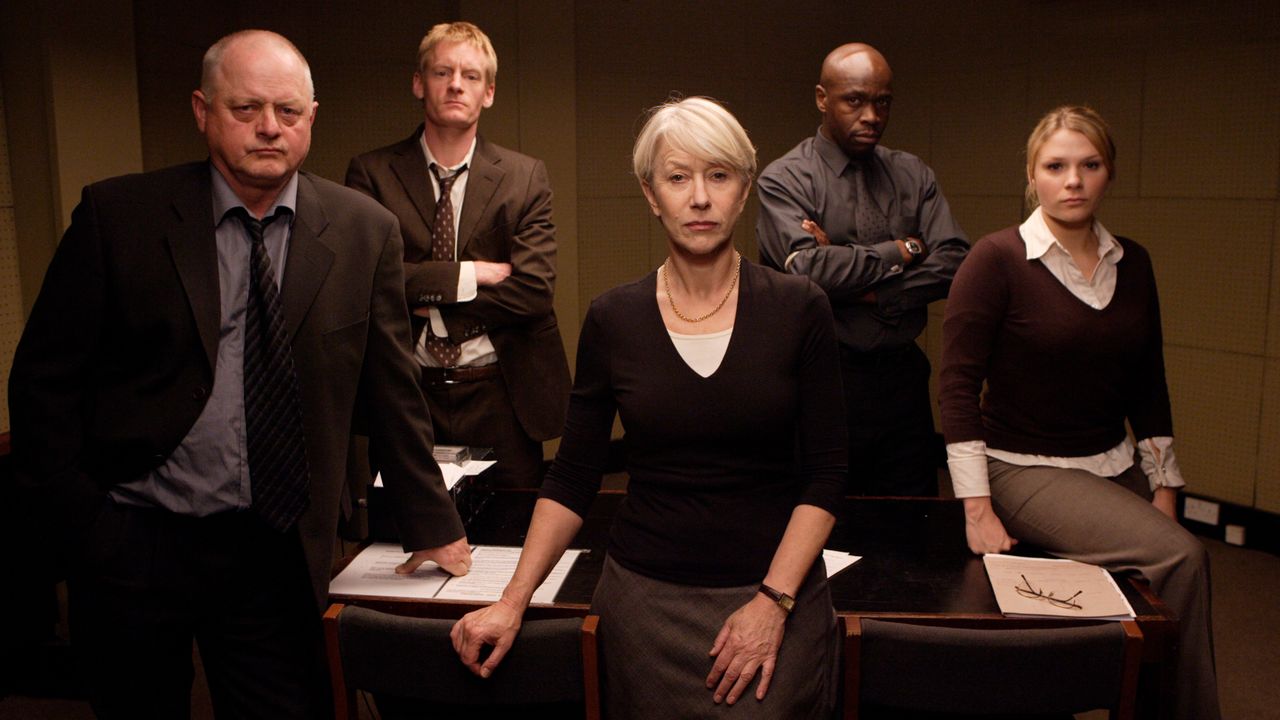 DCI Jane Tennison gets the opportunity to lead an investigation against a rapist/murderer after her colleague DCI John Shefford suffers from a severe heart attack. This decision of appointing a female as a leading detective for the case is not supported well by most in the department. As she battles the sexism inside her office, she also tries to find some solid evidence against the prime suspect of the murders. But she also considers the fact that the prime suspect may not be responsible for the crimes committed and sets out to look for more suspects who could have some relations to this case. 'Prime Suspect' is one of the best series out there that depicts the discrimination a woman has to face in her office while she deals with the case of a brutal, dangerous criminal.
4. The Code (2014)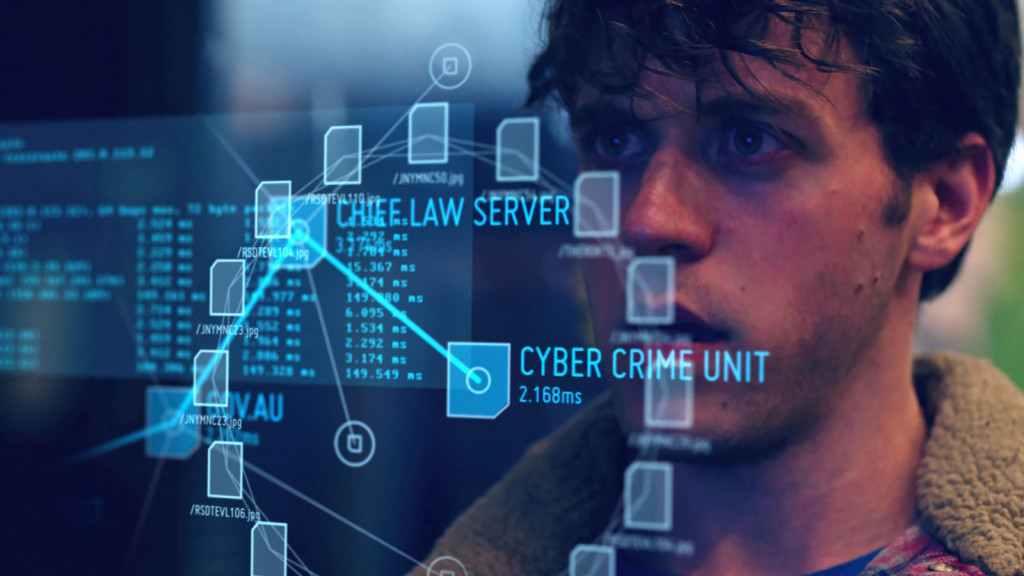 'The Code' is a political thriller that revolves around two brothers — one is a journalist named Ned, and the other one is Jesse, who is a hacker. The two brothers come across a peculiar research project while searching for their "next big thing." They accidentally report this research project, which sends waves of destruction through the political world. The two bothers must now stay on the run to save their lives while they find a way to expose the truth entirely, which might just be their only way out of this.
Read More: TV Shows Like The Good Wife
3. Jack Taylor (2010)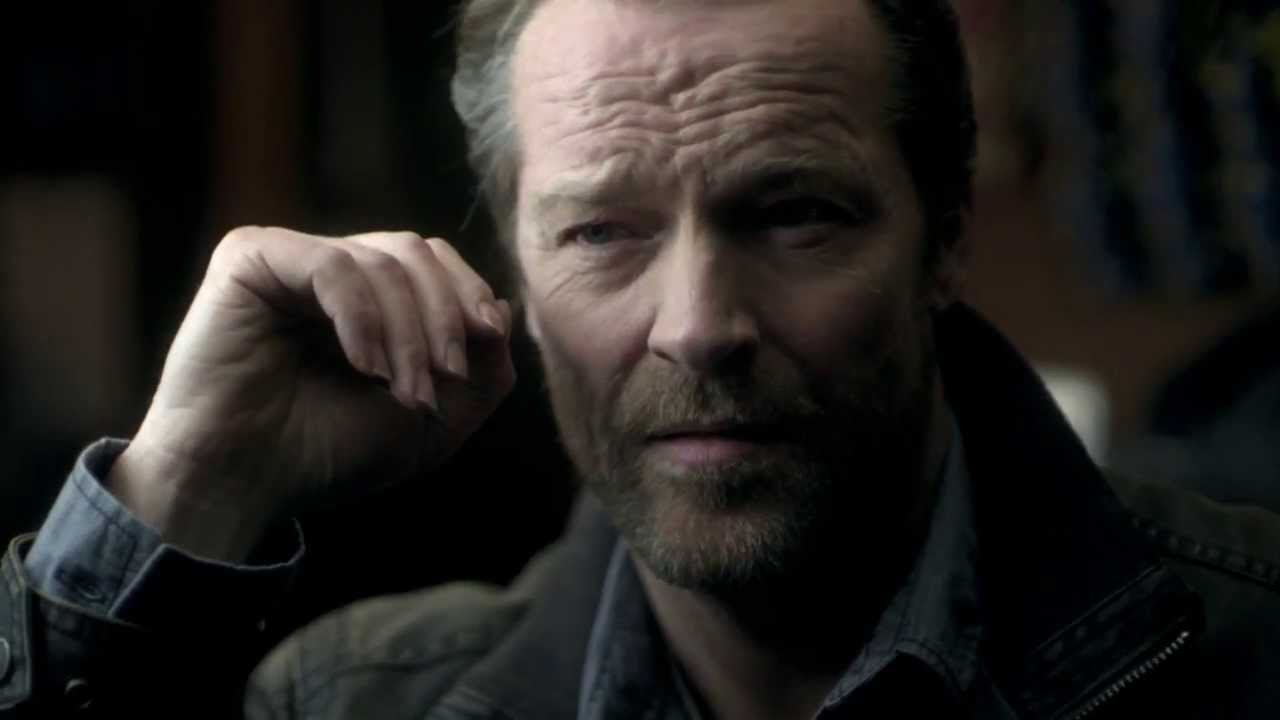 'Jack Taylor,' a former cop, earns his badass reputation after he assaults a politician during a routine traffic stop. Losing his job after this incident, he decides to live the rest of his life as a private detective who solves cases that have been neglected by the police. This TV show, based on the books written by Ken Bruen, dwells into the crime-solving world of private investigator Jack Taylor who delves deep into the mysteries of each case. He also takes the assistance of his sidekick, Cody, and a few other contacts that he had acquired over the years during his cop days.
Read More: TV Shows Like Cloak and Dagger
2. Shetland (2013)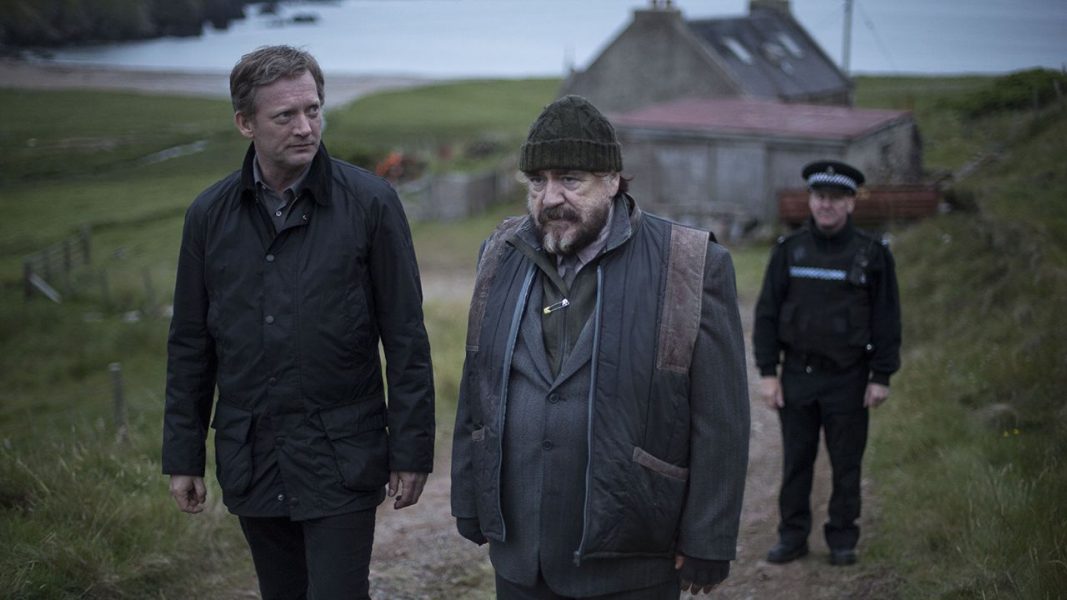 'Shetland' is an adaptation of the novels written by award-winning writer Ann Cleeves. Set in a terrifying yet beautiful landscape, 'Shetland' is about how DI Jimmy Perez and his team of detectives investigate the crimes on a clannish isolated island. This show tends to click your imagination and forces you to think almost like you are a part of the detective's team. It's intriguing, intelligent, and endlessly entertaining.
1. River (2015)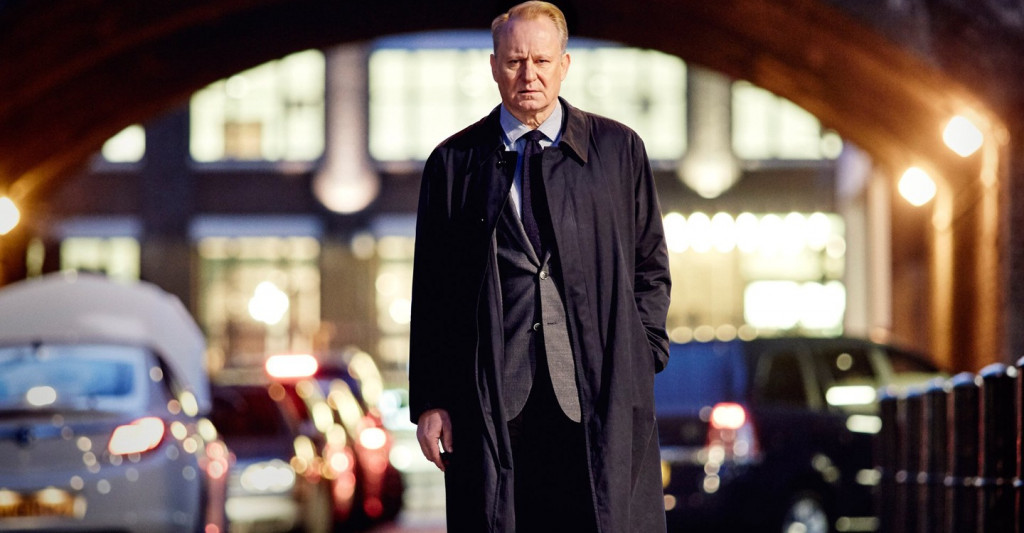 Stellan Skarsgard plays the role of John River, who is haunted by the murder victims of the cases he is presented. But that draws him to solving these cases and finally laying them to rest. He must learn to embrace his genius that goes well with his vulnerabilities. Only then can he bring justice to the dead and bring their haunting souls in the back of his head to rest. This one is pure art disguised as a TV show and will totally blow you away.
Read More: TV Shows Like A Discovery of Witches