There is something inherently romantic about holidays – going off to a place away from home and the prospect of living a life different from the one we usually do. One could always debate if dreamy holiday flings can be anything more, but it is real while it lasts, and sometimes dreams do come true, don't they? Having to work over the holidays is one of the sorest experiences that can ruin the excitement of spending time with our loved ones, but not if it shines with the promise of love.
In 'Operation Christmas Drop,' Erica Miller (Kat Graham) doesn't have a choice when Congresswoman Bradford (Virginia Madsen) assigns her to report back on a beachside Air Force base that carries out Operation Christmas Drop in Guam. Captain Andrew Jantz (Alexander Ludwig) takes charge of showing Erica around the island. Seeing the humanitarian activity on-ground changes Erica's perspective, especially towards Andrew. If a romantic holiday season is what you are gearing up for, you are sure to like this set of movies we have put together! You can watch most of these movies like 'Operation Christmas Drop' on Netflix, Hulu, or Amazon Prime.
7. A Christmas Prince (2017)
Amber (Rose McIver), a magazine journalist, is sent to Aldovia to cover a press conference given by Prince Richard (Ben Lamb), who is set to be crowned the King following his father's demise. Portrayed to be an irresponsible playboy, he does not appear for the event. What she thinks would be a big leap for her career falls flat on its face.
Amber decides to stay back longer to find out more about Richard's rumored abdication when she is mistaken for Martha, Emily's private tutor. This is followed by a lot of tangled-up confusion through which she chances upon an important part of Richard's identity that he himself is not aware of. As the two spend time together in the hunting cabin in the woods, sparks fly.
6. The Princess Switch (2018)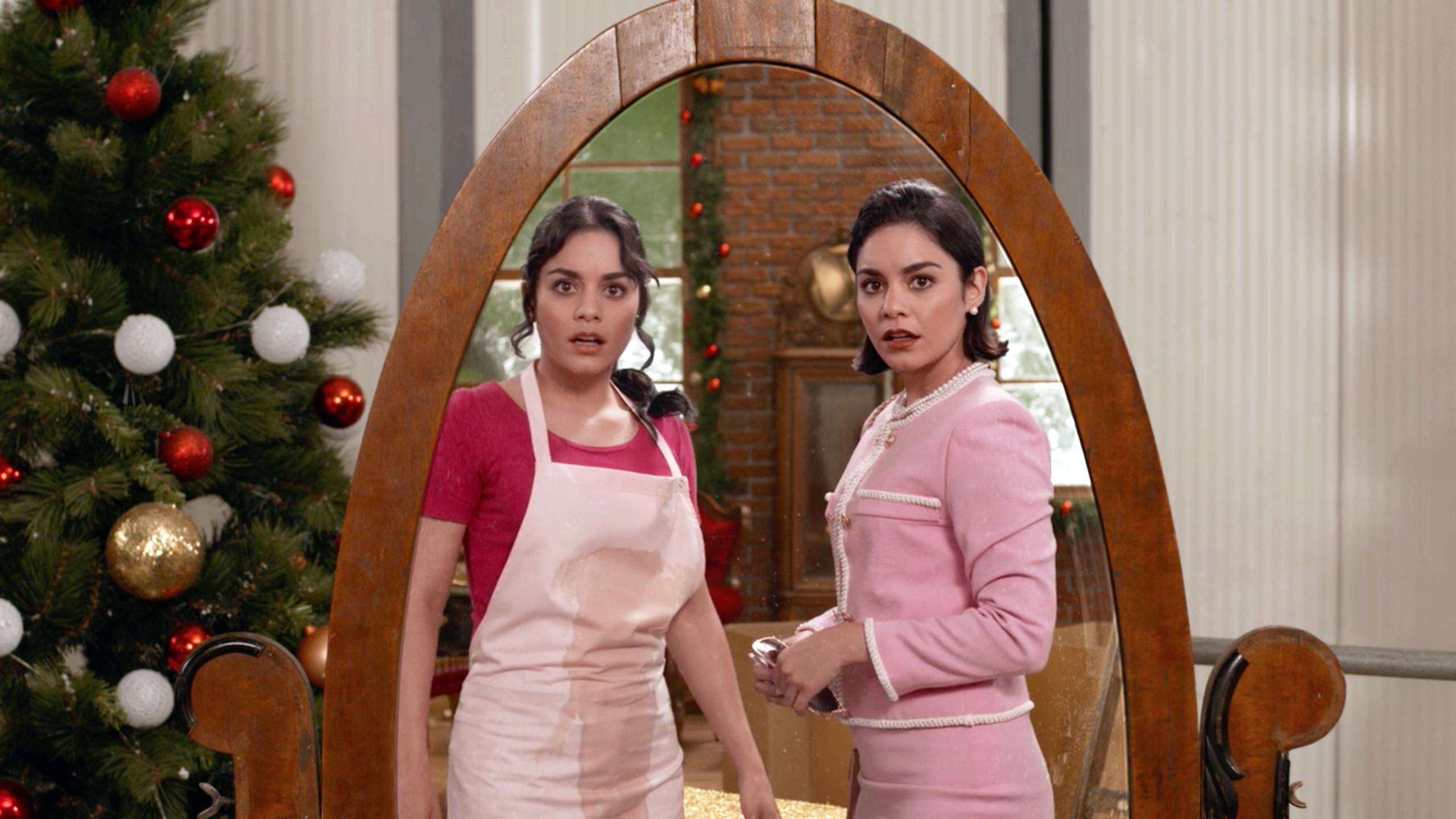 'The Princess Switch' has two versions of Vanessa Hudgens, delicious-looking baked goods, two handsome men, one of whom is even a prince, and a trip to the fictional Kingdom of Belgravia – all making it a perfect recipe for a Christmas vacation. Stacy DeNovo and her friend Kevin Richards (Nick Sagar) enter a baking competition in Belgravia.
Lady Margaret Delacourt, Duchess of Montenaro and Prince Edward of Belgravia's (Sam Palladio) fiancé, bumps into Stacy, her doppelganger, much to each other's surprise. Desperate to get some time out from the public eye, Margaret suggests they swap places. In the following series of happy accidents, they realize that they are a better fit for each other's lives as they both get the life they actually want and the man of their dreams.
5. Last Holiday (2006)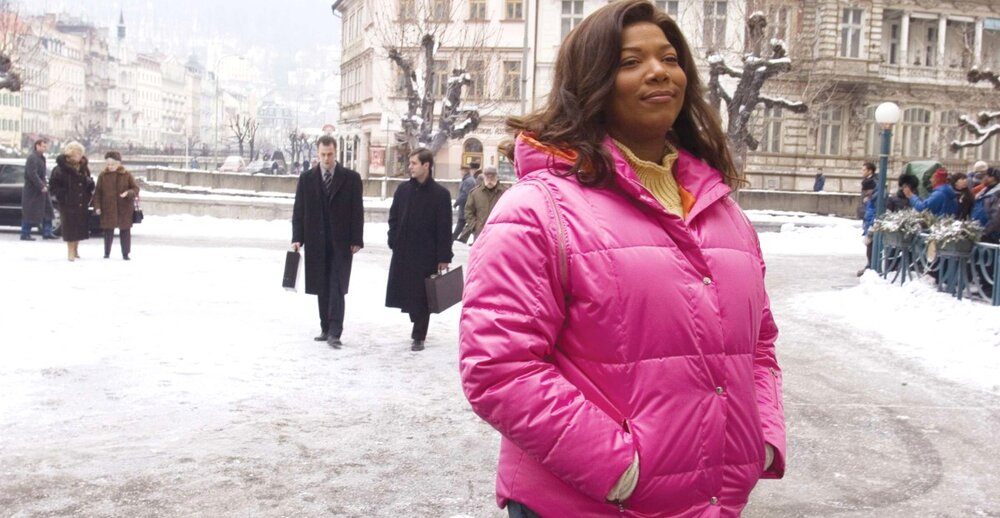 What would you do if you knew you had only a few weeks to live? Georgia (Queen Latifah) receives the most disturbing news over the holiday season as she finds out that she doesn't have much time. Quitting her job and leaving everything behind, she takes off on the European vacation of her dreams. She is determined to live life to the fullest, and with nothing to lose, she jumps headfirst into all that is offered to her – be it expensive clothes, spa treatments, or adventure sports, you name it. The film is a touching take on what life is when one is aware of their mortality but, at the same time, is a celebration of what we have.
4. The Holiday (2006)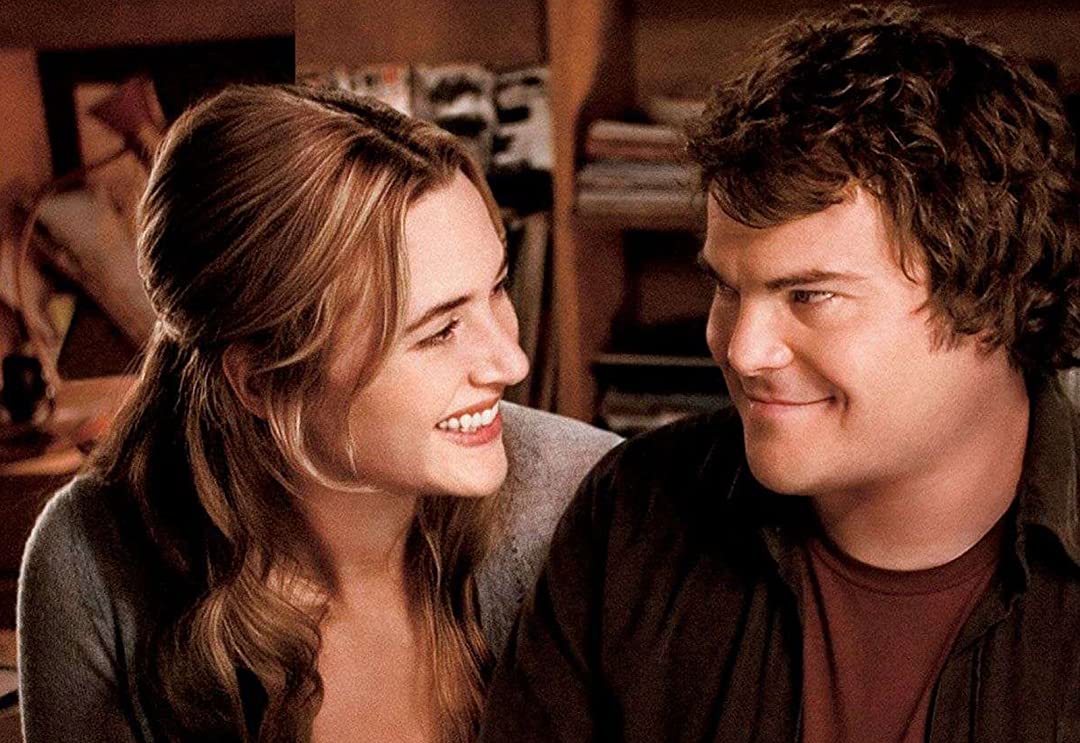 With a stellar cast comprising Kate Winslet, Cameron Diaz, Jude Law, and Jack Black, what more could one ask for? The film brings together the lives of two women who choose to spend the holidays over at each other's homes across the Atlantic but who have never met. Although Iris (Winslet) has no trouble settling into Amanda's big house in L.A., Amanda (Diaz) does not feel the same about Iris' cottage and wants to head back home. She then meets Iris' charming brother Graham (Law), eventually making her change her decision to leave. In L.A., Iris meets Miles (Black), and they spend time together. Just like that, the two find hope for a happier life.
3. Carol (2015)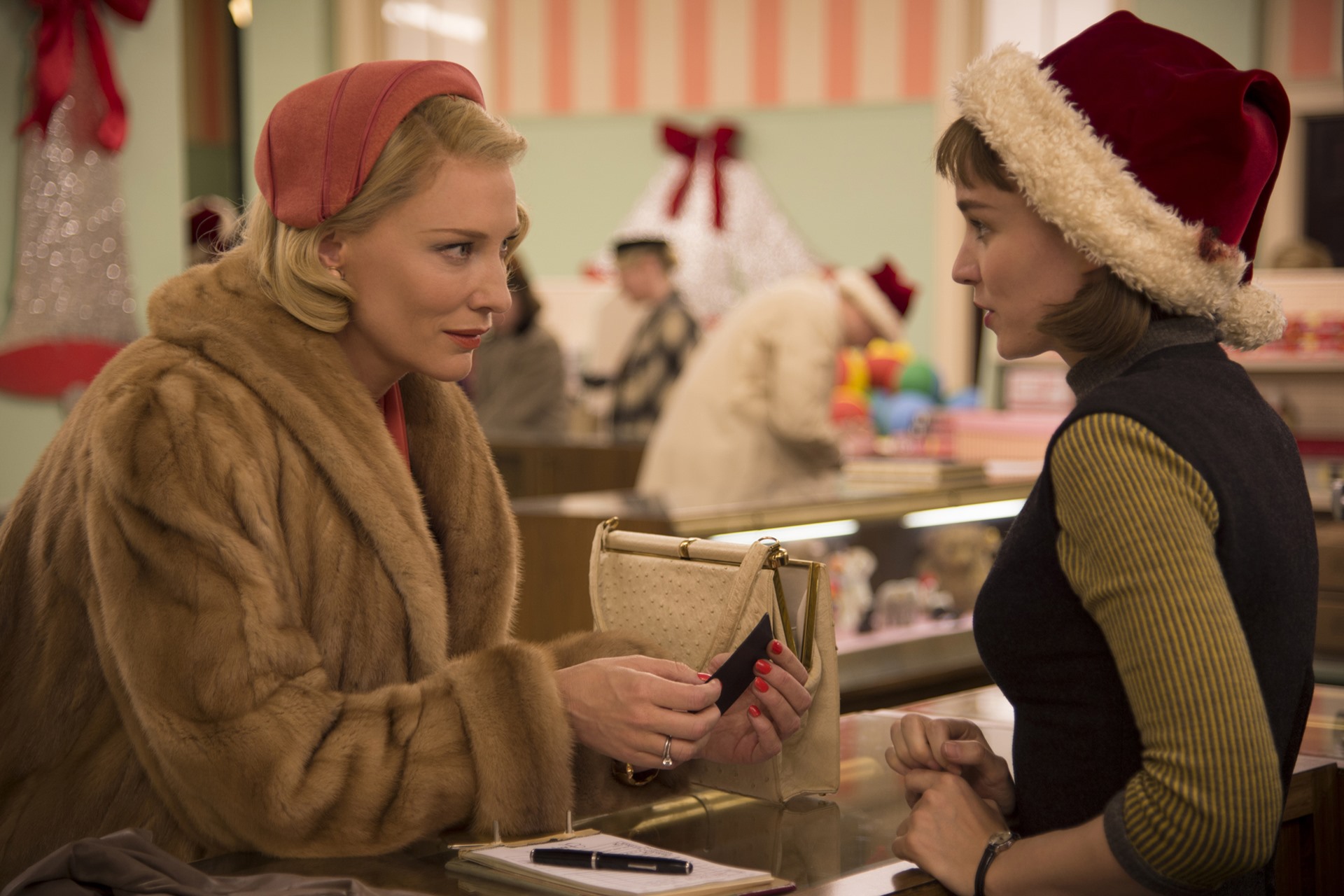 The Oscar-nominated film featuring Cate Blanchett and Rooney Mara is guaranteed to hold your attention with its early 50s setting and the power-packed performances by both the stars. Therese (Mara) meets Carol (Blanchett) for the first time in the Christmas season as Carol goes to the store Therese works in to buy a gift for her daughter.
Their chance meeting develops into something much deeper and stronger than infatuation. Going up against society at a time when it was much less accepting of homosexuality makes the semi-biographical story more deserving of praise. Although Therese and Carol's trip to Chicago doesn't exactly go as planned, it definitely is a pivotal point in their relationship.
2. Holidate (2020)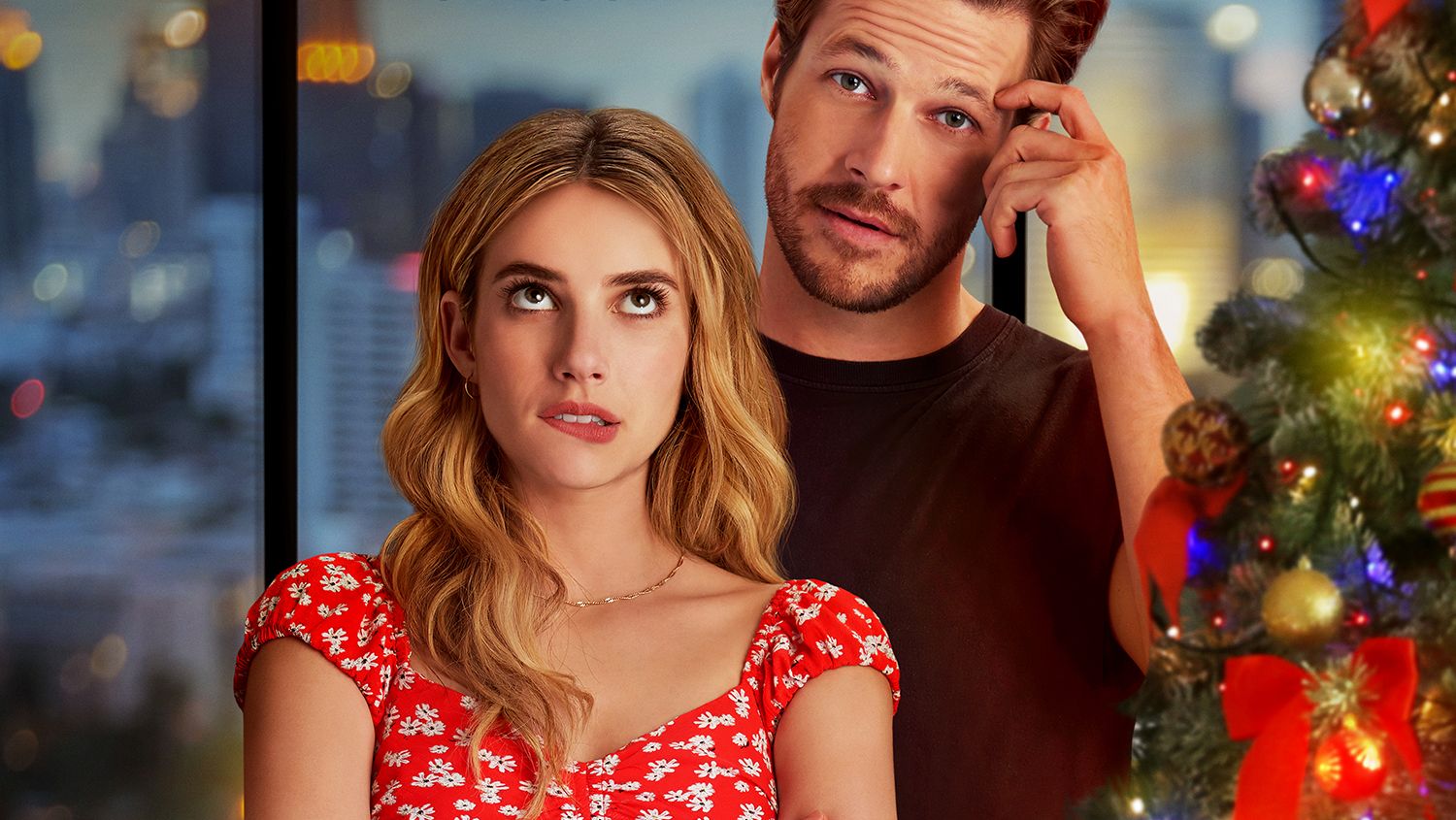 Holidays are not something that Jackson (Luke Bracey) and Sloane (Emma Roberts) look forward to as their overly curious families never let go of an opportunity to meddle with their love lives. Sworn haters of holidays and perpetually single, two strangers are done dealing with all the pressure that comes along with each holiday. They device an arrangement to be each other's platonic dates for all the celebrations in the year and become "Holidates." Jackson and Sloane can't help but realize that it is turning into something more.
1. The Proposal (2009)
Set against the beautiful backdrop of Sitka with its natural beauty and small-town charm, it stars Sandra Bullock and Ryan Reynolds, turning their hostile professional relationship into an unexpected romance. Margaret (Bullock), the editor-in-chief of a New York publishing company, asks her assistant Andrew (Reynolds), to pretend to be her fiancé. Her visa is about to expire, and she does not want to lose her job or get deported to Canada.
What ensues is a trip to Andrew's hometown in Sitka and a full-fledged family connection, which neither of them is ready for. Their constant bickering and one-upping each other is invisible to everyone since they are the only ones who know that they are not actually a couple. Over the course of the trip, Andrew and Margaret realize that they have come closer as they learned more about each other, and a proposal follows, a real one this time.
Read More: Where Was Operation Christmas Drop Filmed?