"All style no substance" is admitted only of the favorite lines of movie and television critics, for good reason. There are too many productions that attempt to adopt a seemingly suave style, only to fall flat just as flashily. However, there are enough productions where style, taken to the extreme (becoming borderline silly) actually works out. One such production is the Netflix original, 'Warrior Nun.' It does not take much IQ to figure out what it is about but the Netflix series proves to be rather engaging for that premise.
'Warrior Nun' follows a nineteen-year-old named Ava who wakes up in a morgue. She is told that she is a part of an ancient order whose job is to hunt demons on Earth. She has a "divine artifact" on her back with mysterious forces from heaven and hell attempting to control her. What is even more exciting is the fact that she is not the only…drum roll…warrior nun on the show. The Netflix series is based on a comic book character created by Ben Dunn. You can watch several of these shows like Warrior on Netflix, Hulu, or Amazon Prime.
7. Hunters (2020-)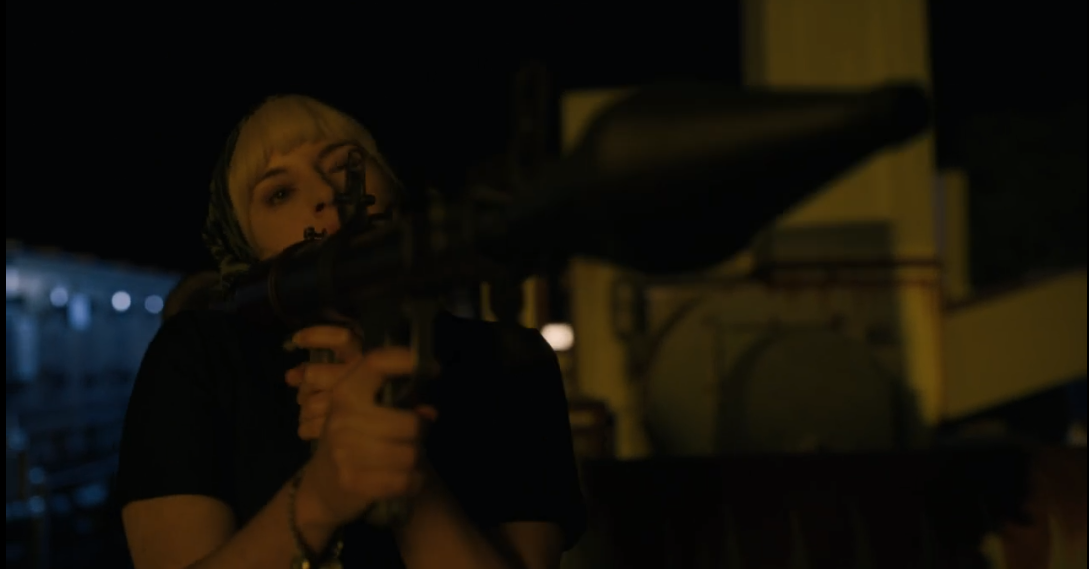 One of the strongest reasons this show finds a place on this list is because of the character of Sister Harriet, who is also (probably) a nun. Just take a look at how effortlessly cool she looks in the above picture. Apart from the warrior nun characters, 'Hunters' also manages to pack in tons of style and a riveting action premise revolving around a rather serious topic. It focuses on a team of Nazi hunters who attempt to thwart a Reich resurgence in the United States. The show makes use of actual historical events for its fictional story wittily.
6. The Boys (2019-)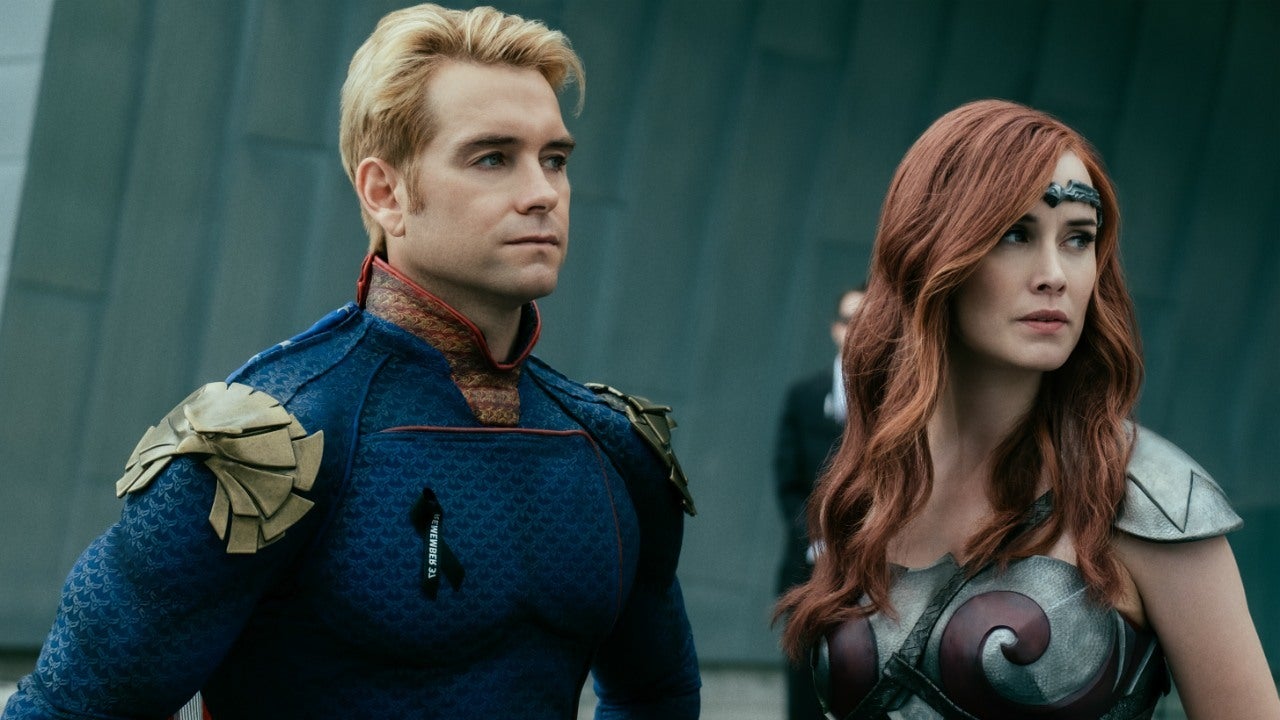 Out of the chokingly high number of Marvel and DC television series, a superhero show that does not swear allegiance to either of the two factions comes out on top. Well, to be fair, the comic book series this show is based on was published by a company whose parent organization was DC comics. However, 'The Boys' is NOT a part of the DCU. In fact, it smartly parodies some DC and Marvel characters as well. The show is set in a fictional universe wherein superheroes are owned by a corporation called Vought International which monetizes and markets them.
5. Watchmen (2019)

'Watchmen' is certainly not as vibrant and light as 'Warrior Nun.' It is quite a serious show and if you are reading this list to get recommendations for shows with the Hollywood-like charm of 'Warrior Nun,' then you should skip over this entry. 'Watchmen' is on this list because it uses action and a superhero premise to depict a rather tough theme, similar to how 'Warrior Nun' attempts to tackle some philosophical questions. 'Watchmen' utilizes a critically acclaimed comic book superhero tale to tell a story with racial injustice as a strong theme.
4. The Witcher (2020-)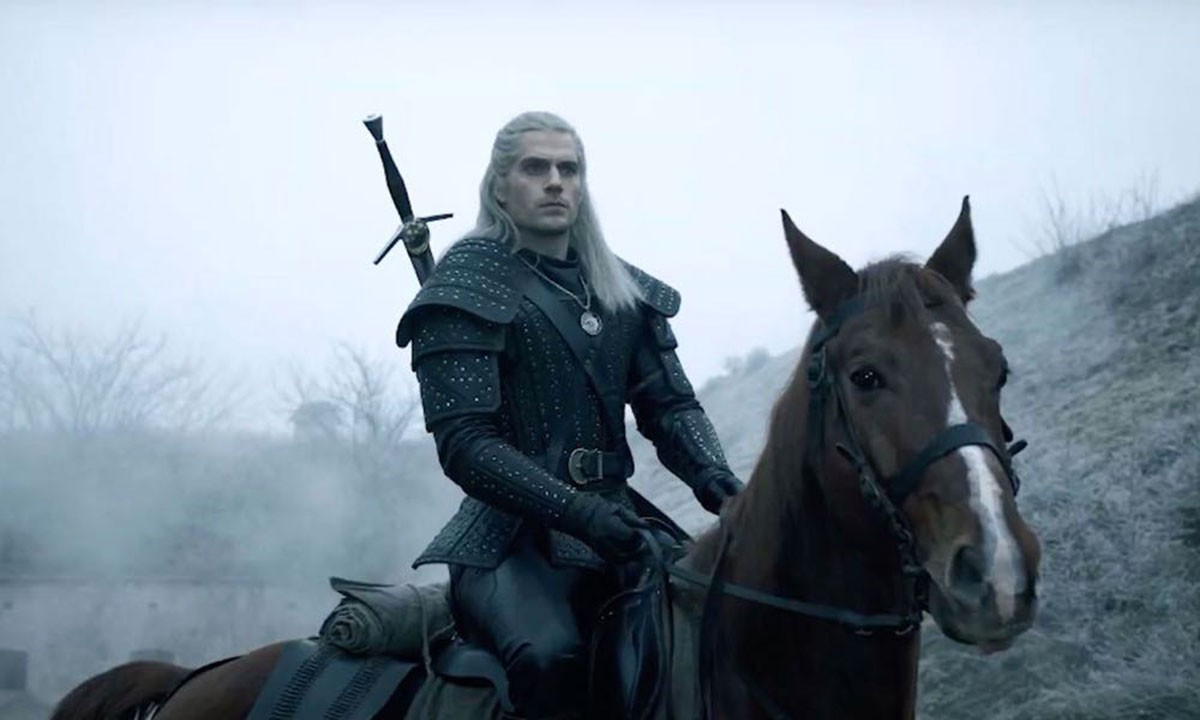 'The Witcher' manages to shy away from being another cliched and serious epic fantasy series rather handsomely. Based on a series of stories by Andrzej Sapkowski, it revolves around the titular supernatural human, who has been trained to take down mystical creatures. It is the show's stylistic filmmaking and storytelling that makes it live up to gargantuan expectations. There is a healthy sprinkling of comedy, making 'The Witcher' not appear to be overwhelmingly heavy at times.
3. Good Omens (2019)
Similar to 'Warrior Nun,' 'Good Omens' also employs a charmingly delicious tone to tell an action story that is heavily based on Biblical mythology. The mini-series is based on a novel written by Neil Gaiman and Terry Pratchett. It revolves around a demon and an angel who have been friends for a long time. They have acclimatized to life on Earth too much, and must now prevent a final battle between Hell and Heaven.
2. Lucifer (2015-)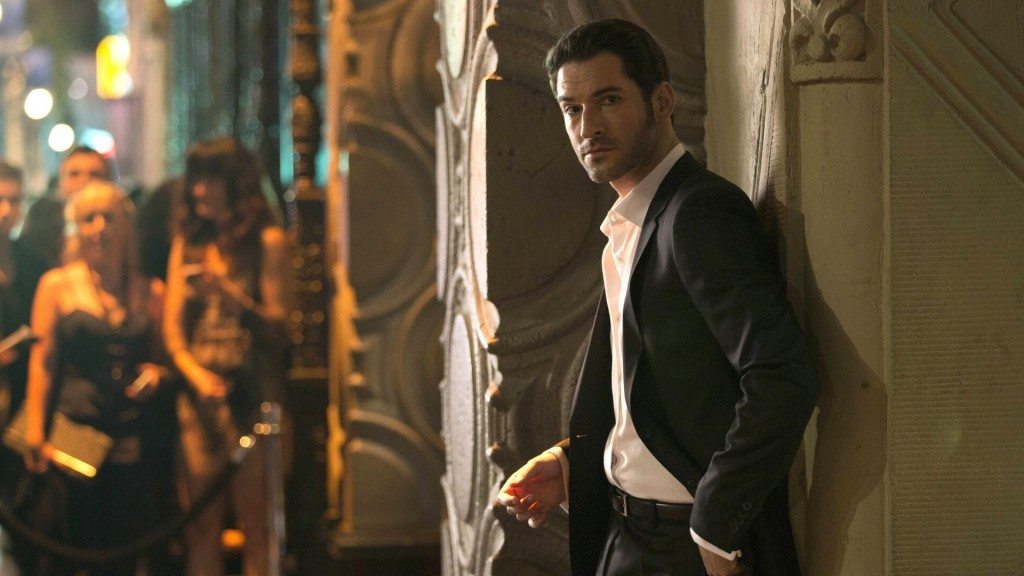 As you must have guessed from the title, 'Lucifer' is a show that is also based on Christian mythology, similar to 'Warrior Nun.' The popular series revolves around the titular demon who ascends from Hell to live in L.A. Apart from owning a nightclub, he starts to assist the police in solving criminal cases.
1. Preacher (2016-2019)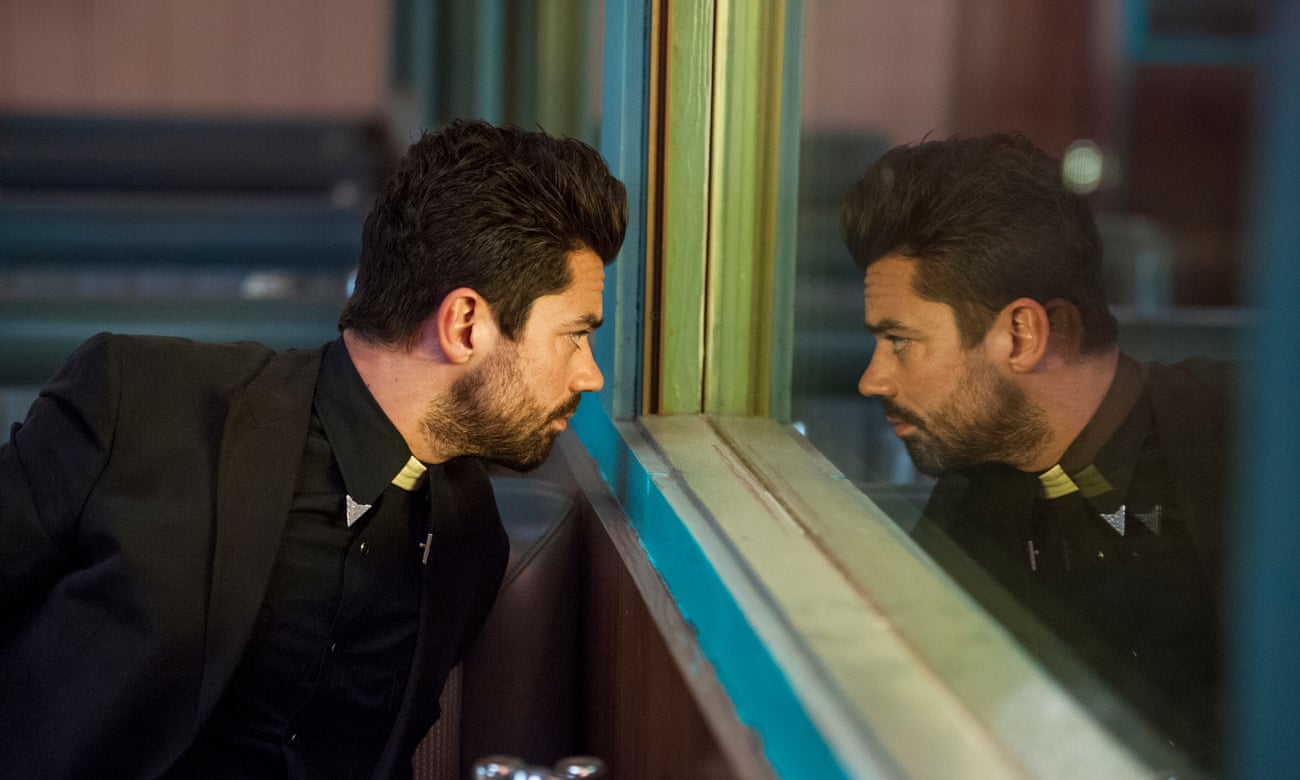 Developed by Seth Rogen, 'Preacher' is a darkly comic tale that exudes style and uses Biblical mythology as a crucial fulcrum. The series is sinfully underrated and revolves around a preacher who becomes blessed with a new superpower. Then, he goes on a mission to find God in a world filled with supernatural beings.
Read More: Best Supernatural Shows on Netflix