Based on Sagarika Chakraborty's book titled 'The Journey of a Mother,' 'Mrs. Chatterjee vs Norway' is an Indian Hindi-language drama film that revolves around Debika Chatterjee, an immigrant to Norway, who lives with her husband Aniruddha and their two children, one of whom is 5-months-old. They are faced with constant inspections from two Norwegian Child Welfare Services employees who see the Chatterjee's feeding their young children by hand, which is tantamount to force-feeding in Norway, and other such culturally different practices based on which the government takes custody of their children.
What follows is a harrowing legal battle against the Norwegian government by Debika to reclaim custody of her children. Directed by Ashima Chibber, the film stars Rani Mukerji, Jim Sarbh, and Neena Gupta. The Netflix film is a great look into institutional racism and differences that arise from a lack of understanding of somebody's cultural practices. If you enjoyed the film's premise, then we have a few recommendations that you might like. You can watch most of these movies similar to 'Mrs. Chatterjee vs Norway' on Netflix, Hulu, or Amazon Prime.
7. Intolerable Cruelty (2003)
'Intolerable Cruelty' follows divorce attorney Miles (George Clooney) as he fights to let cheating husbands keep their wealth in divorce settlements. Enter Marylin (Catherine Zeta-Jones), whose soon-to-be ex-husband hires Miles to represent him in their divorce. But things take an interesting turn when the jaded lawyer finds himself falling for Marylin.
Though not even remotely close to the premise of 'Mrs. Chatterjee vs Norway,' 'Intolerable Cruelty,' directed by Ethan Coen, does an excellent job of presenting the sadistically malicious way in which lawyers manipulate both the system and their clients, much the same as Debika Chatterjee's lawyer in the Netflix film.
6. The Children Act (2018)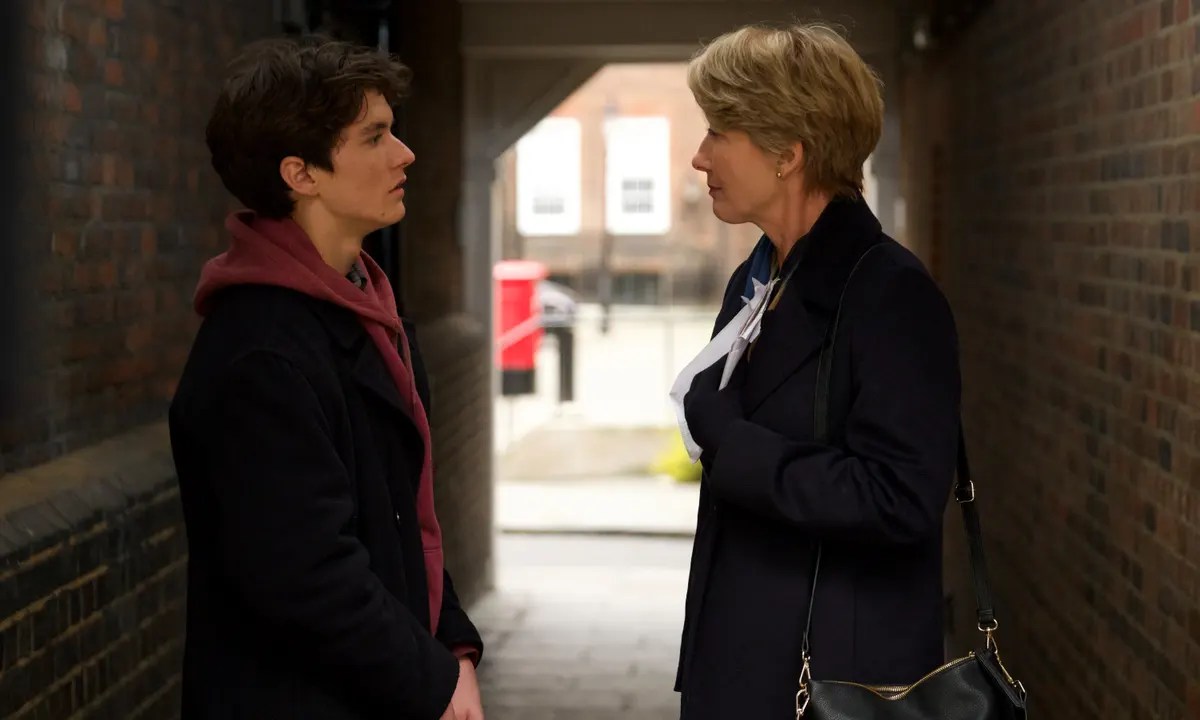 Directed by Richard Eyre, 'The Children Act' revolves around parents whose son suffers from cancer, the spread of which can be avoided with a blood transfusion. However, the parents refuse because they are Jenovah's witnesses, and their religious practices forbid them to do so. The case is brought to the courtroom of Judge Fiona Maye (Emma Thompson).
Now, the judge must decide whether a child's life is more important or respecting the religious beliefs of an entire community in secular America. The film, much like 'Mrs. Chatterjee vs Norway,' showcases what happens when a country's law and the religious and cultural practices of an entire community clash against each other, though in a different context.
5. Evelyn (2002)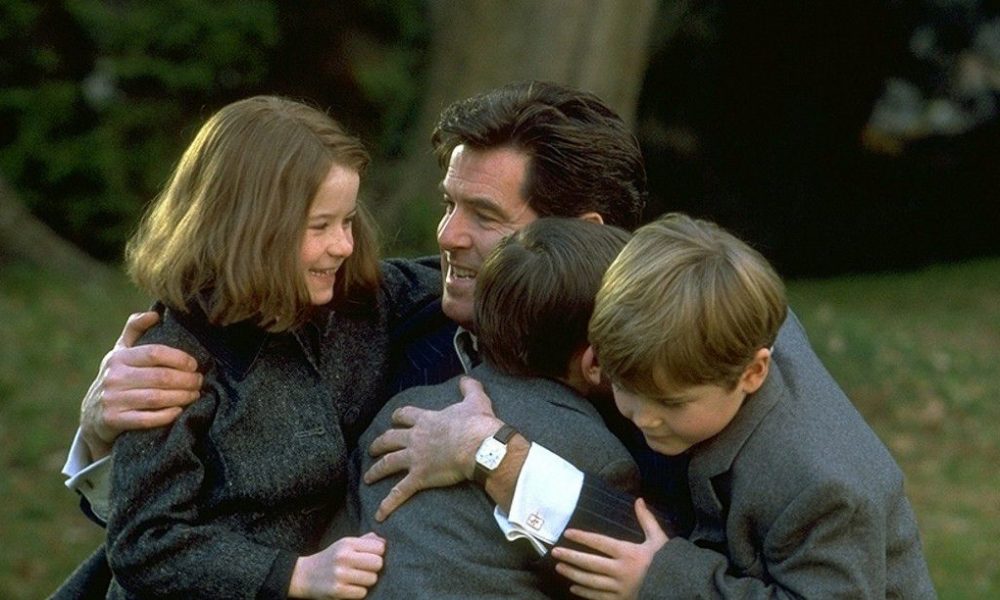 'Evelyn' follows Desmond Doyle (Pierce Brosnan), whose wife has left him and their three young children, and moved to Australia. Doing his best to raise the children, Desmond sings in pubs to eke out a living. Though their needs aren't met completely, the Doyle family is happy. But that happiness is quickly snatched away by the Irish government.
The authorities take Desmond's children into child protective services, stating that there has never been a case where a father raises the kids without a woman in the picture. Distraught, Desmond wages a legal battle against the Irish government. Directed by Bruce Beresford, 'Evelyn' is based on a true story, quite similar to 'Mrs. Chatterjee vs Norway.'
4. News from Home (1976)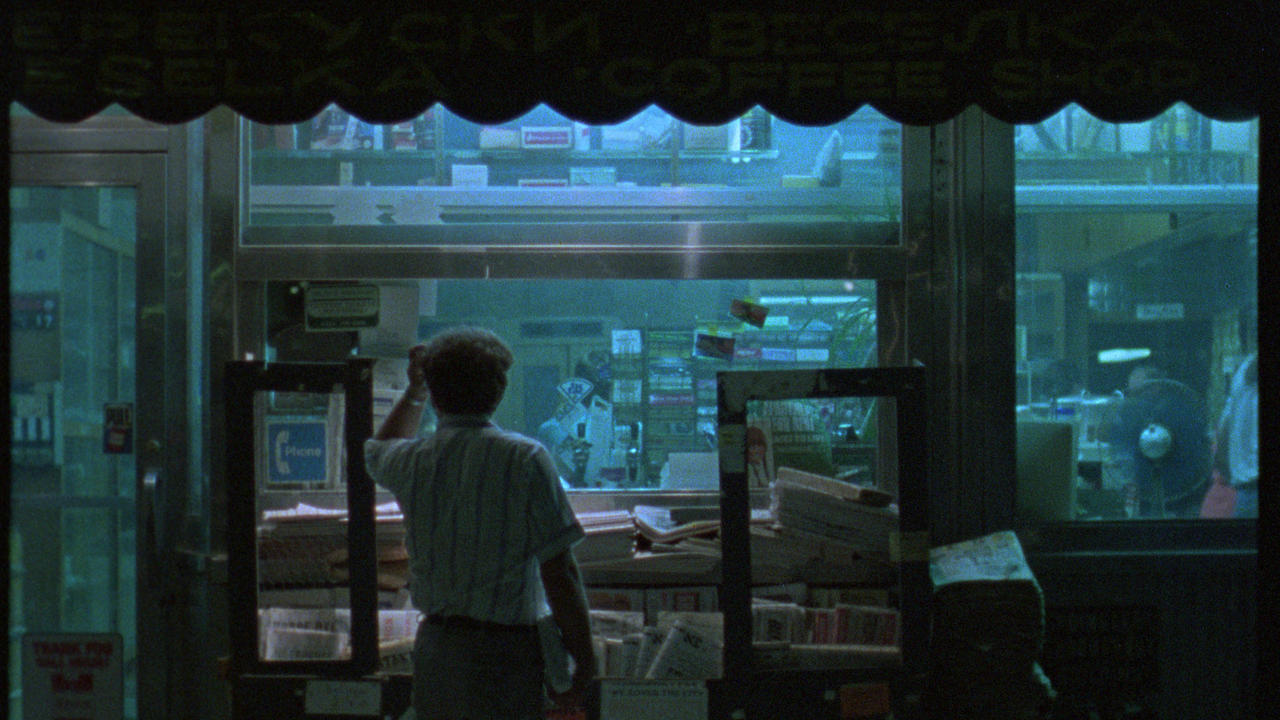 'News from Home,' directed and captured by Chantal Akerman, is a documentary that travels across New York City. The long, scenic shots of the city in the 1970s are accompanied by Chantal reading letters from her mother, who is writing from Brussels. Though not a feature film, 'News from Home' is on this list because of the insight it presents on what goes on in the mind of parents of immigrant children in the West and how their concerns are different and yet not so different from those of parents in their adopted country.
3. Any Day Now (2012)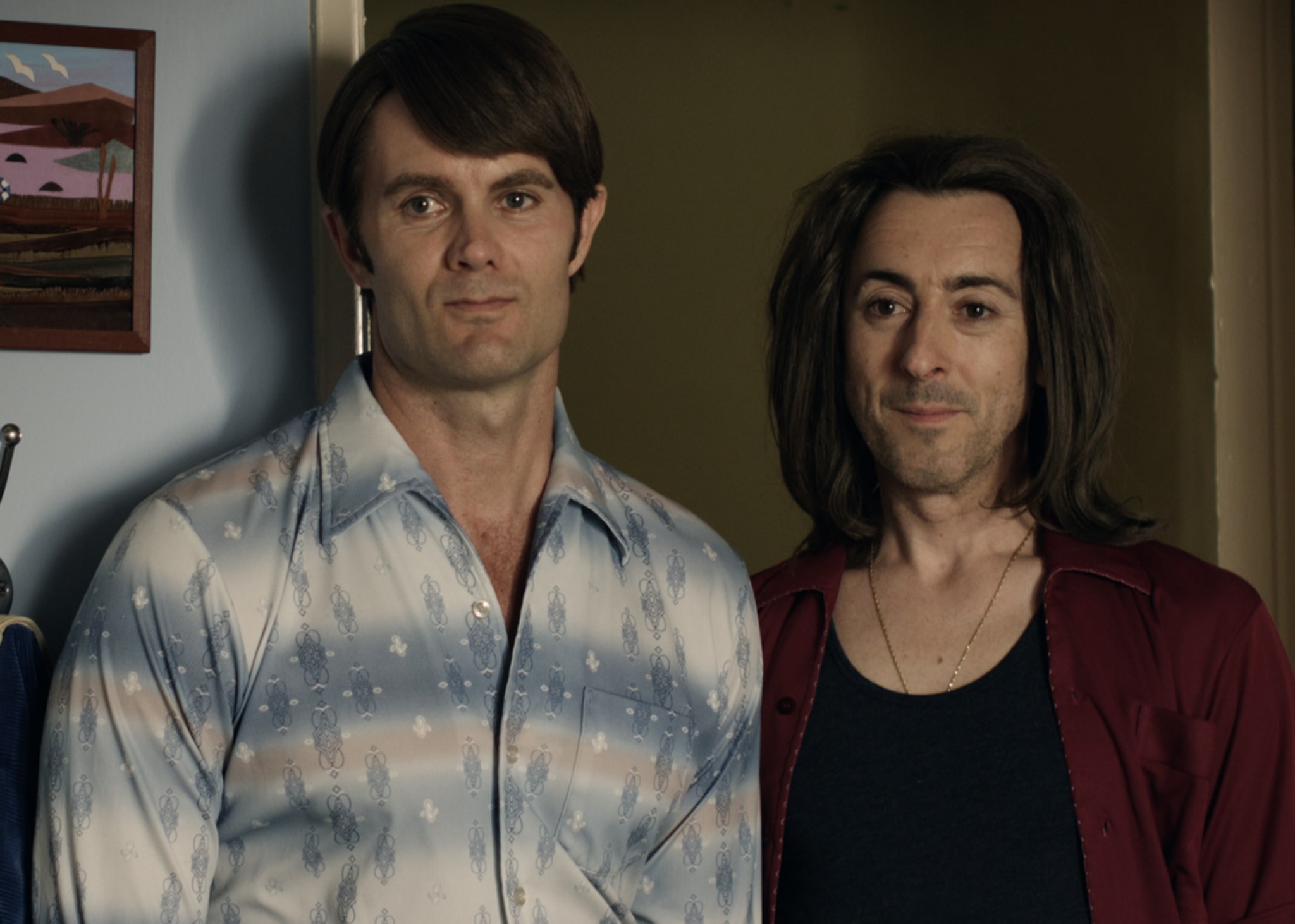 Rudy Donatello (Alan Cumming) and Paul (Garret Dillahunt), a gay couple, take on the role of parents for an abandoned boy with Down syndrome. But when child protective services find out that the two men are in a relationship, they take the boy away stating that the men's sexuality isn't suitable to raise a child. The film, directed by Travis Fine, echoes 'Mrs. Chatterjee vs Norway' in the way that something which is far removed from a parent's ability to take care of their child is used to declare them an unfit parent.
2. Gifted (2017)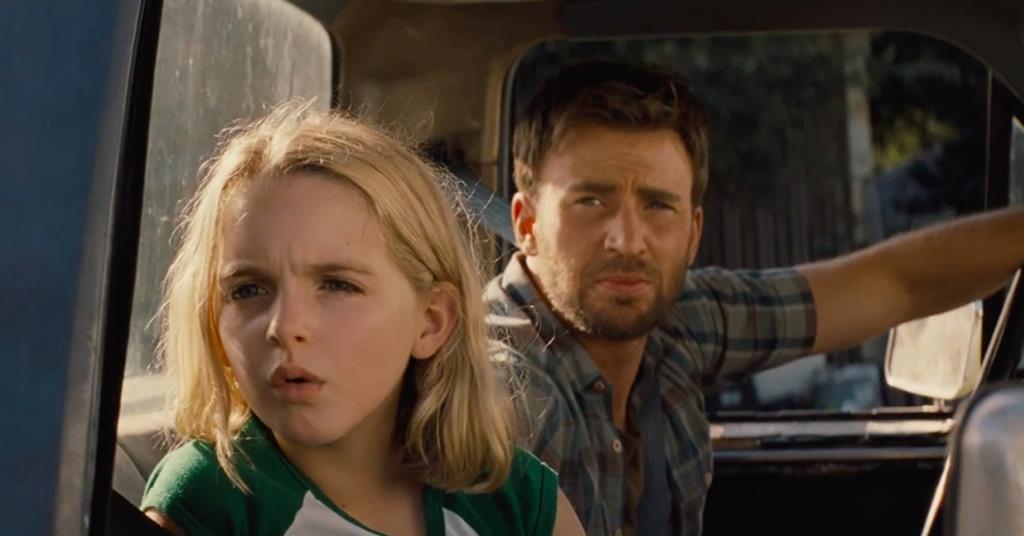 'Gifted' revolves around Frank (Chris Evans), who is raising his niece Mary (McKenna Grace) on his own and trying to stimulate her genius-level intellect as best as he can. But when Frank's mother finds out that Mary has a talent for numbers, she moves the court to have Mary's custody transferred to her, hoping to train her granddaughter into the greatest mathematician to have ever lived.
Frank, who knows that this same obsession is what led Mary's mother to die by suicide, is completely against it and takes on a battle that seems unwinnable. Directed by Marc Webb, this heart-warming film is much the same as 'Mrs. Chatterjee vs. Norway' in its depiction of a system that equates a child's welfare to them being clothed and fed properly and completely neglects the most important factor in their nurturing — a parent's love.
1. Mother (2009)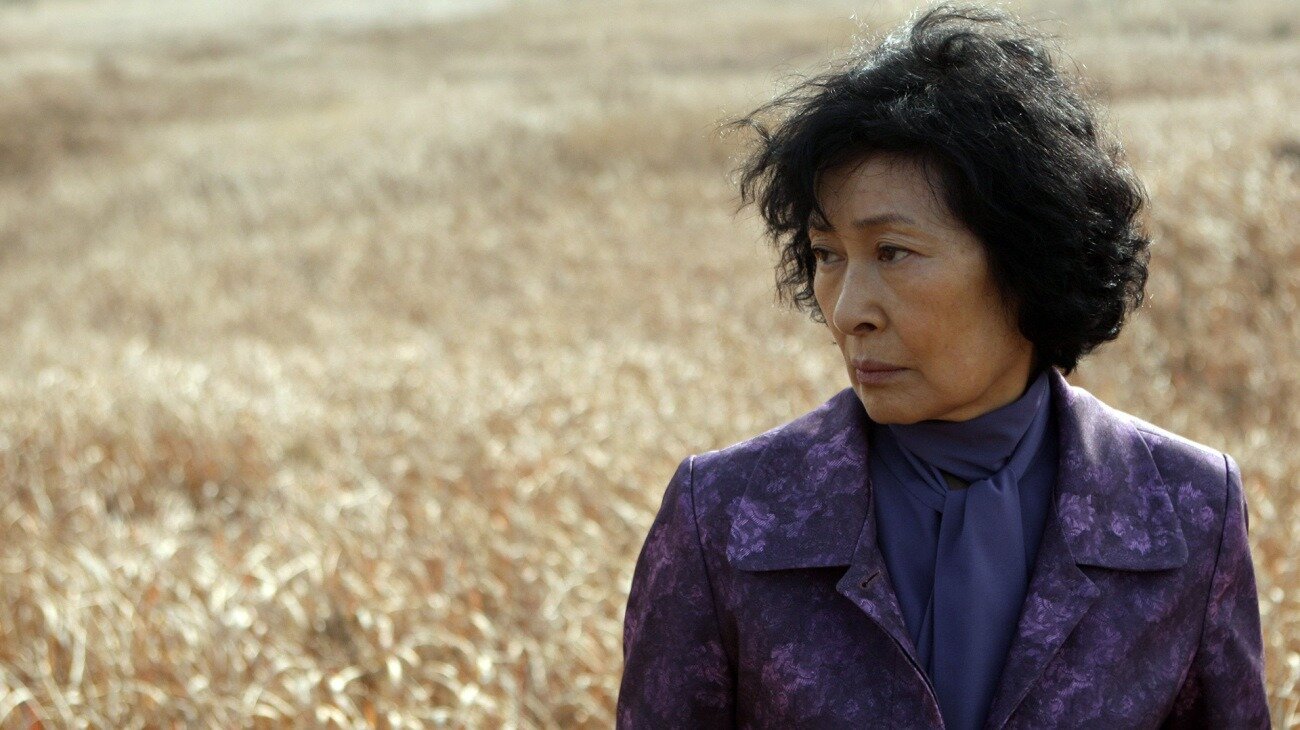 'Mother' is a South Korean thriller film that follows a widow (Kim Hye-ja) who lives with her intellectually disabled son, selling medicinal herbs to keep both of them fed and have a roof over their head. But when her son is convicted of murdering a young girl and arrested, the widow challenges both the court and the police for her son's freedom.
The film, directed by the Academy Award-winning director Bong Joon-ho, is much the same as 'Mrs. Chatterjee vs Norway' in the way that the widow not only takes on the legal system but conducts her own investigation as well in order to reunite with her son.