HBO Max's 'FBoy Island' is an exciting dating reality show that brings together three women looking for their happily ever after. While the women get to choose from 24 eligible bachelors, half are nice guys looking for a long-term relationship, while the other half are Fboys, aka womanizers, who are in for the money. Although the women have the last say in choosing their significant others, if they do fall for the charms of an FBoy, he gets to decide whether to share the money with his partner or keep it all to himself.
Since its premiere, FBoy Island has gained a reputation for being a reality show full of twists and turns. However, with it now off-air, fans are eager to discover more recommendations that will scratch the same itch. Well, fret not because we come with a comprehensive list. You can watch several of these reality shows, like 'FBoy Island' on Netflix, Hulu, or Amazon Prime.
7. Are You The One? (2014-)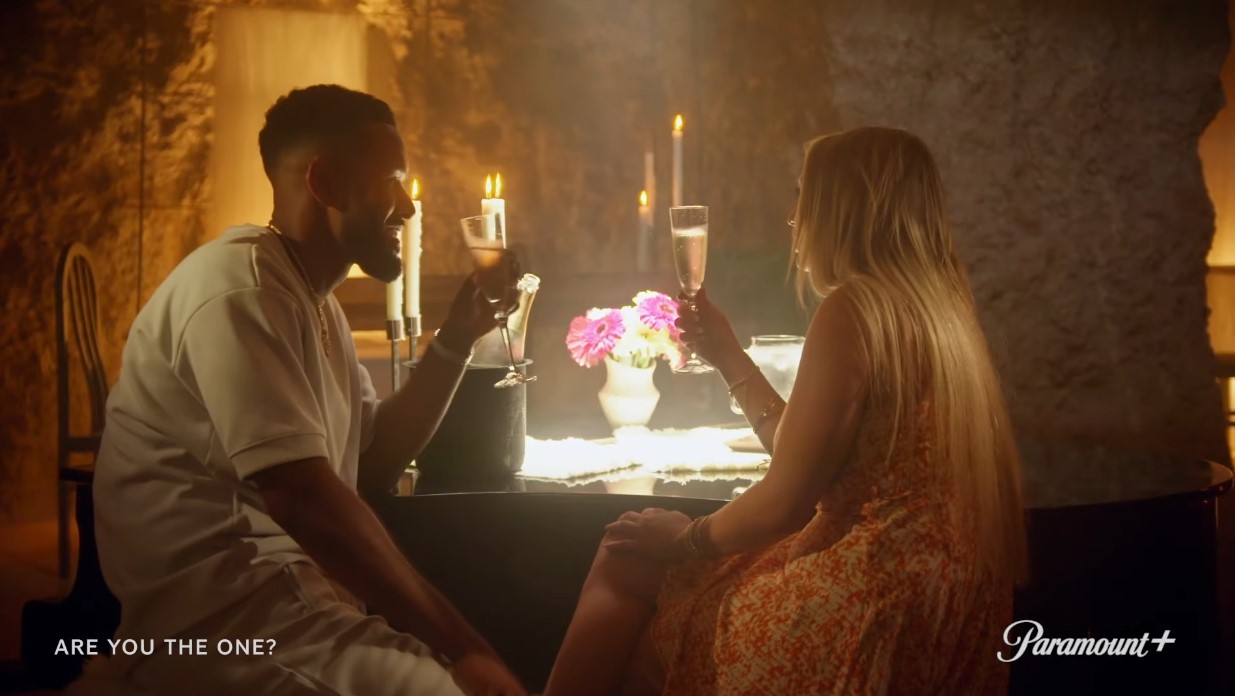 Like 'FBoy Island, 'Are You The One?' brings together several singles and has them spend a few months on a private resort. However, unbeknown to the contestants, relationship experts pair each one with their perfect matches before the beginning of the show. The participants are then allowed to mix freely, with their only goal being to find the pre-determined ideal match. Since the group wins $1,000,000 if all the matches are found, people confident about their partners can go to a private room to confirm their belief. Yet, a wrong guess leads to money deducting from the prize pool.
6. Too Hot to Handle (2020-)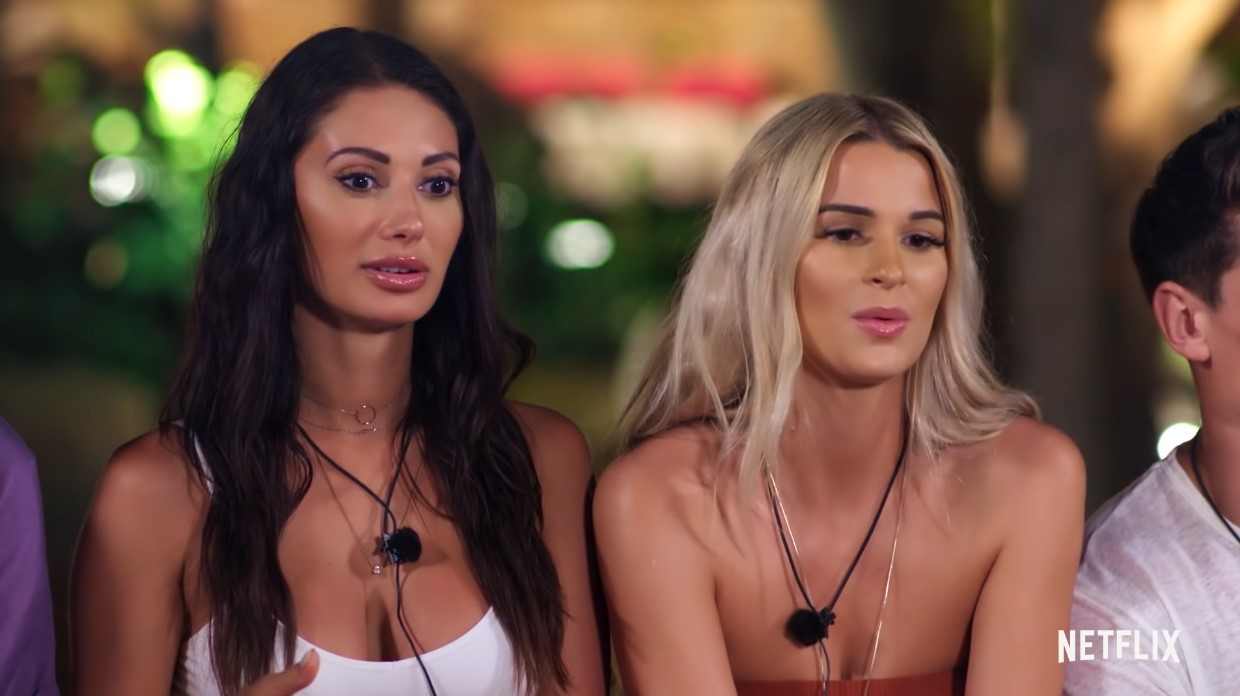 Netflix's 'Too Hot to Handle' has an interesting catch as it brings together a group of participants by tricking them into believing they will participate in a raunchy dating reality show at a private resort. However, once the contestants get to know each other and form initial bonds, a cone-shaped assistant named Lana reveals they have to go through several workshops and challenges, all while staying away from sexual and physical gratification of all kinds.
While the show takes such an approach to foster actual feelings, any form of sexual activity results in immediate disqualification. Like 'FBoy Island, 'Too Hot To Handle' follows the dating show premise of bringing a group of singles to an island, and it even helps them find authentic connections instead of physical attraction.
5. Cosmic Love (2022)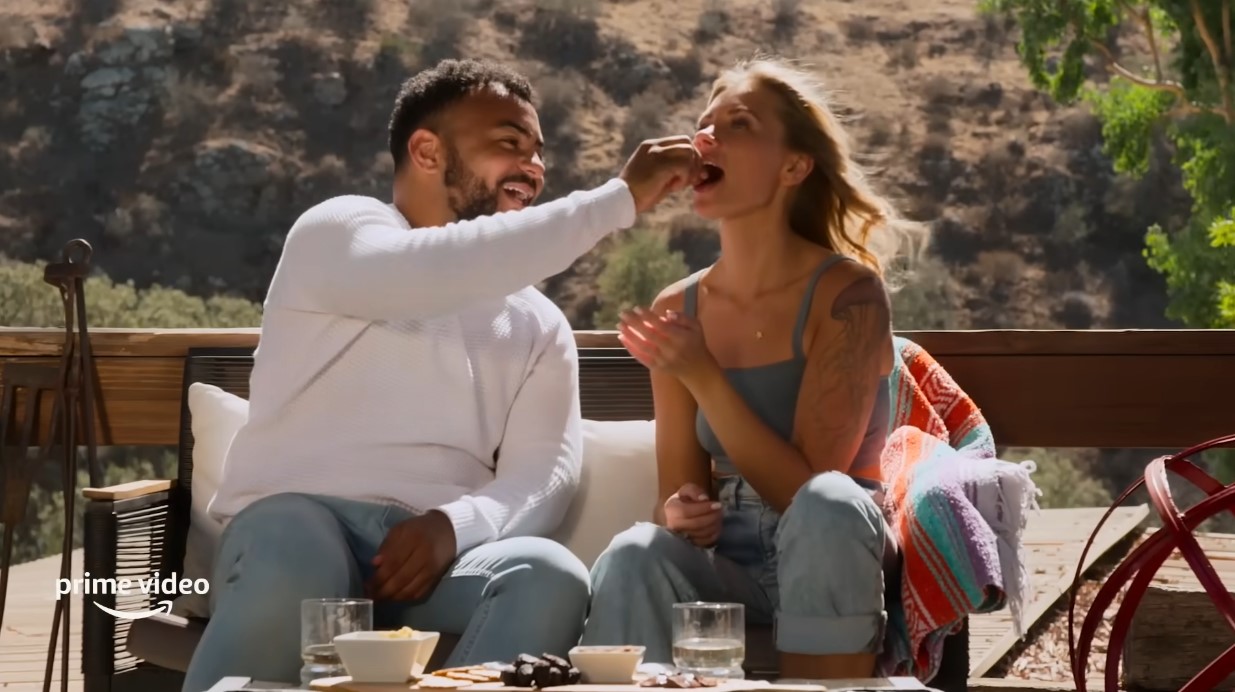 Amazon Prime's 'Cosmic Love' has an interesting astronomical take on dating as it introduces us to four singles, each representing an element: earth, fire, air, and water. These singles are matched with multiple people based on their astrological birth charts before being tasked to find their perfect partners. In the following days, the four singles go on numerous dates and live through countless scenarios. Yet, on the final day, the show asks them if they are ready to marry their final partners. Like 'FBoy Island,' 'Cosmic Love' gives several choices to each contestant to help them find their happily ever after.
4. Love is Blind (2020-)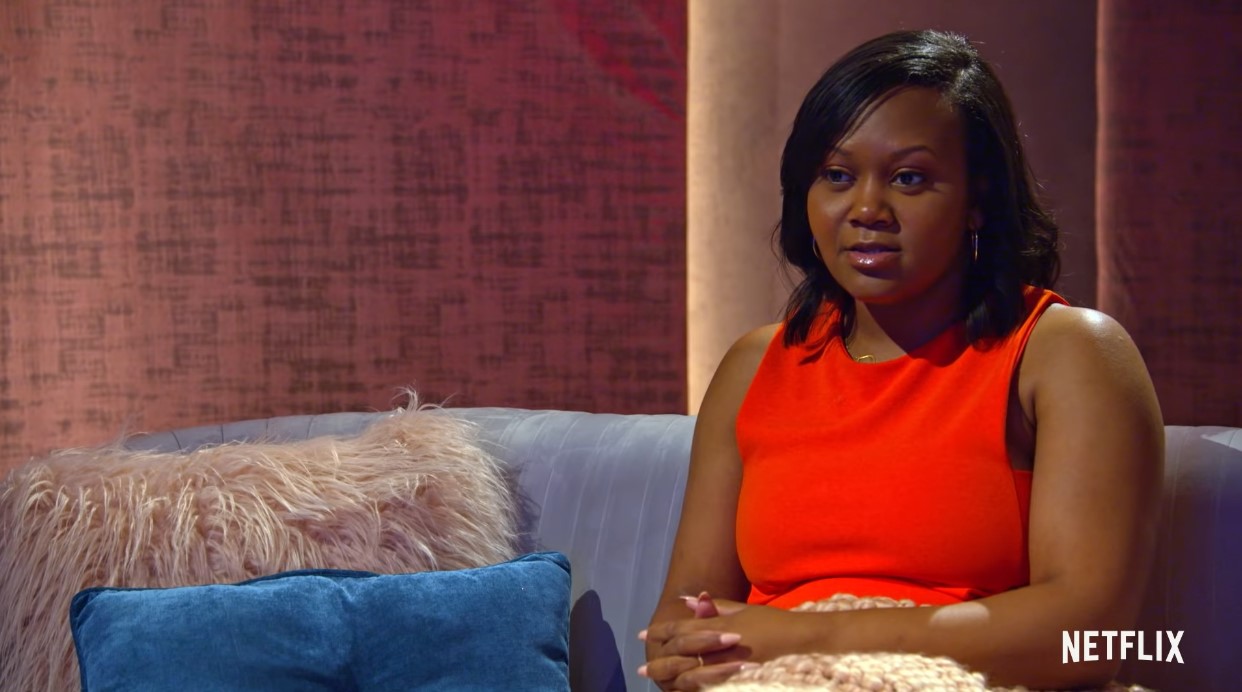 Like 'FBoy Island,' 'Love is Blind' allows each contestant to mingle with several others before choosing a possible fiance. However, staying true to its title, none of the contests can see each other in person and communicate while sitting in isolated pods. Eventually, once a couple feels their connection is strong enough to move to the next stage, they can choose to get engaged, which is where they meet each other in person for the first time.
3. Love Island (2015-)
'Love Island' follows the premise of most dating reality shows in which a group of singles are brought to spend a few months at a private resort. However, it has an ace up its sleeve, as all contestants must remain paired up to survive. While the pairs are formed based on love, friendship, or pure survival, contestants often get shuffled during re-coupling ceremonies.
However, after the re-coupling ceremony, anyone found without a partner is promptly eliminated. Like 'FBoy Island,' 'Love Island' allows its contestants to mingle freely before making their decisions, and they are even cut off from the rest of the world so that the public cannot influence their decisions.
2. The Ultimatum: Marry or Move On (2022-)
While 'FBoy Island' features three single contestants trying to figure out the true intentions of the people they are going on a date with, 'The Ultimatum: Marry or Move On' takes a similar approach but with married couples. Generally, the show features six couples who cannot see eye to eye on whether taking the next step would be beneficial for their relationship.
Once on the show, each participant communicates their issues before they are paired up with different partners. While each contestant has to figure out the intentions of their new partners, they also have to decide whether to return to their old relationship after filming.
1. The Bachelorette (2003-)
'The Bachelorette' is perhaps the closest substitute for 'FBoy Island' as it features a female lead trying to find their perfect partner from a group of singles. However, the series focuses on a single bachelorette and about twenty men competing for her attention instead of three different women. While some singles get eliminated through challenges, the bachelorette can also choose to go on dates with several others before making her final decision. Usually, each season of 'The Bachelorette' ends with the single woman getting engaged to the man of her choice.
Read More: Is FBoy Island Scripted or Real?