'The Bachelorette', a spin-off of 'The Bachelor', is a reality TV dating show that borrows the same set of rules as depicted in its parent series. It premiered on ABC on January 8, 2003. Each season follows one eligible and single bachelorette, who featured as a contestant in one of the previous seasons from 'The Bachelor'. Then, there is a group of bachelors (aged 25 – 30), from where this bachelorette has to select a potential husband. The format approaches an elimination process where the pool of contenders gets smaller and smaller after each eviction round. Finally, the single lady has to choose between two participants in the last rose ceremony. Now, it's left to her will if she wishes to move forward with the marriage proposal or not. She can either accept or reject the proposal.
Well, we cannot exactly say if it's indeed feasible for any woman to pick her future husband from a group of completely unknown men. Although the show does focus on the idea of a fairy-tale ending, it's a tad difficult to imagine that one can find love on the silver screen, not to mention amidst so many voyeuristic eyes glued in front of the TV. However, let's leave this debate and focus more on the series. Even though we cannot guarantee the viability of the show's approach, we must agree that the episodes are truly a treat for the eyes. Packed with sexual chemistry, competition, drama, and jealousy, it's definitely entertaining. Most of the times, the results are unpredictable. Therefore, we can recommend it for a lighthearted, engaging watch.
Now, if you liked this show, then let's remind you that there are a lot more titles which you can check out. To help you further, we have come up with a special compilation. Here's the list of best shows similar to 'The Bachelorette' that are our recommendations. You can watch several of these series like 'The Bachelorette' on Netflix, Hulu or Amazon Prime.
12. The Bachelor (2002-)
'The Bachelor', which is the parent series that inspired the making of 'The Bachelorette', is almost similar to the concept of the latter; the only difference being the reversal of genders. This dating and relationship reality television show premiered on March 25, 2002 on ABC, with all seasons available on ABC Go. It was so successful after its release that it gave rise to multiple spin-offs, such as 'Bachelor Pad', 'Bachelor in Paradise', 'Bachelor in Paradise: After Paradise', and 'The Bachelor Winter Games'. We have not made separate entries for each of these titles since they are all similar in their formats. But all of these are recommended if you are a die-hard fan of 'The Bachelorette'.
Here, each season introduces one single bachelor who selects a potential wife from a pool of female participants. As the episodes progress, he has to eliminate candidates and finally select the one he deems best. Of course, the program is packed with its own share of conflicts, arguments, and catfights. You also get to see various romantic and exotic locations where the adventures and contests take place. In order to avoid monotony, the show's style introduces occasional changes to the normal routine. Let's give some examples: sometimes, a rejected contender returns to plead her case to the bachelor. In other incidents, the guy may distribute more or fewer roses than intended or he may eliminate two women in one round. Towards the end, it's up to him whether he plans to marry, start a relationship, or reject the final contestant.
11. Finding Prince Charming (2016-)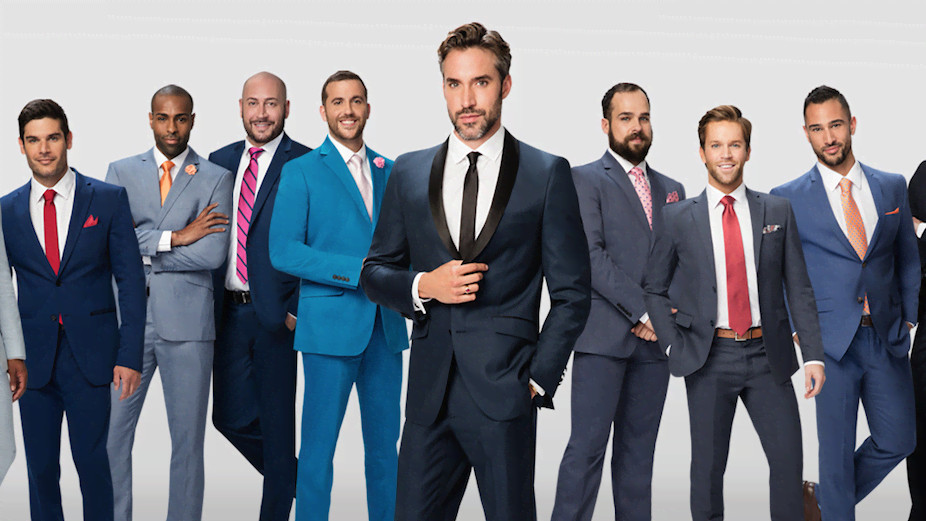 We come across so many shows which revolve around a single man or woman attempting to find a potential partner. But, 'Finding Prince Charming' comes with a unique and refreshing twist. In this "first-of-its-kind dating show," we are introduced to a pool of gay guys, who try to win the affection of Prince Charming. Hosted by Lance Bass, this dating series follows a weekly elimination format, with one contestant evicted every seven days from the house they all reside in. In the end, Prince Charming decides who should be his ideal man.
10. Famously Single (2016-17)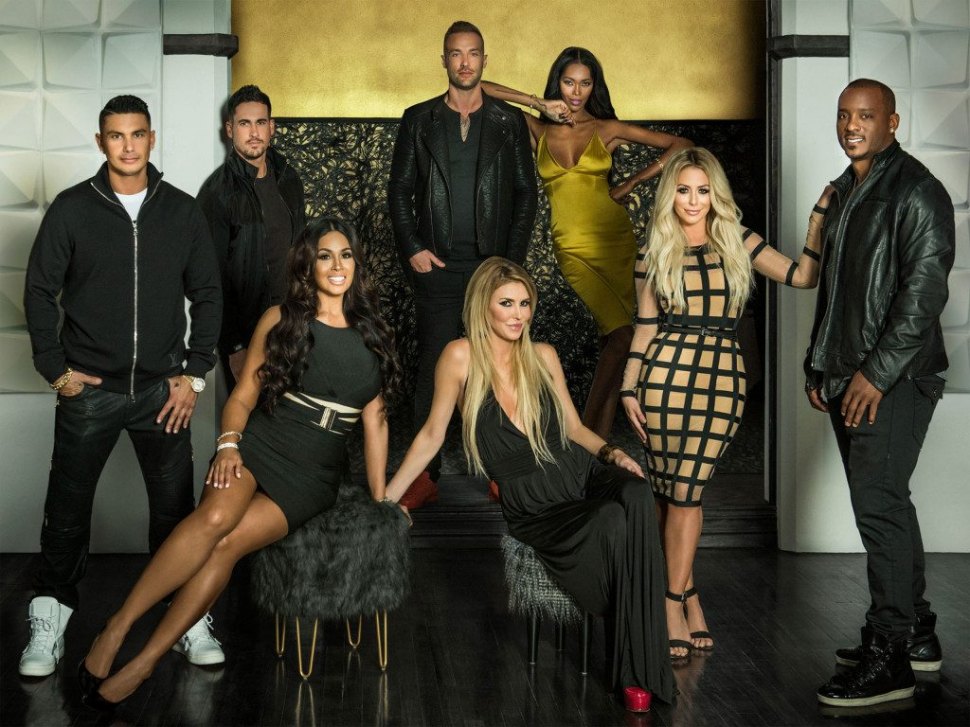 'Famously Single', as the name makes it evident, is about celebrities who are on a mission to find love. All of these stars, who can be from television, sports, or music, reside in a single house. They are guided by experts in their quest for romance and serious relationships. The show also places challenges, contests, and tasks on their way so that they are more ready to achieve their goals. The episodes follow these celebs as they enter numerous clubs, bars, and tourist hot spots, in search of potential partners. Moreover, we also get to see a few romantic link-ups that happen within the housemates themselves.
9. The Cougar (2009)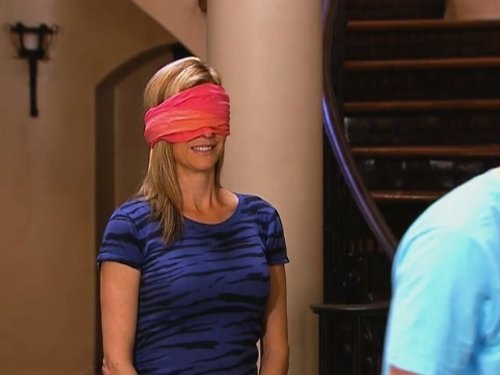 Created by the makers of 'The Bachelor', this reality TV show claims to redefine the rules of conventional dating. Here, we witness 20 young men, seeking to win the affection of a single older woman. Termed as the Cougar, she selects her potential man from this pool of guys, which gets smaller and smaller after each elimination round.
8. The Proposal (2018-)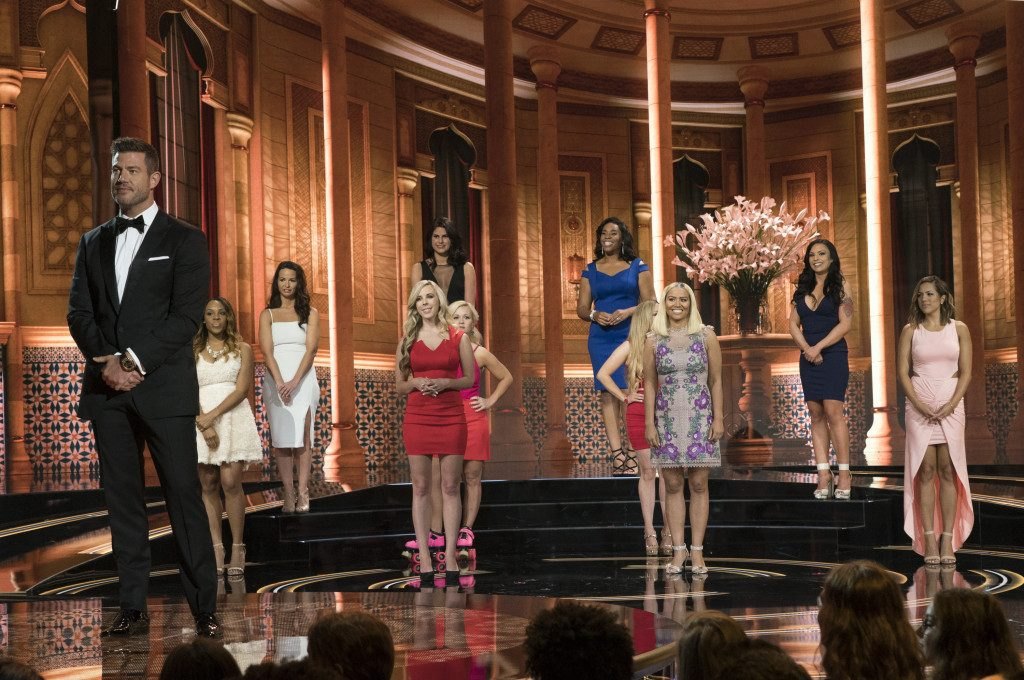 Hosted by retired NFL quarterback Jesse Palmer, 'The Proposal' follows contestants seeking to win the heart of a single, mysterious individual, whose identity remains hidden till the end of the episode. Each episode introduces us to 10 eligible contenders competing in four pageant-style rounds. The elimination rounds involve creating first impressions, meeting one of the mystery person's family members, etc. The last two finalists get to meet the concealed individual and present him or her with their proposal.
7. More to Love (2009)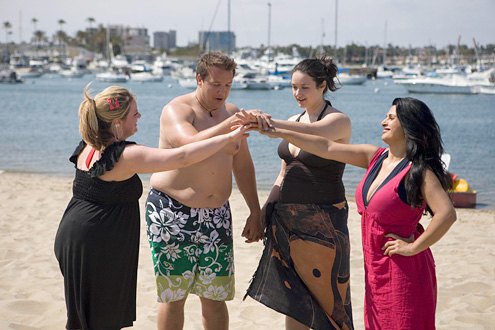 Bringing a unique twist to the genre of reality dating shows, 'More to Love' follows the 26-year-old football player and bachelor Luke Conley, as he romances a pool of 20 plus-size women. He believes that beauty lies skin deep and is looking for a smart, confident, and passionate woman to be his partner. The series adopts the traditional elimination model, with one female finally vying toward winning Luke's heart.
6. I Love New York (2007-08)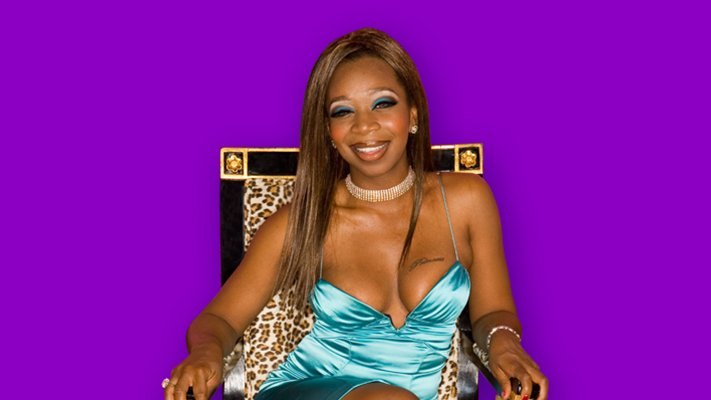 'I Love New York' features Tiffany Pollard, who became popular after VH1's reality dating show, 'Flavor of Love'. As 20 dashing men compete against each other to woo her, she has to choose the one who can be the guy of her dreams.
5. Temptation Island (2001-03)
With loads of sun, sand, beaches, and sexual tension, 'Temptation Island' stands true to its name. Created to depict some sort of a social experiment, in this show, we see four couples who are facing a difficult time in their relationship. Now, they try to give a shot at single living. They travel to the breathtaking Hawaiian island of Maui, where they live in individual houses, accompanied by sexy singles. Towards the end, we get to see their decisions. Do they reconcile and choose to go with their partners? Do they simply leave alone? Or do they decide to start a relationship with one of the 'tempters'?
4. Love Connection (1983-2018)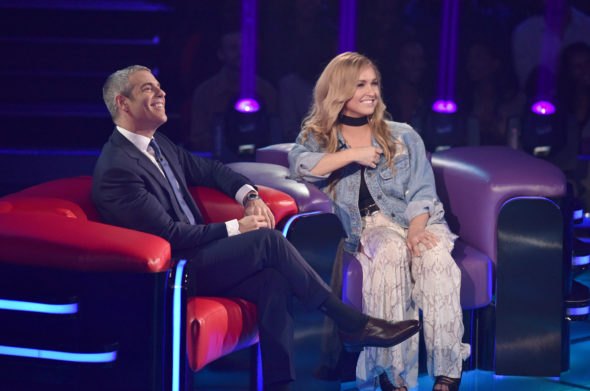 In this unscripted dating show hosted by Andy Cohen, we meet various single men and women, who are on their individual searches for love. Each episode of 'Love Connection' follows one single as he/she goes on three blind dates. After the dates are over, the contestant tells about his or her experiences in front of a live studio audience. He or she then decides if a connection is made and there's any further likelihood of a future relationship. The premise of this show is quite similar to another Netflix original, released in 2019, namely 'Dating Around', which also falls on our list of recommendations for fans of 'The Bachelorette'.
3. A Shot at Love with Tila Tequila (2007-08)
'A Shot at Love with Tila Tequila' follows the format of 'The Bachelorette'. Here, the only difference you see is in the theme, which focuses on LGBT and bisexuality. Starring Tila Tequila, it debuted on MTV on October 9, 2007, and introduces us to 16 heterosexual men and 16 lesbian women. All of the participants stay in Tequila's house where they try to win her attention. The twist is that here, Tila is open to a relationship with the ideal person and it does not matter whether he/she is a male or female.
Read More: TV Shows Like The Spanish Princess
2. Excused (2011-13)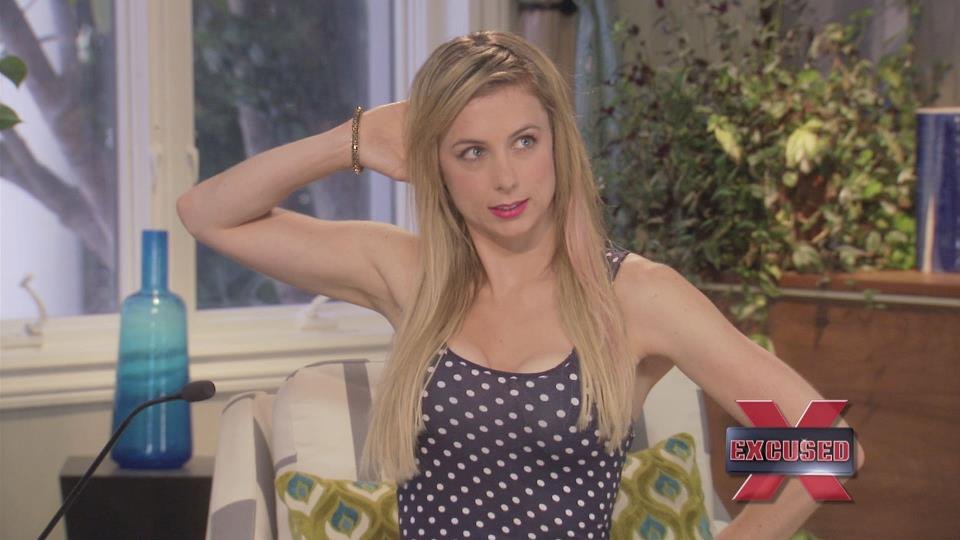 Hosted by Iliza Shlesinger, 'Excused' revolves around a pool of men attempting to woo not one, but two women. The format, as usual, follows an elimination pattern, with the final "last man standing" choosing one female between the two. In other episodes, we also see the genders reversed, with the style remaining the same.
Read More: TV Shows Like Flinch
1. For the Love of Ray J (2009-10)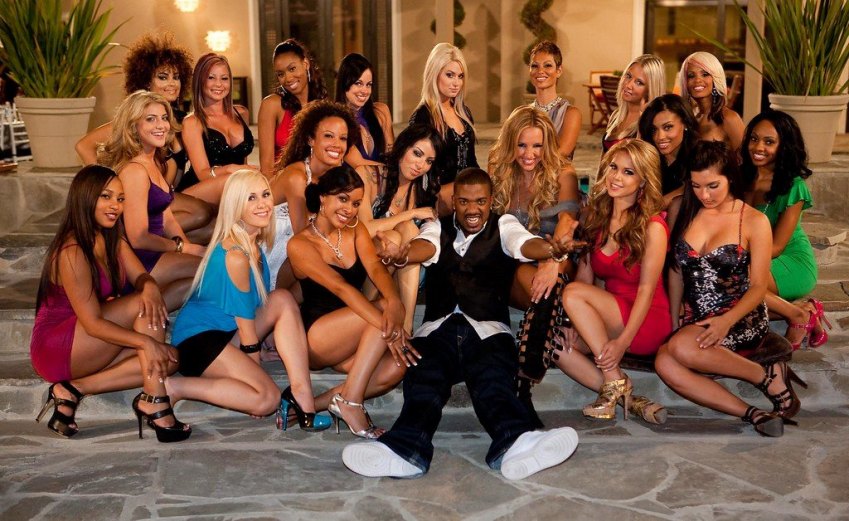 We all know the famous hip-hop artist Ray J. But 'For the Love of Ray J' shows a different side of this full-time ladies man. This time, he is on the lookout for true love. As 18 glamorous women compete with each other to win his heart, he has to decide who will be the final lady of his dreams.
Read More: TV Shows Like Sneaky Pete