'Platonic' follows the midlife crisis of two best friends, Sylvia and Will, who navigate the sensitive balance of life and everything associated with it. As the duo reconnects after a long rift, they find themselves approaching the vague nebulous of a midlife crisis. However, even in their plight, the two best friends manage to rekindle their friendship and overcome their personal struggles. Their reunion is not without its slapstick and hilariously unpredictable situations. As the two set off to overcome hurdles and get through life with each other's support, a heartfelt poignancy also comes to the fore.
The Apple TV+ production is created by Nicholas Stoller and Francesca Delbanco and highlights the platonic love of two best friends. The series features compelling performances by Rose Byrne, Seth Rogen, Luke Macfarlane, Tre Hale, Carla Gallo, Andrew Lopez, Alisha Wainwright, and Vinny Thomas. So, if you enjoyed the comedy television show just as much as us, here is a list of television shows similar to 'Platonic.' You can find several of these shows, like 'Platonic', on Netflix, Hulu, or Amazon Prime.
8. Glow (2017-2019)
The series is created by Liz Flahive and Carly Mensch and is set in the '80s. The narrative follows women from GLOW or the Gorgeous Ladies of Wrestling, a syndicated women's professional wrestling circuit established by David McLane in the '80s. With contrasting personas, the group of women in GLOW embrace a number of challenges thrown their way. The cast features Alison Brie, Betty Gilpin, Sydelle Noel, Chris Lowell, Marc Maron, Sunita Mani and Kate Nash. So, if you enjoyed the friendship and support that Sylvia and Will showed each other in 'Platonic', then you'll find this comedy series equally interesting.
7. Julia (2022-)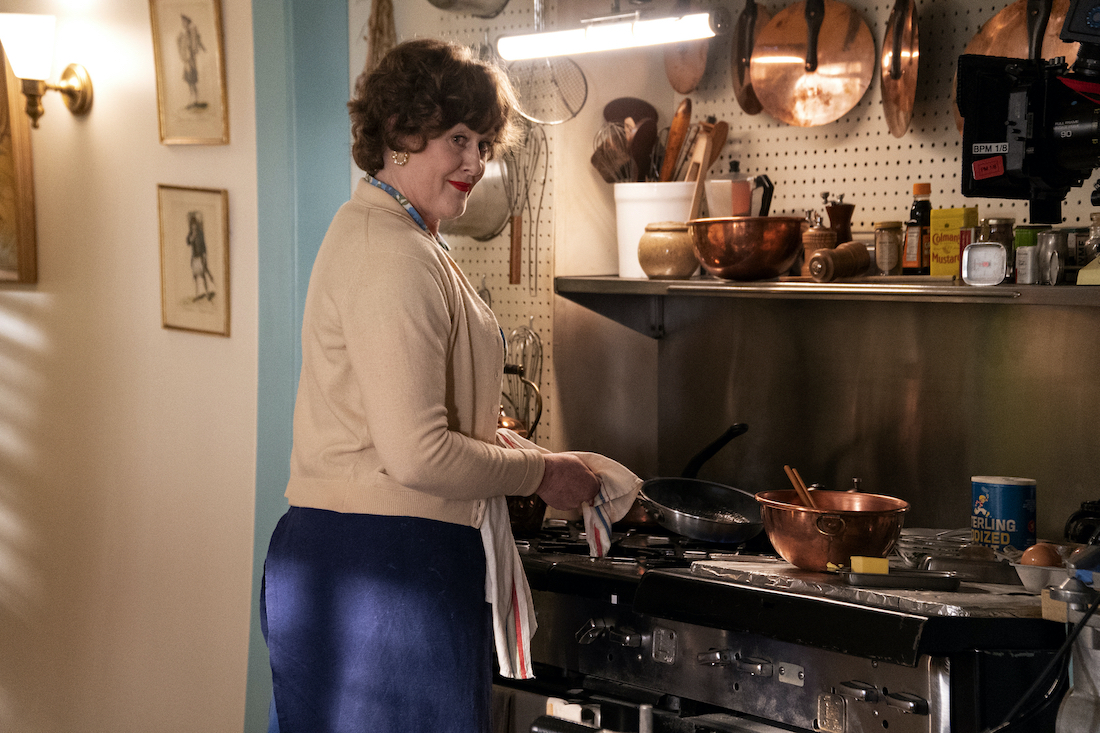 In her early fifties, Julia visits a doctor and is let known about the effects of menopause. As she retrieves into her cocoon, she realizes the opportunities that she could accomplish are within arm's reach. The series follows the rise of famous author and TV chef Julia Child against all odds. Starring Sarah Lancashire, David Hyde Pierce, Fiona Glascott and Brittany Bradford, the series is created by Daniel Goldfarb.
Like Will and Sylvia, who find themselves confronting a number of personal and relationship issues, Julia's life isn't all roses either. So, if you enjoyed watching the development of Sylvia and Will in 'Platonic', then you'll enjoy this story inspired by the real-life star whose growth remains an inspiration to many even today.
6. Broad City (2014-2019)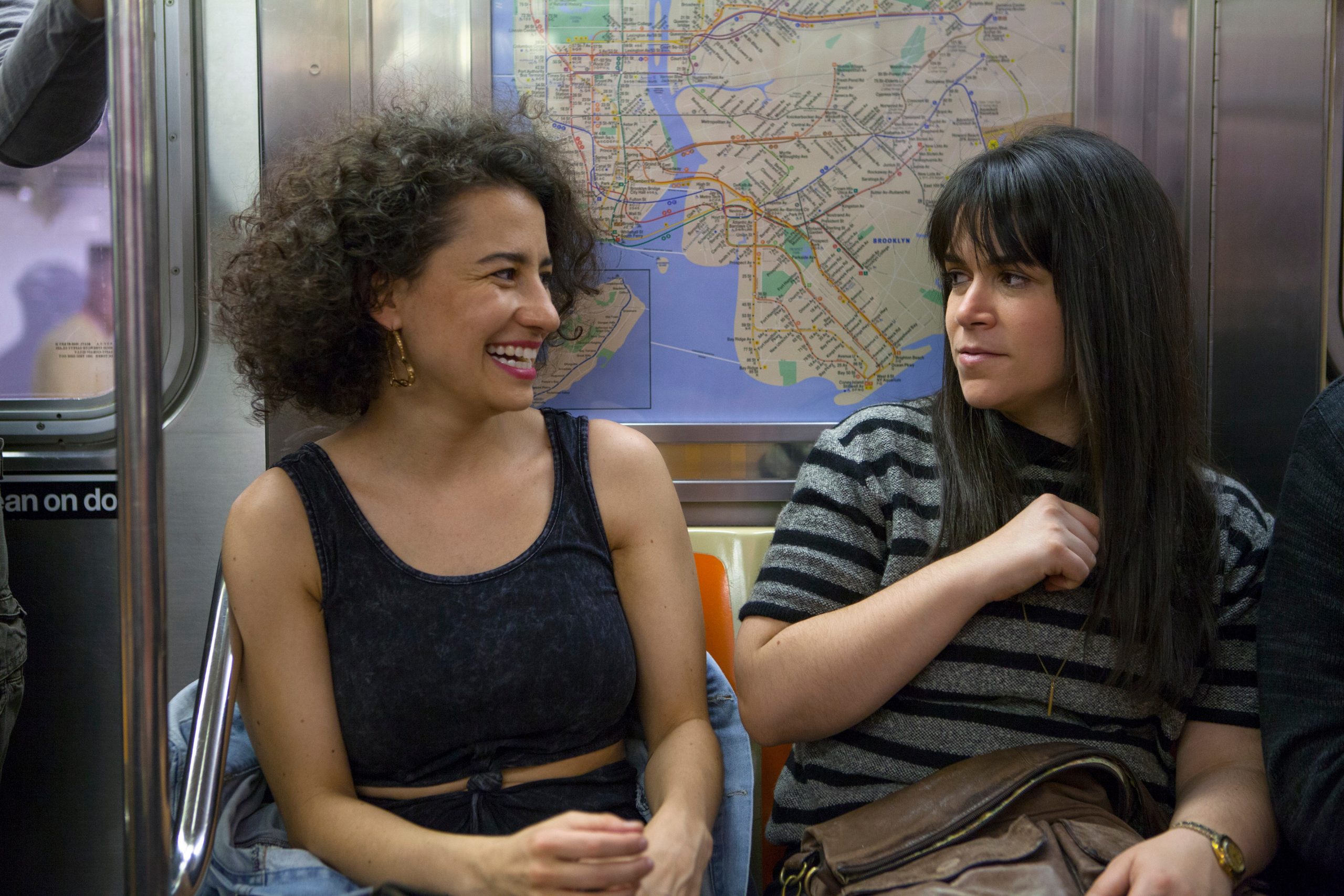 Featuring Ilana Glazer, Abbi Jacobson, Paul W. Downs, Arturo Castro, John Gemberling and Hannibal Buress, 'Broad City' features the story of two women, Ilana and Abbi and their attempt to 'make it' in New York. The show is based on the lived experiences and real-life friendships of creators Ilana Glazer and Abbi Jacobson.
As the women undergo a number of challenges, mundane events and hysterical situations in the Big Apple, the one constant they always have, is each other. The duo's bawdy demeanor and unique characteristics are equally interesting and refreshing as Sylvia and Will's dysfunctional lunacy in 'Platonic', making this the right show to watch next.
5. Younger (2015-2021)
Epitomizing that not all mistakes are bad, 'Younger' follows the story of Liza, a 40-year-old single mother who ends up getting mistaken for younger than she really is. What follows is a chance to reboot her career and give her romantic life another chance. The cast of the show features Sutton Foster, Nico Tortorella, Hilary Duff, Peter Hermann, Miriam Shor, Molly Kate Bernard, Debi Mazar, Phoebe Dynevor and Charles Michael Davis. The series is created by Darren Star and envisions the possibility of change and rekindled hope, making this the perfect series to watch after 'Platonic.'
4. The Kominsky Method (2018-2021)
Starring Michael Douglas, Alan Arkin, Sarah Baker, Paul Reiser, Kathleen Turner, Melissa Tang, and Graham Rogers, the sitcom is created by Chuck Lorre and goes beyond the set of laughs it ought to guarantee. Focusing on the story of an actor turned acting coach and his agent best friend, 'The Kominsky Method' also encapsulates the poignant hardship that life thrusts individuals into.
The characters dive through their struggles and make choices in their relationships. As such, 'The Kominsky Method' is quite similar to Sylvia and Will's journey in 'Platonic' and will be the perfect show to binge next for you!
3. Firefly Lane (2021-2023)
Based on a book, this series showcases how remarkable friendships do not just function as a shoulder to cry on but also become a buoy for each other. The series follows two best friends, Kate and Tully and the years of hardship, pain and anger that they have weathered. Unfolding their story from 1974 to thirty years later, 'Firefly Lane' showcases the stabilizing force of friendship clearly.
The series features Sarah Chalke, Katherine Heigl, Ben Lawson, Alissa Skovbye, Roan Curtis, and Beau Garrett. So, if you found Sylvia and Will's unfettered bond engrossing in 'Platonic', then you'll find creator Maggie Friedman's 'Firefly Lane' equally charming.
2. Fleishman Is in Trouble (2022)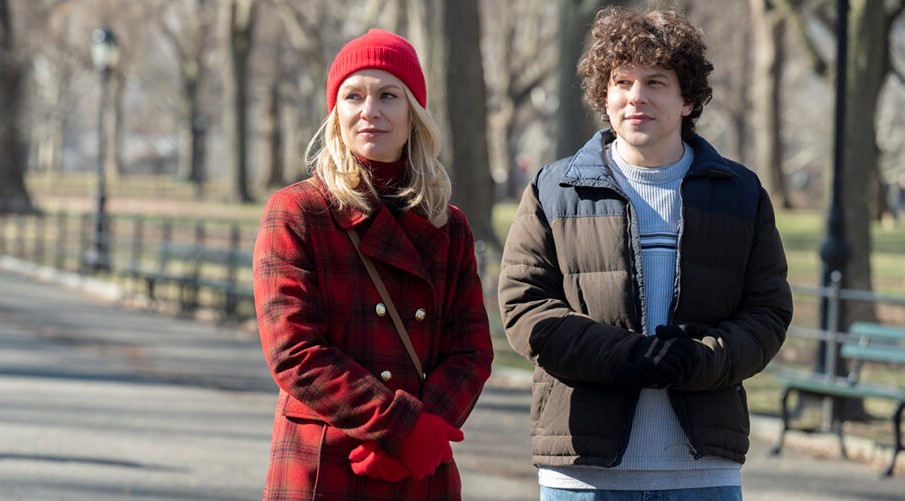 Heading towards a barreling crisis, 'Fleishman Is in Trouble' follows the story of Toby Fleishman, a Jewish hepatologist in New York who signs up for a hookup dating app and starts having casual relations after divorce from his wife of 15 years. The narrative is elevated by excellent performances by Lizzy Caplan, Claire Danes, Jesse Eisenberg, Adam Brody, Josh Radnor, and Christian Slater.
Created by Taffy Brodesser-Akner, the show focuses on the compelling essence of human nature. As the protagonist confronts the big choices of life, it leads to a number of hilarious and fierce situations. So, if you enjoyed 'Platonic' for its incredibly real premise, then you'll find 'Fleishman Is in Trouble' is an equally somber drama on life.
1. Grace and Frankie (2015-2022)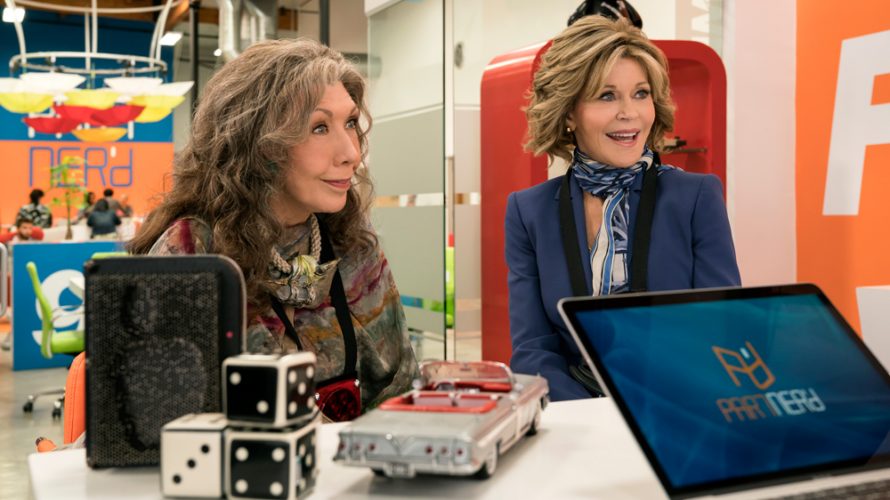 Created by Marta Kauffman and Howard J. Morris, 'Grace and Frankie' follows the story of two ageing women who find themselves becoming friends due to their unlikely fate. Upon finding out that their respective husbands are in love with each other and plan to get married, Grace Hanson and Frankie Bergstein are whirled into a number of hilarious situations.
Jane Fonda and Lily Tomlin star as the show's eponymous characters, along with Sam Waterston, June Diane Raphael, Martin Sheen, Ethan Embry and Baron Vaughn. So, if the uncharacteristically dysfunctional relationship between Will and Sylvia appealed to you, then you'll find the friendship in 'Grace and Frankie' equally endearing.
Read More: Where is Platonic Filmed?