Prime Video's 'Swarm' unravels the toxic obsession of Dre, a fan who's obsessed with a pop star. She goes to all lengths and bounds to shut off anyone who speaks ill of her idol, and in the pursuit of doing so, Dre becomes a mass killer. The Donald Glover creation portrays how social media gives one a false sense of connection with celebrities and breeds delusion in the minds of young and impressionable viewers.
The riveting crime thriller show is a commentary on today's celebrity-obsessed culture and gives a full picture of what an extreme case might look like. If you were enthralled by this series and wished to re-create the experience, then we've curated a list that will help you do so. You can watch most of these shows, similar to 'Swarm,' on Netflix, Prime Video, and Hulu!
8. Deadly Women (2005)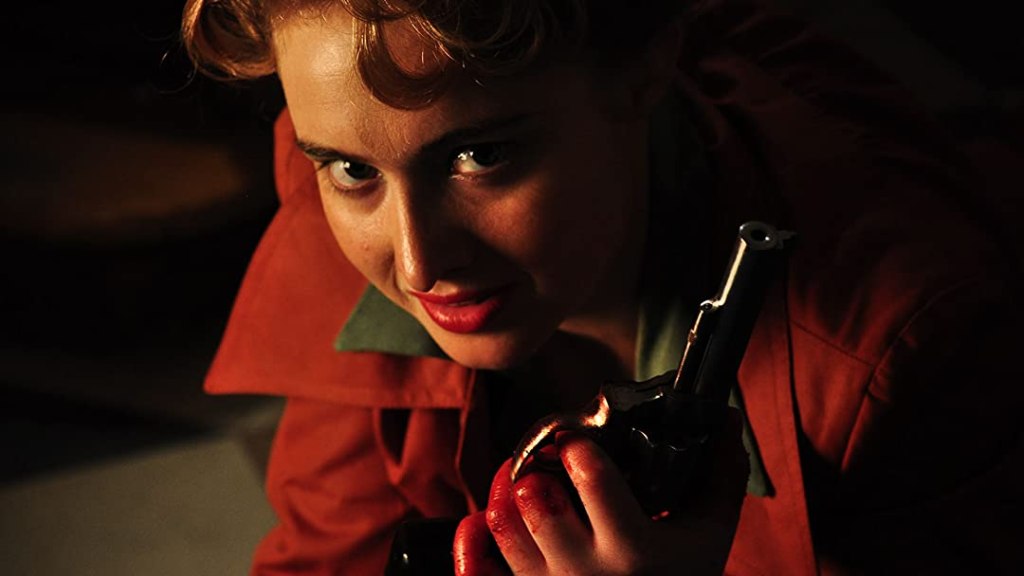 'Deadly Women' is Discovery Channel's true crime docuseries, hosted by Candice DeLong, a former FBI criminal profiler. The show features stories of women who became murderers for financial reasons, mental illness, jealousy, greed, influence, or other factors. The enticing series creates an enactment of the case or uses interviews and real accounts of the women. If you loved 'Swarm' because it went against the norm and showcased a woman to be a serial killer, 'Deadly Women' will be a treat for you, with all its bone-chilling and intriguing stories.
7. Stalker (2014–2015)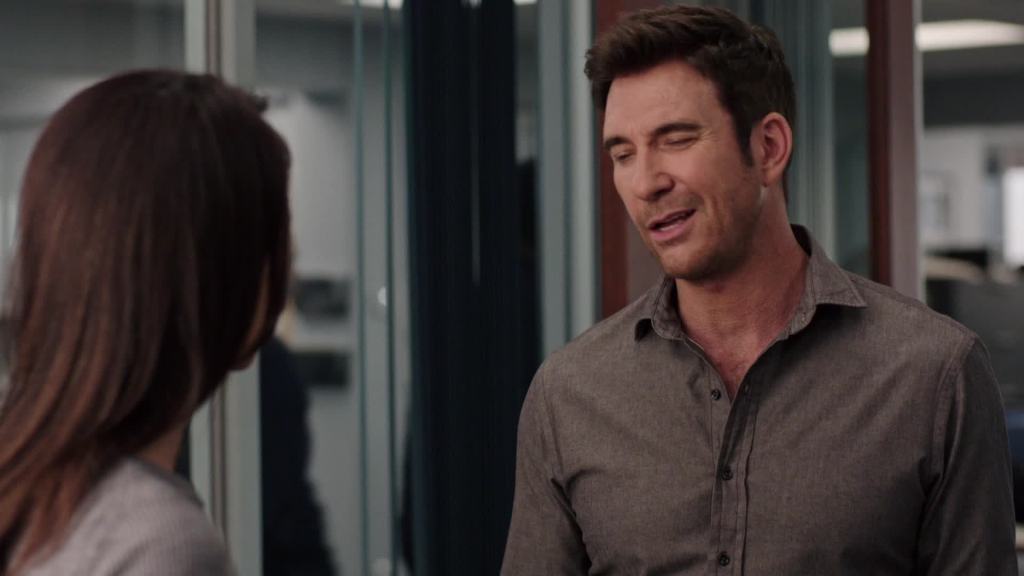 'Stalker' is a police procedural drama show created by Kevin Williamson, and it revolves around Detective Jack Larsen, a novel addition to LAPD Threat Assessment Unit; his charisma and past actions have previously been the source of trouble for him. However, they are valuable assets to his new job, where he can leverage his past experiences to guide a young team. Their task is to determine the threat levels of a potential victim before their stalkers harm them. Akin to 'Swarm,' the series depicts how the brain of a stalker who's infatuated with someone works and also highlights their delusion.
6. The Following (2013–2015)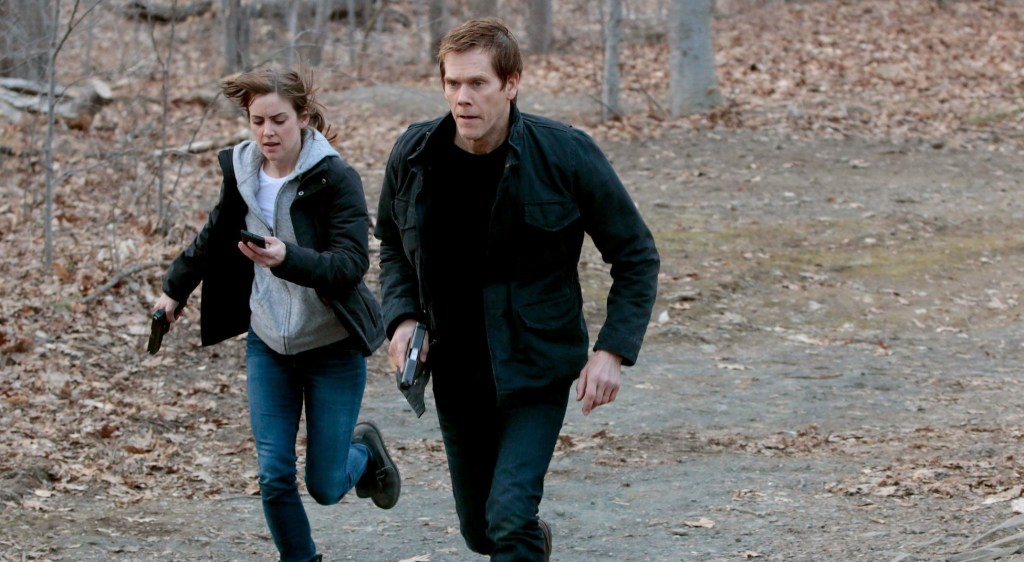 The FBI summons a former agent Ryan Hardy because a serial killer manages to escape from prison. Joe Carroll is the wanted convict, but now he's set out for revenge. He starts a cult of serial killers who obey his orders and turns Ryan's life into a living nightmare. One of Joe's many motives is to mentally and emotionally break the officer who imprisoned him, and he does so by killing innocent victims.
'The Following' is a psychological thriller show created by Kevin Williamson, and as seen in 'Swarm,' it showcases how people are easily influenced by someone they admire and are willing to follow in their footsteps no matter how immoral their decisions are.
5. Hannibal (2013-2015)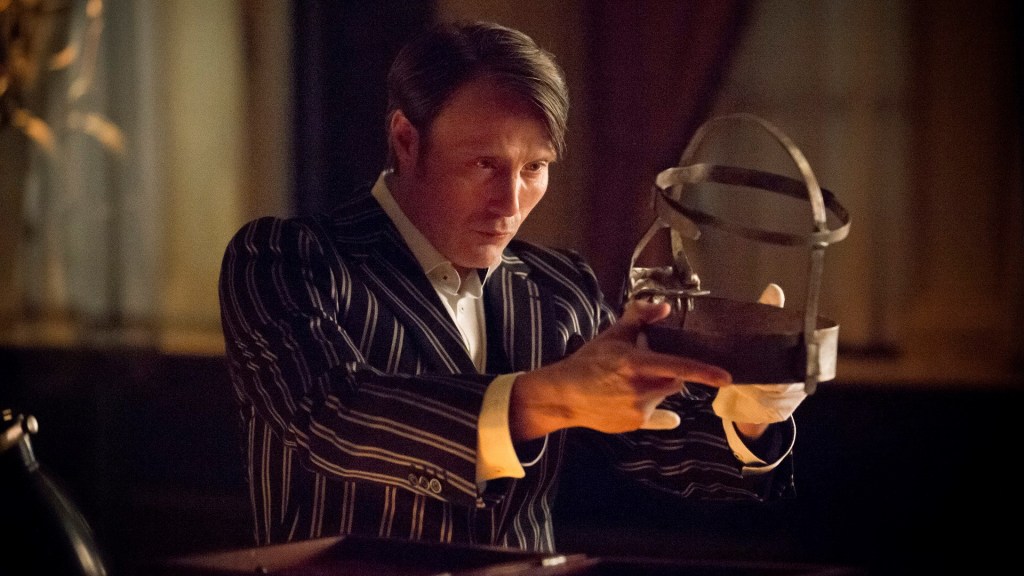 Will Graham is a gifted investigator who helps the FBI to resolve cases of serial crimes. He has the ability to put himself in the position of the killer and track down their next movement or grasp the reasoning behind their murders. However, this skill slowly chips away at his sanity, and he is sent to the psychiatrist Dr. Hannibal Lecter. He is a charming man and a renowned professional in his field, but he's also one of the most wanted serial killers, known as The Chesapeake Ripper. Yet, everyone is oblivious to his true identity.
The psychiatrist toys with Will and the FBI, but his motives remain a mystery. 'Hannibal' is a psychological thriller series based on the characters that appear in 'Red Dragon,' a novel by Thomas Harris. The show is developed by Bryan Fuller and serves as a prequel to the book. For the ones who craved a more dark and gritty show about serial killers after watching 'Swarm,' 'Hannibal' is a perfect addition to your watch list.
4. Bates Motel (2013-2017)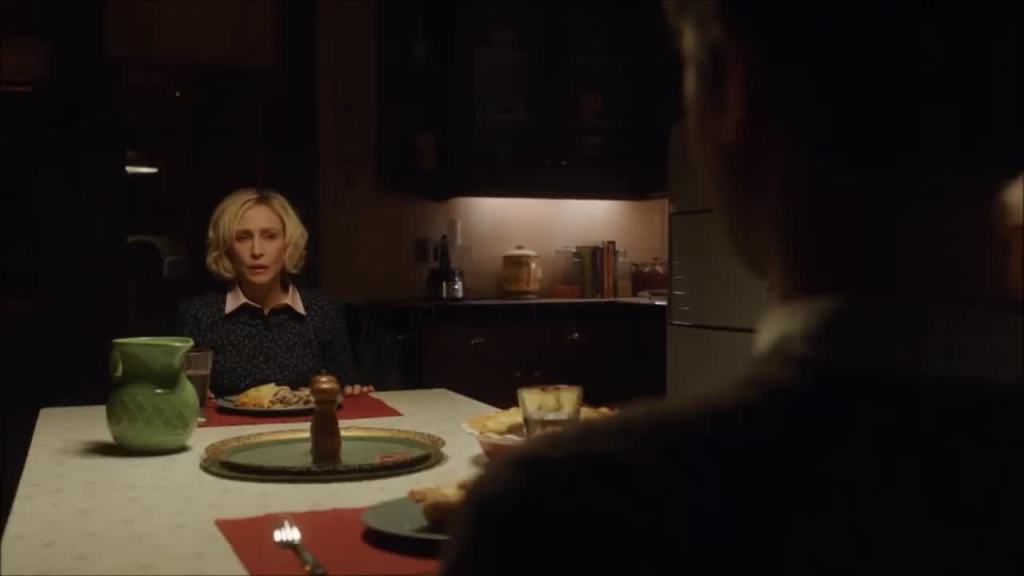 'Bates Motel' is a contemporary twist to the character of Norman Bates from Robert Bloch's novel titled 'Psycho,' which was also adapted into Alfred Hitchcock's eponymous classic film. The psychological drama series is developed by Carlton Cuse, Kerry Ehrin, and Anthony Cipriano, and congruent to 'Swarm' it features an uncanny relationship between the mother and son duo of Norma and Norman Bates.
Norman is also willing to do anything for his mother, even if it means killing or harming someone. The show begins with Norma, and her son, who move to a new town, where they buy a motel to support themselves. As the story unravels, it becomes clear that the once young and innocent Norman is far from what he seems, and the key to his deteriorating psyche lies in his mother's past.
3. Dirty John (2018-)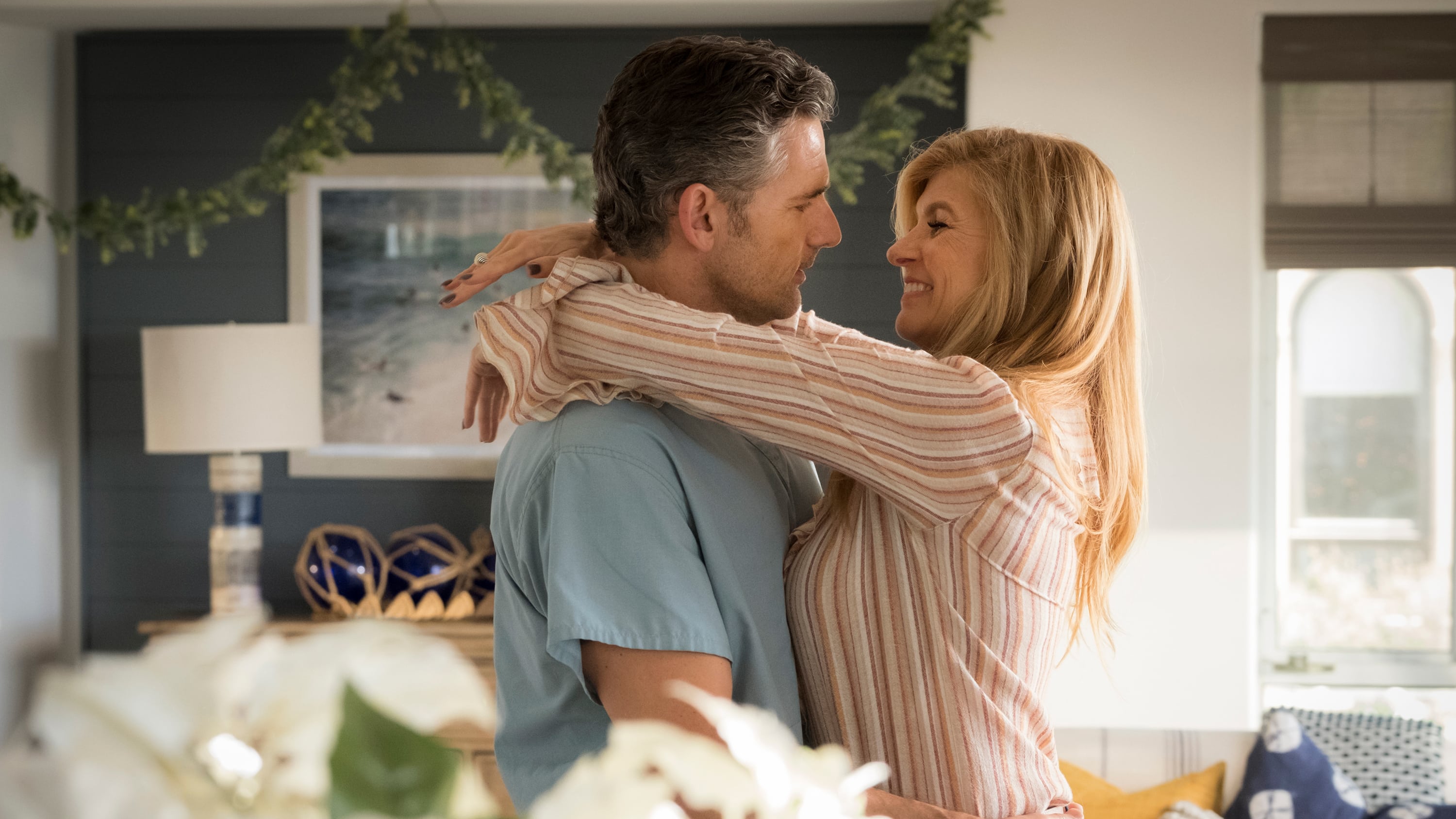 'Dirty John' is based on the eponymous podcast by Christopher Goffard. The true crime series unfolds in an anthology format, where every season covers a different story. It chronicles the lives of people who are deeply disturbed and find themselves in a convoluted mess after their copious amounts of love and obsession toward someone go southward. Created by Alexandra Cunningham, it corresponds to 'Swarm' because it depicts how crossing the line in any kind of relationship can turn out to be detrimental for multiple people.
2. Fanático (2022–)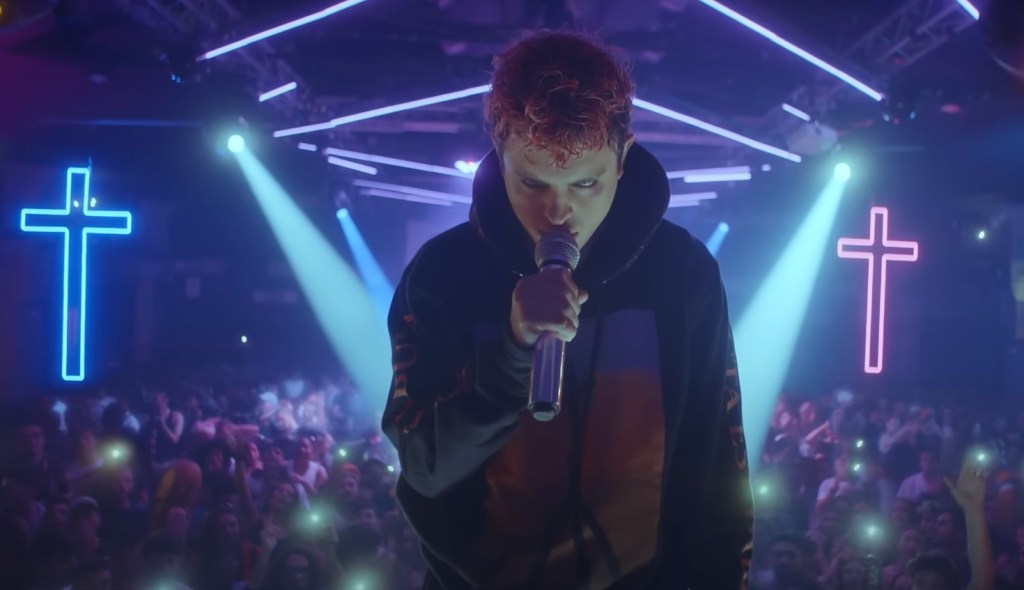 After Lázaro's idol Quimera, a Spanish music icon, falls prey to an untimely death, the young fan exploits the opportunity. He uses the incident as a perfect breakthrough for himself to escape his meandering lifestyle and turns into an overnight sensation. Lázaro does so by assuming the identity of Quimera and tries to fool everyone with his extremely convincing portrayal of the pop sensation.
'Fanático' is a Spanish drama series created by Yago de Torres, Federico Maniá Sibona, and Dani del Águila. Much like 'Swarm,' this show also highlights the admiration that commoners have for celebrities and their world of opulence while showcasing the dark side of putting them on a pedestal.
1. You (2018-)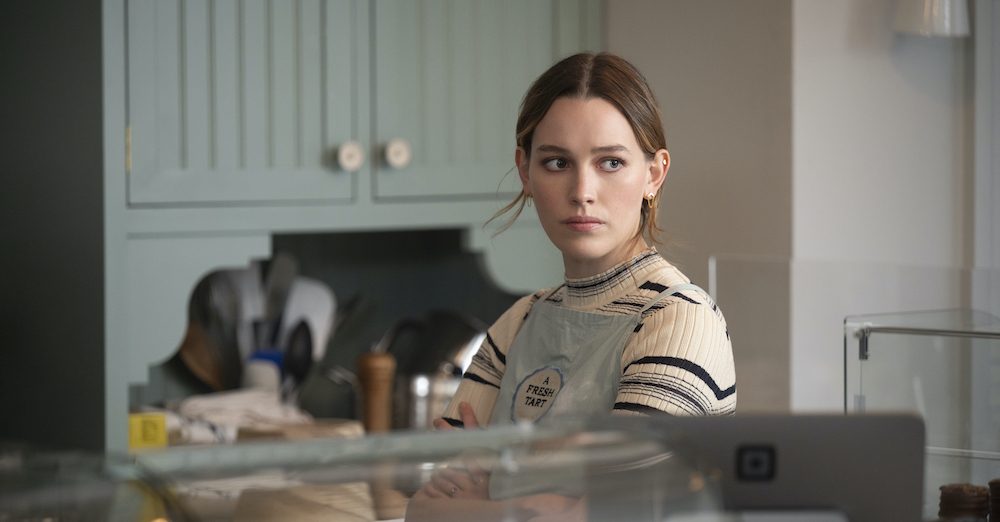 'You' centers upon Joe Goldberg, an obsessive stalker turned serial killer who lives in denial and walks on a thin line of self-awareness, but not enough to stop his wrongdoings. He follows a pattern where he first falls for a woman and then kills anyone who might be a potential threat to her or their relationship. In doing so, he stalks his lover, her friends, and anyone if he has to.
Told from Joe's perspective, you can hear his witty monologues and the trail of thought before he obsesses or kills someone. The psychological thriller show is developed by Greg Berlanti and Sera Gamble. Similar to 'Swarm,' Joe has an unhealthy obsession with any woman he admires, and he's willing to put anyone in a grave if they cause trouble for him.
Read More: Swarm Ending, Explained: Is Dre Caught?