'Temptation Island' is an interesting dating show that features several couples who are on the verge of breaking up and want to bring their relationship to the test. Remaining true to its name, the premise brings together four such couples before having them spend a few weeks at a private resort. However, during the experiment, the pairs are separated, and each contestant gets to live and mingle with several singles of the opposite sex.
Eventually, on the final day, they decide whether to get back with their original partners, embark on a new relationship, or leave the show alone. Ever since its premiere, 'Temptation Island' has garnered an immense fan base, and with people now looking to scratch the same itch with other shows, we decided to come up with a comprehensive list. You can watch several of these reality shows, like 'Temptation Island' on Netflix, Hulu, or Amazon Prime.
8. Love Island (2015-)
'Love Island' is an exciting dating show that brings a group of eligible bachelors and bachelorettes to a resort before having them mingle in hopes of finding their significant others. However, herein lies the catch, as each contestant must always remain paired up to survive on the show.
While the pairing can be based on anything, be it love, friendship, or convenience, the groups are often shuffled during the re-coupling ceremonies. Moreover, anyone found without a partner after a re-coupling ceremony is promptly eliminated. Like 'Temptation Island,' this show also features how people will ultimately end up with the person they love, despite other distractions.
7. Too Hot to Handle (2020-)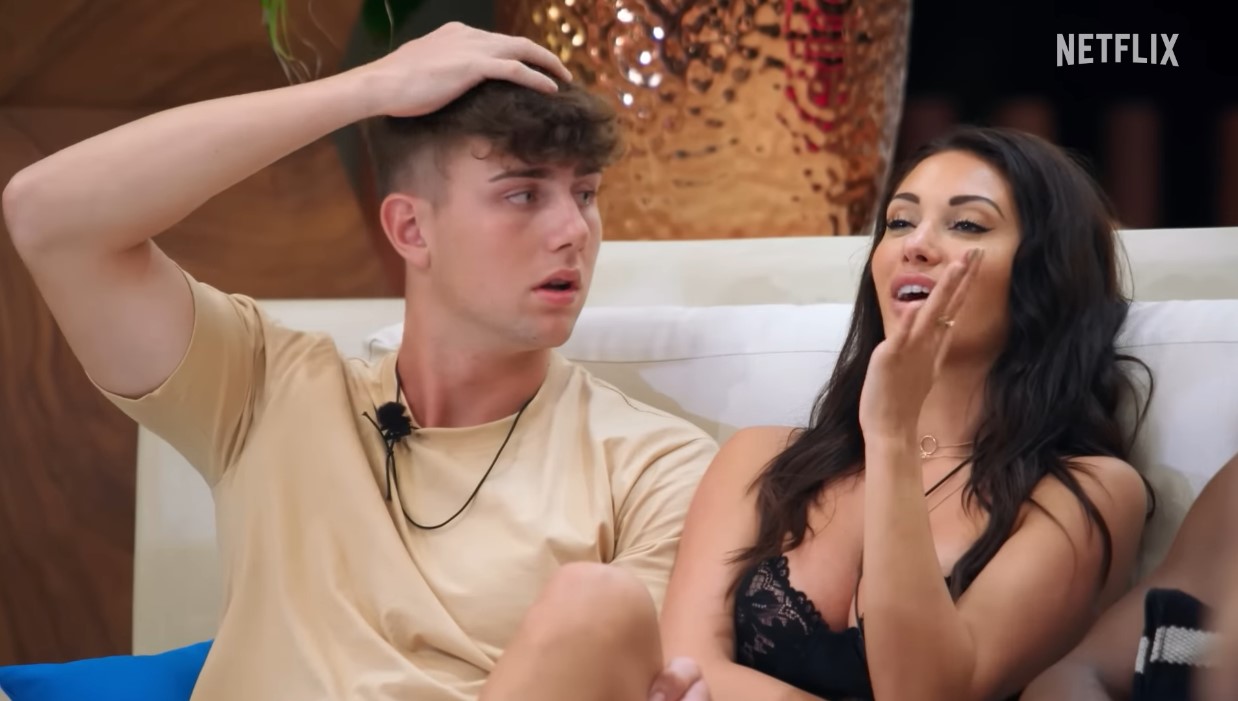 'Too Hot to Handle' brings together a group of singles by tricking them into believing they would be participating in a raunchy dating show. However, the truth is revealed on the first night, and the rules state that any form of sexual or physical activity is entirely off-limits throughout the time they spend at the resort.
Subsequently, each single is encouraged to pair up with a person of their choice as they are expected to participate in couples' activities and games. However, if the participants are caught engaging in any form of sexual activity, they are disqualified immediately. Like 'Temptation Island,' 'Too Hot to Handle' also strives to foster actual feelings between its contestants, and it is refreshing to see how real people can be once sex is taken out of the picture.
6. Cosmic Love (2022)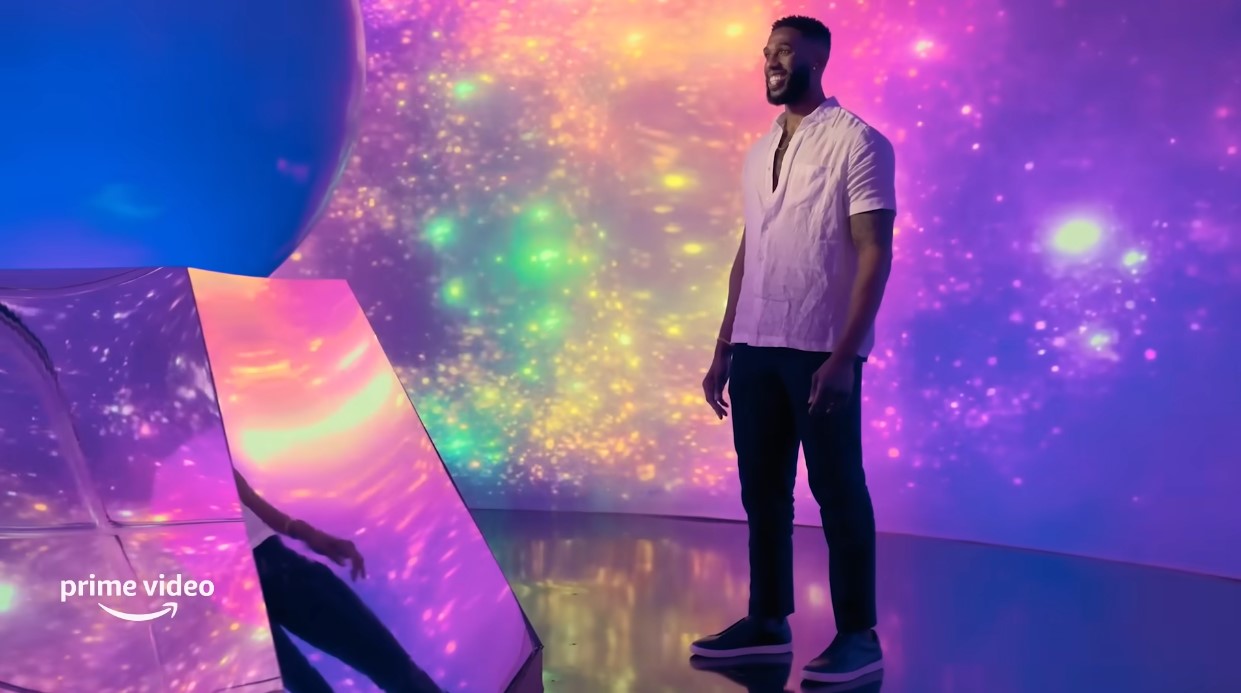 Astronomy and love was a reality show combination just waiting to happen, and Prime Video's 'Cosmic Love' did not disappoint. While the show generally revolves around four singles representing the elements of earth, fire, air, and water, astrologers use their birth charts to match them with numerous others.
The four contestants then get to know their matches on a deeper level through a series of dates before deciding on a final partner. Likewise, the finale reveals if these four couples are willing to take the next step in their relationship. Hence, like 'Temptation Island,' 'Cosmic Love' provides its contestants with the option of pursuing a new and exciting relationship or leaving the show on their own.
5. Are You The One? (2014-)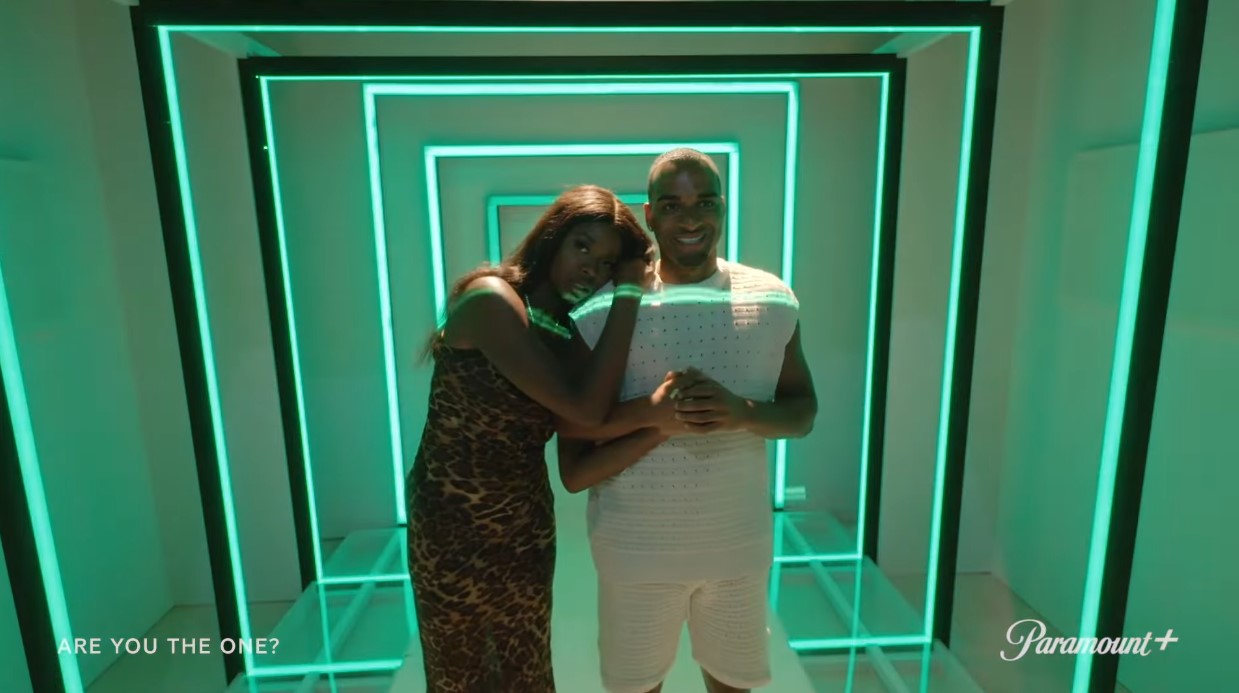 Like 'Temptation Island,' 'Are You The One' features contestants who are still confused about what they want in a relationship and their future partners. While these contestants are brought together and allowed to mingle at a private resort, relationship experts pair each one with their perfect match in secret. Interestingly, the contestants have no idea about whom they are paired up with, and the goal of the show is to keep dating until they find their perfect partners. People who are confident about their choices can go to a private room for further confirmation, but a wrong guess deducts money from the total prize pool.
4. Love Is Blind (2020-)
'Love is Blind' introduces an interesting concept as it does not allow any of its contestants to meet the other face-to-face. Instead, the singles get to talk to each other from isolated pods, and a couple can only spend time in person after they choose to get engaged. Eventually, on the final day, each engaged couple is given a choice of whether to continue or split up. Like 'Temptation Island,' 'Love Is Blind' stresses the importance of communication, and each person is given multiple options until they choose someone to get engaged to.
3. Bachelor in Paradise (2014-)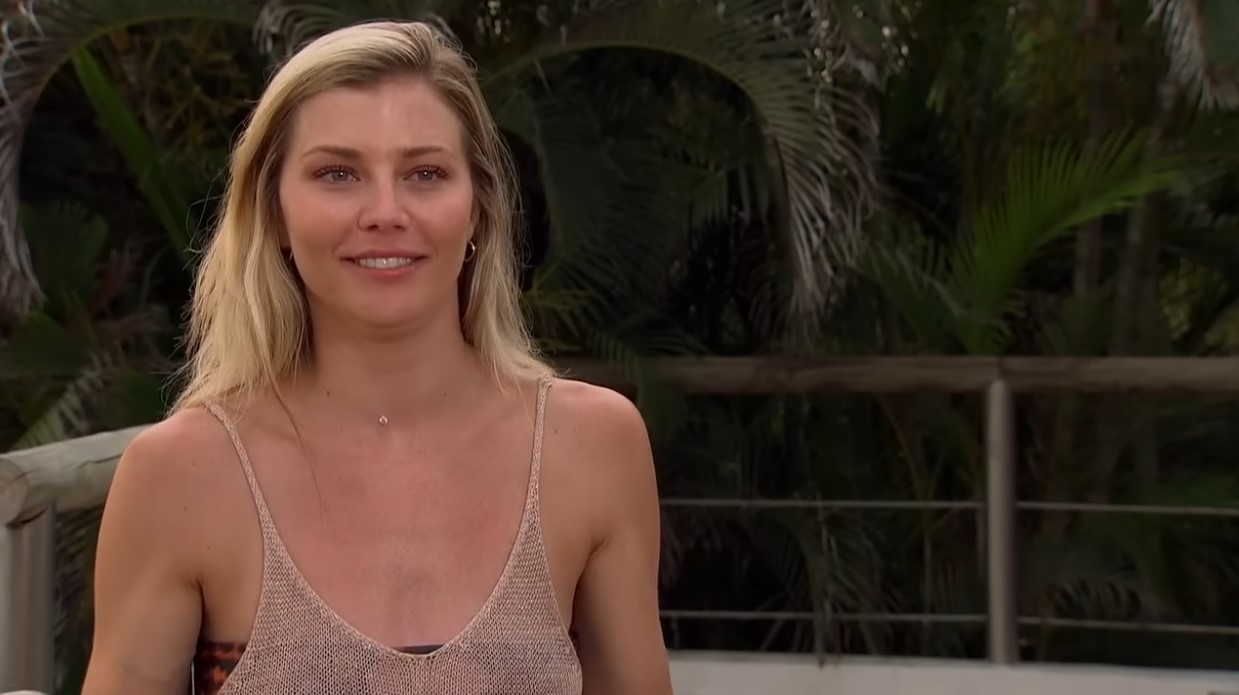 Not everyone on 'The Bachelor' or 'The Bachelorette' gets happy endings, and this is where 'Bachelor in Paradise' comes in. The show brings together singles from previous editions of the hit ABC series and has them spend a few weeks in a tropical paradise. Moreover, cameras document every second as the singles get to know each other and form relationships however they see fit. Like 'Temptation Island,' 'Bachelor in Paradise' teaches us that the first relationship does not have to be perfect, and there is no harm in making the most of a second chance.
2. Ex on the Beach (2014-)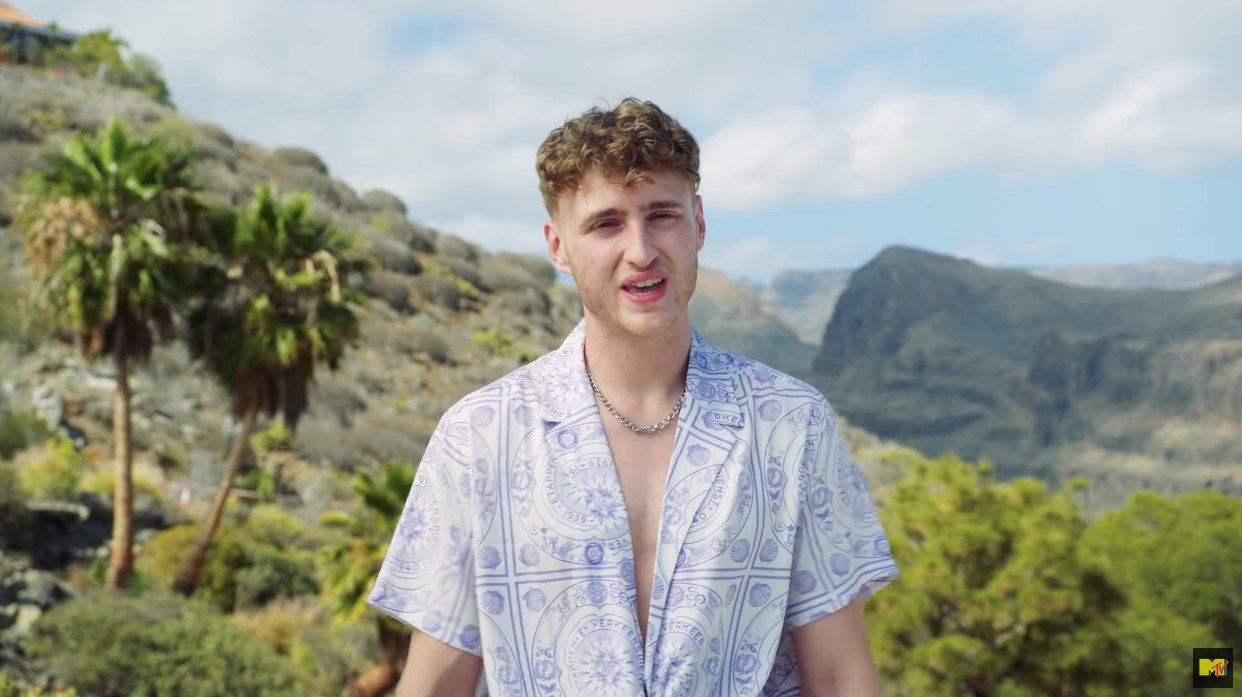 While contestants on 'Ex on the Beach' initially believe they will be spending an incredible few days at a seaside resort, they are in for a rude awakening as the show arranges for their exes to be in the exact same place at the same time. Once the participants get over the initial shock, they are made to pair up with their exes before taking on multiple challenges. Eventually, after several weeks of being together, each participant is given a choice between moving on or going back to their ex. Like 'Temptation Island,' 'Ex on the Beach' helps the contestants come to terms with their past before giving them an opportunity to rekindle a romance or move on.
1. The Ultimatum: Marry or Move On (2022-)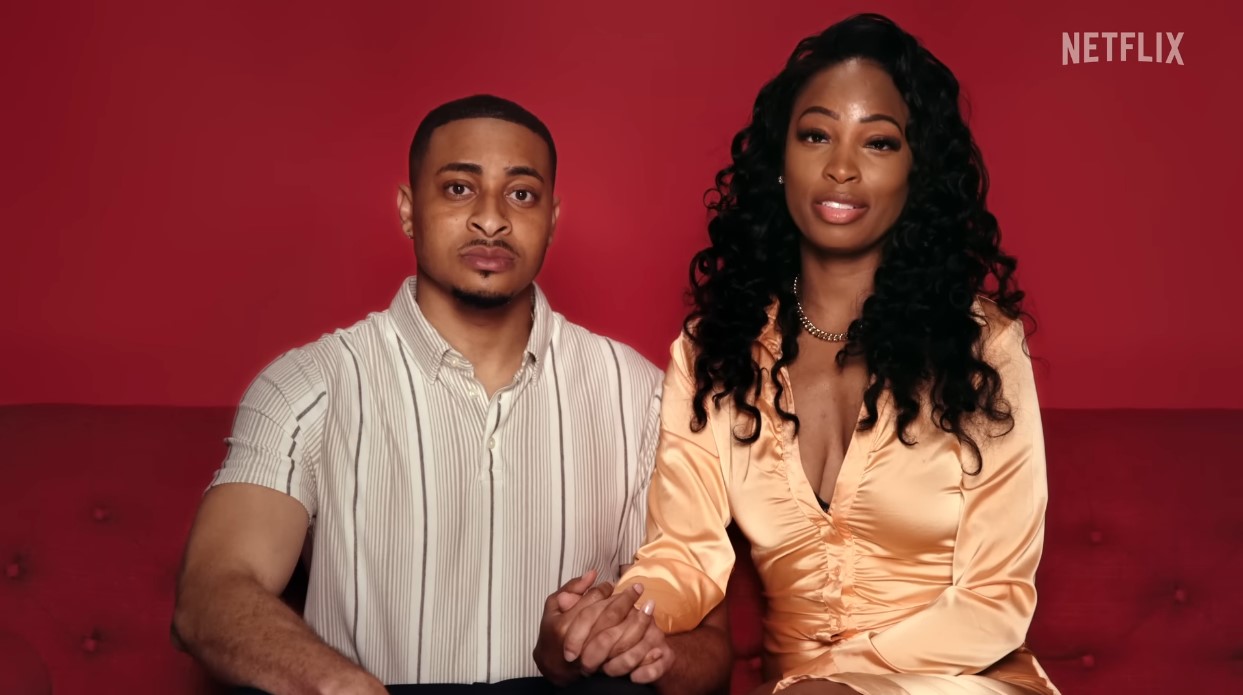 'While 'Temptation Island' deals with committed couples who are on the verge of a breakup, 'The Ultimatum: Marry or Move On' takes it a step further by following six married couples who cannot see eye to eye on things. Generally, one of the partners issues an ultimatum to their significant other before the show pairs each contestant up with several eligible singles of the opposite sex. The separation helps each partner decide whether returning to the old relationship would be worth it, and the show gives them a choice between moving on or mending old bridges.