Oedipus Complex is defined as "a child's desire to have sexual relations with the parent of the opposite sex." The term is often used to refer to a boy's sexual attraction to his mother. It's a case of repressed emotion deeply ingrained in a child's psyche that begins to develop at the age of 4. It's a fascinating subject to explore, and numerous films have managed to touch upon the theme, with many of them dealing with it in a very nuanced, subtle manner. It's dark, complex, and can often be disturbing in its effect. So here's a look at the list of top films based on Oedipus Complex ever. You can stream some of these best Oedipus Complex movies on Netflix, Hulu, Amazon Prime.
15. Back to the Future (1985)
It seems like a very unlikely choice but think about it: the film deals with Oedipus complex a lot more explicitly than some of the others on the list, albeit in a very sweet and funny manner. Marty is sent back in time and is utterly bewildered as he sees his parents go to college and don't seem to recognize him at all. Coincidence brings him to his mother, a much younger and attractive girl who seems infatuated with him. Marty realizes the absurdity of it all but couldn't possibly explain it all since they are all in the past. There's not much thematic depth provided in the film, but it's an absolute fun-ride guaranteed to give you laughs.
14. A Short Film About Love (1988)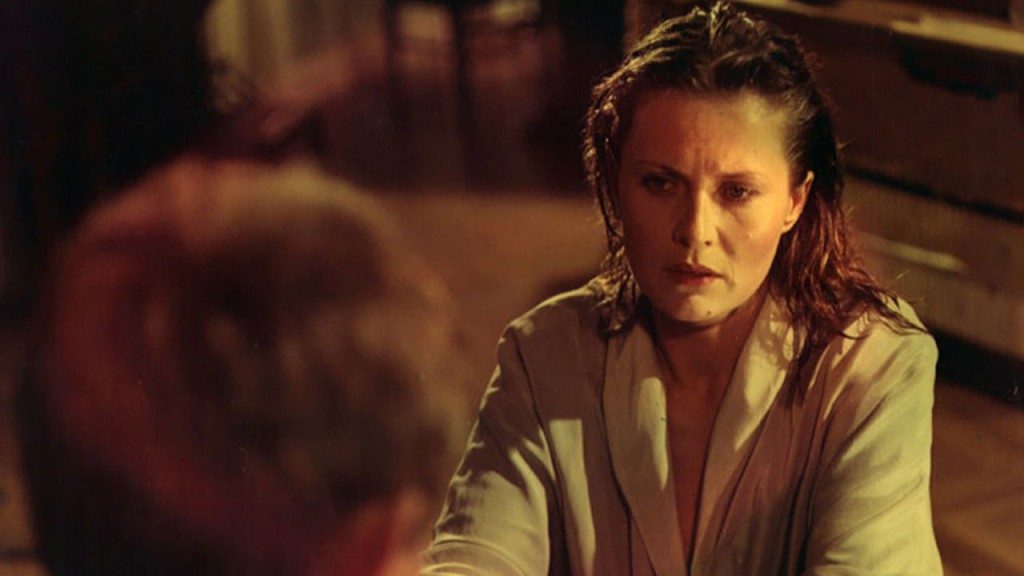 The reason why I added this film is because we aren't given a concrete explanation concerning Tomek's actions in the film. He is seen spying on his neighbor, a beautiful older woman who is seen regularly having sex with men in her apartment. Tomek stays with his grandmother, and we never really know anything about his parents. Perhaps it's the absence of a maternal figure in his life that awakened his fascination for this older woman. Tomek is way too young to understand what love means, which complicates his relationship with Magda. Perhaps he's craving for that motherly warmth and affection, but in the fleeting madness of adolescence, Tomek finds himself emotionally stranded in a complex web of love, desires, obsession, and lust.
13. The Graduate (1967)
'The Graduate' laid the foundations and set the rules for coming-of-age drama flicks in the years to come. For some, the film still manages to hold up well and continues to resonate emotionally, making it a timeless classic that spoke for a number of generations. It tells the story of Benjamin Braddock, a recent graduate who doesn't really know what exactly to do with his life. He meets his father's business partner's wife, who seduces him and develops a strong infatuation with her. The sheer madness and naivety of adolescence are brilliantly captured here in a way that most people could relate to. The feeling of being infatuated with someone much older than you isn't something a lot of people would find hard not to connect with, and this is where 'The Graduate' manages to strike a resounding chord.
12. The Reader (2008)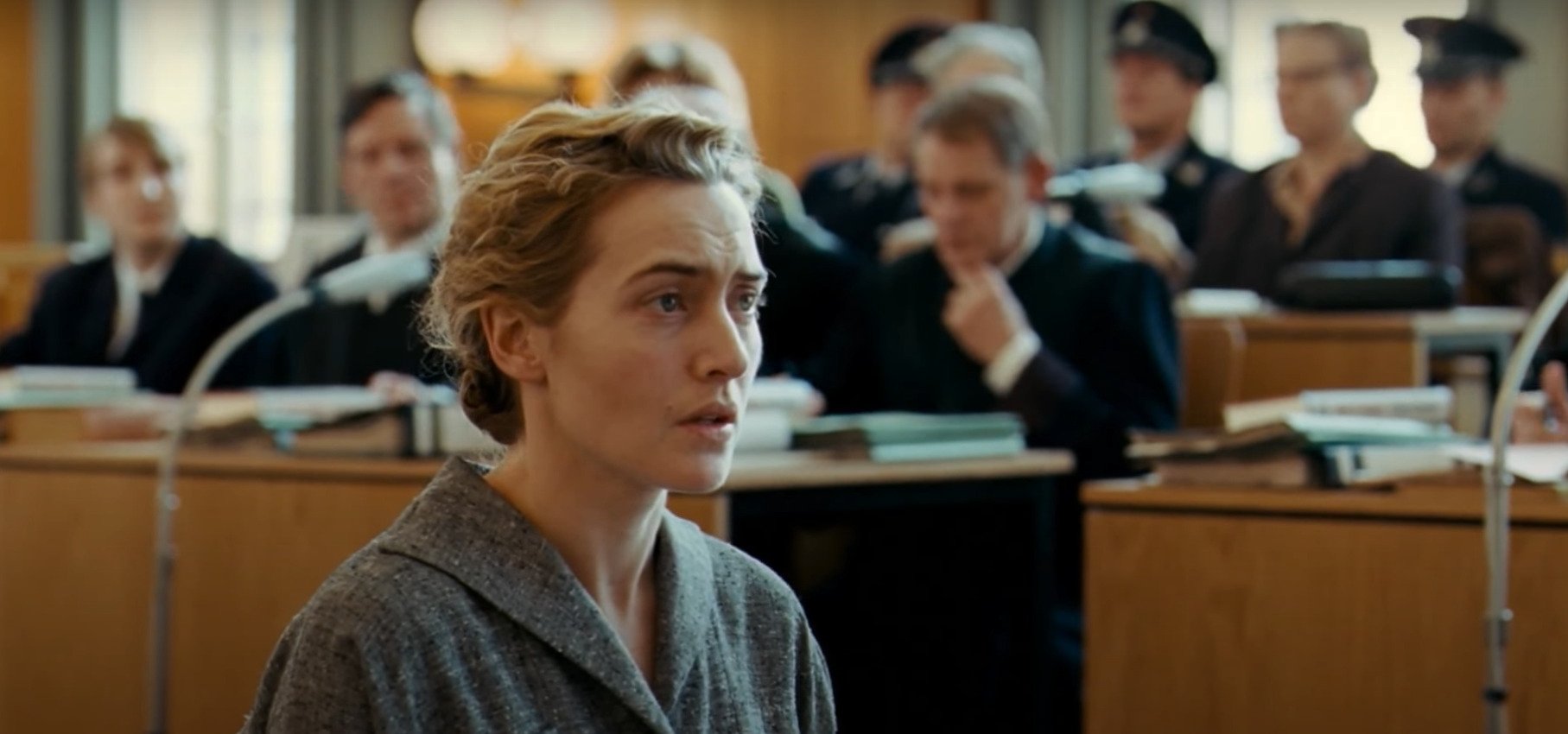 'The Reader' is a gorgeously dark film that explores the relationship between a teenager and a 36-year-old woman. Hanna Schmitz, a tram conductor, meets a young boy, Michael, who gets off the tram because he is feeling sick. She comes in and helps him get back home. Some time later, they meet up again, and Hanna seduces Michael, and they make love. They begin to develop a complex relationship as Michael begins to feel emotionally attached to Hanna. But her maturity keeps him at an emotional distance. The relationship results in Michael growing increasingly detached from his family. It's one of the darkest and most intimate portrayals of a very delicate human emotion.
11. Harold and Maude (1971)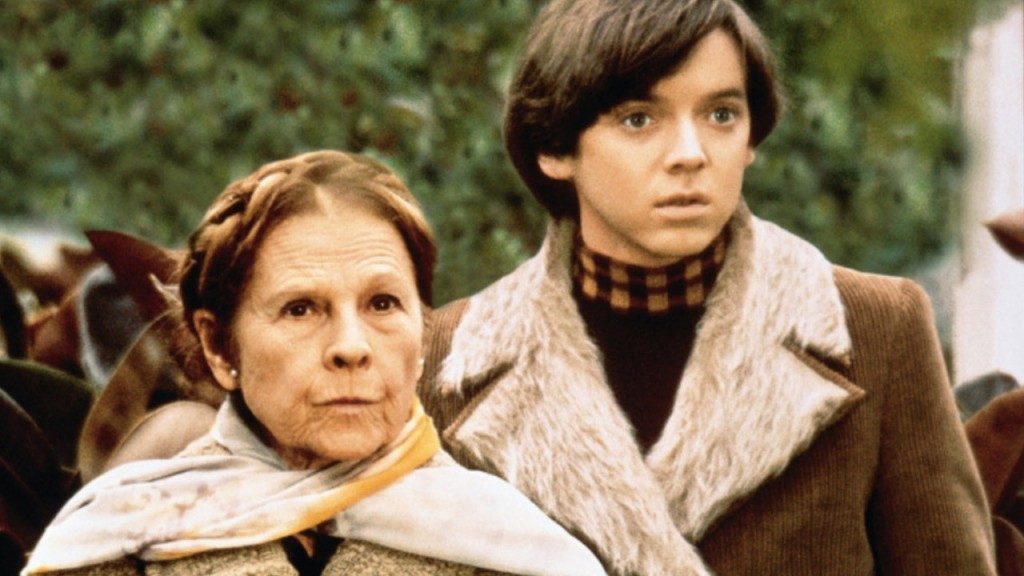 This cult classic black comedy romantic drama is one of the weirdest love stories of all time. It depicts the strange yet intimate relationship between a 20-year-old man and a woman touching her 80s. Harold is obsessed with death and stages fake deaths, and is often seen at funerals. He happens to meet Maude at one of the funerals and they develop a very strange bond that has strong romantic overtones. Maude has a starkly contrasting opinion on life and death. She edifies him about how precious it is to live a life which begins to have an impact on Harold. It's a very complex relationship that portrays a peculiar emotion one might, initially, find a bit disturbing but gets into it as the awkward tone of the film sets in.
Read More: Best Movies About Time Travel
10. Spider (2002)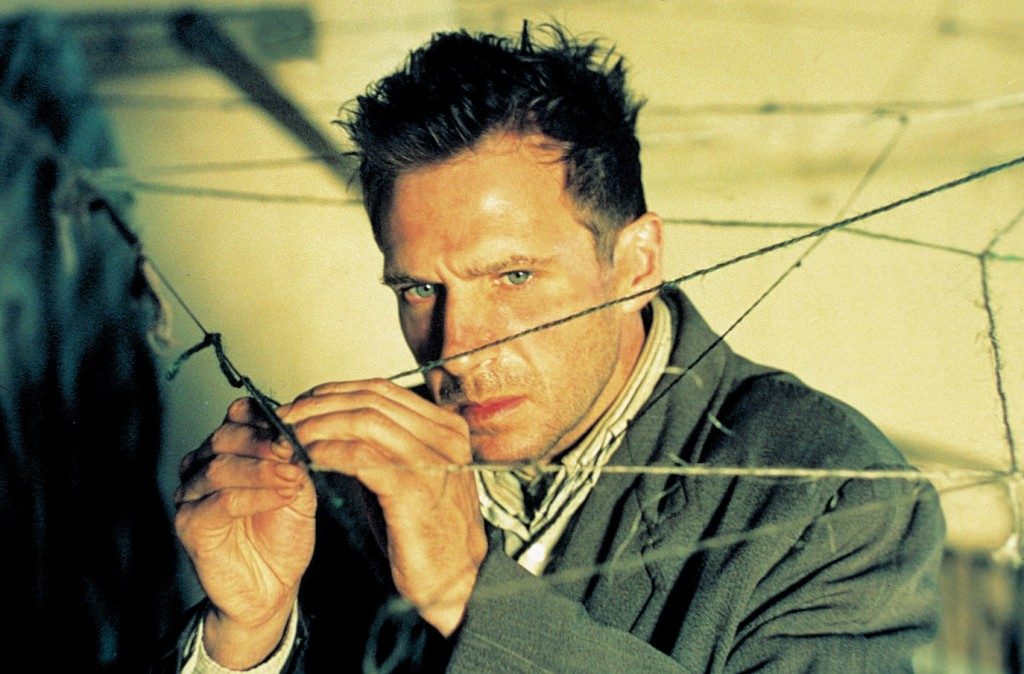 With David Cronenberg, you got to expect the worst. 'Spider' tells the story of its titular character, a mentally disturbed boy whose mind is tormented by a childhood event with which he becomes so deeply obsessed. He thinks his mother was murdered by his father and begins to recreate and re-imagine things from his past. The film doesn't explicitly suggest anything sexual about Spider's obsession with his mother. But it's quite layered, and the implied ambiguity gives space for an interpretation that may suggest his feelings towards his mother as something very disturbing and strange. Moreover, there's this certain emotional and sexual incompleteness in Spider's life that makes this very much of an Oedipus complex movie.
9. La Luna (1979)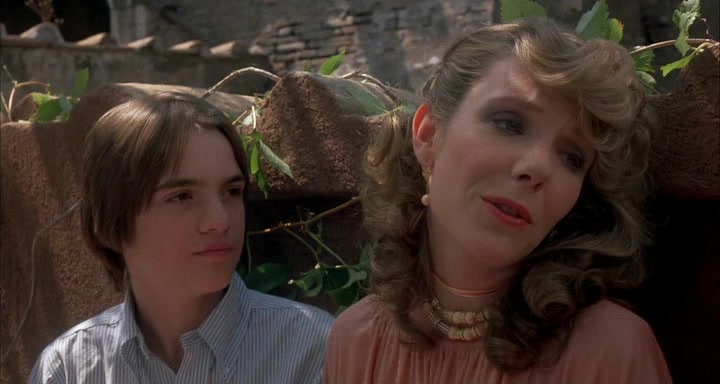 Anything Bernardo Bertolucci ever did wasn't short of controversial or provocative. 'La Luna' tells the story of a boy who has a troubled relationship with his parents. His father commits suicide, and his mother moves to Rome along with him. Joe and Caterina develop a very strange relationship as the boy's increasing drug addiction begins to take a toll on his mental health. Caterina gets sexually involved with the boy so as to turn away from drugs and stabilize his mental health. The film received mixed reviews and wasn't the director's most acclaimed work, but nevertheless it's a very emotional piece of work that still manages to connect on many levels.
8. Savage Grace (2007)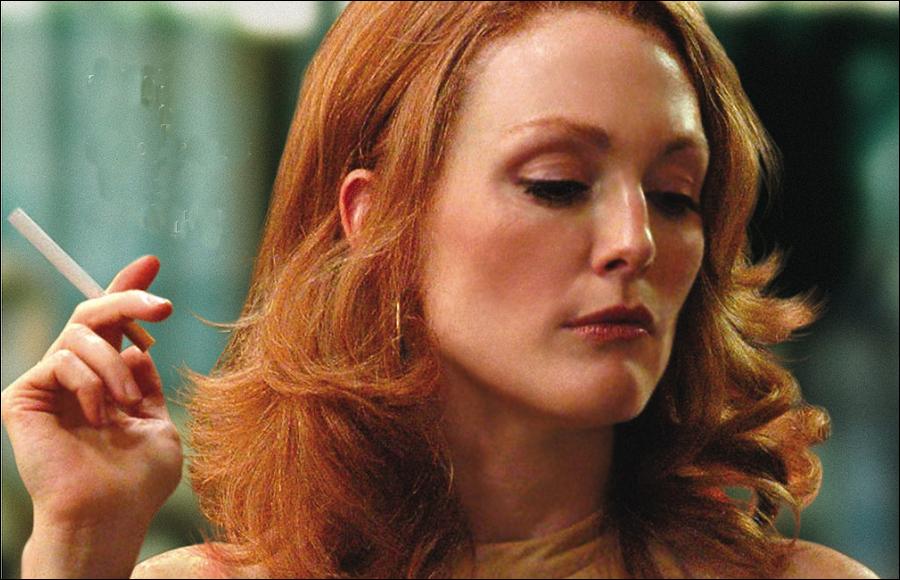 This Julianne Moore-starrer is based on the infamous Barbara Daly Baekeland murder case about an incestuous relationship between a mother and her son. Barbara's son Antony was confused about his sexuality, and she attempted to "help" him with this by seducing him and persuading him into having sex with her. Moore is brilliant in her role and manages to disturb effectively without being over-dramatic while managing to maintain the emotional depth of her character. The film is riveting, cold, and extremely powerful but certainly not one you'd love to see again.
7. I'm Glad My Mother is Alive (2009)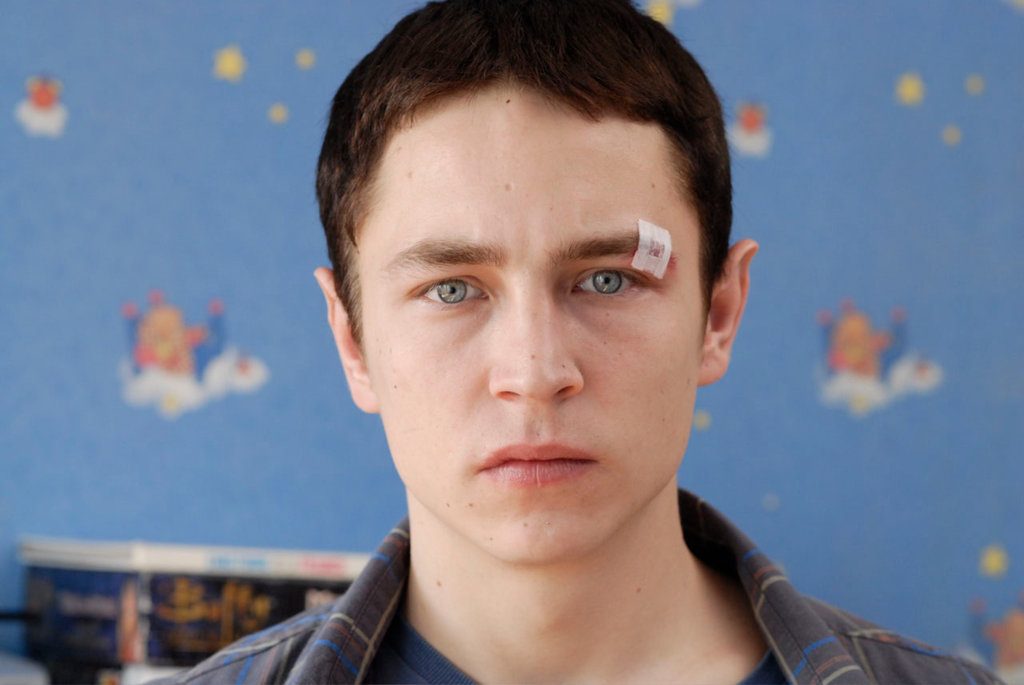 'I'm Glad My Mother is Alive' follows a young man who was abandoned by his mother when he was about 4-5 years old. He becomes obsessed with his mother and is desperately looking to find her in order to express his true feelings. The narrative is complex yet slick in its execution, and the performances are simply beyond brilliant. The film is exquisitely written as we are given a whole lot of interesting characters throughout the journey, and the way it captures Thomas' obsession with his mother is bizarrely fascinating, passionate, and subtly dark in its intensity.
6. The Grifters (1990)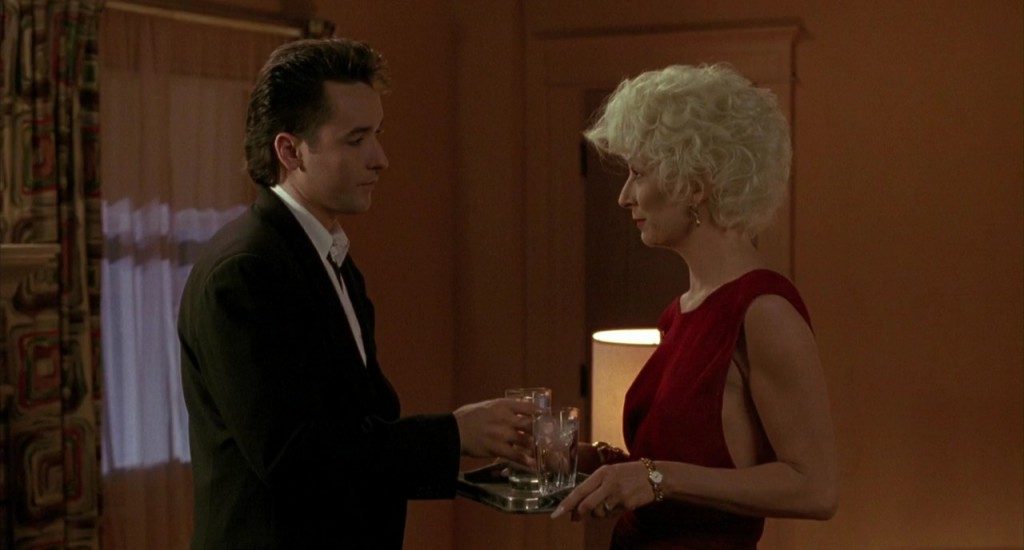 This Martin Scorsese produced crime drama revolves around a trio of con artists; a mother, her son, and his new girlfriend. The mother, not much older than the son, expresses anger and jealousy over her son's relationship with his new girlfriend. This creates a lot of tension among the three as his girlfriend accuses him of having an incestuous relationship with his mother, which angers him a lot. The mother seduces her own son while trying to run away with his money. It's unapologetically dark, bizarre, yet very intriguing in the way the plot is constructed and the characters etched out.
Read More: Best Mumblecore Movies
5. Hallam Foe (2007)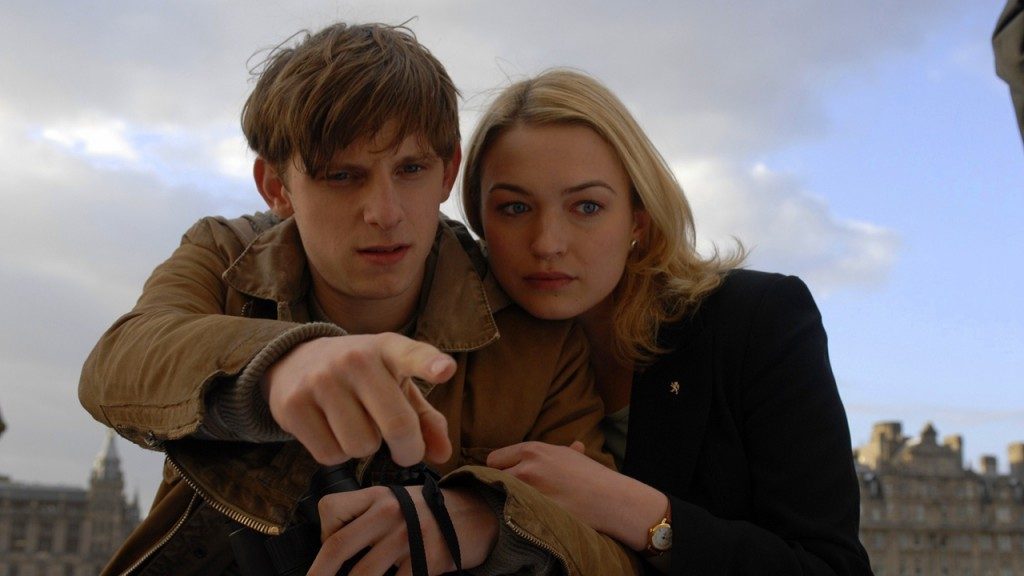 'Hallam Foe' focuses on a teenager who often spies on people from his treehouse. For some reason, he believes that his stepmother is connected to his mother's death and runs away from her when she tries to seduce him. He meets a young woman who gives him a job and develops a romantic relationship with her. Hallam is obsessed with this woman as she resembles his mother, and she becomes a gateway for him to discover his true feelings for his mother that have been long repressed. The film is expectedly dark and has a certain atmospheric quality to it that makes for a very intriguing watch and a plot that is well toned and thoroughly believable.
Read More: Best Alien Horror Movies of All Time
4. Spanking the Monkey (1994)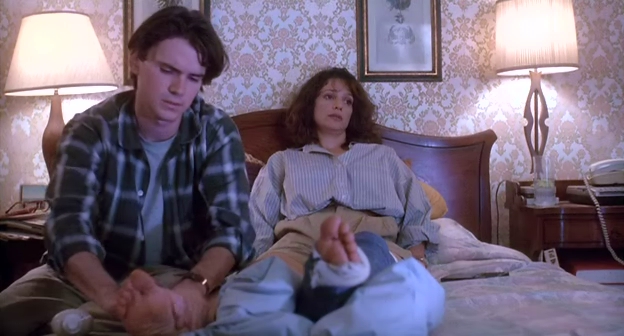 This indie gem directed by David O. Russell is a dark, twisted story of an incestuous relationship between a woman and her son. Raymond has a medical internship and is about to leave but is forced to stay back as his mother suffered a leg injury and needs to take care of her while his father is away on job purposes. Mundanity consumes Raymond as his already troubled state results in him developing sexual feelings towards his mother. It's a very controversial and bold subject, but Russell gives it a very funny treatment that makes it so accessible and enjoyable without coming off as annoyingly provocative or strangely bizarre.
Read More: Best Danish Movies of All Time
3. Mommy (2014)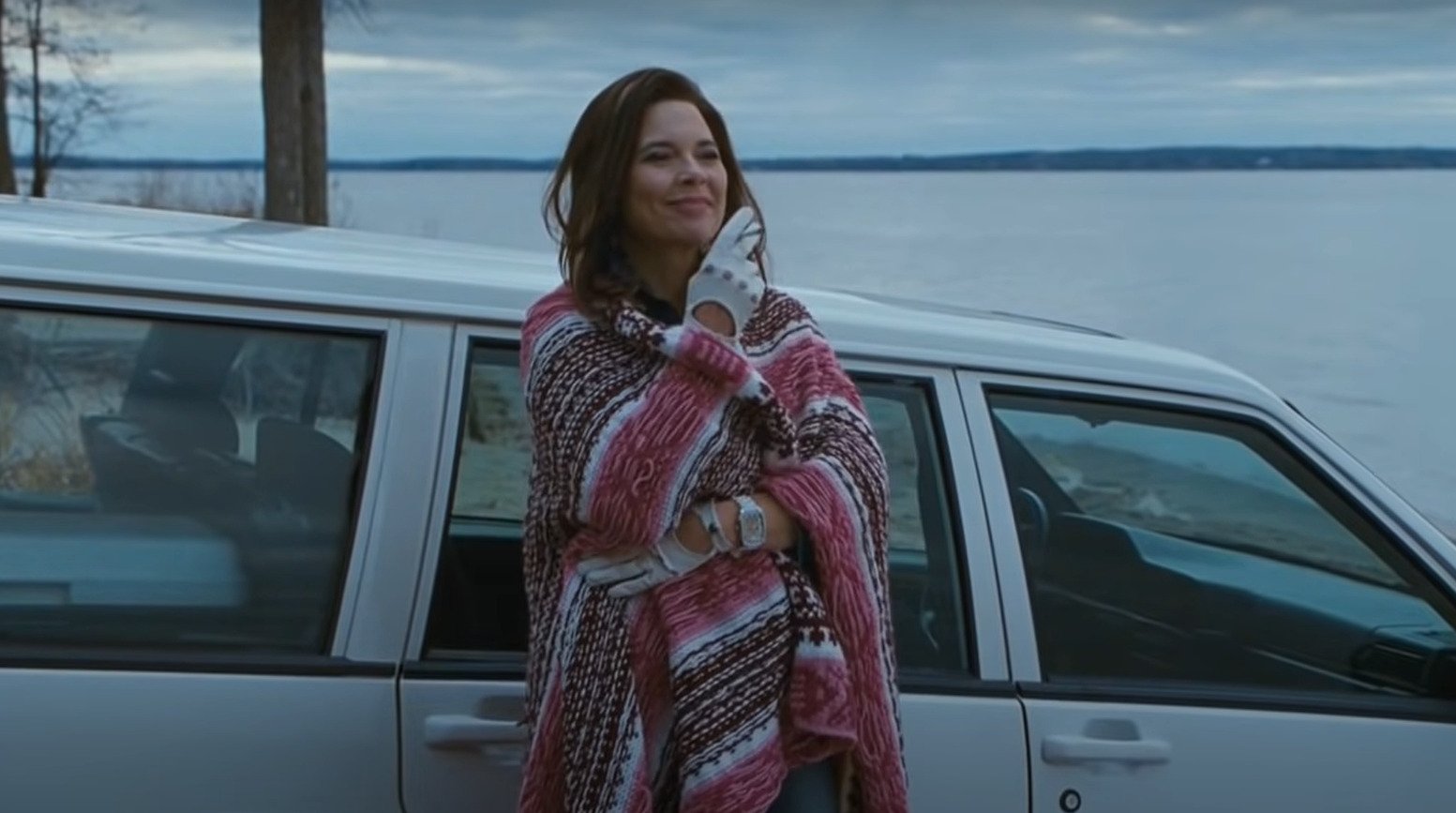 French-Canadian director Xavier Dolan's disturbing drama tells the story of a mother and her violent teenage son. She commits him to a mental institution where he sets fire and is thrown out. The mother struggles to look after him under financial troubles. Dolan explores the mother-son relationship in a way that is quite affecting and disturbing to the core. Steve is a troubled guy and grows more sexual towards his mother, touching her, caressing her, and kissing her while she makes use of it all to get him under control. It's bizarre, disturbing, but very powerful.
Read More: Best Filipino Movies of All Time
2. Murmur of the Heart (1971)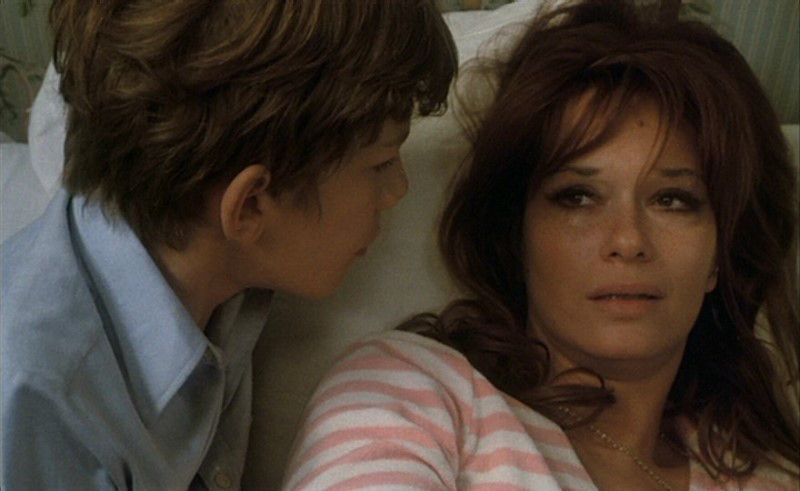 One of Louis Malle's finest films, 'Murmur of the Heart' is about a teenage boy who finds himself deeply infatuated with his mother. Laurent spies on his mother in the bathtub while in a hotel, and they have sex after getting heavily inebriated one night. Laurent's emotional distance from his father perhaps made him grow a lot closer to his mother, craving for her affection, and it turned into something transgressive. It seems quite like an unpleasant story, but Malle infuses the film with touching humor and a sense of endearing charm and affection.
Read More: Best Space Horror Movies of All Time
1. Psycho (1960)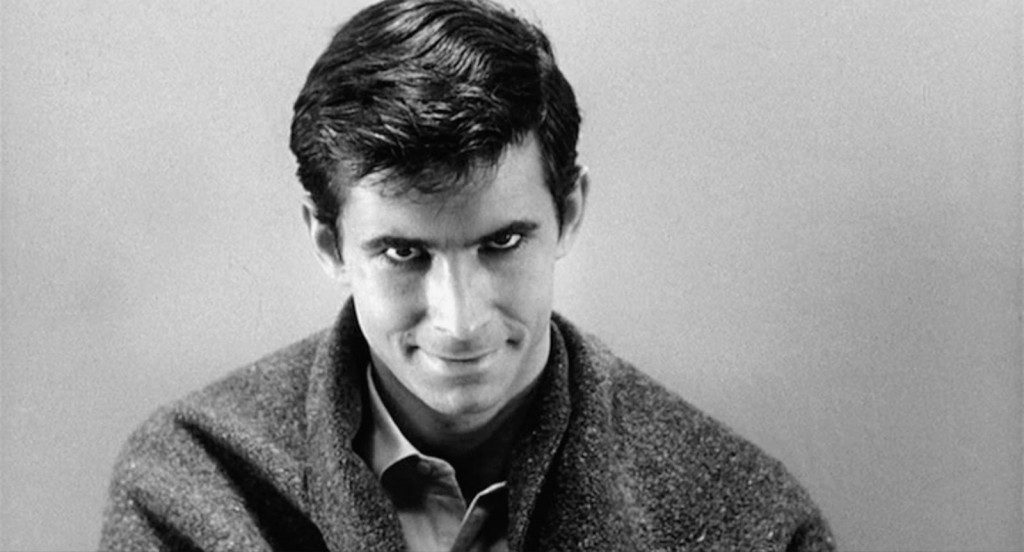 Alfred Hitchcock's game-changing psychological thriller took the audience by storm more than five decades ago with its path-breaking techniques and iconic plot twist. Norman Bates is a troubled man whose bizarre relationship with his mother has had a lifelong impact on him, turning him into a brutal psychopath. Bates kept to himself for most of his life, and this turned him into a troubled individual, torn by his repressed sexuality. The entire psychological and emotional traumas that Bates had to face are explained by a psychiatrist in court, and the concept of alternate personality was something not familiar to the general audiences at the time.
Read More: Best Movies of Alfred Hitchcock