If you really want to start watching some great TV shows but are kind of lazy person who can't sit through for a very long time, or if you got a long weekend, and wondering how to spend your time? You are at the correct place, here is the list of some really good TV shows to binge watch, which can be watched in a single day. So, go get your blanket and read along.
12. Master of None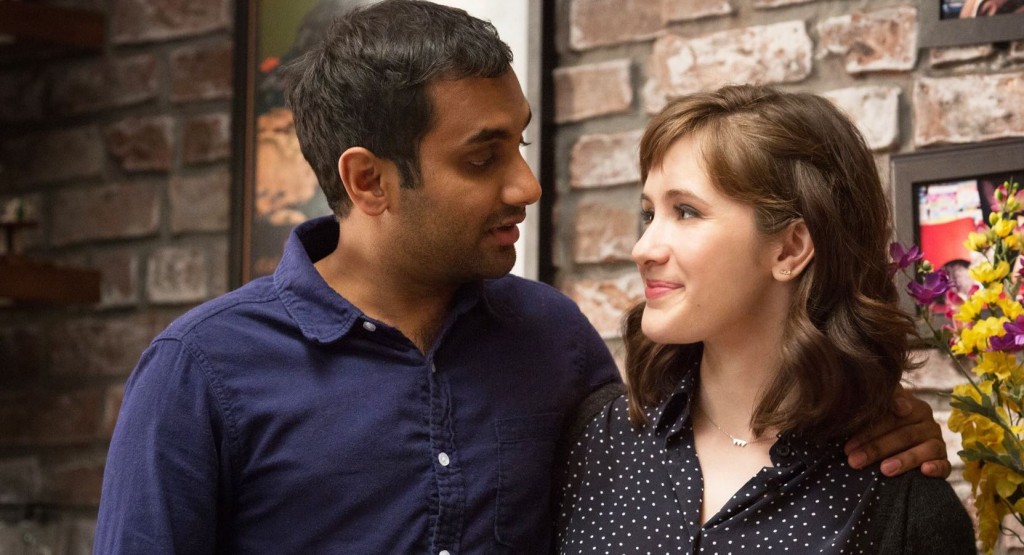 This show is a masterpiece of actor/writer Aziz Ansari, which is loosely based on his real-life experiences, struggles, growing up as a brown kid in America, dealing with casual racism, overcoming cultural differences. Aziz plays the role of Dev, a New York-based struggling actor, trying to get a hold on his life, adding to this if you are a great fan of Aziz Ansari's work, there is one more sweet reason for you to watch this show, the actors who play the role of Aziz's parents in the show are his real parents, and it is so adorable to watch all three of them together on the screen.
Read More: Best TV Shows of 2016
11. Taboo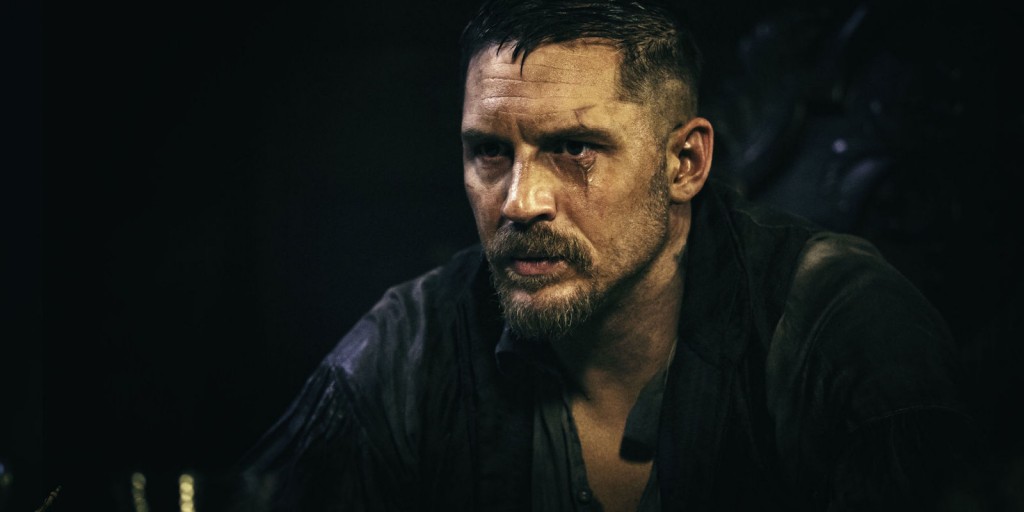 This Tom Hardy's critically acclaimed British TV series is an enormous voyage of cultural division and blind rituals that are madly followed and glorified in some cultures but are illegal and forbidden to practice in others. Adventure voyager James Keziah Delaney(Tom Hardy), who is long believed to be dead, returns home to London from Africa in 1814 to inherit his father's shipping empire, what follows next is a unanimous, surreal experience, filled with vengeance, betrayal, and blood (not to forget Tom Hardy like never seen before). Surprisingly this series is created by Tom hardy himself.
Read More: Best TV Shows Inspired From Movies
10. The People v O J Simpson: American Crime Story
The show which splendidly portrayed the sad reality and exposed the truth to us. You might have seen great court drama based movies, but this is arguably the greatest court drama based series ever made in the history. The series subtly takes a sly dig at real-world misogyny, power in the hands of the government, judiciary system. With a terrific casting of Sarah Paulson, John Travolta, Cuba Gooding Jr, and David Schwimmer, this murder trial based series is the one which will keep you hooked throughout the time.
Read More: Best TV Shows of the 50s
9. Legion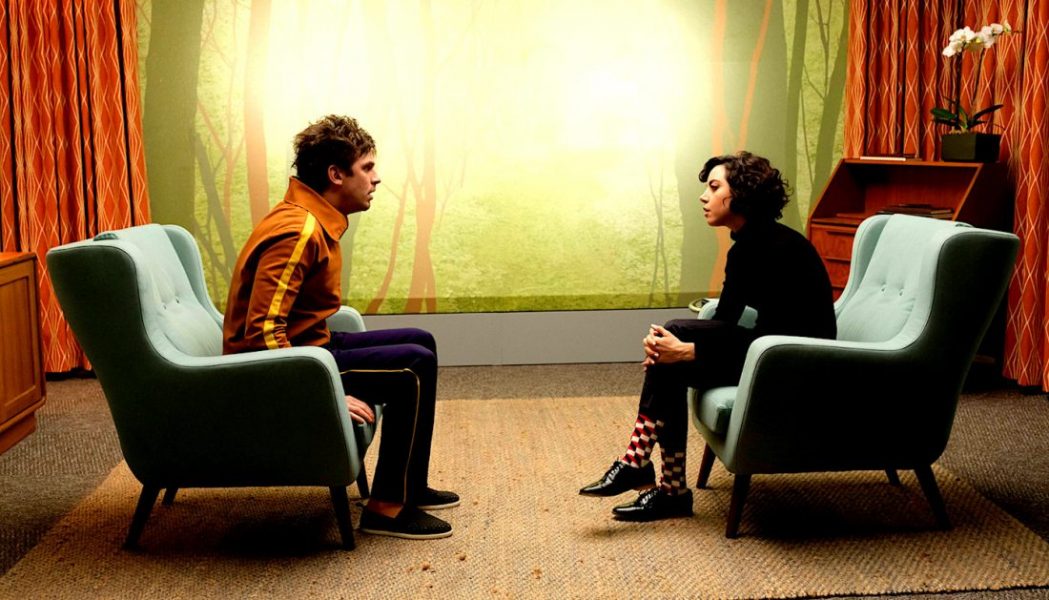 You might have seen many superhero series in your life, (Arrow, Flash, Gotham, Daredevil), but this superhero is nothing like you have seen before. David Haller(Dan Stevens) is a mentally unstable, and troubled young man who has schizophrenia and was diagnosed for the same as a child, but there is something which is troubling him deep down inside his mind, causing mental breakdowns, which are not only harmful to him, but also for the people around him. Lenny Busker (Aubrey Plaza) his friend is the real talent to look out for in this series. The best is, the series follows a non-linear narrative which will keep you glued until the very end of the season.
Read More: Best TV Shows of 2017
8. The Night Manager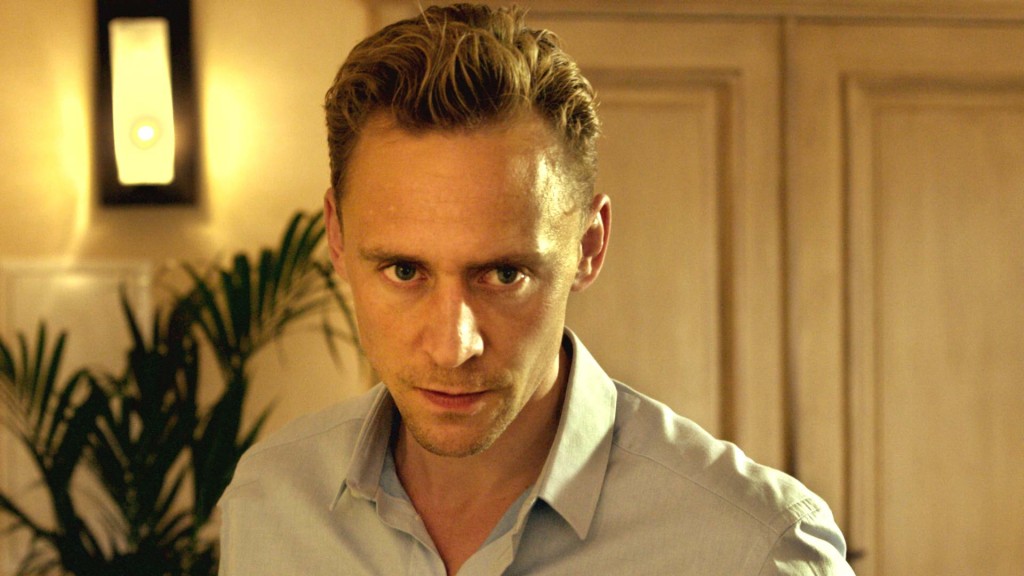 The most expensive television drama ever produced in the history of BBC. Stars Incredibly stunning Tom Hiddlestone, and Hugh Laurie as Protagonist and Antagonist (Both won the Golden Globe Awards for their respective roles). It's literally an eye feast to watch two talented actors like these, together on screen. This secret agent based series has garnered huge success right from the pilot episode and can be watched within a day.
Read More: Best TV Shows Based on Movies
7. Stranger Things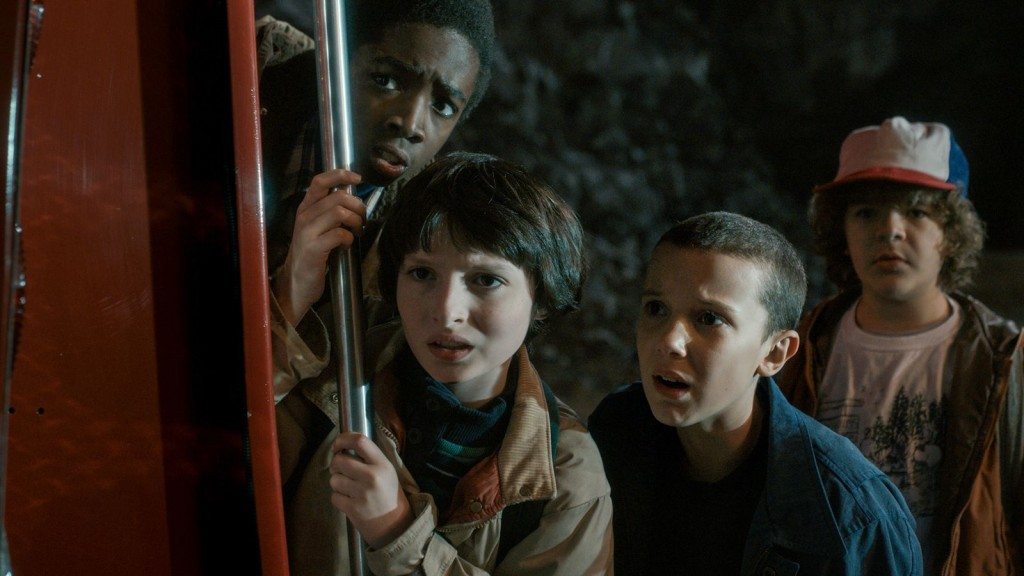 This thrilling supernatural Netflix original drama is a story of 3 kids and their friend who all of a sudden goes missing in the woods, and on a journey to find him, they meet an unusual girl (Millie Bobby Brown) who in a way tries to help them find their friend. The series also stars award-winning actress Winona Ryder, who plays the role of the mother, whose son goes missing. Stranger Things is like that one perfect show that any person can watch, regardless of age. Also, season 2 is premiering next month, so you have time to catch up.
Read More: Best TV Shows About Zombies
6. The Night of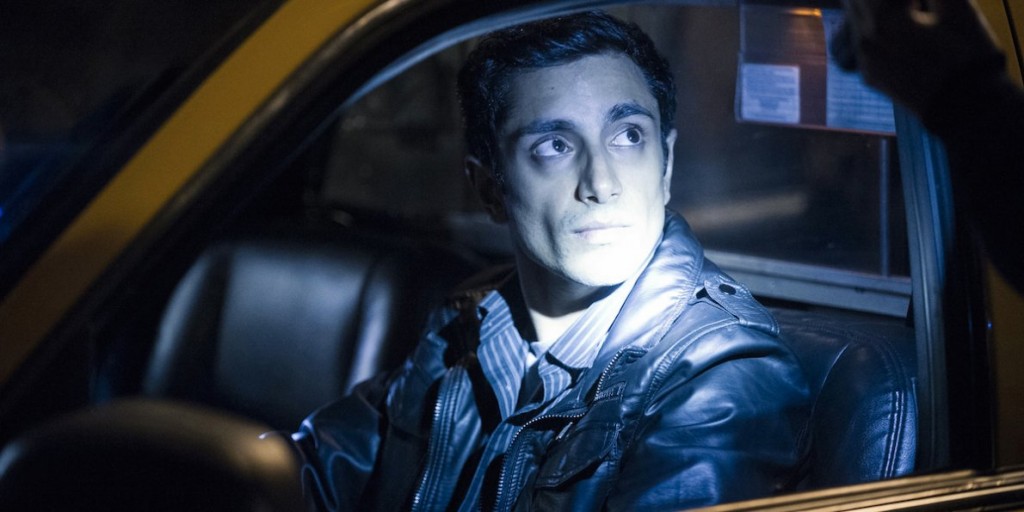 What possibly worst could happen on a first blind date, is the following nightmare that happens to Naz (Riz Ahmed) a Pakistani Cabbie, who gives a lift to a mysterious woman, who is found dead next to him, just a few hours after they met. This story of an accused murderer takes so many turns ahead and changes Naz's life in ways he wouldn't imagine. And then how a lawyer (John Turturro) comes into his defense and tries to help him. (This is the series for which Riz has won the Emmy for, and became the first Asian man to win an Emmy).
Read More: Best TV Shows of the 60s
5. 13 Reasons Why
The Most controversial series of the year. 13 Reasons Why is the story of young high school girl Hannah baker (Katherine Langford) who takes her own life by cutting her slits. And leaves behind mysterious tapes recorded by her, about what made her do so. This series produced by Selena Gomez, opens up about, all the high school nightmares, bullying, mental issues, and teenage pressures. With just season one being released yet, you can catch this series for a perfect weekend escape.
Read More: Best TV Shows of the 50s
4. How To Get Away With Murder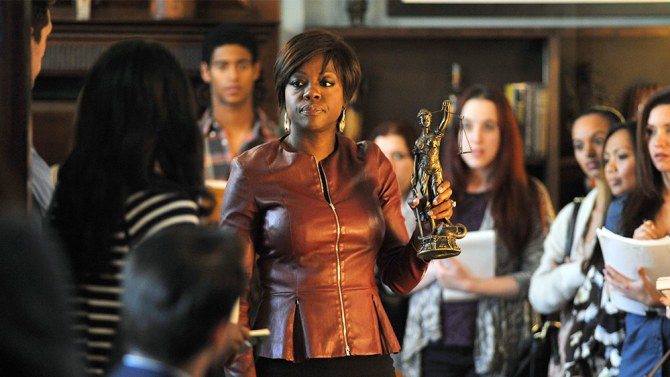 Annalise Keating, played by immensely talented Viola Davis, is an unabashed lawyer and teacher, who chooses five students from her class, to assist her with the work, but alas they get pulled and struck in her mess of a murder plot. What follows is a how they use their teachings of Annalise to get rid of the mess. This series helped Voila Davis to be the first black woman to win the Emmy for 'Best Actress in Leading Role'.
Read More: Best TV Shows About Lesbians
3. Riverdale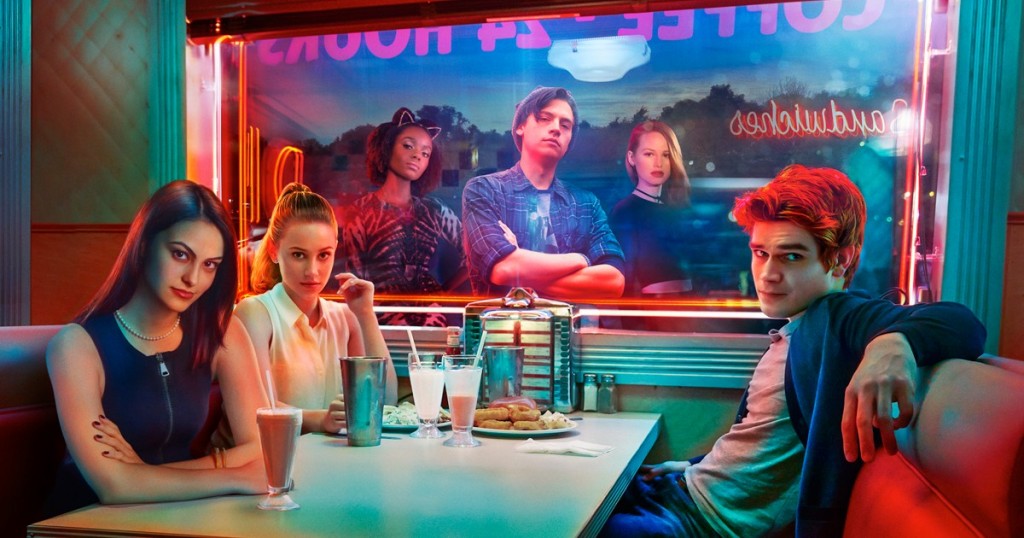 This teen drama inspired the comic book, 'Archie's Comics' is set in picture perfect atmosphere of Riverdale. The story revolves around a group of high school kids, and how their lives begin to change after a mysterious dead body is found, which turns is one of their student's. With an interesting storyline and gripping music, Riverdale promises a fun high school drama, from the very pilot episode, which will force you into binge-watching the entire season in one go.
Read More: Best TV Shows of the 70s
2. The Handmaid's Tale
Set in an Unimaginable totalitarian society (A system of government, where people have no authority and right to question the state), The Handmaid's Tale which is based on Margaret Atwood's best-selling novel. The series follows a story of a woman Offred, whose daughter has been taken away from her, and she is currently treated only as property, and a fertile body to carry a baby, by forcing them into sexual servitude. Will Offred ever meet her daughter again? Is she alive? Go watch the season.
Read More: Best TV Shows of the 80s
1. Big Little Lies
The most critically acclaimed show of the year, the show maximum number of Emmy wins (2017) is nothing less than a genius. A story focused on how women are forced into marital rape after marriage, how vulnerable they become when something this worst happens to them, follows a story of four women, portrayed by Phenomenal women Nicole Kidman, Shailene Woodley, Reese Witherspoon, Laura Dern, and how their lives get devastated when a murder happens in town. Whose murder has happened? Is it one of the four? Is it not? Go watch this masterpiece right away.
Read More: Best TV Shows About Time Travel