Youtube Red is a subscription service that provides, among other things, access to "YouTube Red Original" series and films. These movies and series mostly star famous YouTubers and allows them to create high level and out-of-the-box content that their fans will appreciate and love. If you are constantly watching Youtube, this list is for you. From silly comedies to thoughtful documentaries, here is the list of top Youtube Red movies. Some of them you can watch for free.
10. Dance Camp (2016)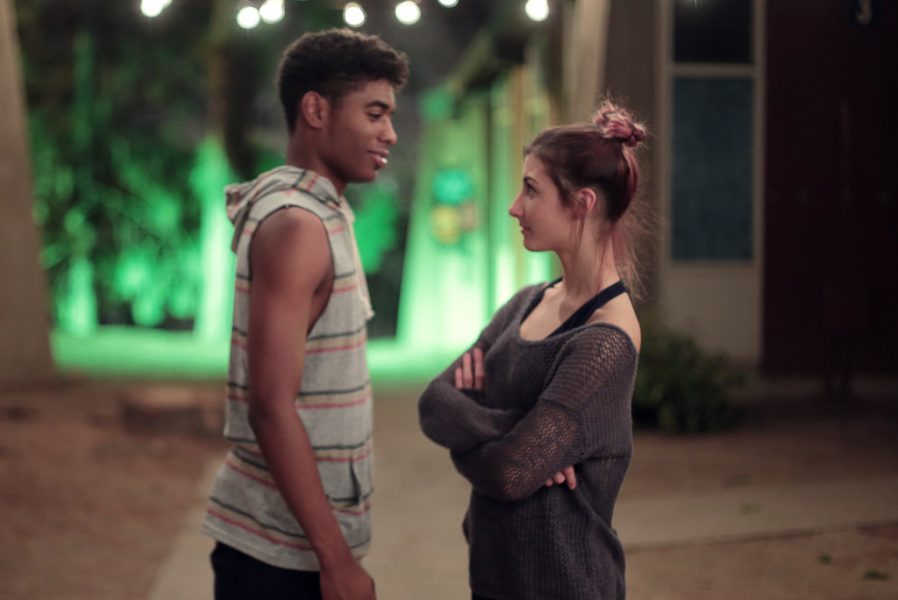 After his mother discovers he threw a party behind her back, Hunter is sent to a dance camp for misfits. After he starts taking the camp seriously, he falls in love with the girl of his dreams and together they try to take down a rival dance group. Although it is a low-budget film, "Dance Camp" is a great movie for dance lovers everywhere.
Read More: Best Country Music Movies of All Time
9. Lindsey Stirling: Brave Enough (2017)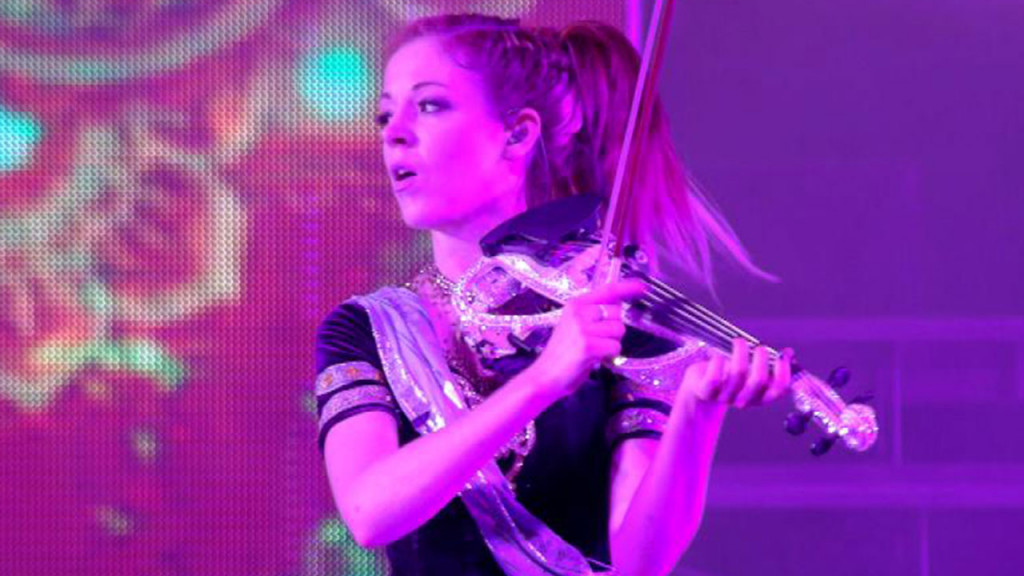 Lindsey Stirling is a violinist seeking to share a message of courage and hope through her music. In this documentary, we follow her as she must come to terms with traumatic events that still haunt her. The film is a behind-the-scenes on her "Brave Enough" tour but it also captures her personal struggles and breakthrough moments. We get to know the artist and how her spectacular live performances are inspired by her real experiences. Overall, this is a fantastic documentary about the power of music and art.
Read More: Best Roman Movies of All Time
8. A Trip to Unicorn Island (2016)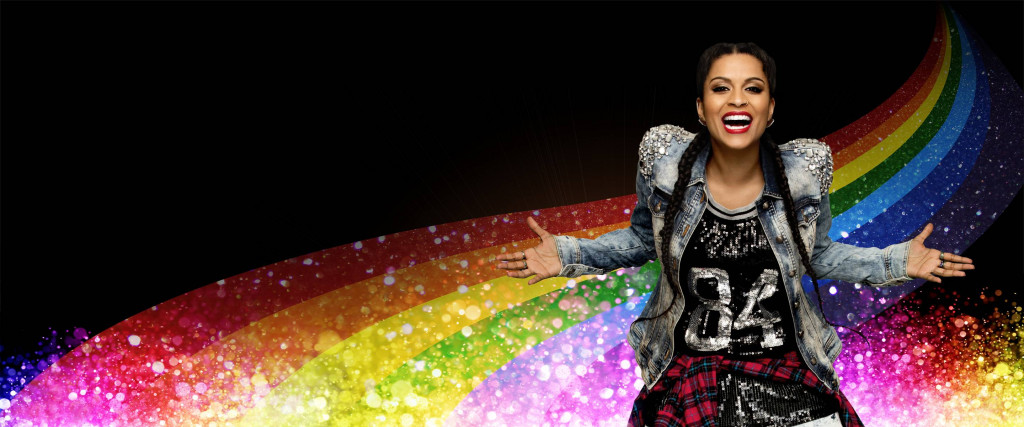 Lilly Singh is one of the biggest YouTubers in the world. "A Trip to Unicorn Island" follows her life and journey as she starts an ambitious 27 city world tour. The aim is to spread happiness around the world and inspire thousands of people. If you ever feel stuck or lost, this documentary will restore the hope and happiness to you. As we follow the effort Lilly Singh put in the tour a how she dealt with all the problems that arose with a smile on her face is truly inspiring.
Read More: Best Princess Movies of All Time
7. Ghostmates (2016)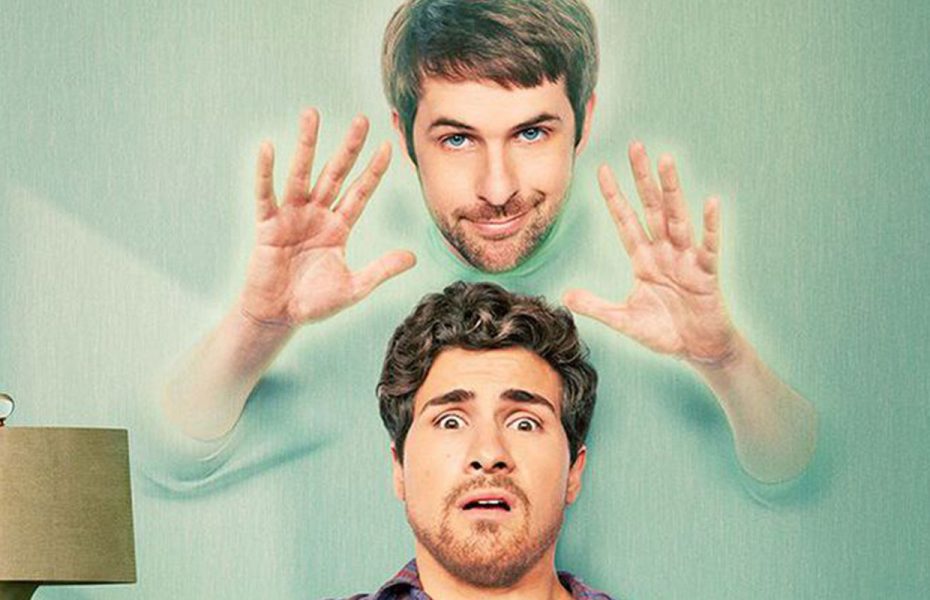 When Charlie finds a great new apartment with everything included he thinks this is his lucky day. However, in the apartment lives a self-absorbed ghost, Eddie, the roommate of his nightmares. With the hopes to get rid of the ghost, Charlie goes on a mission to help Eddie make amends, so he can ascend to Heaven. The Smosh team, Ian Hecox and Anthony Padilla, brings to you a silly and entertaining comedy. Although it can be a bit predictable, "Ghostmates" is a fun ride for fans of their YouTube channel.
Read More: Best Vikings Movies of All Time
6. Vlogumentary (2016)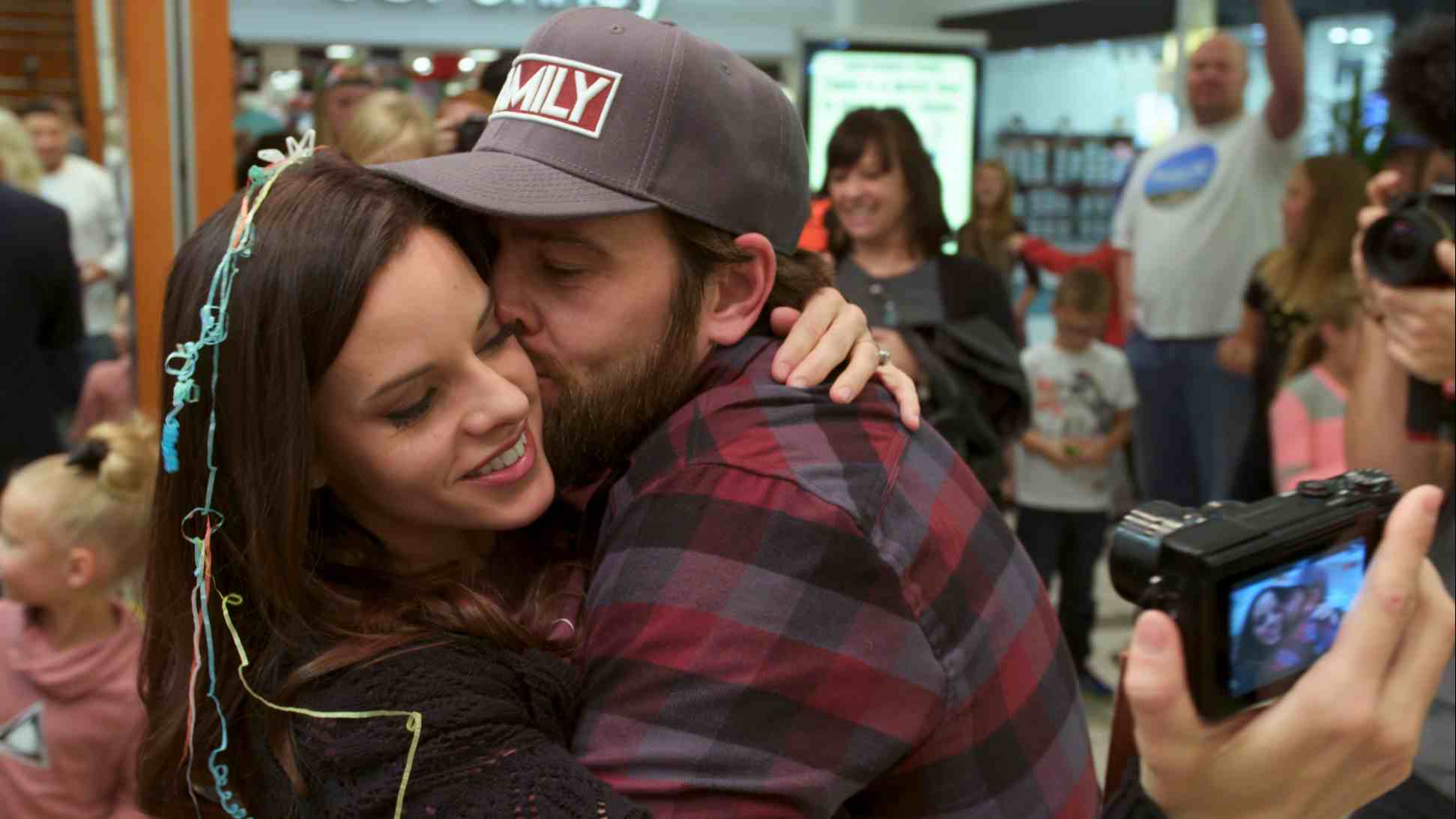 "Vlogmentary" is a documentary about the origins of vlogs and how they changed forever Youtube and those who vlog on a daily basis. This film explores the behind-the-scenes of this new media revolution by following several famous vloggers. It stars ShayCarl and the ShayTards, Colette Butler, Mikey Murphy, Gaby Dunn, Charles Trippy, Grace Helbig, and Swoozie.
Read More: Free Horror Movies on YouTube
5. Lazer Team (2015)
Based on a true event, "Lazer Team" follows a group of friends who discover an alien crash site containing an amazing battle suit made has a weapon against possible alien threats. While playing with the suit, they get one piece stuck into each one of them. Now they must work together and with the government to learn how to use this powerful weapon and save Earth. This film is directed by Matt Hullum and stars Burnie Burns, Gavin Free, Michael Jones, Allie DeBerry, Colton Dunn and features Alan Ritchson.
Read More: Best Hockey Movies of All Time
4. Demi Lovato: Simply Complicated (2017)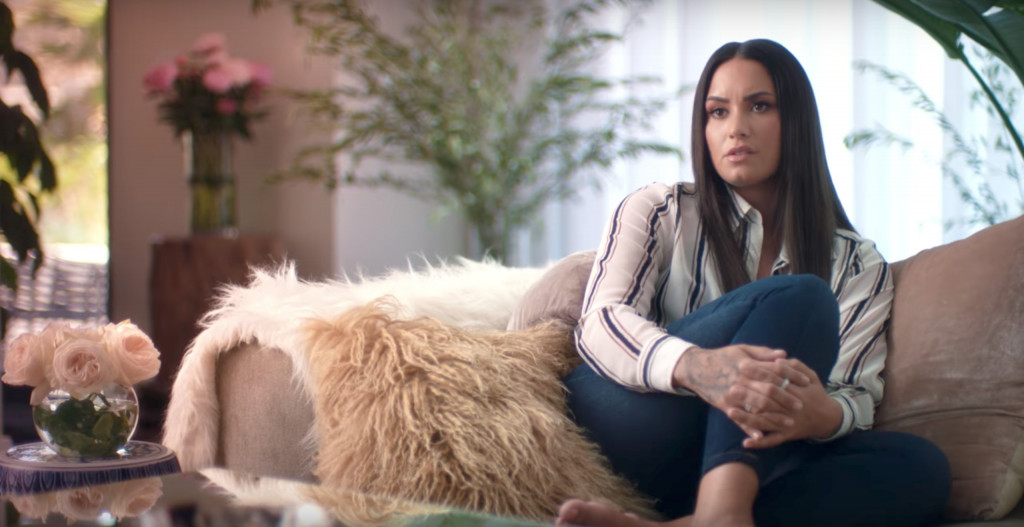 This documentary follows American singer and actress Demi Lovato as she opens up about her personal struggles. She talks about how she constantly struggled with drugs, an eating disorder, and bipolar disease while also describing her path to sobriety and a healthy life. Moreover, we follow her crafting her latest album, Tell Me You Love Me. "Simply Complicated" is a good documentary even if you are not a fan of pop music. Although music is important because it helped the singer overcome her problems, this is a movie about life struggles and the path to recovery.
Read More: Best Wedding Movies of All Time
3. The Thinning (2016)
In a world overpopulated, society had to find out a system to control population. Because of that, every year students have to take an aptitude test where only the smartest will survive. However, two students discover that the system is rigged and decide to work together to expose it. Starring Youtube star Logan Paul, "The Thinning" is an entertaining action drama with an interesting concept. Despite some cliché moments, the story flowed well, and it has some good suspense scenes. Moreover, the characters are likable and the acting is strong.
Read More: Best Gymnastics Movies of All Time
2. King of Dancehall (2016)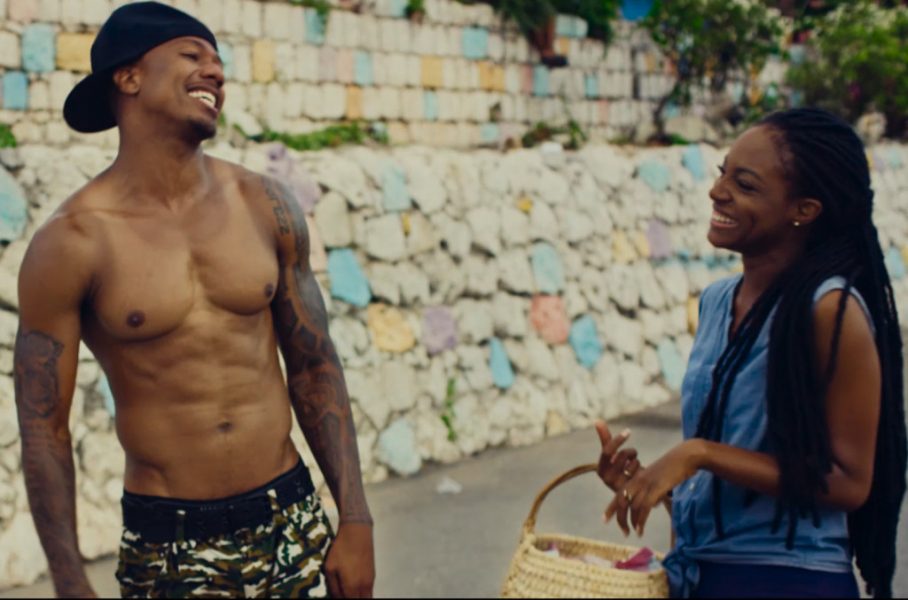 Nick Cannon, former America's Got Talent host, introduces you to one of Jamaica's signature cultural institutions with "King of the Dancehall". He is the director and lead actor portraying a young man from Brooklyn who travels to Jamaica to make a new life for himself. There, he becomes involved in Jamaica's lively Dancehall music scene, competing in a prestigious contest. "King of the Dancehall" premiered at the Toronto International Film Festival and its cast includes Whoopi Goldberg, Busta Rhymes, and Louis Gossett, Jr.
Read More: Best Bank Robbery Movies of All Time
1. Kedi (2016)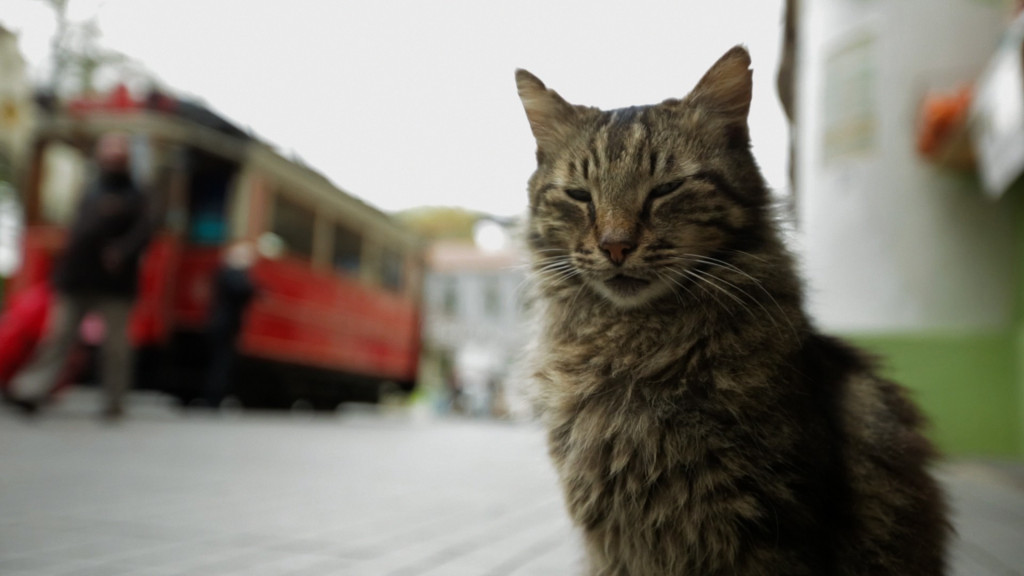 Istanbul is known for having thousands of independent stray cats. They are a cultural symbol of the city, surprising tourists, and locals alike. This documentary follows a group of cats with different personalities as they walk through the streets of Istanbul. Seeing the city through their eyes will allow you to know Turkey a lit bit better. If you love cats, you are absolutely going to love this film.
Read More: Action Movies YouTube