'Luther: The Fallen Sun' is a crime thriller film directed by Jamie Payne and written by Neil Cross. It serves as a continuation of the acclaimed British television series 'Luther' created by Cross. In the film, Idris Elba reprises his iconic role as Detective Chief Inspector John Luther. It follows Luther's attempts to catch a sadistic serial killer tormenting the streets of London. In the original series, actress Ruth Wilson's Alice Morgan an essential part of the narrative, and her relationship with Luther forms the crux of the show's drama and action. Therefore, viewers must be curious to learn if Wilson reprises her role in the film and what happens to her character after the show's events. In that case, here is everything you need to know about Ruth Wilson's Alice Morgan in 'Luther: The Fallen Sun.' SPOILERS AHEAD!
Is Ruth Wilson in Luther: The Fallen Sun?
Actress Ruth Wilson began her acting career with the recurring role of Jewel Diamond in 'Suburban Shootout,' a British television series that aired from 2006 to 2007. Wilson's breakthrough performance came in 2006 with her second television credit playing the titular role in 'Jane Eyre,' a television adaptation of Charlotte Brontë's 1847 novel of the same name written by Sandy Welch. The role earned Wilson a BAFTA and Golden Globe Award nomination. Wilson's other acting credits include films such as 'True Things,' 'See How They Run,' and 'The Lone Ranger.'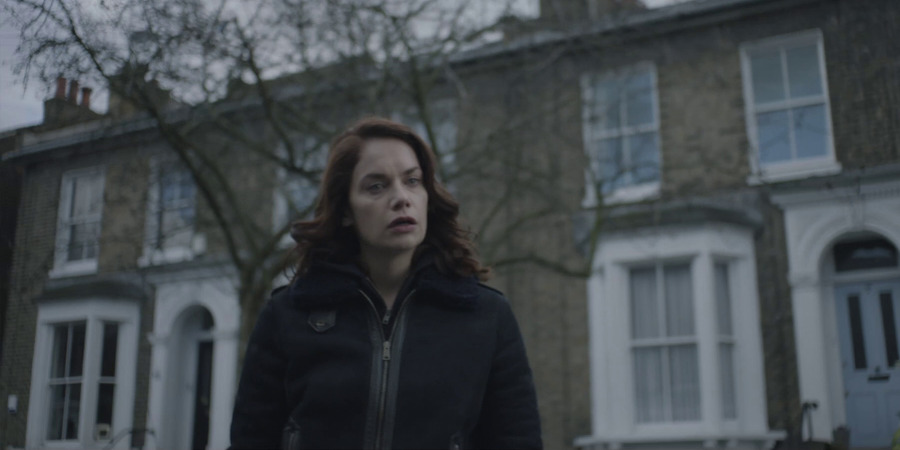 Some viewers might know the actress from her time as Marisa Coulter in the fantasy drama series 'His Dark Materials.' However, Wilson is best known for essaying the role of Alice Morgan in the crime thriller series 'Luther.' She appears in fourteen of the show's twenty episodes across five seasons. Wilson is credited as a series regular for the first, second, and fifth seasons. However, the actress does not reprise her role in the 2023 film continuation 'Luther: The Fallen Sun.'
Moreover, her character is not mentioned on-screen during the film's events. Wilson's absence from the film may result from a scheduling conflict or the makers' desire to keep the movie separate, allowing new viewers to experience DCI John Luther's story without knowledge of prior events. Since Wilson's Alice Morgan is so closely tied to Luther's past, the makers likely chose to give the lead character a fresh start by excluding Wilson's character from the story. Wilson is next set to star in the television adaptation of the book 'The Woman in the Wall.'
What Happened to Alice Morgan?
Alice Morgan is introduced in the series premiere episode of 'Luther.' She was a child prodigy who studied at Oxford at the age of thirteen. After Alice's parents are found dead, DCI John Luther (Idris Elba) investigates the case. He soon deduces that Alice killed her parents but cannot prove it. Later, Luther's suspicions are confirmed by Alice, and she appears as an ally, assisting Luther in solving complex cases involving serial killers. However, Alice has an agenda of her own and is primarily an antagonist in the series. She fakes her death in the show's fourth season, only to reveal she is alive and well. In the show's fifth season, Alice comes into a conflict with crime boss George Cornelius after she robs him.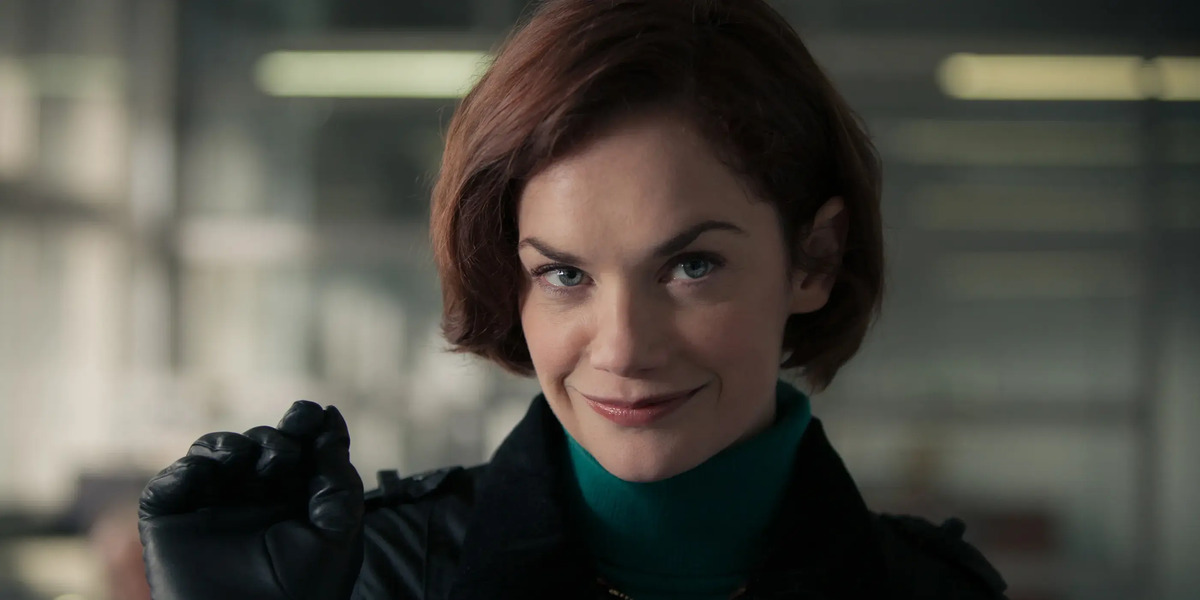 Eventually, Luther is drawn into a conflict leading to Alice and Luther facing off in the season finale. In the episode, Alice kills DS Catherine Halliday (Wunmi Mosaku) out of jealousy, and Luther tries to apprehend her. However, Alice jumps from the roof and seemingly dies. Luther is arrested for his crimes while trying to track down Alice. However, we do not see Alice's dead body, and she likely faked her death. Actress Ruth Wilson has also hinted at the possibility of Alice surviving the fall. However, given Alice's absence from the film continuation, it is likely that Alice is dead, and her chapter in Luther's life is closed forever.
Read More: Where Was Luther: The Fallen Sun Filmed?