The humongous success of HBO's 'Game of Thrones' led the television adaptation of George RR Martin's epic fantasy novel to become a global pop culture phenomenon. After its last season this year, most streaming platforms now look to recreate its popularity by investing large amounts of money in epic fantasy television series that could strike the same level of chord, if not more with international viewers.
HBO has already announced several 'Game of Thrones' spin-off series to milk this cash cow. Netflix, on the other hand, hopes for 'The Witcher' starring Henry Cavill to be its answer, while Amazon has announced a series set in J.R.R. Tolkien's 'Lord of the Rings' world. On the other hand, HBO teamed up with BBC to bring yet another epic fantasy series, 'His Dark Materials' in order to fill the void left by 'Game of Thrones.'
Based on Philip Pullman's trilogy, it explores a fantastical multi-verse with various parallel realities where every character is accompanied by a sort of spirit animal, referred to as a "daemon" which is a manifestation of the character's traits. These daemons can change form as the character undergoes change. The plot follows Lrya Belacqua, an eleven year old who foes on a mission, to a parallel universe to rescue her kidnapped friend. However, that is just the initial conflict and the series is expected to develop a much grander scheme of things as it progresses. It explores the themes of organized religion with several similarities to Christianity, criticizing the concept severely, for which the original trilogy had attracted lots of controversy.
Many have praised the TV show for its grandiose realization of Pullman's ambitious fantasy world. With high production vale, characteristic of HBO and BBC shows, 'His Dark Materials' has been able to portray the steampunk universe in all its glory. A subset of the speculative fiction genre, steampunk fantasy/science fiction refers to fictional worlds dominated by steam-powered infrastructure, as opposed to futuristic technology. The show's setting closely resembles Victorian era England.
Dafne Keen, last seen in 'Logan', plays the lead role and is accompanied by a talented cast that includes Lin-Mannuel Miranda and James McAvoy. While the first season was an adaptation of the first book of Pullman's trilogy titled, 'The Golden Compass,' the second season is an adaptation of the second installment, 'The Subtle Knife.'
If you are one of those who love 'His Dark Materials', here's the list of shows that you are also going to enjoy. You can find many of these shows like 'His Dark Materials' on Netflix, Hulu or Amazon Prime.
7. Game of Thrones (2011-2019)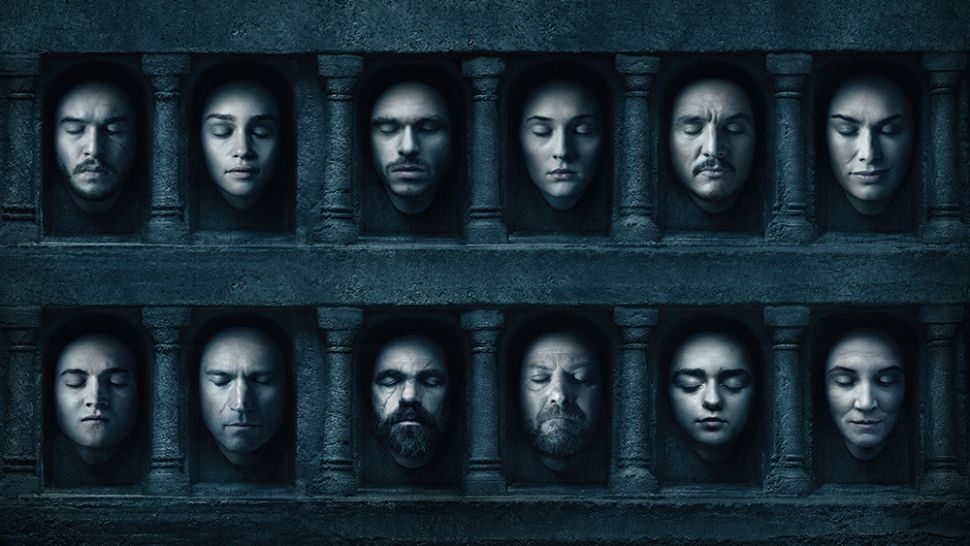 Perhaps the most obvious choice for this list, 'Game of Thrones' requires no introduction whatsoever. Having justifiably cemented its place in popular culture, the fantasy series has one of the largest fan bases that treats those who haven't watched it as heretics. Despite its last season having ended this year, fans have several spin-off series to look forward to. One could even say that 'His Dark Materials' might have never been adapted by BBC and HBO, had it not been for the revival of the genre of epic fantasy brought about by 'Game of Thrones.'
Read More: Shows Like Game of Thrones
6. Jonathan Strange and Mr. Norrell (2015)
This mini-series is an amusing adaptation of Susana Clarke's novel of the same name. Set in Napoleonic England, it can be grouped under alternative historical fiction. In this enchanting version of 19th Century England, magic is believed to be a reality, despite the fact that very few people actually practice it. Spells and potions aren't fantasy, as our understanding in the real world. Rather, it takes the place of history, with dedicated theoretical records. Jonathan Strange and Mr. Norrell are two magicians who wish to resurrect the practice of magic in their own manner, leading to a fierce competition between the two to become the most renowned wizard in the British Empire.
5. American Gods (2017-)
If 'Jonathan Strange and Mr. Norrell' explored an alternative historic England with the existence of magic, 'American Gods' depicts an urban fantasy where magic exists in contemporary USA. Moreover, it is a world wherein gods walk the Earth living like real people with fears of their own. Based on Neil Gaiman's novel, it depicts an innovative premise where the old gods of America fear being replaced by the newer gods that the immigrants bring. Gaiman is known for creating lavishly fantastical worlds that also serve as nuanced reflections of our society, and 'American Gods' is no different. This tale mirrors the history of immigration in the United States of America in a manner that is similar to the critique of organised religion in 'His Dark Materials.'
4. Good Omens (2019-)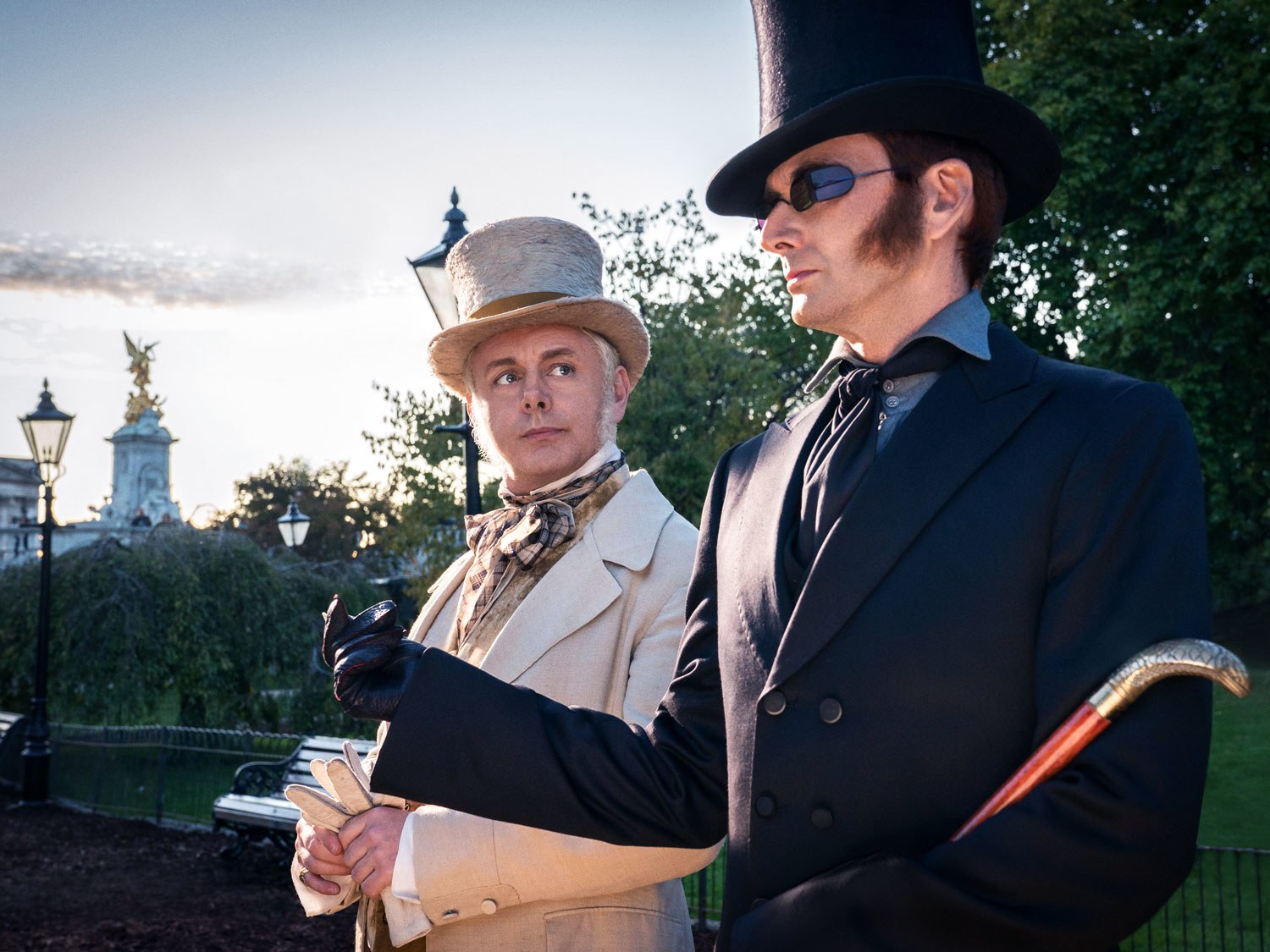 Another adaptation of Neil Gaiman's novel, this series is as zany as fantasy could get. With an accomplished cast including the likes of Michael Sheen, David Tennant and John Hamm, the series follows an angel and a demon who have settled on planet Earth as the two attempt to resolve their differences so that they can prevent the impending doomsday due to the birth of Antichrist. The author of the original novel, Neil Gaiman is also the show runner for this adaptation, ensuring that it retains the novel's iconic style. Moreover, despite its end-of-the-world plot, the show never gets too serious, providing its viewers a relieving experience.
3. The Dark Crystal: Age of Resistance (2019-)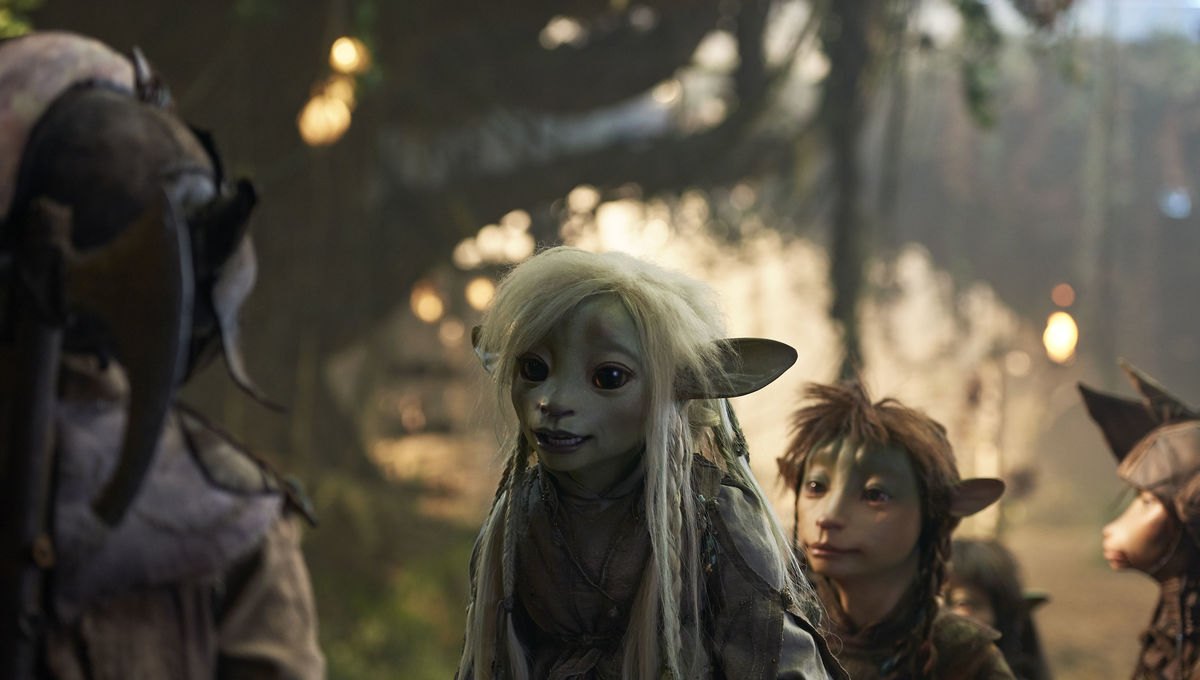 A prequel to Jim Henson's cult classic of 1982, this animated show by Netflix will be nothing close to anything you might have ever seen before. Set in a surreal and alien planet, it is about three elf-like creatures who set out to start a rebellion against the evil, ruling emperor. With a distinctive animation style, the show brims with creativity across all departments and will definitely leave you awed by its visual scope. Gruesomely sported by intricately detailed world-building, 'The Dark Crystal: Age of Resistance' might not be everyone's cup of tea and it is certainly not meant for young audiences despite its puppet animation.
Read More: Shows Like The Dark Crystal: Age of Resistance
2. Stranger Things (2016-)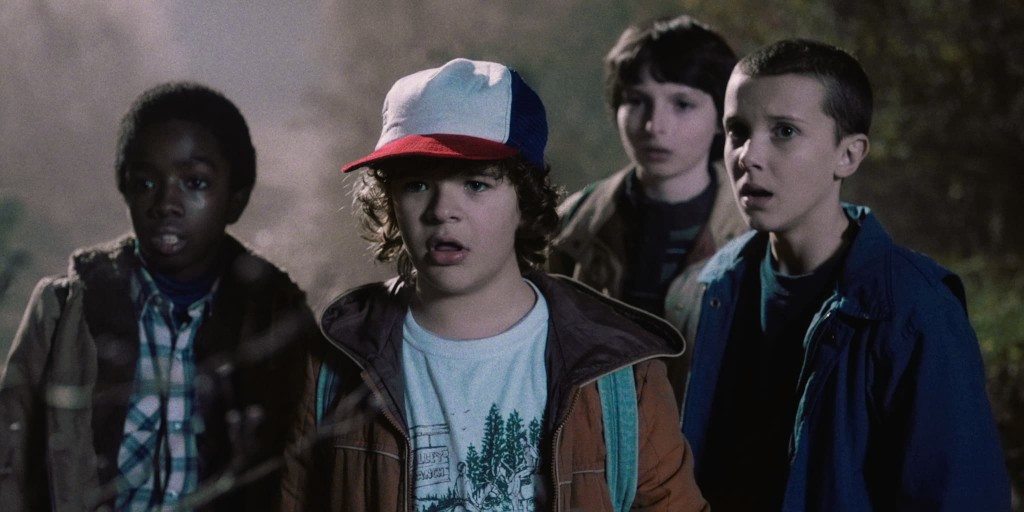 For starters, both 'Stranger Things' and 'His Dark Materials' have protagonists that are children. This popular Netflix show was responsible for bringing back Goosebumps like stories of supernatural thrillers for children, set in small towns. It follows a group of friends who befriend Eleven, a mysterious girl that escapes from a nearby government laboratory and uncover a series of otherworldly happenings in their town together. The manner in which 'His Dark Materials' will attempt to cash in on the fantasy craze is similar to the way in which 'Stranger Things' provides an ode to young adult classics that '90s kids grew up with (yes, R.L. Stine and Enid Blyton, we haven't forgotten you!).
1. A Series of Unfortunate Events (2017-2019)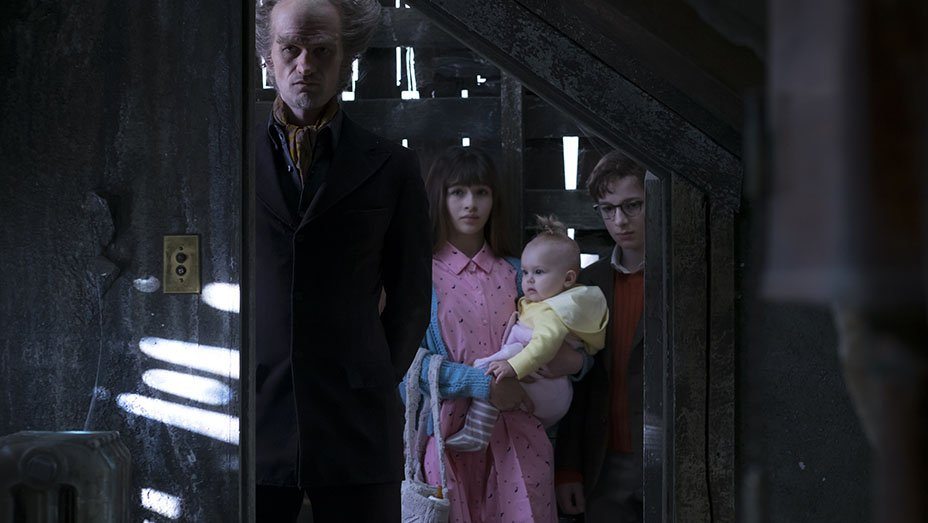 Wickedly wondrous, 'A Series of Unfortunate Events' joins the growing list of television shows based on novels. A mix of the bildungsroman and Gothic genre, this recreation of Lemony Snicket's weird tale offers the viewers a never-before-seen avatar of Neil Patrick Harris. Although not a fantasy, it almost feels like one, with Neil Patrick Harris' comically otherworldly appearance and the show's unique aesthetics. Cynically immersive, the world of 'A Series of Unfortunate Events' is difficult to describe with words that currently exist in our dictionaries, limited by linguistics. You ought to watch it to know it!
Read More: Shows Like Stranger Things