Jake Gyllenhaal's Max series 'The Son' starts shooting in October 2023. Oslo, the capital city of Norway, serves as the principal location of the show. Based on the eponymous novel by celebrated Norwegian crime writer Jo Nesbø, the series follows the life of Sonny Lofthus, who has been imprisoned for crimes he hasn't committed for a dozen years. Sonny becomes a heroin addict while in prison as he manages to garner an unlimited supply of the same.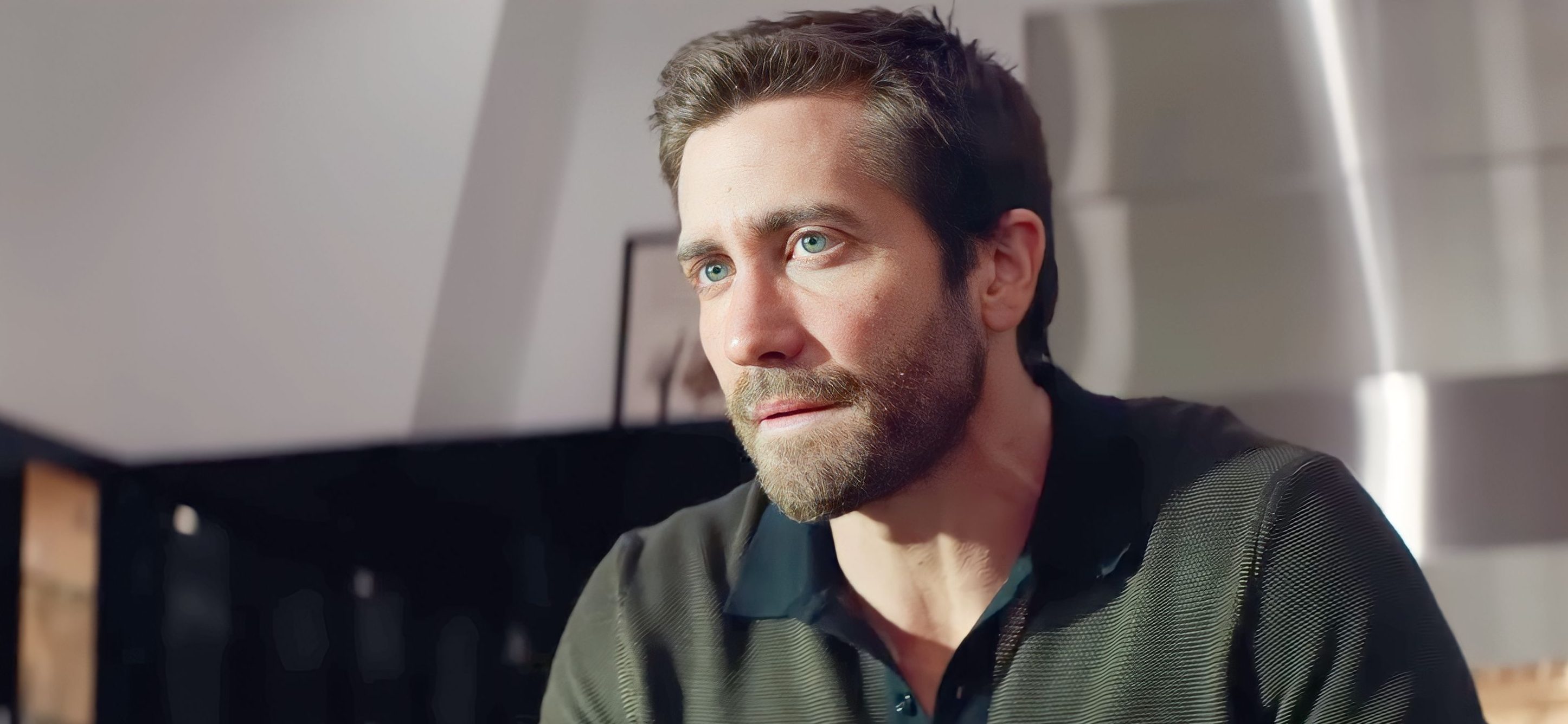 "Now Sonny is the seemingly malleable center of a whole infrastructure of corruption: prison staff, police, lawyers, a desperate priest — all of them focused on keeping him high and in jail. And all of them under the thumb of the Twin, Oslo's crime overlord. As long as Sonny gets his dope, he's happy to play the criminal and the prison's in-house savior. But when he learns a stunning, long-hidden secret concerning his father, he makes a brilliantly executed escape from prison — and from the person he'd let himself become — and begins hunting down those responsible for the crimes against him… The darkly looming question is: Who will get to him first — the criminals or the cops?" the logline further reveals.
Denis Villeneuve, who previously worked with Gyllenhaal in 'Prisoners' and 'Enemy,' is set to direct the series while also serving as an executive producer. Villeneuve seemingly will be helming the show after directing 'Dune: Part Two,' the sequel to his 2021 film 'Dune.' As per reports, the director's team is currently scouting locations in Norway, most prominently for filming the prison scenes in the series. Lenore Zion, whose credits include 'Brand New Cherry Flavor,' 'Billions,' and 'Ray Donovan,' penned the limited series and serves as an executive producer.
The project was conceived after Gyllenhaal and his partner Riva Marker acquired the rights to Nesbø's novel through their banner Nine Stories. The book then reached Villeneuve through the actor, who wanted to continue working with the filmmaker, only for him to say yes. Marker then passed the book to Jonathan Nolan, who came on board and convinced HBO to turn the project into a limited series. Nolan and his wife Lisa Joy, in addition to Athena Wickham, serve as executive producers through their company Kilter Films.
"Jonah and Lisa are a formidable creative force and we are excited to collaborate with them again, alongside the brilliant Lenore, to adapt Jo Nesbø's novel," said Francesca Orsi, executive vice president of HBO Programming, in a statement. "Denis is a master at weaving visually exquisite and unique narratives, Jake is a gifted actor and producer whose work often traverses provocative and compelling terrain, and of course, he and Denis have collaborated brilliantly in the past. We are beyond excited to see how this powerhouse team tackles this exceptional work," Orsi added.
Gyllenhaal will play Sonny after portraying Master Sergeant John Kinley in Guy Ritchie's 'The Covenant,' Danny Sharp in Michael Bay's 'Ambulance,' Joe Baylor in Antoine Fuqua's 'The Guilty,' etc. He recently wrapped filming Apple TV+'s legal thriller miniseries 'Presumed Innocent' and Doug Liman's eponymous remake of the 1989 film 'Road House.'
The series is produced by Nine Stories Productions, Kilter Films, and Bold Films, in association with Warner Bros. Television. Along with Gyllenhaal and Marker, Bold Films' David Litvak, Gary Michael Walters, Michel Litvak, and Svetlana Metkina also serve as executive producers. Other executive producers include the author of the source novel Jo Nesbø and Niclas Salomonsson.
Read More: Best Jake Gyllenhaal Movies