Jason Statham's upcoming action film 'The Beekeeper' is now in the post-production stage and gearing up for an early 2024 release. Plot details about the David Ayer-directed movie have been scarce, with the action-drama being described as one man's quest for revenge gone national when his past with the titular clandestine organization is revealed. However, further details about the film's plot have now come to light, and it will feature Statham in the role of a retired assassin who looks after bees. Statham's character was once a top-level operative for the clandestine organization known as "Beekeeper."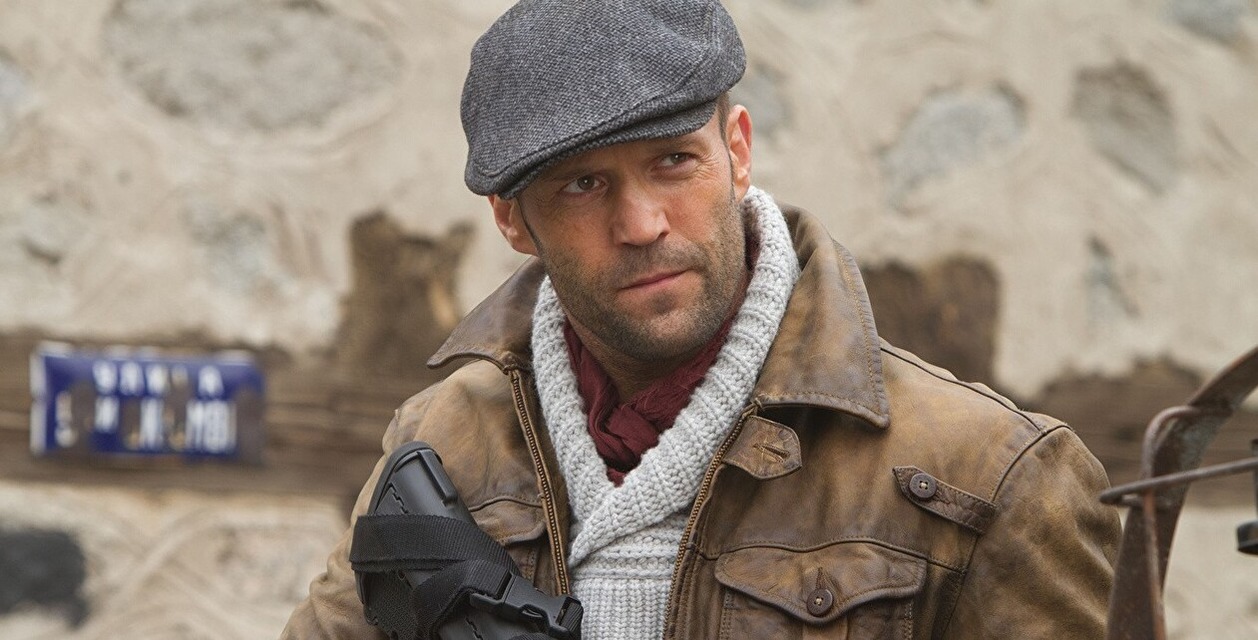 The film is also set to star Josh Hutcherson and Jeremy Irons in supporting roles. Hutcherson's character belongs to a mafia family that comes into direct conflict with Statham's character during the latter's quest for vengeance. Hutcherson's mafia family is reportedly a criminal organization that has industrialized several scams, such as cold calling. Hutcherson's character will be one of the film's main antagonists who goes up against Statham's character. Meanwhile, Irons has been cast in the role of an ex-CIA agent with a dark history. Irons' character will serve as the story's secondary antagonist.
Hutcherson is known for his role as Peeta Mellark in 'The Hunger Games' franchise. Irons is popular for playing Alfred Pennyworth in the DCEU films such as 'Zack Snyder's Justice League.' Aside from Jason Statham, Josh Hutcherson, and Jeremy Irons, the film will also feature actress Emmy Raver-Lampman in a major role. Raver-Lampman rose to prominence with her performance as Allison Hargreeves/Number Three in Netflix's 'The Umbrella Academy.' Bobby Naderi, Jessica Maria Gilhooley, Michael Epp, and David Witts are also among the supporting cast.
'The Beekeeper' was first announced in August 2021, with Statham attached to star and produce. David Ayer came on board as the director in May 2022. Ayer is arguably best known for his work on the 2014 war drama movie 'Fury' starring Brad Pitt in the lead role. 'The Beekeeper' marks the first collaboration between Ayer and Statham. It is produced by Miramax and Cedar Park Studios, with Metro-Goldwyn-Mayer handling the distribution (through Amazon MGM Studios). Bill Block, Chris Long, and Kurt Wimmer also serve as producers on the film.
'Total Recall' scribe Kurt Wimmer wrote the film's screenplay. Wimmer previously collaborated with Ayer on the 2008 action-thriller movie 'Street Kings.' He also worked on 'Expend4bles,' the fourth installment in the 'Expendables' franchise, starring Statham. Principal photography on 'The Beekeeper' commenced in September 2022 in the United Kingdom. It lasted roughly four months and wrapped in December 2022. In March 2023, Ayer confirmed through X (formerly Twitter) that the movie was in the final stages of post-production. The film currently has a release date of January 12, 2024.
Read More: Why is Jason Statham in Collateral? Is Collateral Connected to Transporter?