Disney+'s science-fiction film 'Crater' revolves around Caleb Channing, who is slated to leave for the prosperous planet of Omega from the Moon after the death of his father Michael Channing. Before his separation from his friends on the Moon, Caleb sets out to visit a crater as per his father's instruction along with his gang. Caleb's friends risk their lives to take their friend to the crater so that he can retrieve something his father had hidden at the place. The engrossing coming-of-age film is dedicated to the loving memory of Jennifer Lilly. If you wish to know who she was and how she died, here's what we can share!
Who Was Jennifer Lilly?
Jennifer Lilly is the co-editor of 'Crater.' Jennifer was born on June 5, 1973, in Indianapolis, Indiana. After her school education, she attended Bowdoin College in Brunswick, Maine. Upon graduating from the same, she moved to New York City to work as a production assistant. Jennifer eventually became a part of the editing departments of several films and television shows, such as Woody Allen's 'Sweet and Lowdown,' Martin Scorsese's 'Gangs of New York,' 'Chappelle's Show,' 'The Sentinel,' etc. She made her debut as an editor with Debra Eisenstadt's 'The Limbo Room.'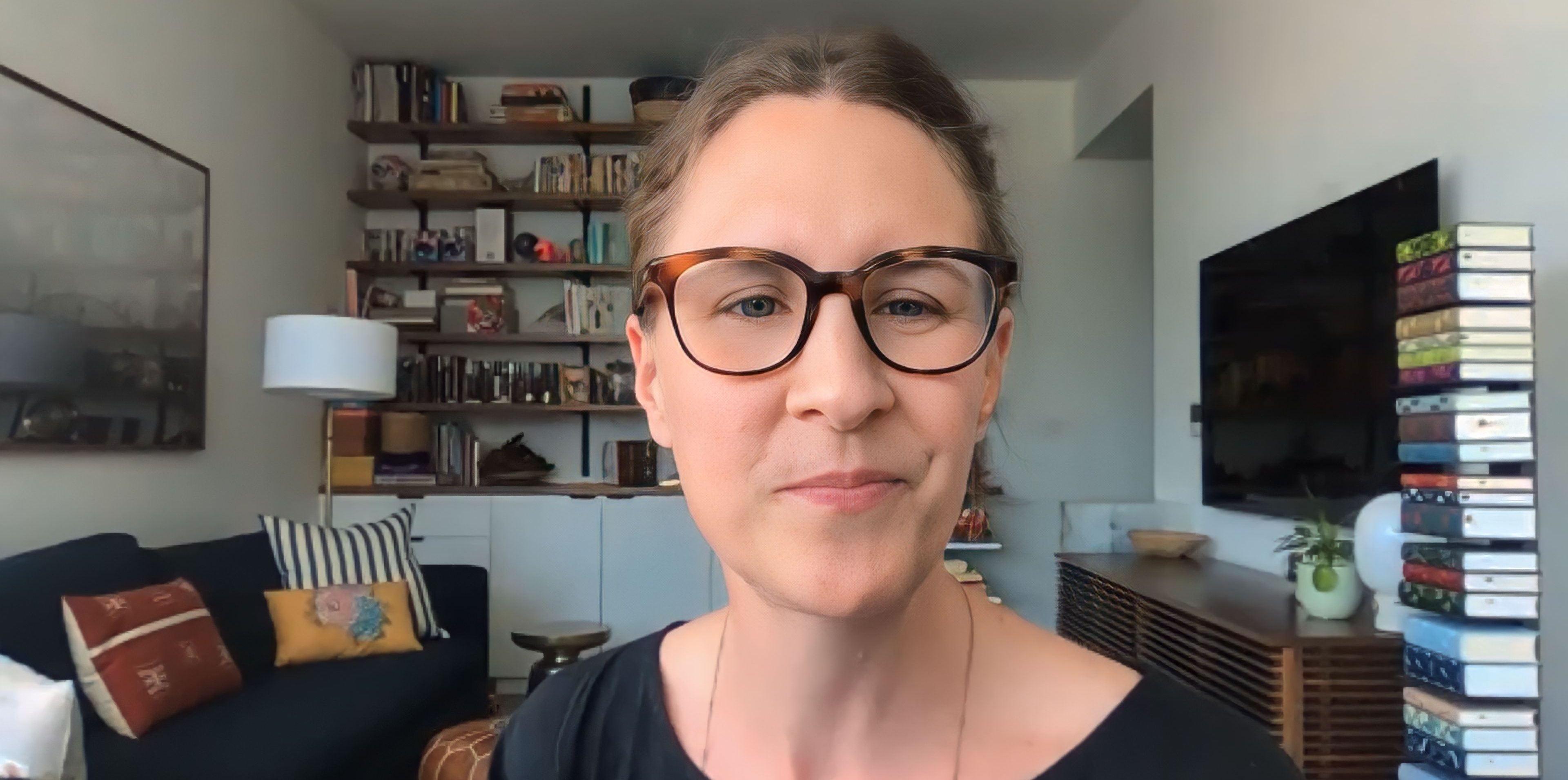 After serving as the editor of several shorts, feature films, and television projects, Jennifer joined the crew of TBS' 'Are We There Yet?' to edit twelve episodes of the series. She then went on to edit films such as 'The One I Love,' 'Something, Anything,' 'Goodbye to All That,' 'Frank & Lola,' etc. Jennifer was lauded for her editing work in Bo Burnham's teen film 'Eighth Grade.' She then joined the crew of HBO's comedy series 'Mrs. Fletcher' as the editor. Her final credits include 'Living with Yourself,' 'Love Life,' 'The Hater,' etc. In 2017, Jennifer won a Primetime Creative Arts Emmy Award for her editing work in Netflix's comedy series 'Master of None.'
Jennifer was married to Andrew Reed, whom she met while attending the Sundance Institute's Directors Lab. The editor and cinematographer married in February 2013. They welcomed their son Theo and daughter Maddie in 2014 and 2016 respectively. 'Crater' turned out to be one of the final commitments of Jennifer as an editor before her death on December 23, 2021.
How Did Jennifer Lilly Die?
Jennifer died on December 23, 2021, due to ovarian cancer, at the age of 48. She passed away peacefully with her family present by her side. After her death, a memorial was held at Plymouth Church in Brooklyn. She is survived by her parents, elder sister, two younger brothers, and eight nieces and nephews in addition to her husband and children. Following her demise, a fundraiser was set up in her honor to support research on developing new therapies for clear-cell ovarian cancer at the University of Pennsylvania.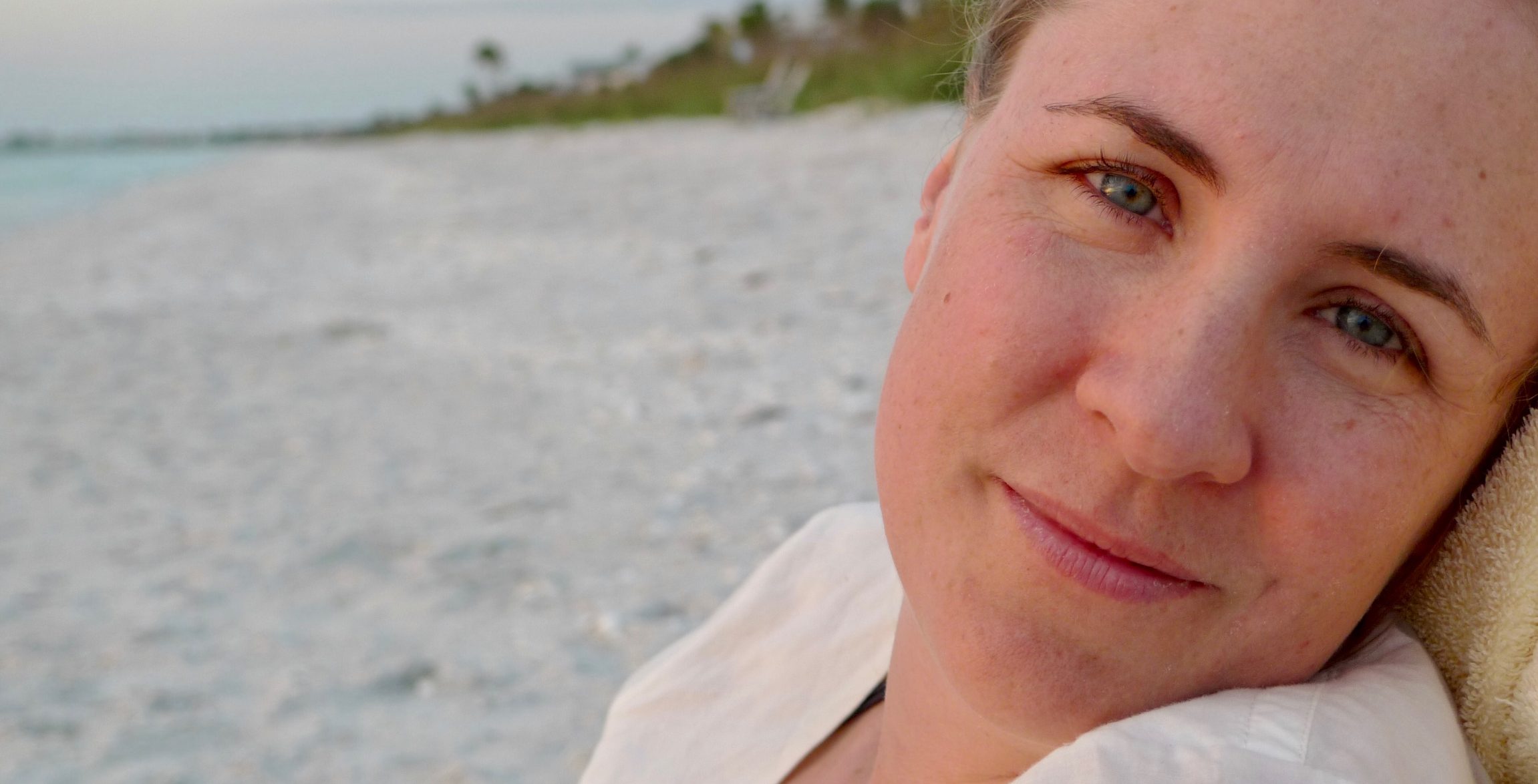 Jennifer was remembered dearly by her former colleagues after her death. "Working with an editor is such an intimate gig. You need someone who can do the work well, but you also need a partner who can make it fun and rewarding to be trapped in a small dark space for hours on end while you engage in the tedious, sometimes frustrating process of editing. I was lucky to have the best partner when I worked with Jennifer Lilly," Aziz Ansari, who worked with Jennifer in 'Master of None,' told CineMontage, published by Motion Picture Editors Guild. "I will miss her very dearly," Ansari added.
"One of the most enjoyable times of my life was the 16 weeks I spent locked in a tiny, windowless room with Jen Lilly. What made Jen such an extraordinary person also made her such an extraordinary editor – her patience, her humor, her intelligence, her emotional attentiveness, her heart," Bo Burnham, who worked with Jennifer in 'Eighth Grade,' told CineMontage. "So often in our industry, you have to weigh personalities vs. skillsets, how much you can stand a person vs how much they might bring to the table creatively – but Jen was the total package: as a person, as a professional, as a friend. I am deeply thankful for the time I had with her," Burnham added.
Read More: Where Was Disney+'s Crater Filmed?