'That's Amore!' is an upcoming romantic comedy movie starring John Travolta and Katherine Heigl in the lead roles. The film is expected to commence principal photography in New Jersey. While a date for the camera to roll on the musical comedy is yet unknown, sources expect production to kick start sometime in the first quarter of 2024. Furthermore, the exact filming locations are also currently being kept under wraps. The project was expected to commence shooting in August 2023, but the dates were likely pushed forward because of then ongoing WGA/SAG-AFTRA strikes. While the WGA strikes have concluded, production on the movie will only start once the SAG-AFTRA strike is also resolved.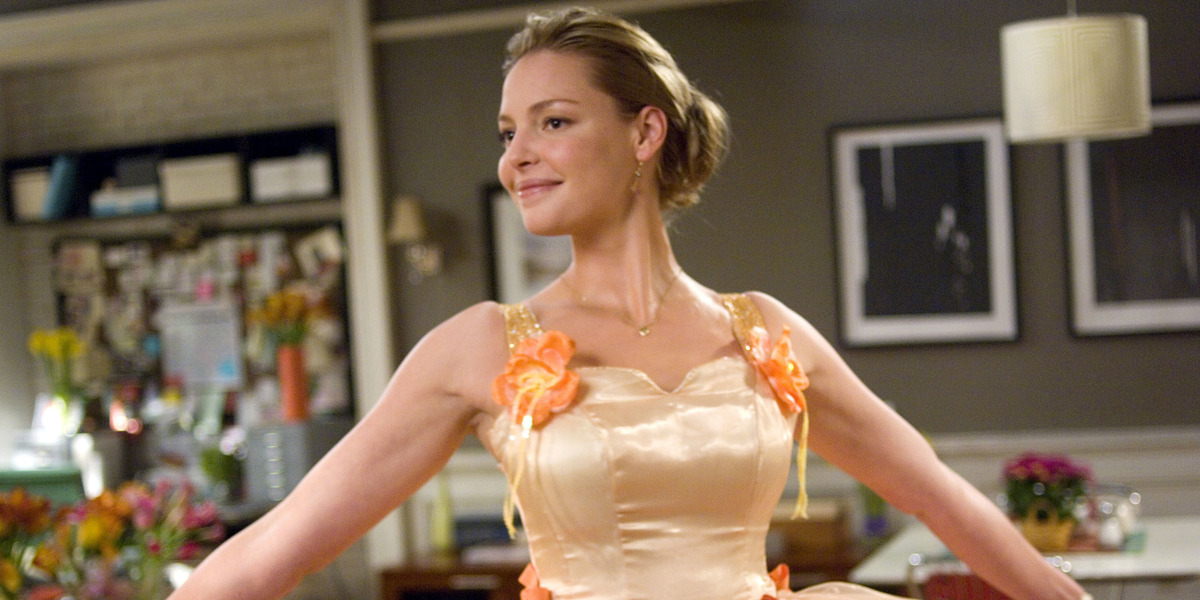 In the film, Travolta will be seen as Nick Venere, who is described as a modern-day "Marty." Heigl is slated to play Patty Amore, a shy and introverted middle-aged woman. The rom-com will tell the story of Nick and Patty as they encounter each other by chance. Nick has had a poor romantic record and has reached an age where his dating prospects are next to zero. Patty is similarly unlucky in love, particularly because of a deep-seated secret and an over-protective father. However, when Nick and Patty meet, sparks fly between them. Their respective family's involvement further complicates the union between the emotionally damaged souls.
John Travolta and Katherine Heigl will play the lead roles of Nick and Patty. Travolta gained fame for his role as Danny in the 1978 musical rom-com 'Grease.' He is also known for his performance as Vincent Vega in 'Pulp Fiction.' Heigl is known for her Primetime Emmy Award role as Dr. Isobel "Izzie" Stevens in the hit medical drama series 'Grey's Anatomy.' Her other credits include movies such as 'Fear of Rain,' 'Unforgettable,' and 'Home Sweet Hell.' 'That's Amore!' marks the first on-screen collaboration between Travolta and Heigl. Aside from the duo, no further casting announcements have been made, but Christopher Walken and Dan Aykroyd were being eyed for supporting roles prior to the SAG-AFTRA strikes. Neither Walken nor Aykroyd has been officially signed on for the project.
The film's script was written by Academy Award-winning screenwriter Nick Vallelonga, best known for his work on the 2018 film 'Green Book.' Vallelonga will also take the director's chair for the romantic comedy movie. The rest of the crew comprises production designer Gianni Quaranta, cinematographer Dante Spinotti, editor Steven Rosenblum, and costume designer Besty Heimann. The movie is being produced under the Palisades Park Pictures, with David Polemeni, Tamara Birkemoe, and Mark Damon serving as executive producers. 'That's Amore!' was first announced in May 2023 at the Cannes Film Festival. The film does not currently have a known release date but is expected to come out sometime in 2024.
Read More: Best John Travolta Movies