While the world has been relishing Justin Timberlake's multiple Grammy award-winning career as a prolific singer, the guy has been sharpening his acting skills as well. With movies like 'Friends with Benefits,' 'The Social Network,' 'Palmer,' 'Inside Llewyn Davis,' 'Bad Teacher,' and 'In Time,' he has proved that he has a dramatic side that goes beyond his voice. However, what the guy has in store for us does make it clear that he isn't planning to stop exploring his dramatic side any time soon. So if you are wondering what Timberlake has in store, here we bring you his upcoming movie and TV ventures!
1. Trolls Band Together (2023)
'Trolls Band Together' is the third installment of the beloved musical animation movie franchise 'Trolls,' featuring troll dolls that ruled the toy industry during the 1960s. It brings back the lead characters from the previous movies, Poppy and Branch, who are a couple now. Poppy finds out that Branch was once the member of her favorite boy band BroZone, which comprised him and his brothers, namely Floyd, John Dory, Spruce, and Clay. Unfortunately, the band broke up when Branch was a baby and he hasn't seen any of the brothers ever since. But when the news reaches them that Floyd has been kidnapped, Branch and Poppy set out on an emotional odyssey to bring together the rest of the brothers and rescue Floyd from the hands of the nefarious Velvet and Veneer.
Walt Dohrn ('Trolls' and 'Trolls World Tour') directed the movie, along with co-director Tim Heitz, which is currently in its post-production stage. It is written by Jonathan Aibel, Glenn Berger, and Elizabeth Tippet. The movies have brought back the dolls to the market and are based on the characters seen on-screen. Production giant Universal Pictures owns the franchise and sells not just dolls but video games, sleeping bags, lunch boxes, and more, all Troll-themed.
The voice cast includes Anna Kendrick as Poppy, Justin Timberlake as Branch, Golden Globe-nominated singer-songwriter Troye Sivan as Floyd, Grammy Award-winner Daveed Diggs as Spruce, Grammy award-winner Kid Cudi as Clay, and actor/musician Eric André as John Dory, along with Emmy award-winner Amy Schumer as Velvet and Grammy award-winner Andrew Rannells as Veneer.
Additional cast members include singer/songwriter and member of girl group Fifth Harmony Camila Cabello as Viva, Poppy's estranged sister, along with musician Zooey Deschanel, Kunal Nayyar, singer/rapper Anderson .Paak, and drag queen RuPaul. 'Trolls Band Together' will also feature Justin Timberlake's boy band NSYNC's first song in over 20 years, titled "Better Place." Needless to say, the movie is going to be an event for all music lovers after it is released in theaters on November 17, 2023. Check out the trailer!
2. Untitled Chuck Barris Series (TBA)
Timberlake will take on the role of Chuck Barris, former 'The Gong Show' host and the guy who created the game shows 'The Newlywed Game' and 'The Dating Game' in the '60s and '70s, in an hour-long biographical drama series for Apple TV+. Barris, in his 1984 memoir, claimed that the shows were all a cover for his real job as a CIA assassin and that his job was to "take out" threats. Though he later admitted to making up the story and the CIA denied his claims, the memoir still remains a mystery that Apple has decided to bring to the small screen. The memoir has already been made into a feature film of the same name in 2002, directed by George Clooney, with Sam Rockwell playing Barris.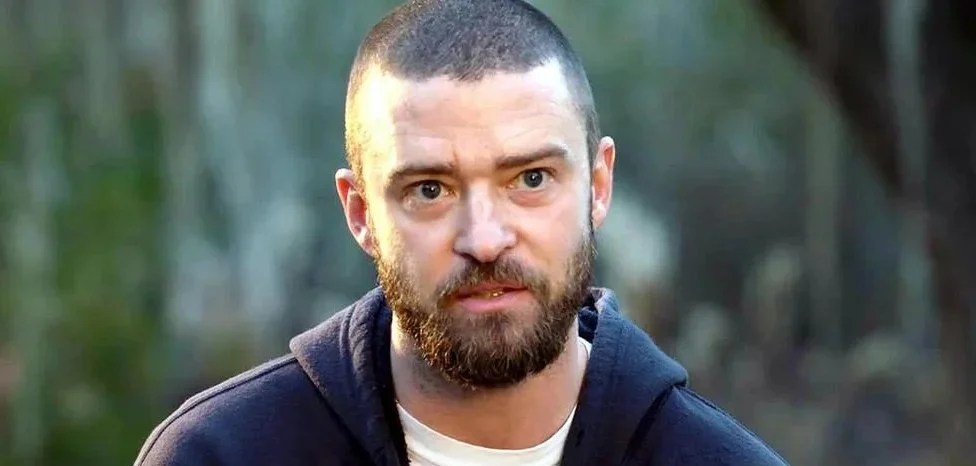 David Hollander and Jon Worley serve as the showrunners with Worley adapting the screenplay. Besides Timberlake, no other cast member has been revealed. The untitled project has been in the development stage since 2021 and further updates are awaited.
Read More: Best Justin Timberlake Movies