Amy Schumer stands as a prominent figure in the realm of entertainment, seamlessly blending her razor-sharp wit with incisive commentary on modern-day topics. Bursting onto the comedy scene through 'Last Comic Standing' in 2007, Schumer's ascent in the industry was nothing short of spectacular. Her sketch comedy series, 'Inside Amy Schumer,' which premiered on Comedy Central in 2013, garnered critical acclaim and even bagged Primetime Emmy Awards. However, it was her semi-autobiographical romantic comedy film 'Trainwreck' in 2015 that truly solidified her position as a force to be reckoned with in Hollywood.
Amy Schumer, however, didn't pigeonhole herself into the comedic sphere alone. She ventured into more nuanced roles, clinching a Tony Award nomination for her evocative performance in the Broadway spectacle 'Meteor Shower.' Schumer's unique blend of humor and her ability to tackle serious subjects with a comedic twist has made her a favorite among audiences worldwide. Her works often resonate with many, making them eagerly anticipate her next project. For those who have been charmed by Schumer's wit and are curious about her upcoming ventures. Well, here's a list of all upcoming movies and TV shows of Amy Schumer!
1. Trolls Band Together (2023)
'Trolls Band Together' is an upcoming animated musical comedy film directed by Walt Dohrn, along with co-director Tim Heitz. The film is a sequel to 'Trolls World Tour' (2020) and the third installment in the 'Trolls' franchise. The narrative unravels the heartwarming tale of Queen Poppy and Branch, who are dating. As their love story progresses, Poppy uncovers a hidden chapter from Branch's early days: he was once a member of her favorite boy band, BroZone, along with his four brothers. However, the band disbanded when Branch was just a baby and he hasn't seen his brothers since. The plot takes a turn when Floyd, Branch's brother, finds himself in the clutches of the musical antagonists, Velvet and Veneer. The duo sets forth on an epic quest to save Floyd and reunite the band.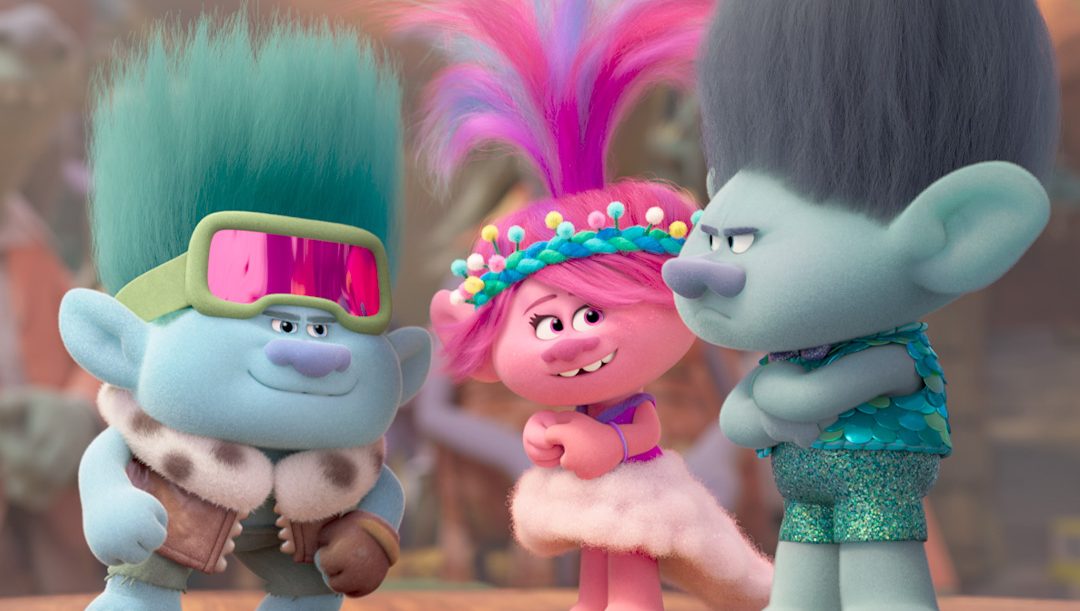 Amy Schumer, known for her impeccable comedic timing, lends her voice to Velvet, the popstar villainess. Together with her partner-in-crime, Andrew Rannells (Veneer), they give lives to the formidable obstacles our protagonists must overcome. As the next chapter in the vibrant world of Trolls, this film boasts an ensemble cast that includes Anna Kendrick as Queen Poppy, Justin Timberlake as Branch, Troye Sivan as Floyd, Eric Andre as John Dory, Daveed Diggs as Spruce, Kid Cudi as Clay, Zooey Deschanel as Bridget, and Christopher Mintz-Plasse as Gristle. Currently in the final stages of post-production, 'Trolls Band Together' is eagerly awaited and is slated for a November 17, 2023, release, promising a musical spectacle for audiences worldwide. You can watch the trailer of the movie here.
2. Unfrosted (TBA)
'Unfrosted' is an upcoming comedy film directed by the comedic legend Jerry Seinfeld, offering a quirky dive into the 1963 Michigan-set world where two corporate titans, Kellogg's and Post, are head-to-head in inventing a breakfast treat set to change morning routines forever. The film humorously explores the competitive journey behind the creation of a breakfast staple we've come to adore: the Pop-Tart. Stepping into the ensemble is Amy Schumer, whose role remains intriguingly undisclosed.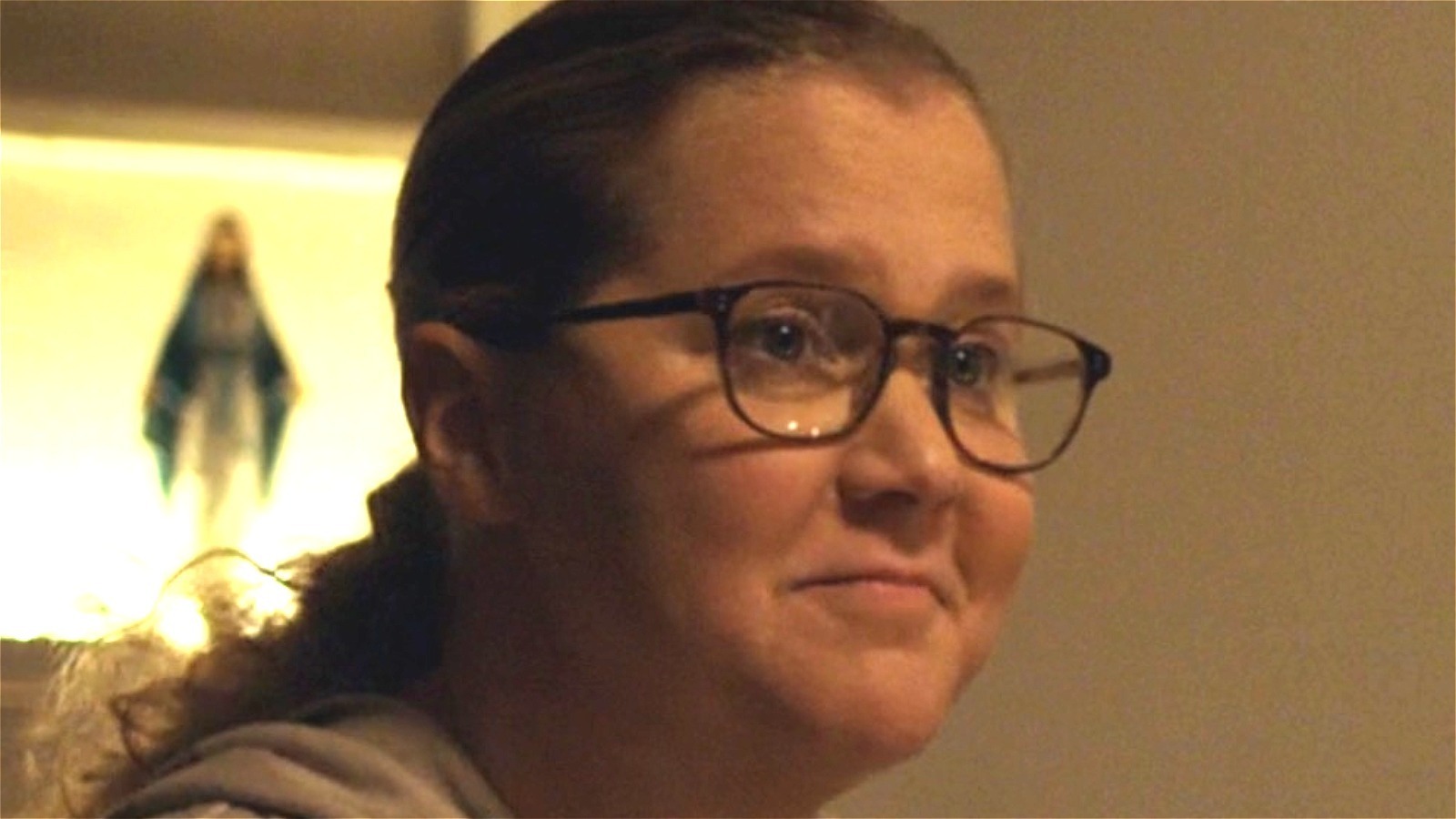 The film's casting is its crowning jewel, parading a stellar lineup that includes Rachael Harris, Melissa McCarthy, James Marsden, Christian Slater, Hugh Grant, Maria Bakalova, and many more. Seinfeld doesn't just direct but also stars in this anticipated comedy, drawing inspiration from one of his own stand-up routines about the iconic toaster pastry. The story, penned by Seinfeld, Spike Feresten, Barry Marder, and Andy Robin, orbits around innovation, rivalry, and the quirky tales of corporate America. With the project in the post-production stage and Netflix backing the project, fans are eagerly awaiting any sneak peeks or trailers that might drop soon.
3. Life & Beth Season 2 (TBA)
The comedy-drama series 'Life & Beth,' created by the multifaceted Amy Schumer, was renewed for a second season in April 2022. The narrative delves deeper into the life of Beth (Schumer), as she navigates through the maze of self-discovery after certain events force her to reevaluate her past. Her journey resonates with moments that are both hilariously relatable and profoundly moving, speaking to the intricate tapestry of life's emotions and relationships.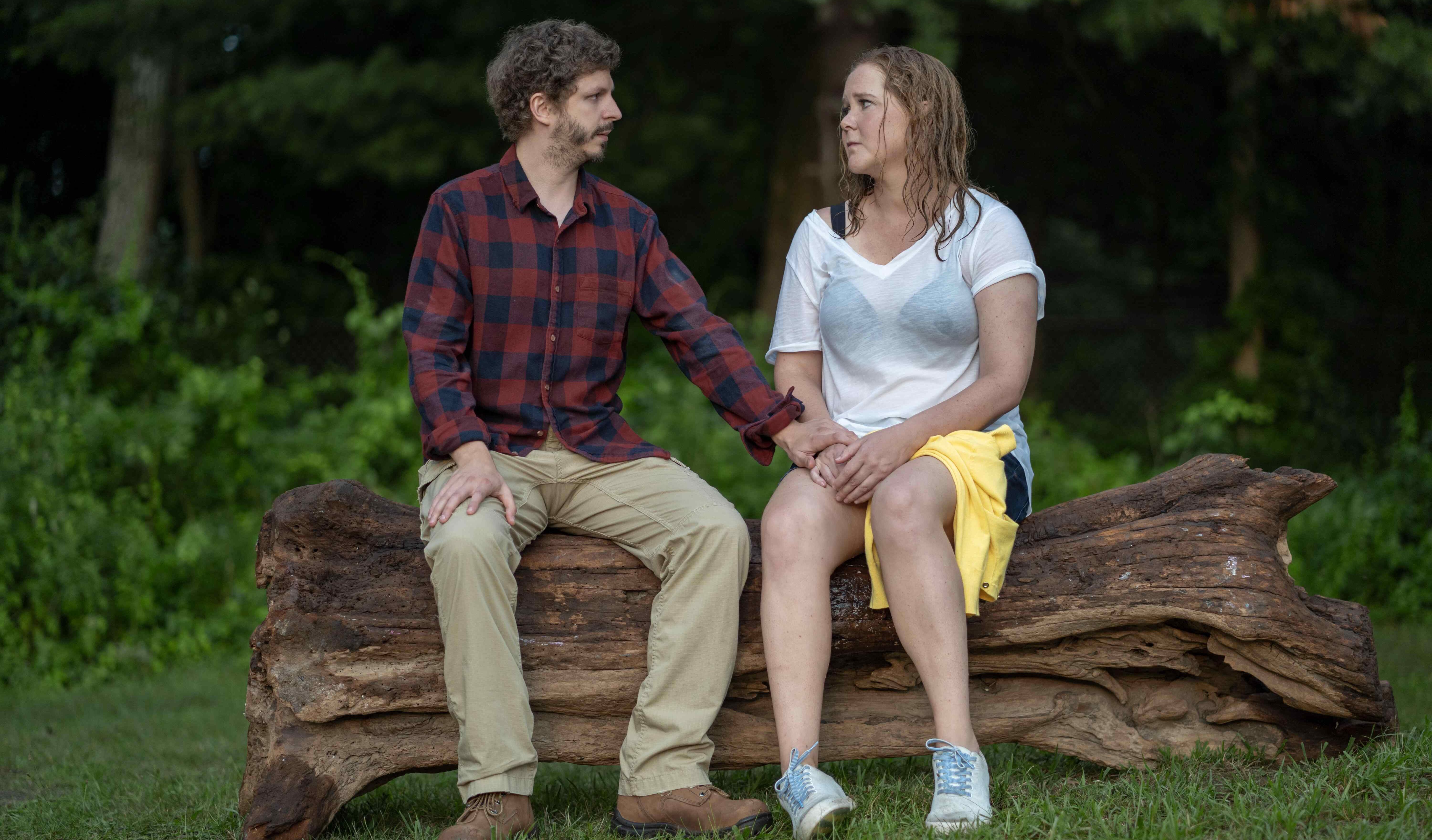 While Amy Schumer helms the series in the titular role of Beth, the show boasts an ensemble including the likes of Michael Cera and Michael Rapaport, among others. As the creator and a vital cog in the show's production, Schumer's influence is evident in the series' unique flavor. Following the acclaim and appreciation garnered by the first season, the buzz surrounding season 2 is palpable. Although a precise release date remains under wraps, fans and critics alike await with bated breath for another serving of 'Life & Beth,' with the promise of more laughter, tears, and introspection.
4. Amy Learns To… (TBA)
'Amy Learns To…' is an upcoming unscripted series set to premiere on Max. The show chronicles the endeavors of the acclaimed comedian Amy Schumer as she ventures out of her familiar territory to master diverse skills. Each episode, set against the picturesque backdrop of Martha's Vineyard, will witness Schumer diving headfirst into various crafts and professions, from clam diving and real estate to the art of magic and roof repairs. These pursuits are enhanced by the tutelage of local experts, allowing Schumer to immerse herself fully into each new challenge.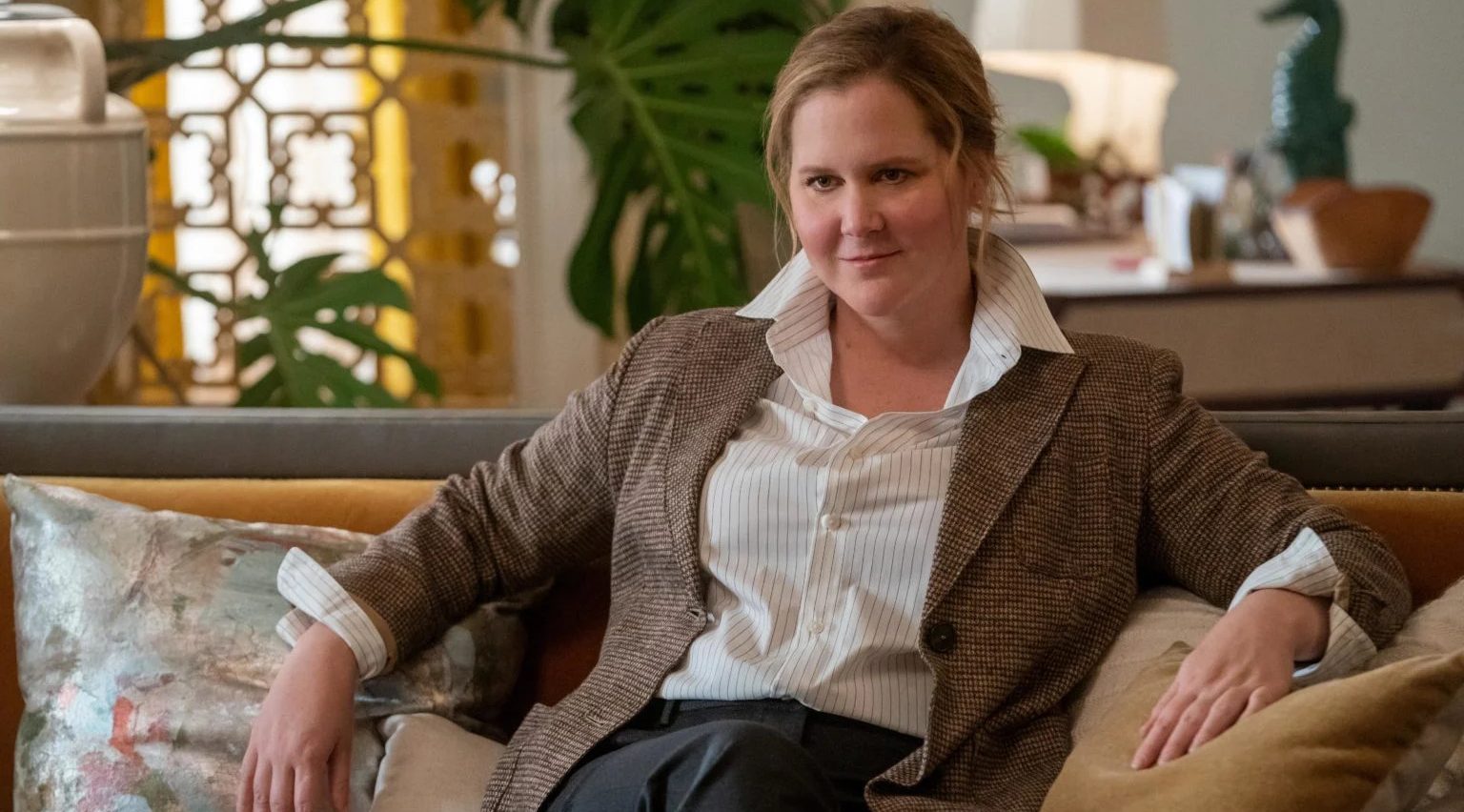 Schumer is at the heart of this series, ensuring that every episode is peppered with her distinct comedic charm. Her role as the eager learner offers a mix of vulnerability, hilarity, and insight. Although the complete list of co-stars isn't specified, the series promises a host of local experts and perhaps a few surprise guests. Riding on the success of 'Expecting Amy,' Max is optimistic about this new venture. Fans should stay tuned for official release dates and potential teasers, offering a glimpse into Amy's latest adventures.
5. Untitled Jennifer Lawrence/Amy Schumer Project (TBA)
The untitled Jennifer Lawrence/Amy Schumer project is an upcoming comedy movie that is being penned by both Jennifer Lawrence and Amy Schumer. Announced with much fanfare back in 2015, the duo has set out to craft a screenplay where they portray sisters with contrasting personalities. One is a meticulous 'type A' individual who harbors a lifelong dream of becoming a flight attendant, while the other is a disorganized mess. With such divergent personalities, the film is poised to explore the hilarities and hiccups that arise from their interactions.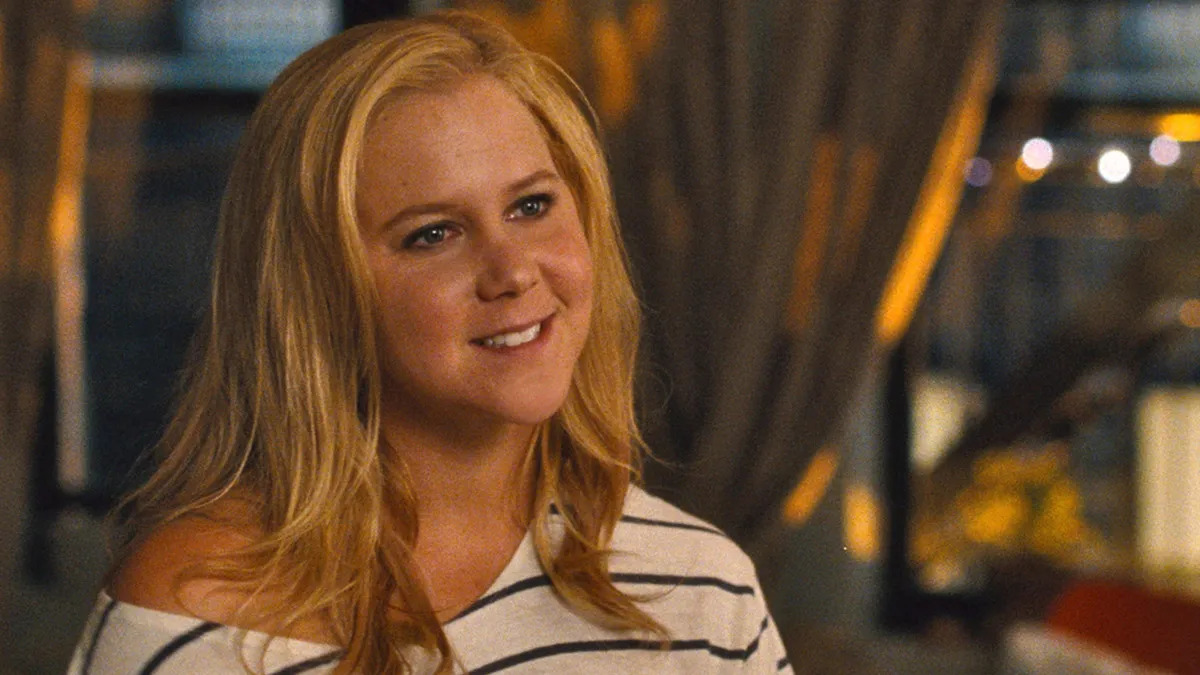 Schumer is set to star alongside Lawrence, with Charles Barber also joining the ensemble. Schumer's dynamic with Lawrence, both on and off-screen, is eagerly anticipated, making the project a hot topic among cinephiles. Jennifer Lawrence, when asked about the project's lengthy development process in June 2023, candidly remarked on Bravo's Watch What Happens Live With Andy Cohen, "OK, if you know anything about me and Amy, it's that we are lazy." "It's not that it's off — it's on. It's just going at our pace," the actress further added. Given the excitement and anticipation, the movie's release is eagerly awaited, but an official date remains unannounced.
Read More: Best Amy Schumer Movies and TV Shows