The filming of Mads Mikkelsen's action thriller film 'The Black Kaiser' will begin in September. Los Angeles, California, will serve as the principal location of the film, which revolves around the eponymous hitman, "who uncovers a deadly conspiracy protecting a powerful syndicate of killers and becomes their number one target." However, the movie's production is expected to be affected by the ongoing SAG-AFTRA and WGA strikes.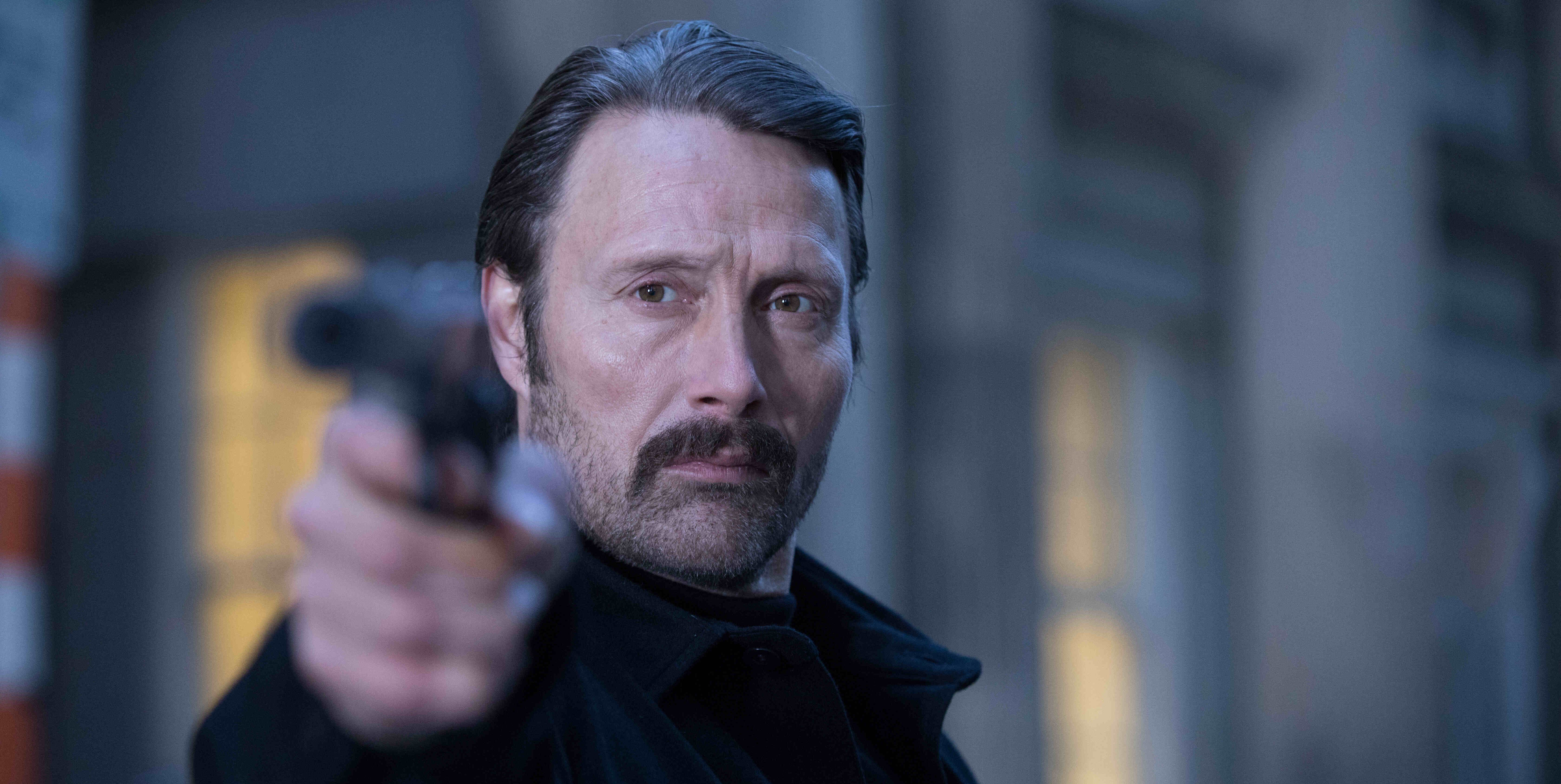 Although the film is based on the graphic novel series 'Polar: Came From the Cold' by Víctor Santos, the source material of Jonas Åkerlund's Mikkelsen-starrer 'Polar,' the producers of the movie clarified that the same isn't a sequel or a prequel to the Netflix original but a new take on Santos' creation.
Åkerlund, who directed 'Polar,' was initially brought in to direct the film but he got replaced by Derrick Borte. The German-born American filmmaker is known for directing 'The Joneses,' 'Dark Around the Stars,' 'H8RZ,' 'London Town,' 'American Dreamer,' Russell Crowe-starrer 'Unhinged,' etc. Mikkelsen teamed up with Jayson Rothwell to pen the adapted screenplay of the film. Rothwell is known for writing 'Polar,' 'Silent Night,' 'Malice in Wonderland,' 'Zemanovaload,' 'Blessed,' etc. The film also marks the second project Mikkelsen got involved as a writer, after penning an episode of the Norwegian series 'Level Up Norge.'
Mikkelsen will play another version of his 'Polar' character Duncan Vizla AKA the Black Kaiser in the film. He recently completed filming the Danish film 'Bastarden,' directed by Nikolaj Arcel. The actor's recent credits include Dr. Voller in 'Indiana Jones and the Dial of Destiny,' Gellert Grindelwald in 'Fantastic Beasts: The Secrets of Dumbledore,' Mayor Prentiss in 'Chaos Walking,' Markus in 'Riders of Justice,' Martin in 'Another Round,' etc. Mikkelsen also serves as an executive producer of the film.
Vanessa Hudgens, who plays Camille in 'Polar,' is also an integral part of the movie's cast. Hudgens is known for her performances in 'Spring Breakers,' 'Journey 2: The Mysterious Island,' etc. Her recent credits include Naomi in 'Downtown Owl,' Fiona Pembroke/Queen Margaret/Stacy in 'The Princess Switch 3: Romancing the Star,' Karessa in 'tick, tick… BOOM!' etc.
Jeremy Bolt and Robert Kulzer, who co-produced 'Polar,' serves as the producers of the movie. In addition to Mikkelsen, Martin Moszkowicz, Mike Richardson, and Keith Goldberg serve as the executive producers. In the upcoming months, we can expect cast additions to the film.
Read More: Best Action Thriller Movies