With Netflix's 'Murdaugh Murders: A Southern Scandal' living up to its title in every way imaginable, we get a true insight into the South Carolina-based Murdaugh dynasty's utter fall from grace. After all, they'd ran the 14th Judicial Circuit for 87 years, only for the February 24, 2019, death of Mallory Beach to spark the unraveling of not just their alleged dark side but also their web of lies. Yet for now, if you simply wish to learn more about Mallory's best friend, Miley Altman — one of the five individuals right alongside her on that fateful night — we've got the essential details for you.
Who is Miley Altman?
It was back in the early 2000s when Miley first came across Mallory while attending the same preschool and immediately decided to establish a forever bond based on a simple, kind interaction. "She came up to me and told me I was pretty; the rest is history," the former candidly admitted in the Netflix original. "I was just this little shy girl. She was this little fireball, talking nonstop." Nevertheless, they always fit perfectly well together, only to reach new heights once Morgan Doughty also came into the picture during their early teen years, making them the "three M's" of Low Country.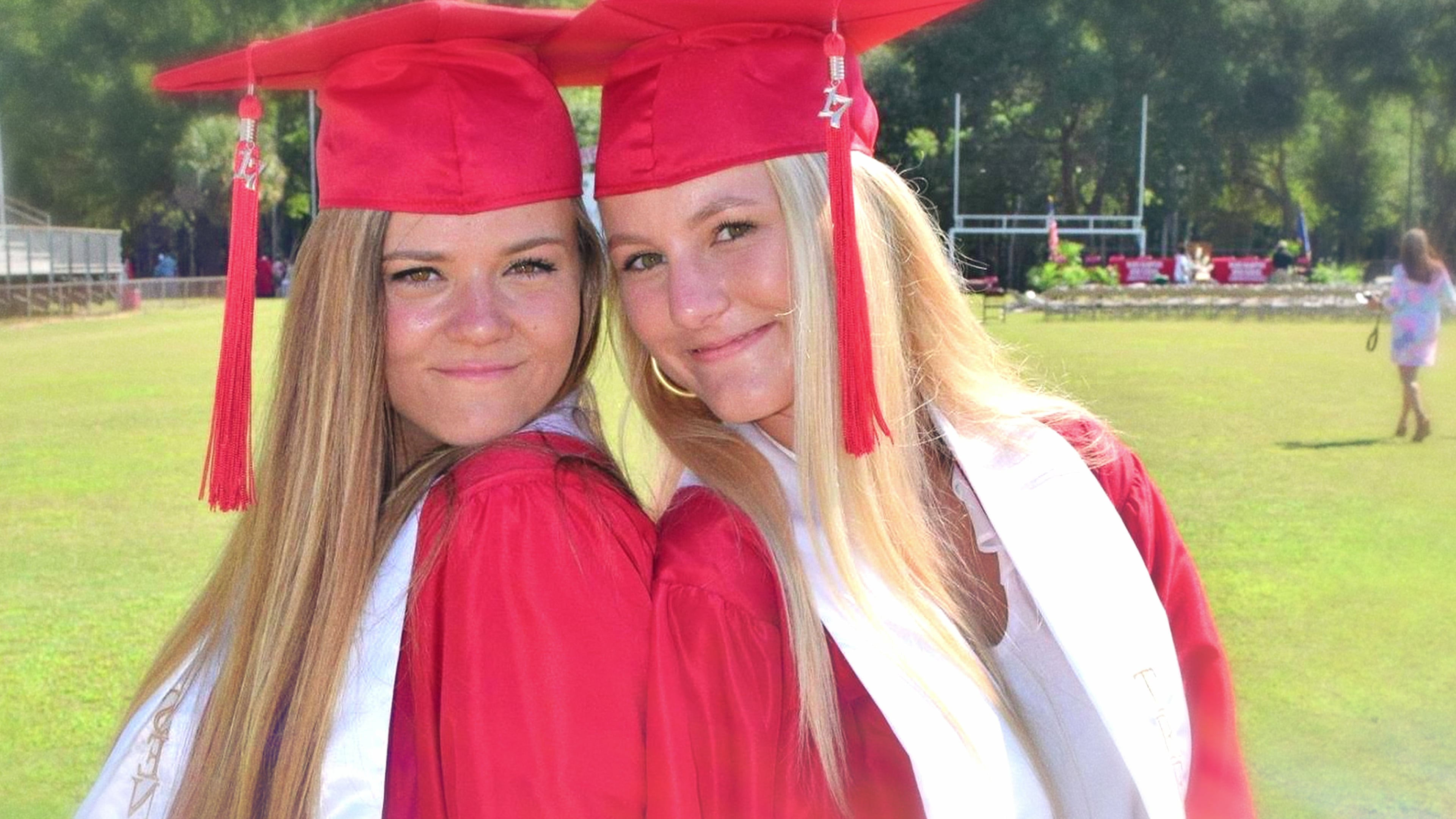 The fact the trio landed jobs at the same place — Retail Therapy — and were dating inside their extended friend group was great for them as well since they got to spend even more time together. Though this was honestly no surprise, considering they hail from a relatively small town where everyone knows everyone at some level owing to the community values ingrained within them. While Mallory was happily involved with Anthony Cook, Miley was dating Anthony's first cousin/best friend Connor Cook, and Morgan had been Paul Murdaugh's girlfriend for around four years.
However, the truth is Mallory merely tolerated Paul, whereas Miley did not like him one bit because they could tell he hurt Morgan physically as well as emotionally when he drank. "She would come to work, and you know, you could tell she'd been cryin' or something," Miley stated in the documentary series. "Me and Mallory would just be like, 'This isn't normal. We're both in relationships, and neither of us are going through this. We don't think you need to be with him.'" They thus played a crucial role in helping Morgan part ways with him romantically, yet all of them still hung out.
In fact, a casual hang out at an Oyster Roast house party was precisely the plan for the three duos on the evening of February 23, 2014, where they actually arrived by Paul's family boat. They did leave at roughly midnight, but Paul and Connor suddenly decided to make a pit stop at a bar before heading home, much to Miley's chagrin since she had work the following morning. According to the group, drinks were flowing all night even though they were underage at 19 years old, yet Paul was the only one out of his mind drunk as he could never really have it in moderation.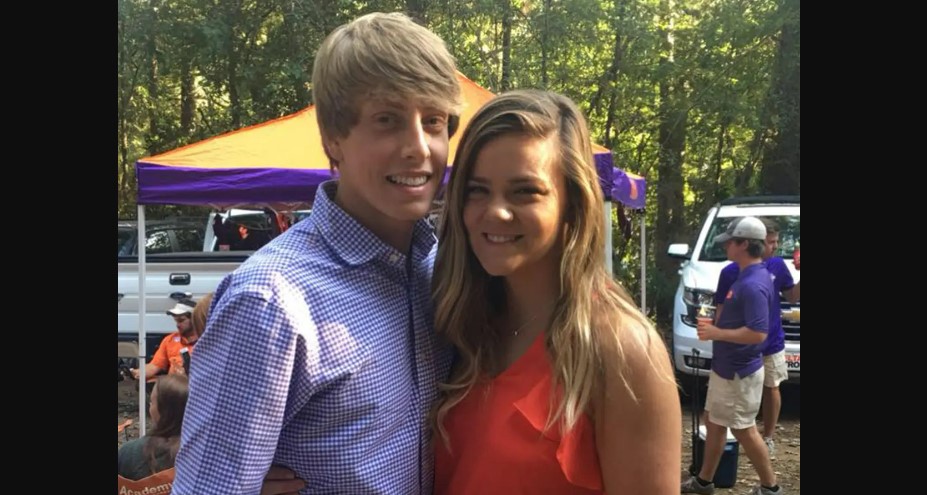 Therefore, they all attempted to persuade him not to drive the boat back, but he quickly became belligerent and later proceeded to steer the vessel without paying much attention. "Paul would just leave the wheel unattended," Miley said in the production. "Connor would have to grab it. I literally stood up and yelled at him, 'If you're not gonna let anybody else drive, you could at least take us home.'" That's when the arguments really began, ultimately leading to Paul going full throttle and the boat crashing into the Archers Creek Bridge at close to 2:20 am. He, Anthoney — as well as Mallory were all thrown overboard, but the latter alone did not resurface.
Where is Miley Altman Now?
Despite the fact Miley fortunately did not sustain any severe injuries, she was immediately rushed to the hospital for a check-up before the police contacted her separately for statements. So she, just like Anthony, Morgan, and Connor, told the truth by making it clear it was Paul driving the boat, not Connor, as he, along with his prominent Murdaugh family, had initially tried to claim. She then returned to the scene in the hopes of being there when her best friend from the time she was essentially a toddler was found, but that's the moment the reality of the incident hit her.
Mallory's remains were found eight days later, further breaking Miley's heart because it confirmed the one person she was closest to would no longer be by her side ever again. It's imperative to note criminal charges against Paul were filed three months following the incident — three counts of driving under the influence causing death or bodily injury — yet the case never went to trial. That's because he and his mother, Margaret "Maggie" Murdaugh, were both heinously shot to death at the family's hunting lodge in Islandton, South Carolina, on June 7, 2021.
"I think [Mallory] was just like too good for this earth," Miley said in 'Murdaugh Murders' before later adding, "I mean, I think about her every day, and it's hard to move on without her." However, since she has also realized that a good way to honor her "other half" is to keep her name alive, she plans on talking about her true legacy as well as the incident as much as possible.
Coming to Miley's current standing, from what we can tell through her social media platforms, she currently prefers to lead a relatively quiet life well away from the public eye. Yet we do know the South Carolina native is still in a relationship with Connor Cook in spite of everything they've been through over the years, making them happier, stronger, and more understanding than ever.
Moreover, although it admittedly took them a little while not to feel guilty about their connection as they didn't want to make it seem like they were replacing Mallory, even Miley and Morgan remain great friends to this day. Plus, as per a few reports, the duo, as well as another friend, actually got tattoos to honor their late best friend and make it known she will always be alive in their hearts.
Read More: Where Are Mallory Beach's Parents Now?