Peter Winther's 'Aftermath' is a slow-burning horror thriller movie that packs many surprises to keep the genre fans engaged. The horror is mostly psychological and increases through absences. The story centers on a couple who move to an affluent but sparsely populated neighborhood after grabbing a great deal on a crime scene home.
Kevin and Natalie's marriage is going through a rough patch, and Kevin insists that a change of scene would bring them back their former happiness. However, an inexplicable series of events make them ruin their sleep, and they come to discover a larger plot around the happenings. If you have liked the murder-mystery-thriller-horror cocktail, we may have a few recommendations for you. You may find most of these movies similar to 'Aftermath' on Netflix, Hulu, or Amazon Prime.
7. After Hours (1985)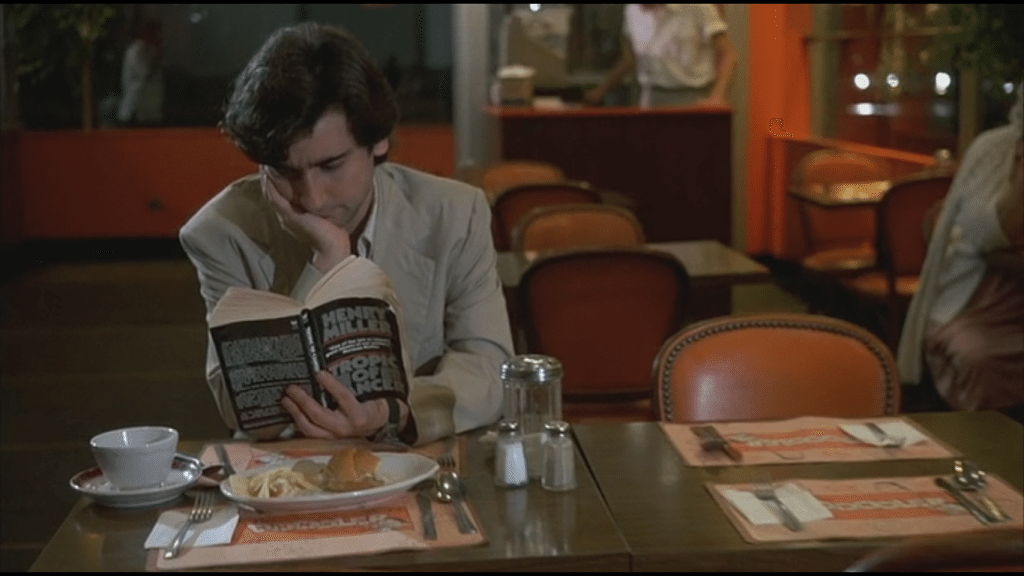 Martin Scorsese's oeuvre has quite a lot of films, and the neo-noir comedy thriller 'After Hours' is one of the underrated ones. Sprawling around in the SoHo district of the nocturnal New York City, the story revolves around Paul Hackett's miseries and misadventures over the course of a single night. The story has a focal point in Kiki's NYC studio apartment, where Paul has to return more than once in his destined journey to home. The mystery and the break-in elements are there, and the minimalist apartment gives it a distinct spatial character. If you want to change the mood to something more on the comic side while sticking to the same theme of "home," 'After Hours' is a great one in the mix.
6. The Silent House (2010)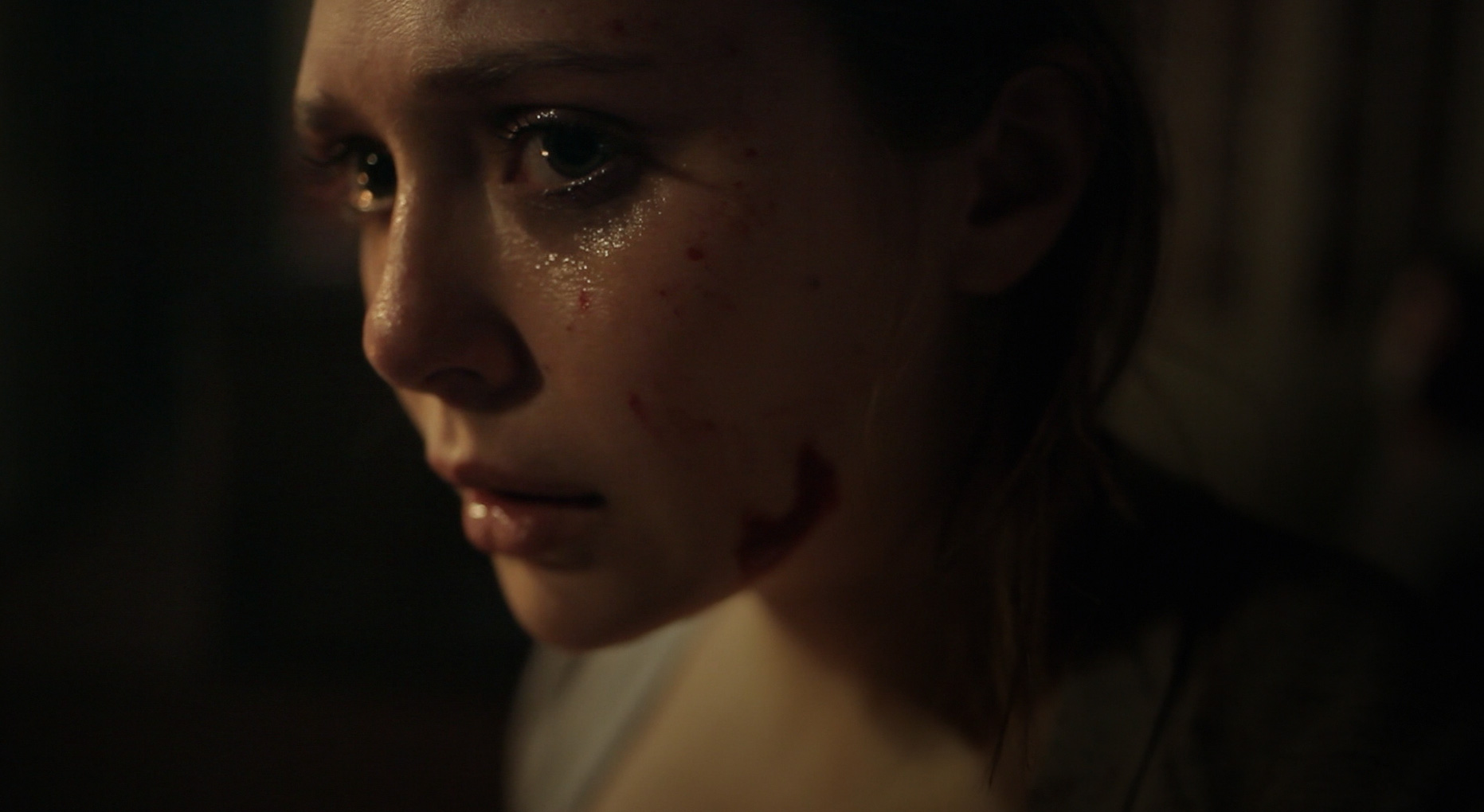 Helmed by Gustavo Hernández, 'The Silent House' (Original title: 'La Casa Muda') is a Uruguayan horror movie of nail-biting tension and ominous intrigue. Repair hands Laura and Wilson arrive at a dilapidated cottage in the middle of nowhere, and thence begins a series of seemingly inexplicable episodes. The occurrences spill out of control, and the disturbing ending presupposes the paranoia created throughout the movie. But the movie's brilliance lies in the creation of ominous dread. If you have liked the ambiance of suspense in 'Aftermath,' 'The Silent House' will keep you appeased.
5. Sleep Tight (2011)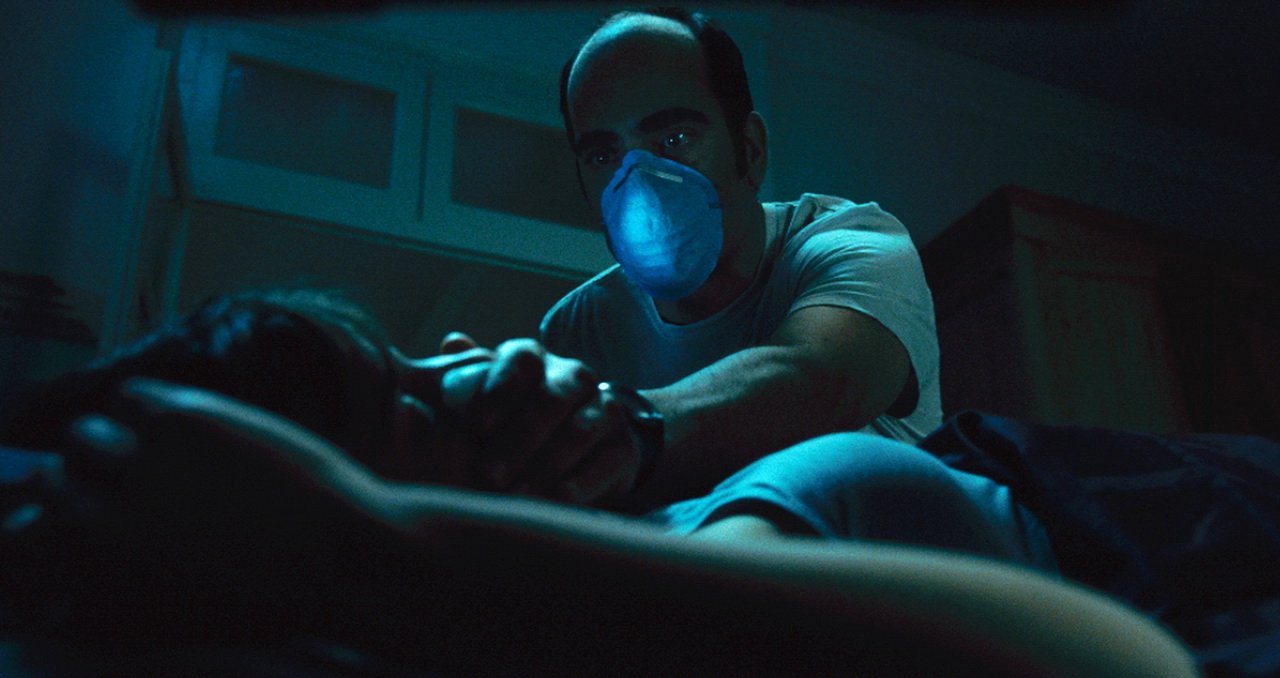 What if the concierge of your apartment does not want to see you happy? The Spanish language horror has become quite a genre of and by itself. Acclaimed horror director Jaume Balagueró creates one of his best cinematic ambiances in the psychological horror-thriller 'Sleep Tight' (originally titled: 'Mientras Duermes'). Cesar thinks he is menacing, but the act of voyeur exposes him to far more devastating secrets. The misadventure slowly spins out of control in Cesar and Clara's multiple encounters, not always under the best of circumstances. If you have a general penchant for home invasion thrillers, much like 'Aftermath,' this is the movie where you should head next.
4. House (1977)
Japanese horror films are known to spook, but Nobuhiko Obayashi's 'House' (originally titled: 'Hausu') is not one of them. The movie is a horror-comedy that is partly a fairy tale horror, partly a B-movie limbo, and partly outrageous fun. Gorgeous visits her aunt's house with her friends Prof, Melody, Kung Fu, Mac, Sweet, and Fantasy. The vacation begins with much fanfare and excitement, but the aunt comes to reveal her more diabolical wishes. If you want to change the mood for something lighthearted and rejuvenating while sticking to the theme of home and family, 'House' is a great entrance to spice up the list.
3. When A Stranger Calls (1979)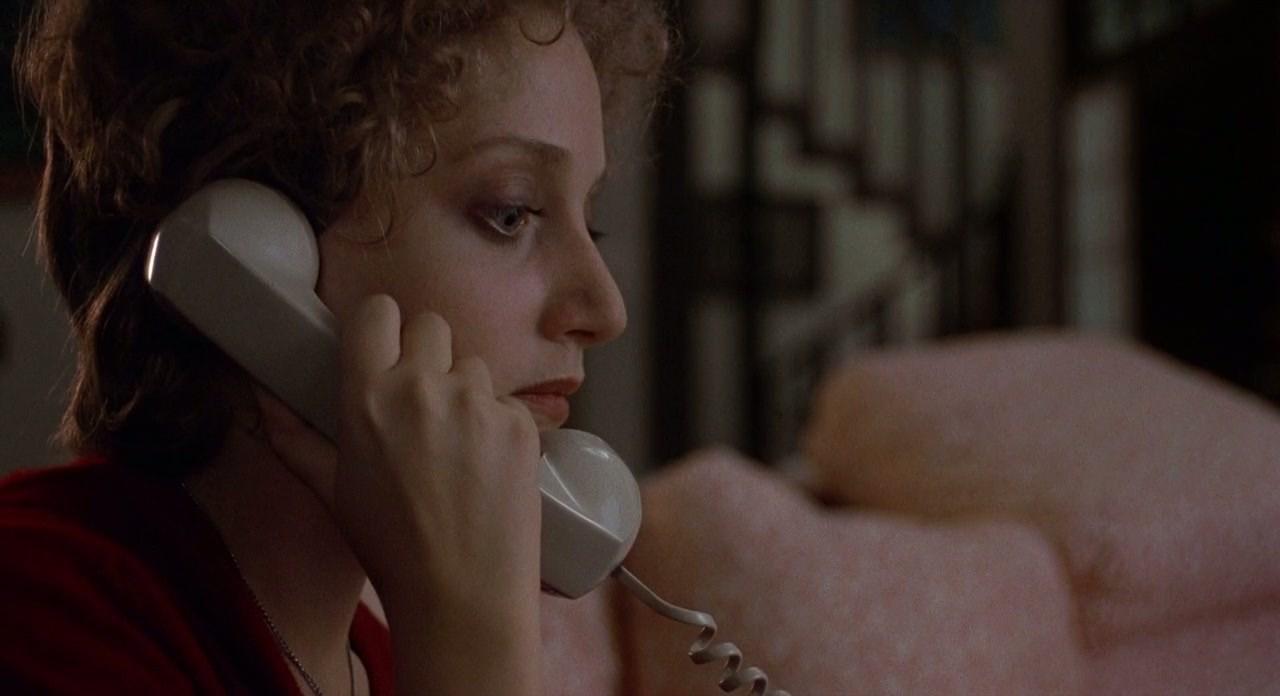 There may seldom be anything creepier than a stranger calling and asking you to check up on the kids. The urban legend of "the babysitter and the man upstairs" has been used in numerous films, but a few of them have perfected it as Fred Walton's OG mystery thriller 'When A Stranger Calls.' A high school student is appointed as the babysitter, and she begins to receive strange calls. On the other side, a man who was sentenced for the murder of two children is on the loose. This would be your best bet if you want to go back to the classics of home invasion thrillers. Also, there is a 2006 remake that is of some merit, but we recommend checking out the original.
2. Elle (2016)
When it comes to home invasion horrors, not many films can capture the victim's trauma as elegantly as Paul Verhoeven's French-original horror thriller 'Elle.' Isabelle Huppert shines in the central role to weave a poignant and provocative tale of pride and prejudices. The story revolves around the titular character, the iron-willed CEO of a video game company, who embarks upon a quest to find her assaulter. The assaulter is hidden under a beguiling face, and the truth leads her closer to herself. Elle's whitewashed house symbolizes her ruthless but colorless character, but she is full of surprises. If you have liked the home invasion cocktail of 'Aftermath,' 'Elle' is a movie that you must add to your bucket list.
1. Relic (2020)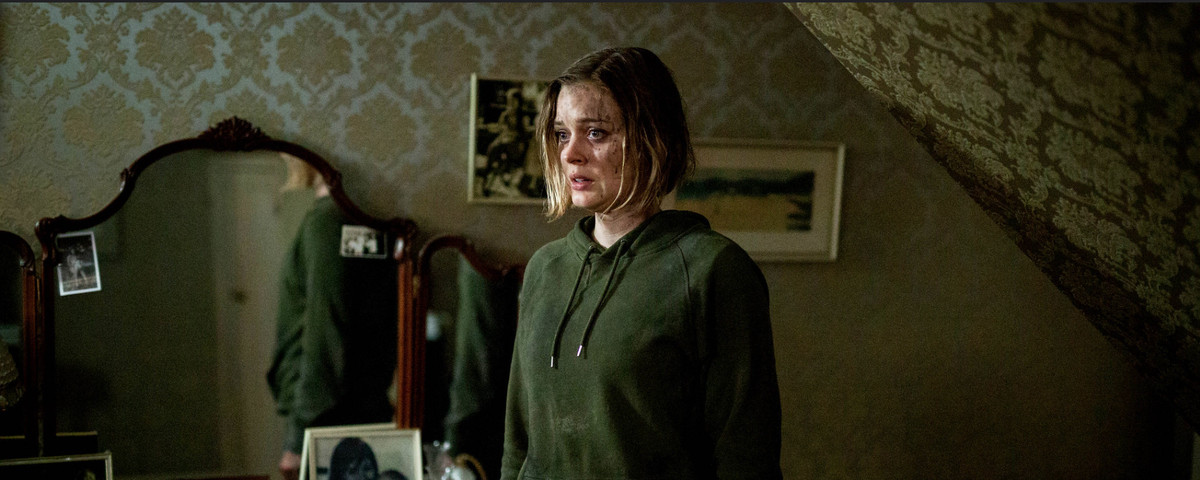 There are home invasion movies and movies when the house takes on a distinct character. Natalie Erika James' psychological horror-thriller 'Relic' is a slow-brooding and claustrophobic experience in itself. The story centers on a family of three — an amnesiac matriarch, her daughter, and her granddaughter. The ending takes us to the labyrinthine corridors of the claustrophobic house, which becomes a relic of its own. If you seek to create a horror theme while not falling back on jump scare tactics, 'Relic' is one disturbing tour de force of a movie.
Read More: Is Aftermath a True Story?