'Bicycle Thieves' is widely considered the best work of Italian Cinema and is counted among the best movies ever made in the world.It's regarded as the neorealism masterpiece and was directed by Vittorio De Sica who was one of the leading figures in the neorealist movement.It was a story about a man who lost his bicycle on the first day of his job, a job for which bicycle was the only requirement to fulfill. He then goes around town with his son in search of it and ultimately becomes a bicycle thief himself.It portrays their life with the sense of tragedy and simplicity.
The film received an Honorary Academy Award in 1950. For people who loved this movie and its neorealism, here is a list of top movies similar Bicycle Thieves that are our recommendations. You can watch several of these movies like Bicycle Thieves on Netflix, Hulu or Amazon Prime.
10. Shoeshine (1946)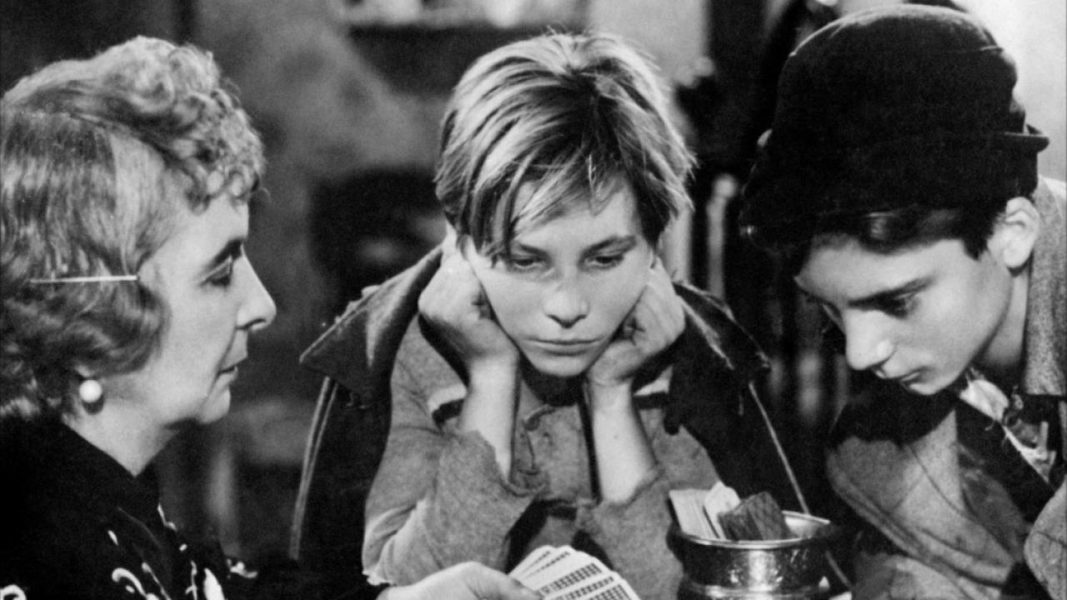 It is regarded as the first major work of Vittorio De Sica, the director who also made 'Bicycle Thieves'.The film follows two shoe-shining boys, Giuseppe and Pasquale who want to buy a horse with their savings which isn't much.Their lives are turned around when Giuseppe's brother offers them a job which turns out to be aiding in a con which leads them to the jail and other tragedies follow.This film is one of the earliest Italian neorealist films.It is a must watch for any neorealism fan.
Read More: Movies Like Troy
9. Mouchette (1967)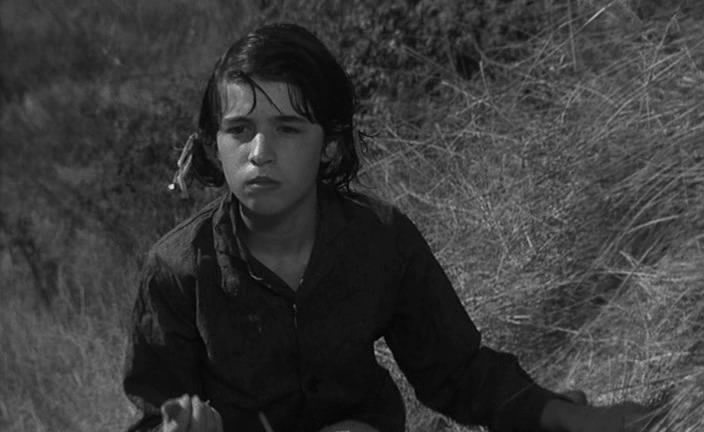 It is a tragical coming-of-age French film directed by Robert Bresson. It follows the protagonist, Mouchette who is the daughter of an abusive alcoholic father and an ill and weak mother who live in a rural French village.It follows the misery she has to endure and wickedness of people who torture her and how she tries hard to find respect but is only able to find pain.The movie concludes with a very tragic and saddening end.The minimalist style of Bresson gives the movie a very tragic feel. Bresson's ability to put metaphors in the social canvas of the underprivileged of the society was at it's best in this masterpiece.
Read More: Movies Like The Conjuring
8. An Inn in Tokyo (1935)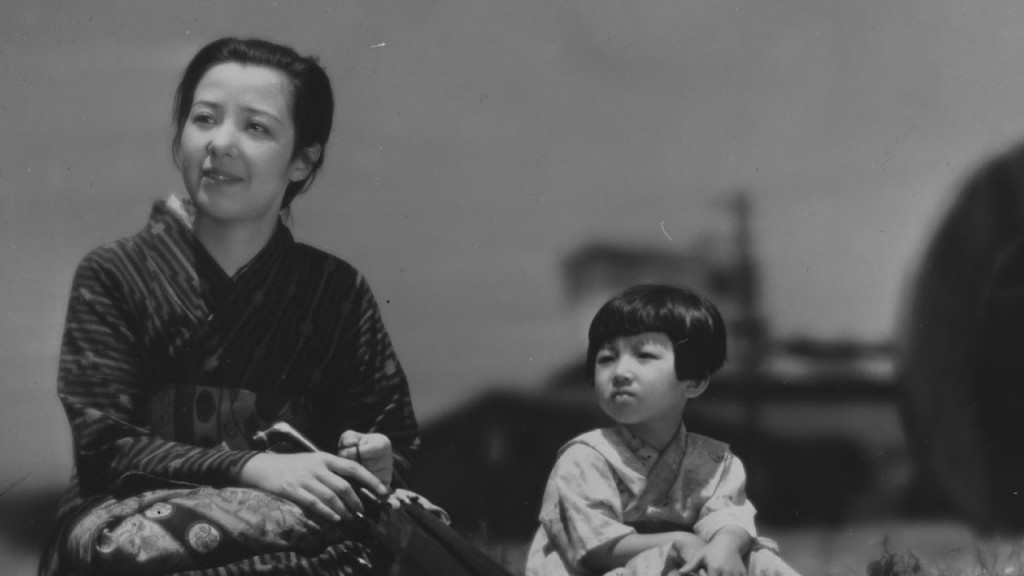 It is the last existing silent film directed by Yasujiro Ozu. It is one of the finest work of Japanese cinema.It follows Kihachi who lives in Tokyo with his two sons and is looking for job meanwhile surviving on the reward money from the stray dogs caught by his sons. He soon gets a job under an old friend and falls for a single mother of a girl.A further turn of events leads him on a wrong path leading to a sad yet fulfilling end.It is a nice film to watch and ponder upon.
Read More: Movies Like Fifty Shades of Grey
7. The Roof (1956)
It is yet another movie by de Sica in this list.It is about a couple, Natale and Luisa who are left homeless after a quarrel with Luisa's family and try to find a house in Rome.They decide to construct a dwelling with a door and a roof on an abandoned land as it would enable them not being evicted by the cops.Unlike other movies of this genre, it has a slightly happy ending but that too is accompanied by realism.And the fact that the lead roles were not played by actors gives it an even more realistic feel.
Read More: Movies Like The Matrix
6. Two Women (1960)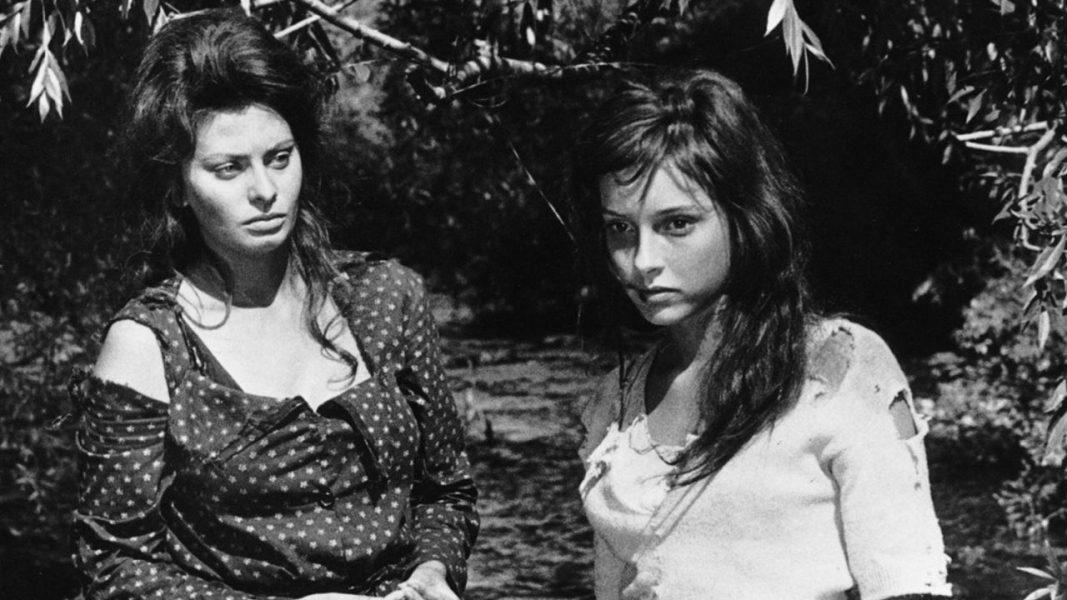 No one championed neorealism like de Sica and most of the masterpieces were his work. His art of depicting misery has not been met till today.This one is about a mother who wants to take her 12-year-old daughter away from the misery of war and how it affects them.It is set in 1943 Rome during WWII.It is based on a novel of the same name written by Alberto Moravia.The acting of Sophia Loren as the mother was so good that she became the first actor to win an Academy Award for Best Actress which was awarded for a non-English speaking role.
Read More: Movies Like Gone Girl
5. Umberto D (1952)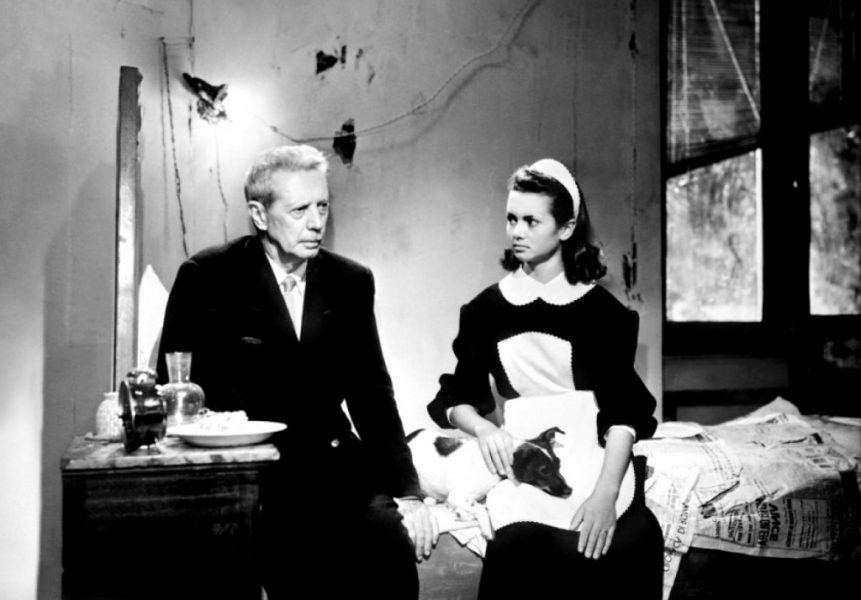 Yes, it is yet another movie by de Sica but as I mentioned earlier he was the BEST. It is a heart-breaking story of an elderly man named Umberto Domenico Ferrari who is trying to protect the roof above his head as the landlady is threatening to evict him if he doesn't pay the rent.It also shows the relationship between him and his dog who is the only friend he has now.Most actors in the movie are un-professional including the lead which makes it even more realistic.This one is a must watch as de Sica considered it his favorite of all his work.
Read More: Movies Like Baahubali
4. La Strada (1954)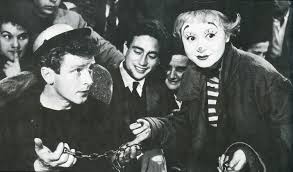 The name literally translates to 'The Road'.It is the finest work of director Federico Fellini and was his most time-consuming movie. Gelsomina, a young woman is sold to a strongman Zampano by her mother. He had earlier brought her elder sister who had died.He takes her on the road performing for money and treats her cruelly even when she cooperates.She goes through a lot of difficulties finally leading to an end which is sure to give you goosebumps.
Read More: Movies Like Mean Girls
3. Pather Panchali (1955)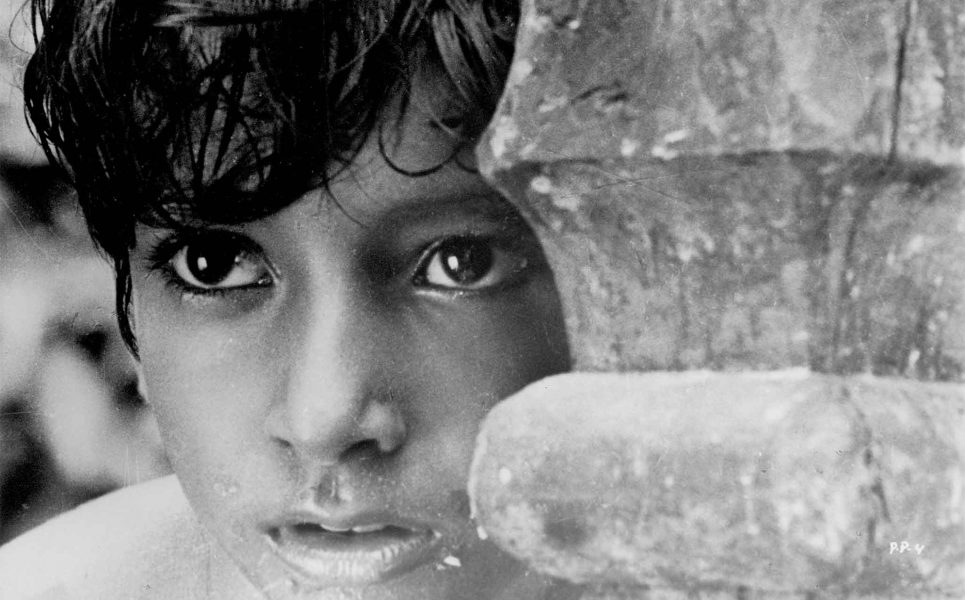 Satyajit Ray came out of a theatre in London after watching 'Bicycle Thieves' and decided that he was going to make films.The influence of de Sica can be seen in the realism of the film.It is the first film in the Apu trilogy and the first film of Satyajit Ray.It was the turning point of Indian Cinema as realism was introduced into it.The film is about a poor Bengali family which is trying to get by in the world.The best thing about it is that you are never made to pity them rather you respect them and feel for them.The Train and Rain scenes in the movie are particularly the best thing about it.
Read More: Movies Like Twilight
2. Germany, Year Zero (1948)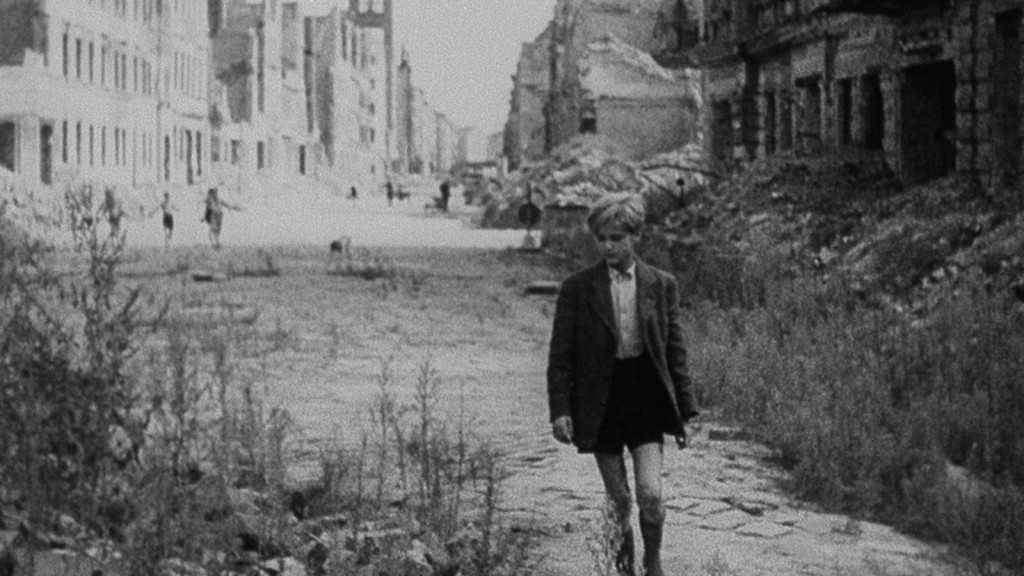 Set in Allied-occupied Germany, it follows a 12-year-old boy Edmund Kohler who lives in Berlin with his bedridden father and adult siblings Eva and Karl-Heinz. He is the provider for the family as his elder brother had fought in the war and is afraid of being caught.His life changes after he meets his former school teacher who is a Nazi and influences Edmund to do things which lead to some of the darkest scenes in a film.It was Roberto Rossellini's final film of the unofficial war film trilogy.
Read More: Movies Like Good Will Hunting
1. Rome, Open City (1945)
It is set in Nazi-occupied Rome in 1944 and follows Giorgio Manfredi, the resistance leader as he tries to avoid being captured by the Nazis and his refuge with a priest and a fellow resistance fighter.It is one of the early works in neorealism and one of the better works of director Roberto Rossellini. The film feels very real crediting to its writing, acting, and direction.
Read More: Movies Like Clueless