'Black is King' is a visual album that brings new life to the children's classic 'The Lion King.' With vibrant African music, dance, and history at its fore, the film tells the story of a young king's journey—from his childhood to adulthood—while he struggles to find his identity in a world that is far away from his community. Both visually and thematically, the movie is an absolute masterpiece and does justice to Black heritage, style, and opulence like no other. So if you haven't watched it yet, make sure that you do check it out on Disney Plus. For those who have seen it already, here's a list of similar movies. Almost all the movies mentioned in the list below can be streamed on Netflix, Hulu, or Amazon Prime.
7. Daughters of the Dust (1991)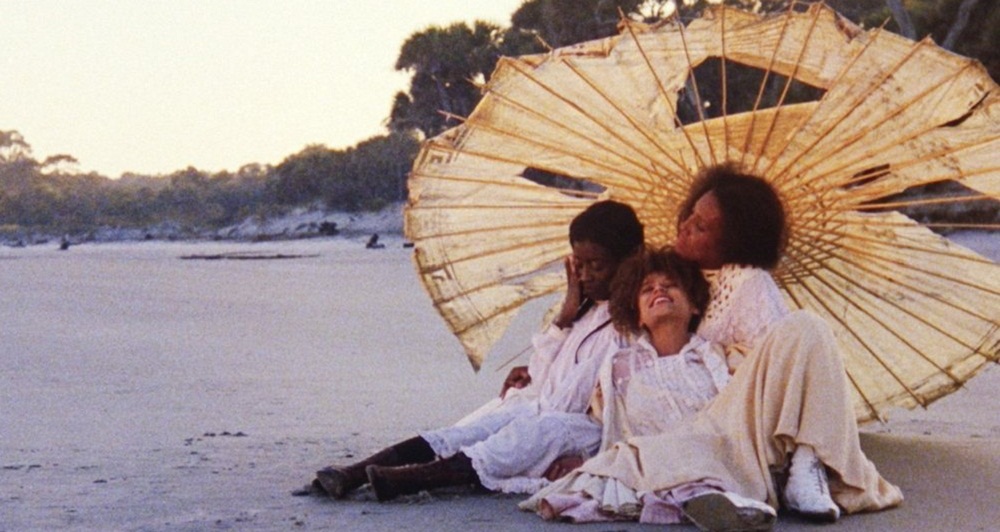 Written, directed and produced by Julie Dash, 'Daughters of the Dust' is the first feature film directed by an African-American woman distributed in United States theaters. Set in 1902, the film walks you through the journey of three generations of Gullah women who reside on the coast of South Carolina and Georgia and maintain African folk-ways. The film also shows how they were the last bastions of the Gulla culture in America before they, too, migrated to the North.
6. Homecoming (2019)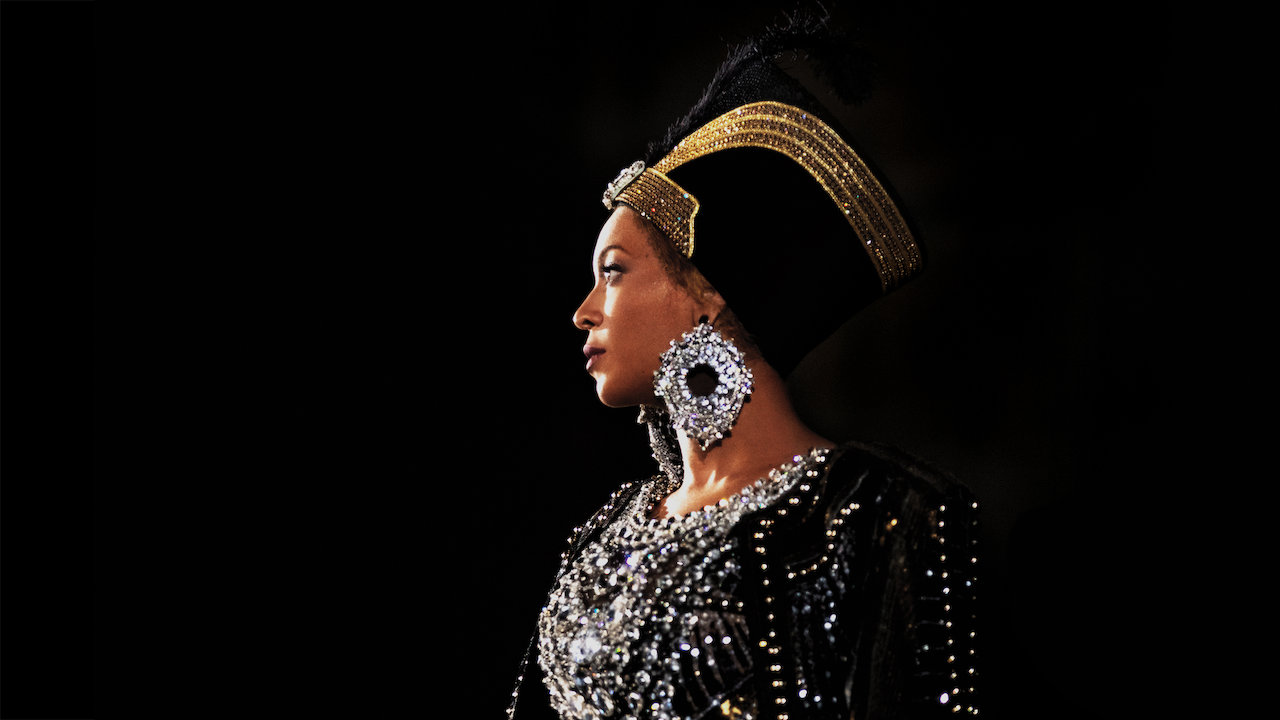 At its surface, 'Homecoming' takes an intimate look at Beyoncé's career as a singer and her performance at the 2018 Coachella Valley Music and Arts Festival. But on a deeper scale, the concert film also explores Beyoncé's grandiose vision towards both creativity and black cultural movement. Strewed with behind-the-scenes footage and interviews, 'Homecoming' explores how Beyoncé intended to pay homage to America's historically black colleges and universities through her powerful music. Highly recommended if you enjoyed watching 'Black is King.'
5. What Happened, Miss Simone? (2015)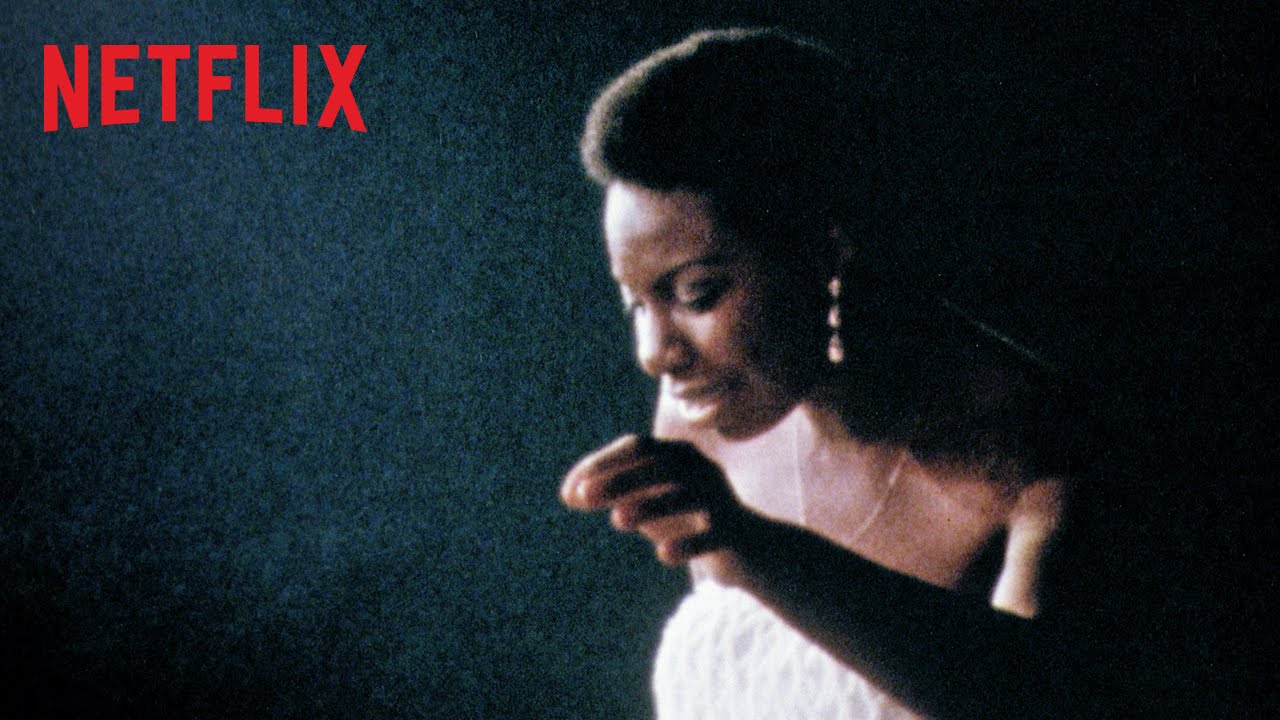 When Nina Simone performed at the Montreaux Jazz Festival in 1976, filmmaker Liz Garbus was right there watching her live. Nina's first words to the audience were: "You don't understand me, you don't know what I mean when I say I'm tired . . . this is my last jazz concert and I'm graduating to a higher plane." It's these mysterious words that inspired Liz Garbus to direct a movie about Nina Simone's life that covers everything from her sex obsession to the impact that she created as a civil rights activist.
4. Reincarnated (2012)
Rapper Snoop Dogg's music documentary 'Reincarnated' may not be critically acclaimed, but if you were fascinated by the explorations of Zulu culture in 'Black is King', you'll certainly enjoy how 'Reincarnated' does the same with reggae and Rastafari culture. Along with that, the film also takes you on a spiritual journey through the scenic landscapes of Jamaica, where Snoop Dogg experiences a gradual metamorphosis and ultimately becomes Snoop Lion. Call it a musical travelogue or a simple comic documentary that does not take itself too seriously, 'Reincarnated' is oddly enjoyable.
3. Black Panther (2018)
Replete with ethno-social and political themes, 'Black Panther' is a superhero film that created history at the 2019 Oscars by taking home three wins. Its love letter to the Black culture is pretty evident from its music itself. But along with that, there's a whole cultural oasis in its representation of the Afro-futuristic fictional nation of Wakanda. From its portrayal of breathtaking skylines to tribal diversity, from unique costume designs to even hairstyles, the film is an absolute spectacle—it offers something that you never get to see in mainstream pop culture.
2. The Lion King (2019)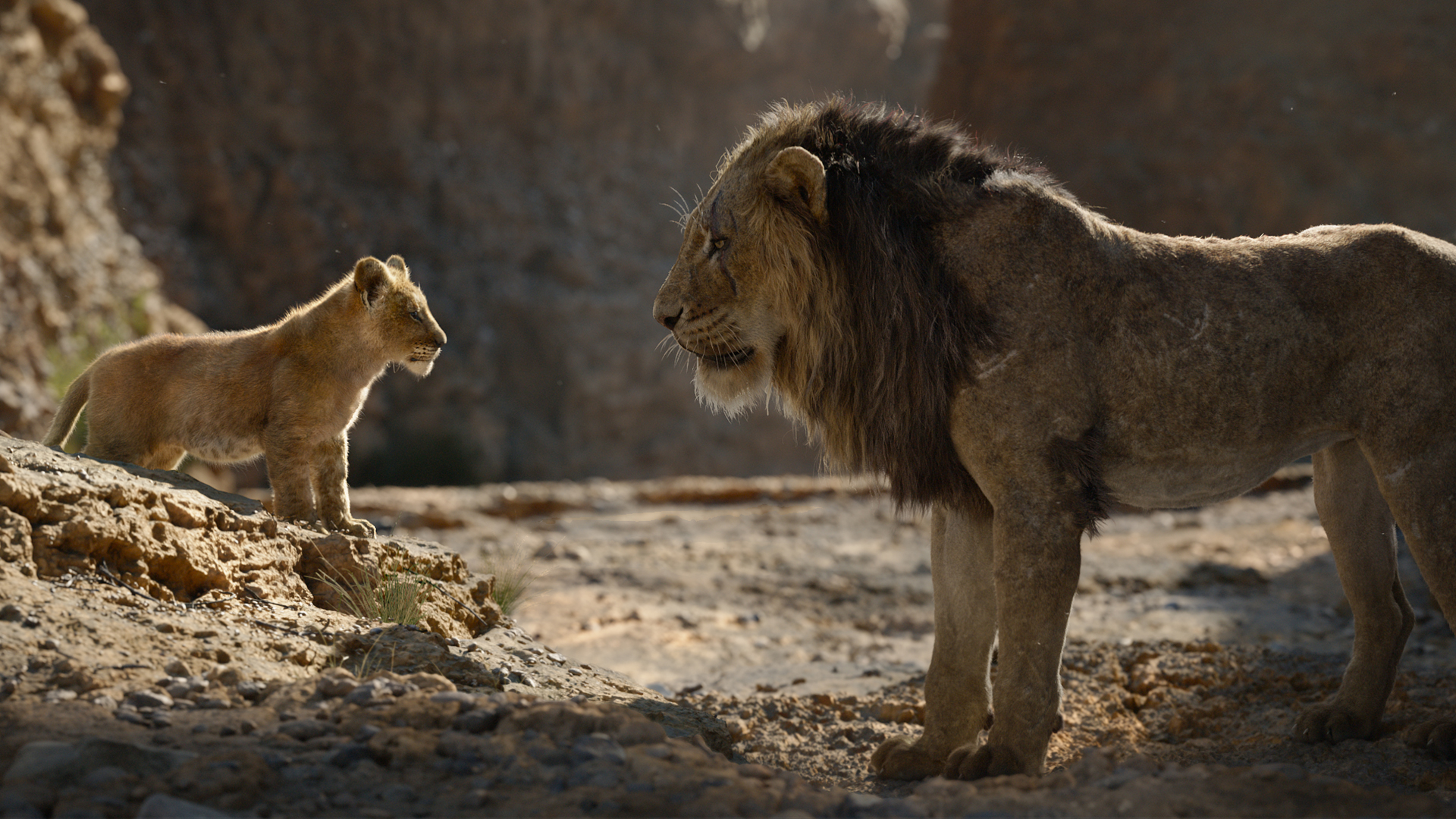 As mentioned earlier, 'Black is King' is based on the live-action adaptation of 'The Lion King.' Although 'Black is King' is more photorealistic and replete with music and dance, both films follow similar narratives where a king transitions from childhood to adulthood, while he learns his rightful place in the world by staying away from his community. Several viewers will also be able to draw many parallels between the primary characters of the two movies. In terms of having a broad cultural message, 'Black is King' easily outshines 'The Lion King' with its abstract imagery and sound design. But if you're looking for a rigid version of the same narrative, both 'Lion King' movies should be on top of your watch list.
1. School Daze (1988)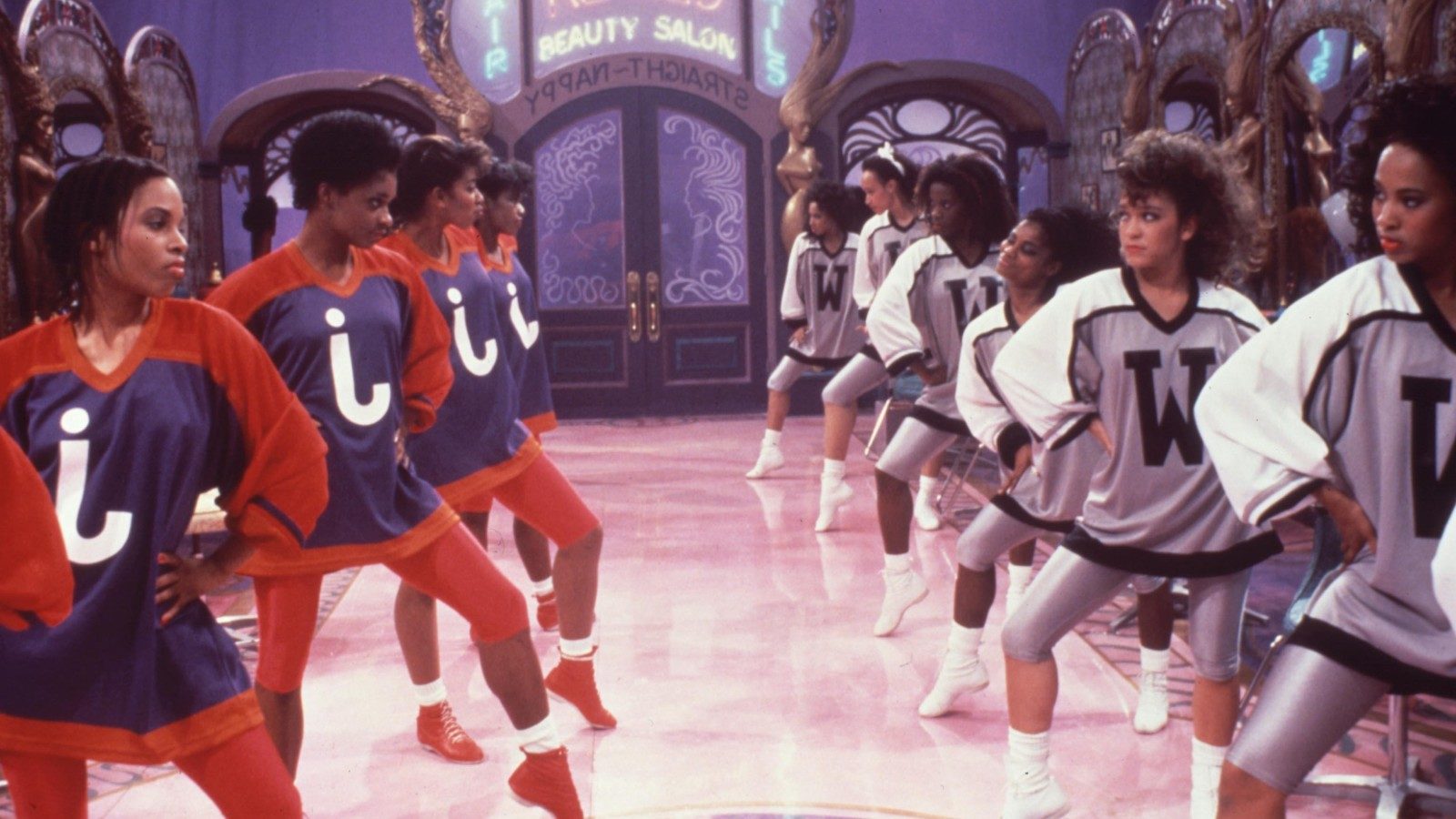 Directed by Spike Lee, 'School Daze' is lesser-known compared to most other films on this list. It follows the musical journey of the intersection of race and class at an HBCU (Historically Black College/University). Just like 'Black is King' and 'Black Panther,' the film brings "Afrofuturism" to its fore by melding traditional African styles with contemporary notions of art. So if you are looking for movies that aesthetically explore the spiritual and cultural traditions of indigenous people across the world, this one perfectly fits the bill.
Read More: Where Was Black is King Filmed?