'Bombshell' can be considered the first brilliantly realized movie about sexual harassment after the #MeToo movement even though it began development before it. It is based on a true story of the courageous women who brought down the creator of Fox News, a media empire.
The film sports a terrific cast with the likes of Charlize Theron, Nicole Kidman and Margot Robbie, the two former actresses being Academy Award winners. Their performance proves to be the best thing about 'Bombshell,' which turns out to be an appropriately timed film. Robbie and Theron were nominated for a Golden Globe for Best Supporting Actress and Best Actress- Drama respectively. If you wish to watch more movies that explore gender inequality in our society, you should definitely check out the following seven films. You can watch several of these movies like 'Bombshell' on Netflix, Hulu or Amazon Prime.
7. Mad Max: Fury Road (2015)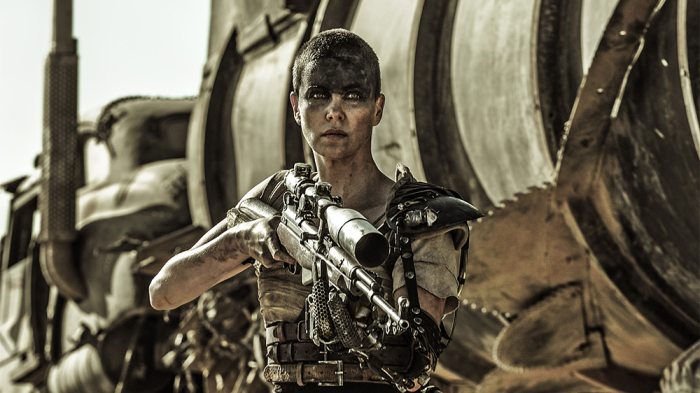 The first entry of this list might come as a bit of surprise to you. After all, the post-apocalyptic movie is extremely different in terms of genre, tone and style from 'Bombshell.' While 'Bombshell' tackles gender inequality in a modern workplace setting, 'Mad Max: Fury Road' proved to be the feminist revolution that all of us had been waiting for. It is not really about the titular character.
The film is actually about Charlize Theron's character, Furiosa who sets off on a run from the antagonist's stronghold after freeing his harem. There are several more feminist themes that are handled extremely maturely in an unpretentious and non-reductive manner which challenge the idea of a "hero."
6. Fried Green Tomatoes (1991)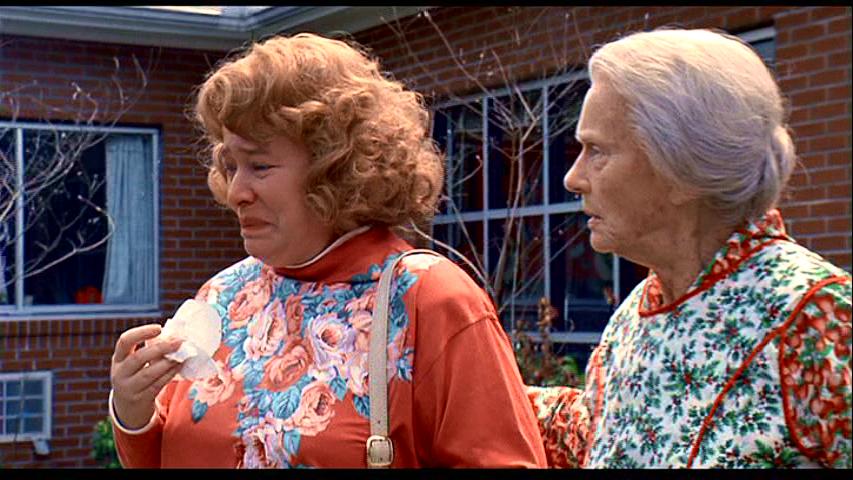 'Fried Green Tomatoes' is one of the earliest movies that passes the Bechdel test with flying colors. The measure of female representation in fictional works explores whether a story has more than one female character who talk to each other about topics not related to a man. The 1991 film portrays female friendships genuinely while it also gives plenty of screen time to older and conventionally unattractive women (not looking at them as objects of sexuality). Moreover, it also features homosexual relationships and the importance of self-determination.
5. Frida (2002)
Just like 'Bombshell,' 'Frida' is also based on a true story: that of the celebrated feminist icon and artist, Frida Kahlo. Salma Hayek sports Kahlo's iconic uni-brow unabashedly, portraying the artist's brazen love for herself. The film explores Kahlo's unapologetic personal relationships as she challenges our hetero-normative society. It is visually appealing like Kahlo's art is, and does complete justice to her infectiously confident personality which resonates with the strong-willed women depicted in 'Bombshell.'
4. North Country (2005)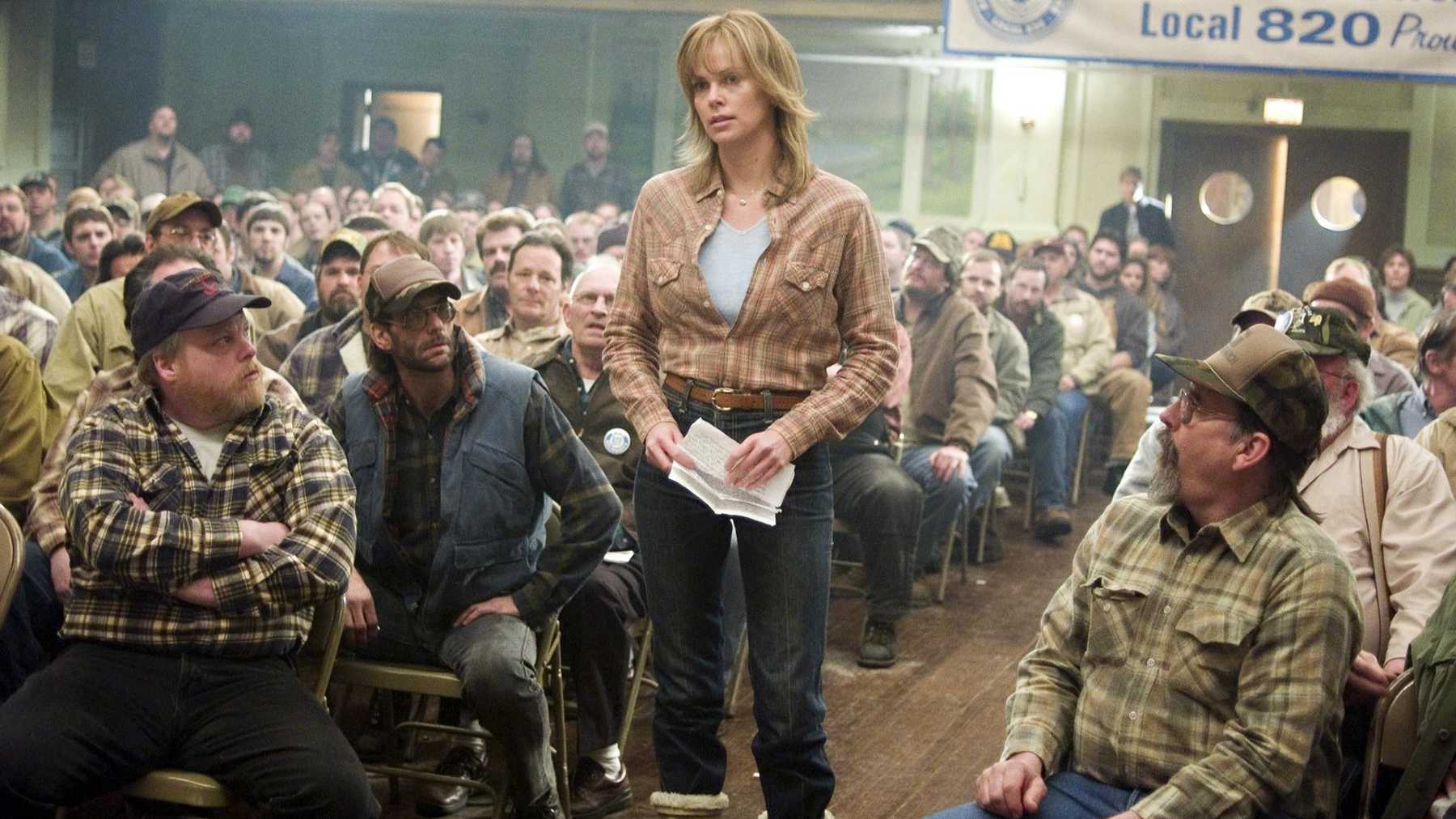 The 2005 movie, 'North Country' sees Charlize Theron essay another role in a movie about gender inequality with command and brilliance. It follows the character of Josey Aimes who runs away from her abusive husband with her two children. To support herself, she begins working at a mine despite her father's disapproval. Aimes has to face even more obstacles as she endures sexual harassment from the mine's male co-workers. She files legal charges in 1984 and ends up winning a landmark case. The movie is based on a powerful true story.
3. 9 to 5 (1980)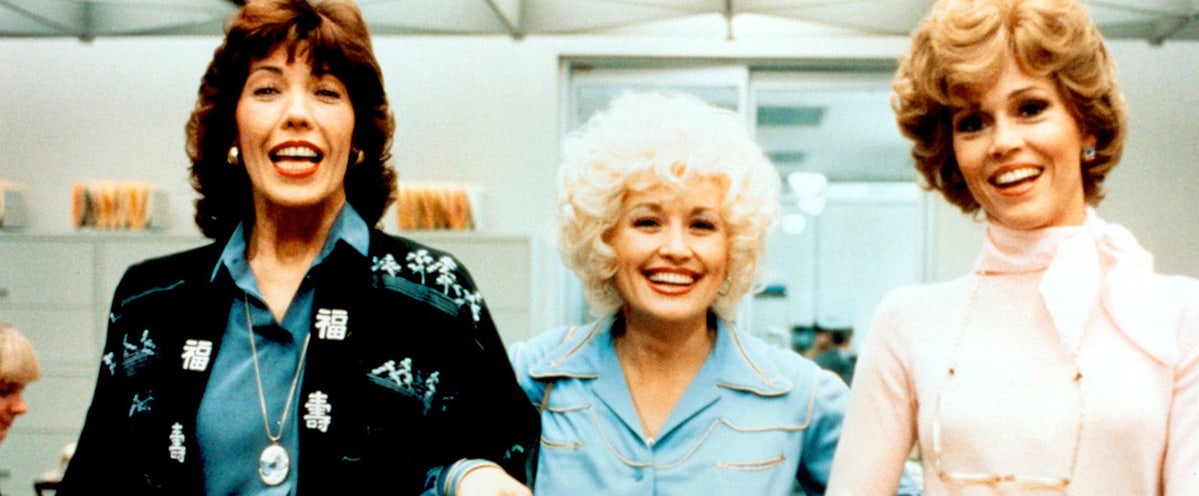 The 1980 film, '9 to 5' tells a satirical story that is set in the workplace and centers on three women. It follows three secretaries who want revenge against their sexist boss. The trio decide to abduct him and run the business themselves. Over the course of one night, the three women have drug-induced dreams of killing their employer and on the following day, one of them thinks that she might have actually poisoned him.
If you are looking for a light-hearted take on gender inequality at the workplace, '9 to 5' is your best bet. The social critiquing does not overpower the film's comedy which proves to be a joyous ride from start to finish with exceptional chemistry among the co-stars, witty editing and a catchy music score. Yet, the movie's theme remains to be relevant and impactful even today.
2. Erin Brockovich (2000)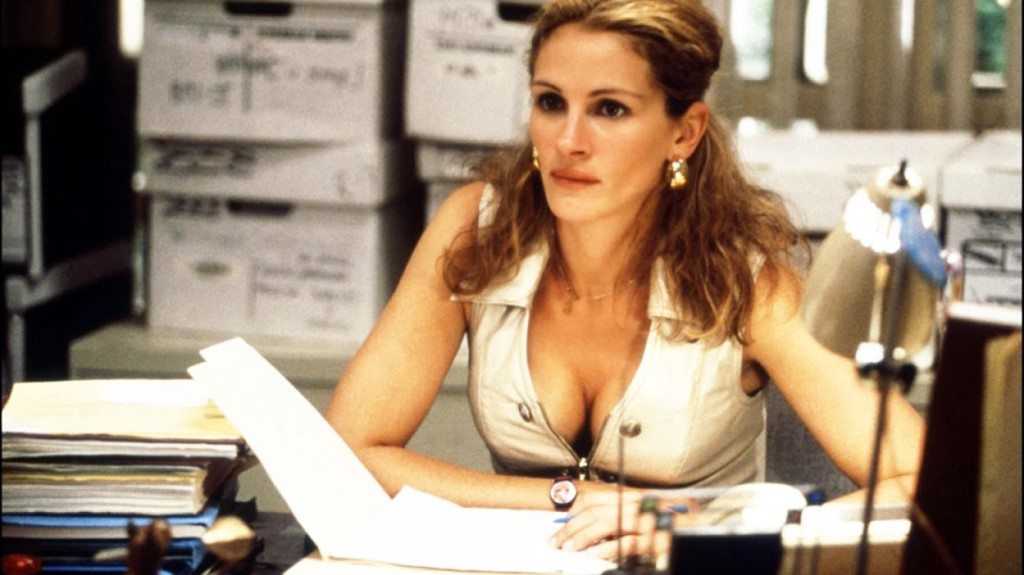 'Erin Brockovich' is yet another movie based on a true story with a feminist theme. Moreover, like 'Bombshell,' it depicts a David vs. Goliath like story of a woman taking down a much more powerful force. The movie follows the titular character, a single mother who is unemployed and struggling at first. However, she soon lands a job as a legal assistant and takes down the Pacific Gas and Electric company that was polluting a city's water supply with carcinogenic waste.
The fact that this movie is not fictional makes it all the more powerful. Julia Roberts plays the character of Brockovich and her performance was lauded by critics. She even won an Academy Award for the movie.
Read More: Movies Like Train to Busan
1. Confirmation (2016)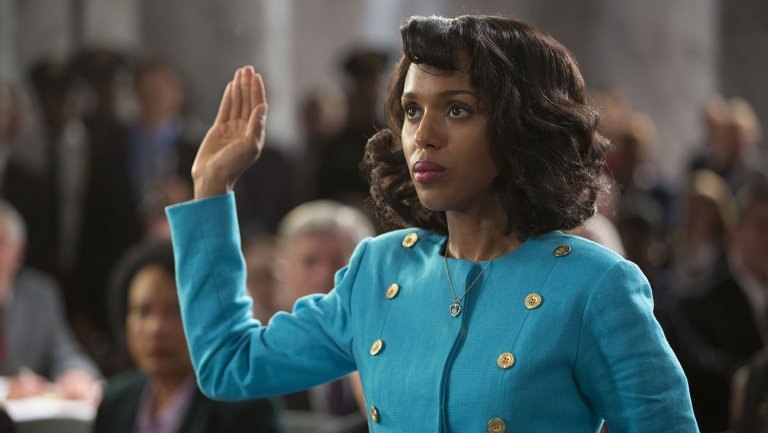 This made-for-television movie tells the true story of Anita Hill who claimed that her former employer, Judge Clarence Thomas sexually harassed her. Her allegation forces Thomas to testify before the Senate when he was almost certain to become the Associate Supreme Court Justice. Although Thomas managed to make it to the Supreme Court eventually, Hill's testimony is regarded as the kick-starter of workplace harassment discourse. Kerry Washington, who is known for playing strong female characters plays the character of Anita Hill. The movie is produced by HBO and hence, boasts of high production value.
Read More: Movies Like Hustlers