Directed by Michael Scott, 'Dangerous Lies' is a Netflix original thriller movie. Starring Camila Mendes, Jessie T. Usher, and Jamie Chung, the movie follows the story of a broke caregiver, Katie Franklin, who unexpectedly inherits her patient's estate after he suddenly passes away. There are dark secrets along with a web of lies behind her newfound wealth, and with danger and deceit at every corner, Katie starts to question everybody's true intentions, even her own husbands'.
If you liked 'Dangerous Lies' and are looking for more movies similar to it, then you've come to the right place. We've combined a list of 7 fantastic thrillers that need to be on your must-watch list. You can find most of these films on Netflix, Hulu, or Amazon Prime Video.
7. The Occupant (2020)
Directed and written by David Pastor and Àlex Pastor, 'The Occupant' is a 2020 Spanish thriller. The movie tells the story of Javier Muñoz, who once was a successful executive, but now has to uproot his life and leave his home because he and his family can no longer afford to live there. It takes us on the journey of Javier slowly turning into a stalker. The slow-burn thriller makes you wonder what the character's life and beliefs were like before he became successful and makes you question a lot of your own values. The movie is a little disturbing, but that's what makes it a good thriller.
6. A Dangerous Place (2012)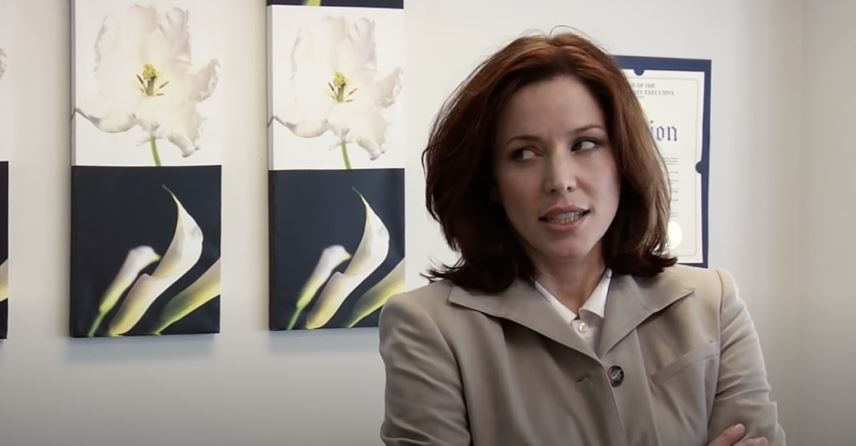 'A Dangerous Place' is a 2012 thriller that is directed and written by Gregory J. Corrado. It revolves around Claire Scully, an innocent woman that gets pulled into a terrorist plot to kill a lot of people by sending them a deadly strain of tuberculosis via mail. With suspense and emotions taking control at every turn, this movie keeps you at the edge of your seat. If you haven't seen this gripping and powerful thriller yet, we highly recommend that you do.
5. A Simple Favor (2018)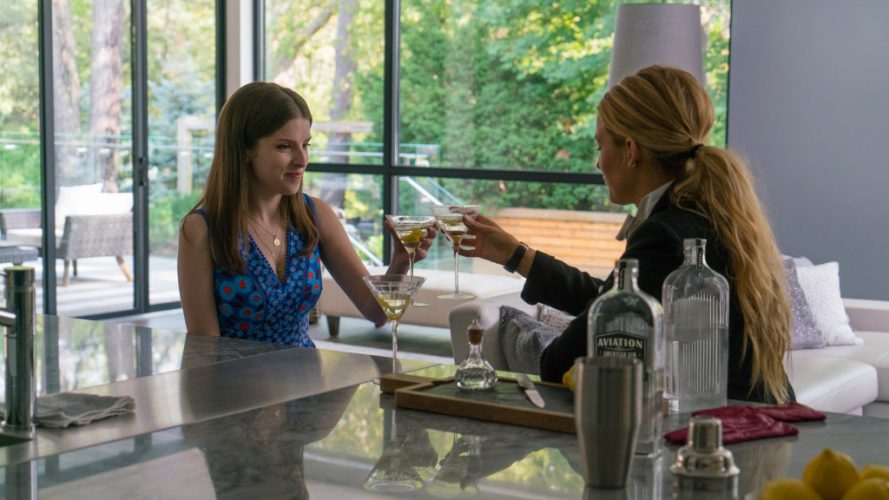 Starring Blake Lively and Anna Kendrick, 'A Simple Favor' is a dark comedy thriller that is based on the 2011 novel of the same name, which was penned by Darcey Bell. Directed by Paul Feig, the movie follows Stephanie, a widowed single mother, working as a vlogger in Connecticut. When her best friend, Emily, who seemingly had it all – a loving family, a successful career, and a perfect life – disappears, Stephanie launches her own investigation and, along the way, discovers secrets and lies that were better left buried.
4. Ma (2019)
'Ma' is one of the most disturbing yet amazing thriller movies of recent times. Starring Octavia Spencer, the film follows a group of teenagers who befriend a middle-aged, lonely woman by the name of Sue Ann, who lets them party in the basement of her home. She only has a few rules: one of the kids always has to stay sober, don't curse, never go upstairs and refer to her as Ma. What starts out as a teenage dream slowly turns into a nightmare when Ma's hospitality turns into obsession, and the teenagers end up being terrorized by her.
3. Searching (2018)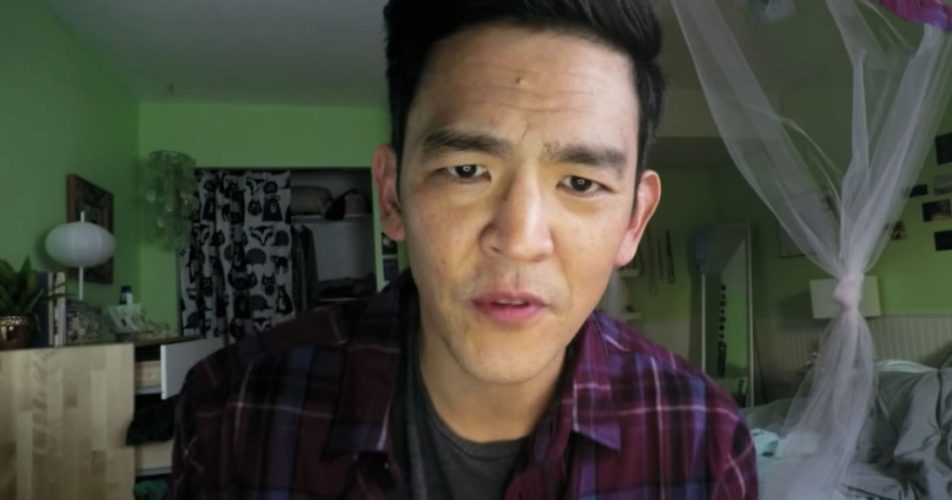 'Searching' is a 2018 mystery thriller directed by Aneesh Chaganty. The movie is filmed through computer screens, security cameras, phone cameras, etc., and grasps the attention of the audience from the very beginning. The fast-paced film has deceit and suspense every step of the way and even includes murder. It revolves around a father going to extremes to find his missing 16-year-old daughter and unraveling a string of secrets when he checks her laptop.
2. Secret Obsession (2019)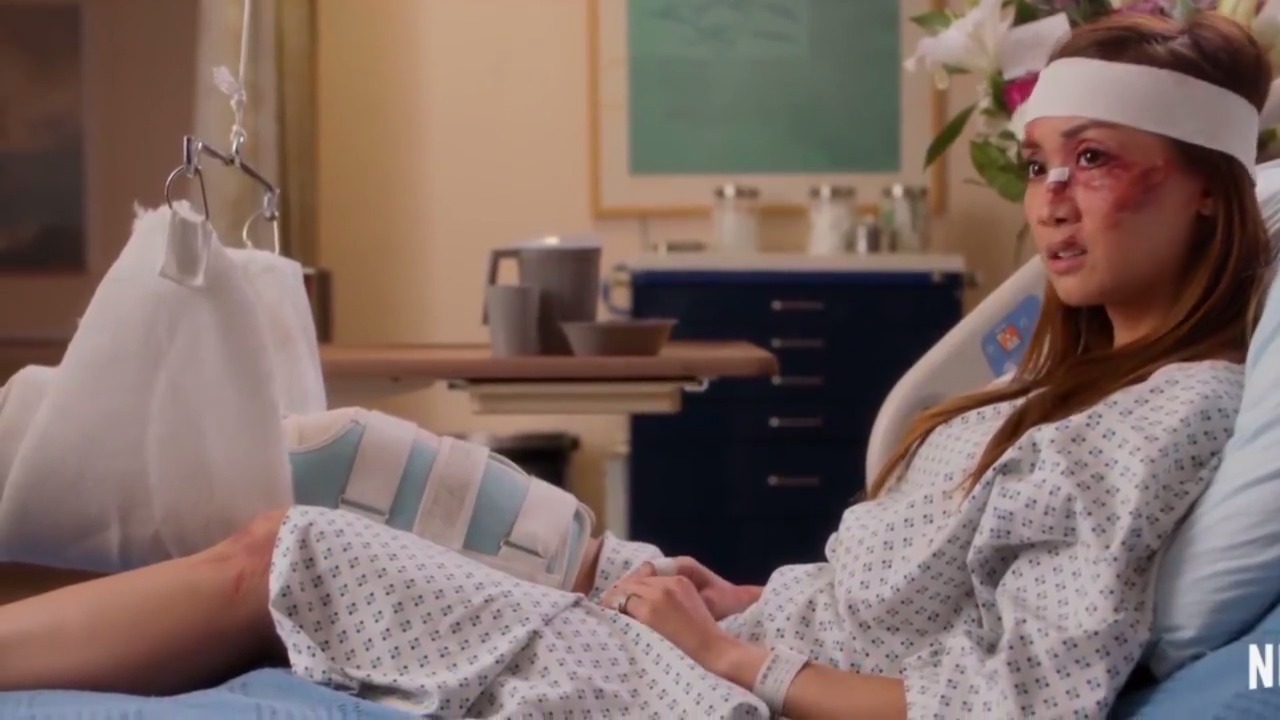 If you liked 'Dangerous Lies,' then you have to watch 'Secret Obsessions.' This thriller is also a Netflix original and follows the story of a young woman finding herself in the most unusual situation. After Jennifer Allen Williams suffers a traumatic attack, she wakes up in the hospital with no memory about her life, but her loving husband is there to take care of her. When she goes home with him, she slowly realizes that something is wrong and that her husband is not the man he says he is. With her life on the line and secrets concealed, 'Secret Obsessions' is an interesting watch for sure.
1. Knives Out (2019)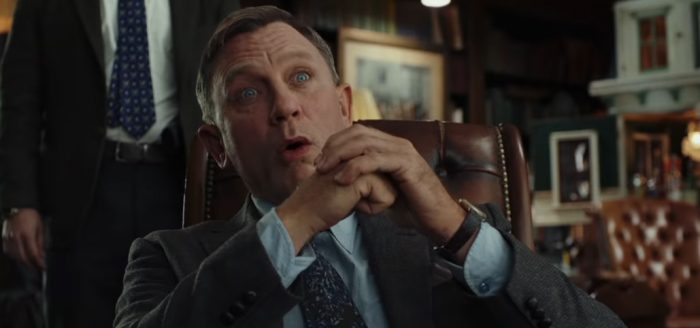 'Dangerous Lies' resembles 'Knives Out' so much in terms of its plot that you may mistake the latter to be a remake of the former. 'Knives Out' revolves around a family whose members gather for a reunion cum birthday party of the family's patriarch, the wealthy novelist, Harlan Thombrey. The next morning, when Thombrey is mysteriously found dead, the family members become top suspects in a murder investigation headed by a private investigator, Benoit Blanc. The character of Benoit Blanc played to perfection by Daniel Craig, has been inspired by Christie's fictional detective, Hercule Poirot. It was writer, director, and producer, Rian Johnson's love for Agatha Christie that urged him to develop this project.
Read More: Movies Like Extraction