The pairing of Alec Baldwin and Salma Hayek is not something that you would think that you needed in your life until you have watched 'Drunk Parents'. Directed by Fred Wolf, this rib-tickling comedy revolves around Frank and Nancy Teagarten, whose erstwhile affluent lives descend into a financial crisis when the threats of bankruptcy began looming over Frank's previously profitable business. They discover that they are about to lose their house and can't pay the tuition fees for the Ivy League college that they enrolled their daughter in. Now, they must do everything they can so their daughter will be able to complete her education, including accidentally renting a property to a sex offender.
Since Drunk Parents became available on Netflix, it has enjoyed a resurgence in popularity. If you are looking for similar movies, we have the perfect list for you. You can watch several of these films like Drunk Parents on Netflix, Hulu, or Amazon Prime.
7. The House (2017)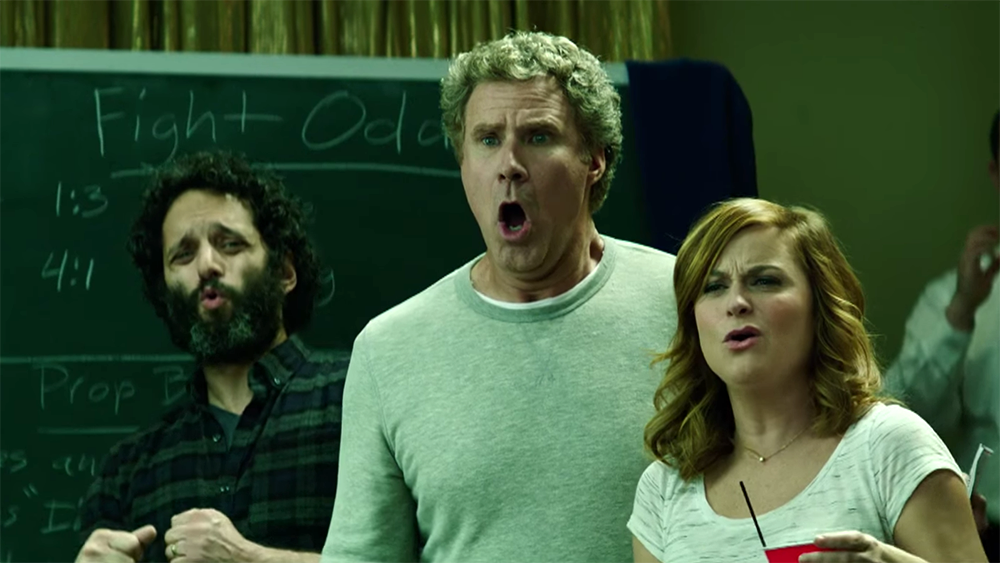 Starring former SNL alumni Will Ferrell and Amy Poehler, this Andrew J. Cohen comedy has somewhat of an identical premise to that of 'Drunk Parents'. Scott and Kate Johnson are about to send their daughter to college and are counting on the community scholarship program for funding. However, when the program gets scrapped in favor of building a new community pool, the desperate parents set up an underground casino to garner the required money. Ferrell and Poehler are two of the most genuinely funny comedians active in the industry today and can individually keep you enraptured for hours on end. Together, they prove to be an unstoppable force.
6. For Richer or Poorer (1997)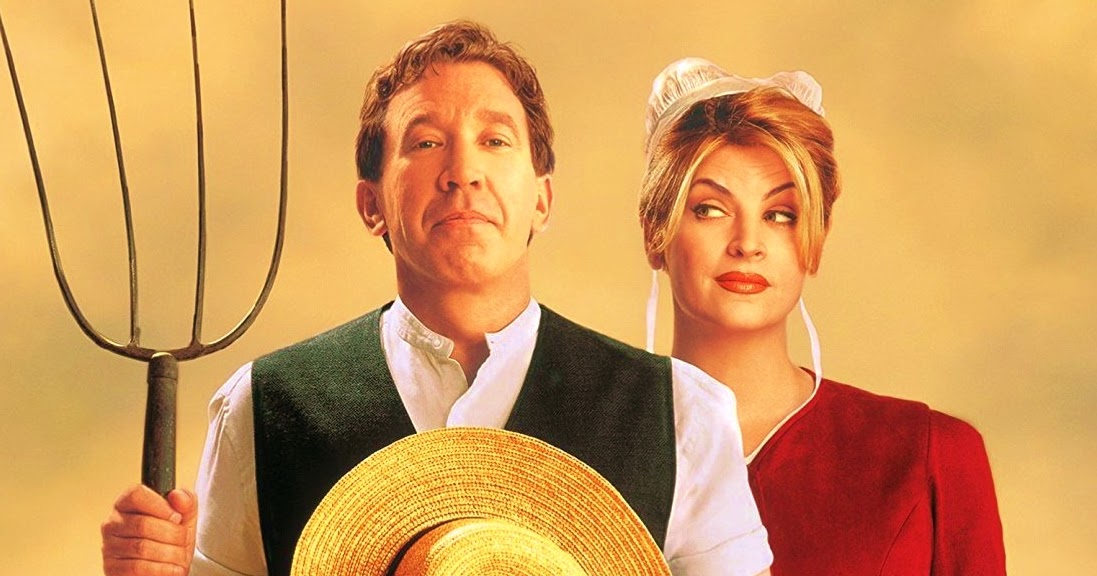 Brad and Caroline Sexton (Tim Allen and Kirstie Alley) are a rich and powerful socialite couple living in New York City. Their decade-long marriage has begun to disintegrate as they both feel like they are trapped in it. The couple's accountant, Bob Lachman (Wayne Knight), is swindling millions from them and filing false tax returns while framing Brad for it. When this is discovered, Brad and Caroline have no choice but to escape from the city together. They eventually find themselves in a remote Old Order Amish community and decide to hide with them by pretending to be the expected relatives of one of the families there. Bereft of every luxury of the modern world, Brad and Caroline learn to appreciate the simpler things in life and each other.
5. Mad Families (2017)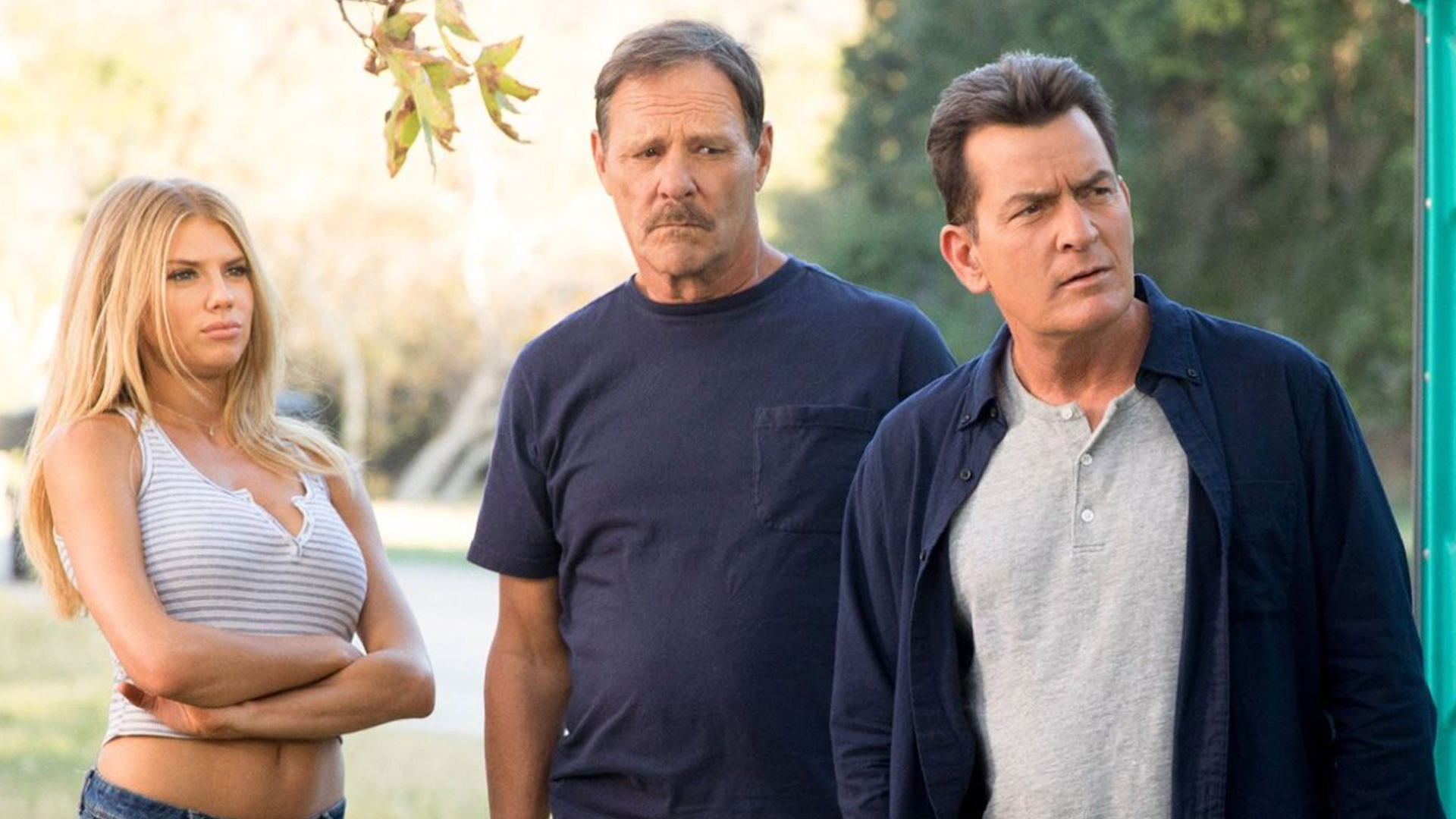 A Charlie Sheen vehicle, 'Mad Families' is also the film that Wolf directed before 'Drunk Parents'. Sheen is Charlie Jones, whose family is caught in a struggle with two others to secure a coveted camping spot for the upcoming fourth of July weekend. Like in 'Drunk Parents', the comedy in 'Mad Families' stems from family misadventures and the pandemonium caused by misguided actions from mostly well-meaning people.
4. Bad Parents (2012)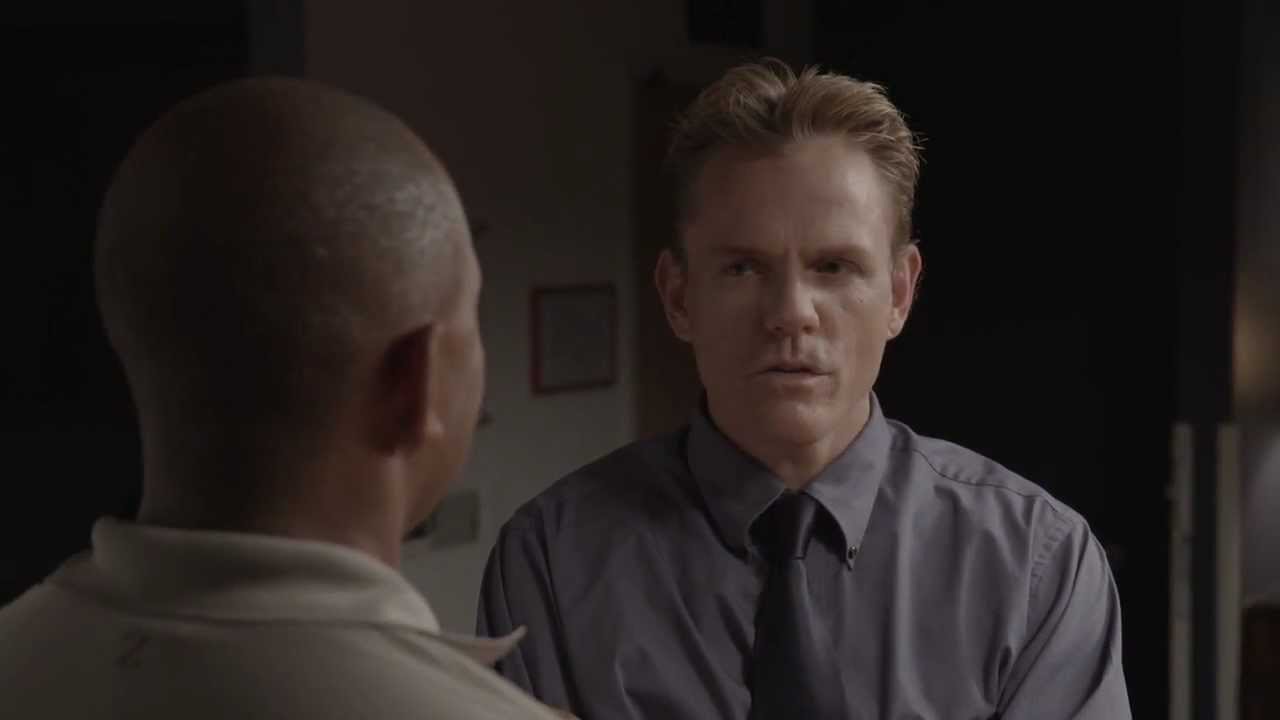 Written and directed by Caytha Jentis, 'Bad Parents' tells the story of New Jersey soccer moms who get a little too involved with how their daughters play the sport. Janeane Garofalo ('The Truth About Cats and Dogs', 'Reality Bites') plays Kathy. After relocating from New York to the suburbs, she puts her daughter in a local soccer team but later finds out that her daughter has been relegated to the group B of the team, made up of less talented players. She and other soccer moms will do anything to get their daughters into group A. what starts as a genuine interest in their children's sport gradually devolves into a matter of ego and pride.
3. Closing Escrow (2007)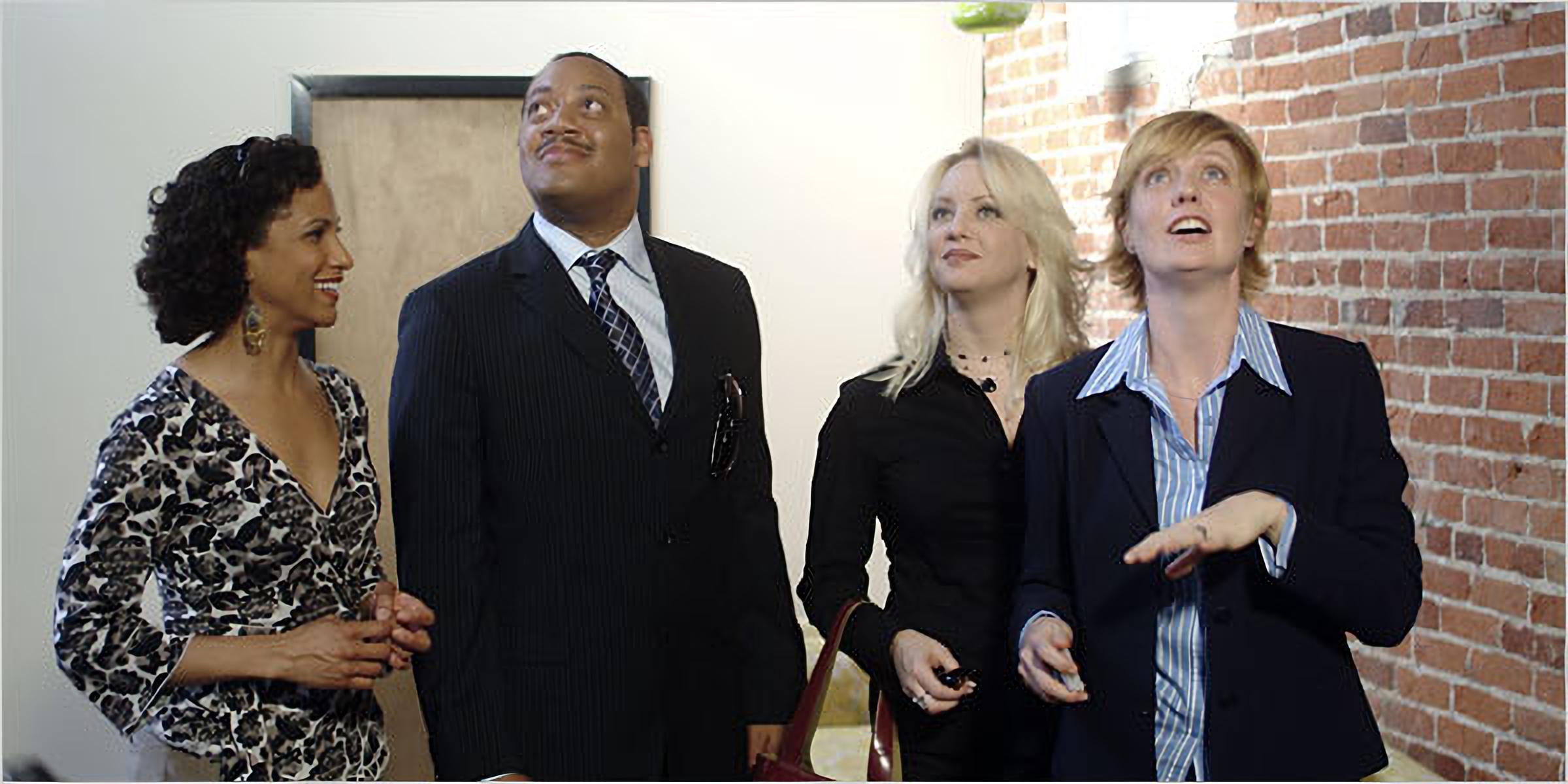 This little-known indie movie showcases three families' attempts to buy the same property. After they discover that there are competing bids, things quickly escalate into a three-way competition that puts their marriages to the test.
2. Bad Moms (2016)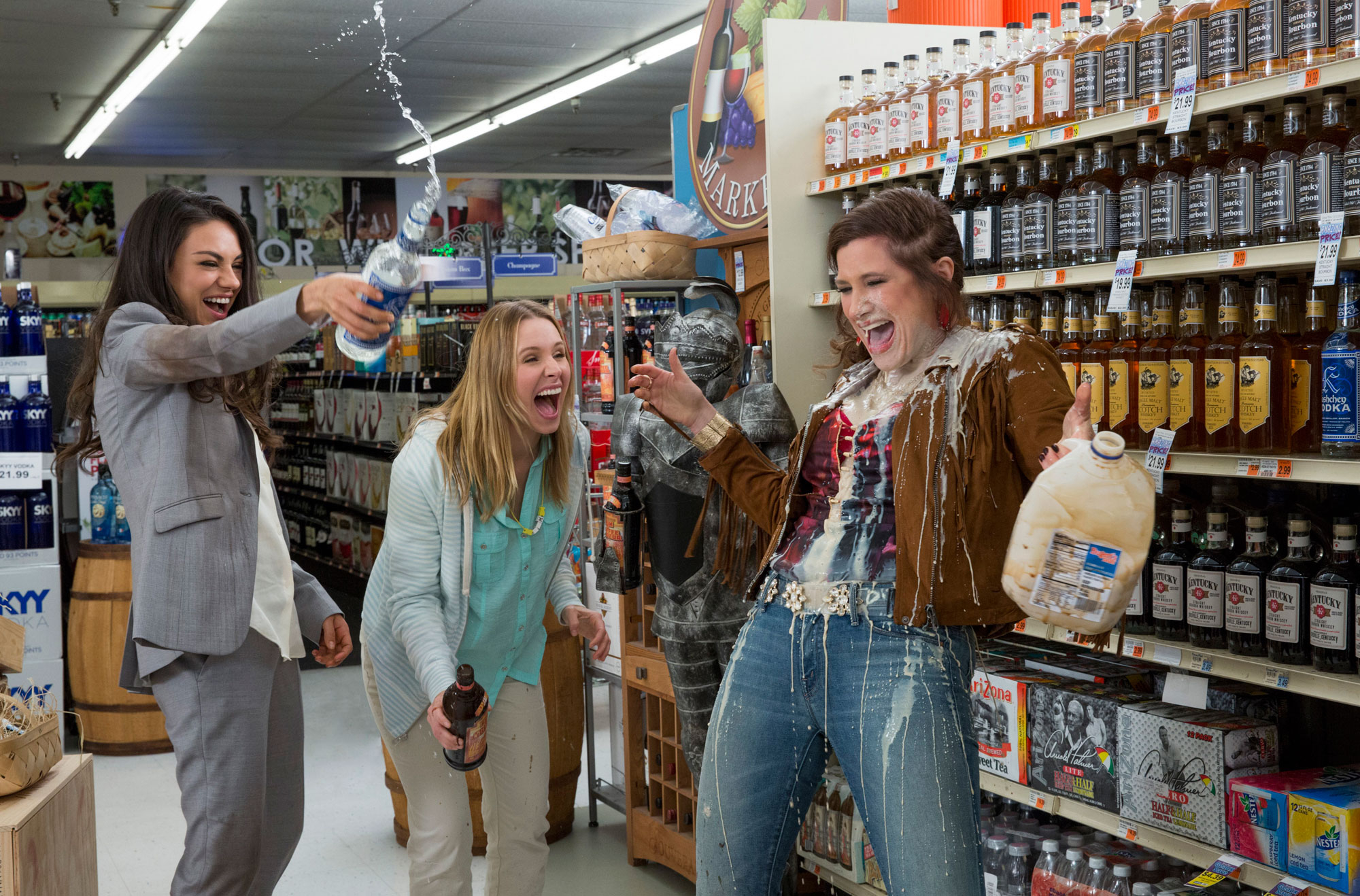 Featuring an ensemble cast comprised of Mila Kunis, Kristen Bell, Kathryn Hahn, Christina Applegate, Annie Mumolo, and Jada Pinkett Smith, 'Bad Moms' is a humorous depiction of three women's journey of self-discovery beyond their hectic life and responsibilities of motherhood. It celebrates their individual identities, separate from their respective families, and lets them experience a few moments of utter inhibition without focusing too much on the consequences. Directed by Jon Lucas and Scott Moore, 'Bab Moms' was such a big hit that it spawned an entire franchise.
1. True Romance (1993)
Based on a script by Quentin Tarantino, Tony Scott's 'True Romance' is not like any other film on this list. It's dark, gritty, and morally ambivalent. Conman Clarence Worley (Christian Slater) meets calls girl Alabama Whitman (Patricia Arquette), falls in love, and marries her. Prompted by an Elvis Presley apparition, he goes to murder Alabama's pimp and finds a bagful of cocaine, which, as it turns out, belongs to the mob. What follows is a high-octane cat-and-mouse chase and a series of exhilarating shootouts as Clarence and Alabama flee not only from the mob but also local police and federal agents. Both 'True Romance' and 'Drunk Parents' effortlessly demonstrate the lengths that people go for the ones they love.
Read More: Best Quentin Tarantino Movies