Created by Ripley Parker, 'Everything Now' is a British teenage drama series that chronicles the life of sixteen-year-old Mia Polanco. The plot revolves around Mia (Sophia Wilde), who resumes high school after spending months in recovery due to an eating disorder. Upon its release, the Netflix show received admiration from audiences and critics alike. If the show has managed to win you over and now you're looking for something similar to watch, we have compiled a list of shows and movies that you should check out. You can watch most of these shows and movies like 'Everything Now' on Netflix, Disney+ Hotstar, or Amazon Prime.
8. Insatiable (2018-2020)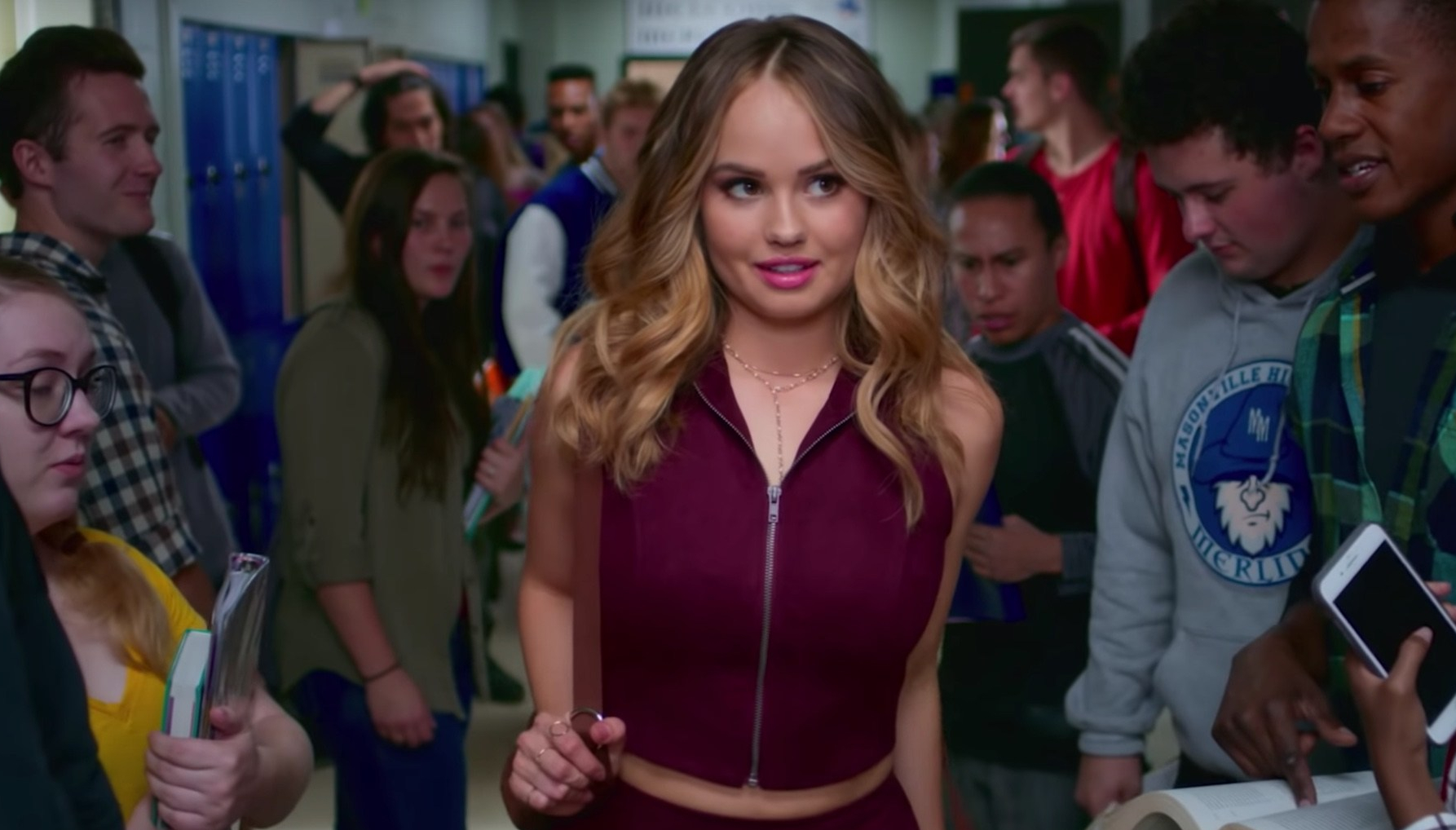 Conceived by Lauren Gussis, 'Insatiable' is a rather contentious teen drama series centered around Patty Bladell. Based on Jeff Chu's 2014 article "The Pageant King of Alabama", the plot follows Patty, then 17 years old, who was ridiculed at school for being overweight. However, following a violent encounter with a homeless guy and a summer of liquid dieting, she slims down and resolves to take revenge on her bullies at the start of her senior year. Patty's potential is recognized by Bob Armstrong, a disgraced civil lawyer turned beauty pageant trainer, who sets out to make her a beauty queen.
In a way, food plays a pivotal role in both Insatiable and 'Everything Now' as we see that the relationship Patty and Mia have with food is quite unhealthy, despite being in contrast to each other. The protagonists of both shows struggle with their appetites and body image, making for a common and important theme in both narratives.
7. Everything Sucks! (2018)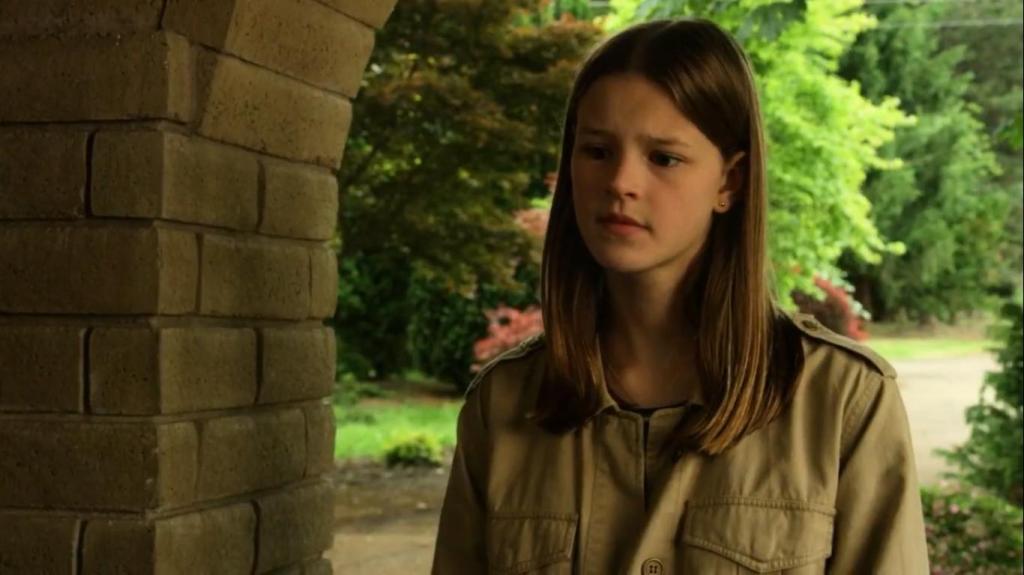 Well, as the saying goes, "Don't judge a book by its cover," Ben York Jones and Michael Mohan's creation shouldn't be judged given its title as the show is far from the literal meaning of the title. 'Everything Sucks!' is a comedy-drama that focuses on teenagers at Boring High School in Oregon in 1996, with a focus on the clash between the A/V Club and the Drama Club, both of which are seen as misfits. The show aims to parody the teen culture prevalent in the mid-1990s. Both 'Everything Sucks!' and 'Everything Now' accurately depict the experiences of high school for teenagers. Both shows have a recurring theme of the need to fit in, which is weaved quite brilliantly in their stories.
6. The F**k It List (2020)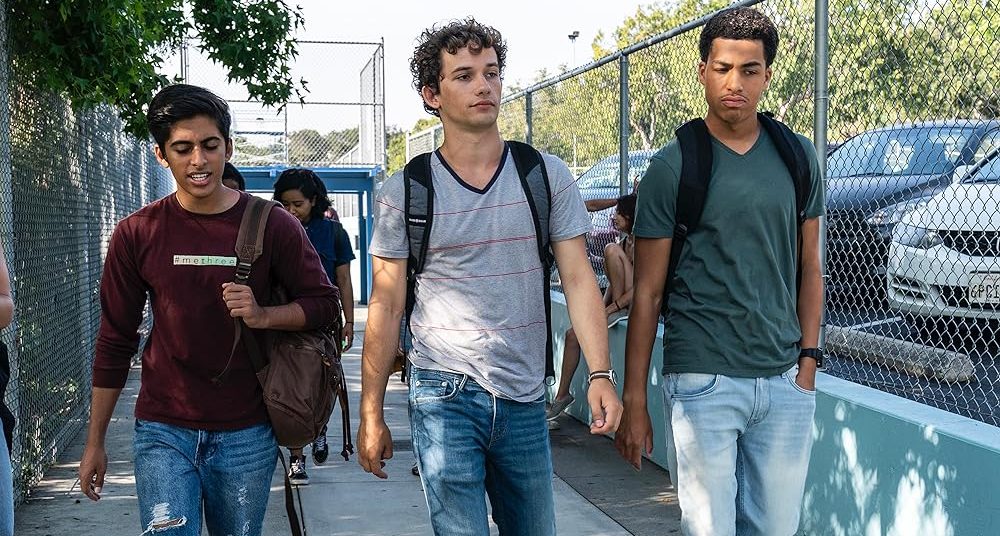 The directorial debut of Michael Duggan, 'The F**k it List', is a coming-of-age comedy that, aside from having an interesting title, boasts an even more interesting plot. The story focuses on Brett Blackmore, an exemplary high school senior, who is accepted to seven of eight Ivy League colleges and decides to let loose for the first time. This, however, proves a big mistake as a prank goes horribly wrong, leading to major consequences, which prompts him to share a list of certain things he wishes he'd done differently.
The feeling of missing out in 'The F**k It List' that Brett experiences is quite similar to what Mia in 'Everything Now' is going through. Like Brett, Mia has a bucket list, too, of the things she wants to do in high school; the desire to experience the things that people their age are indulging in is very apparent in Brett and Mia.
5. Atypical (2017-2021)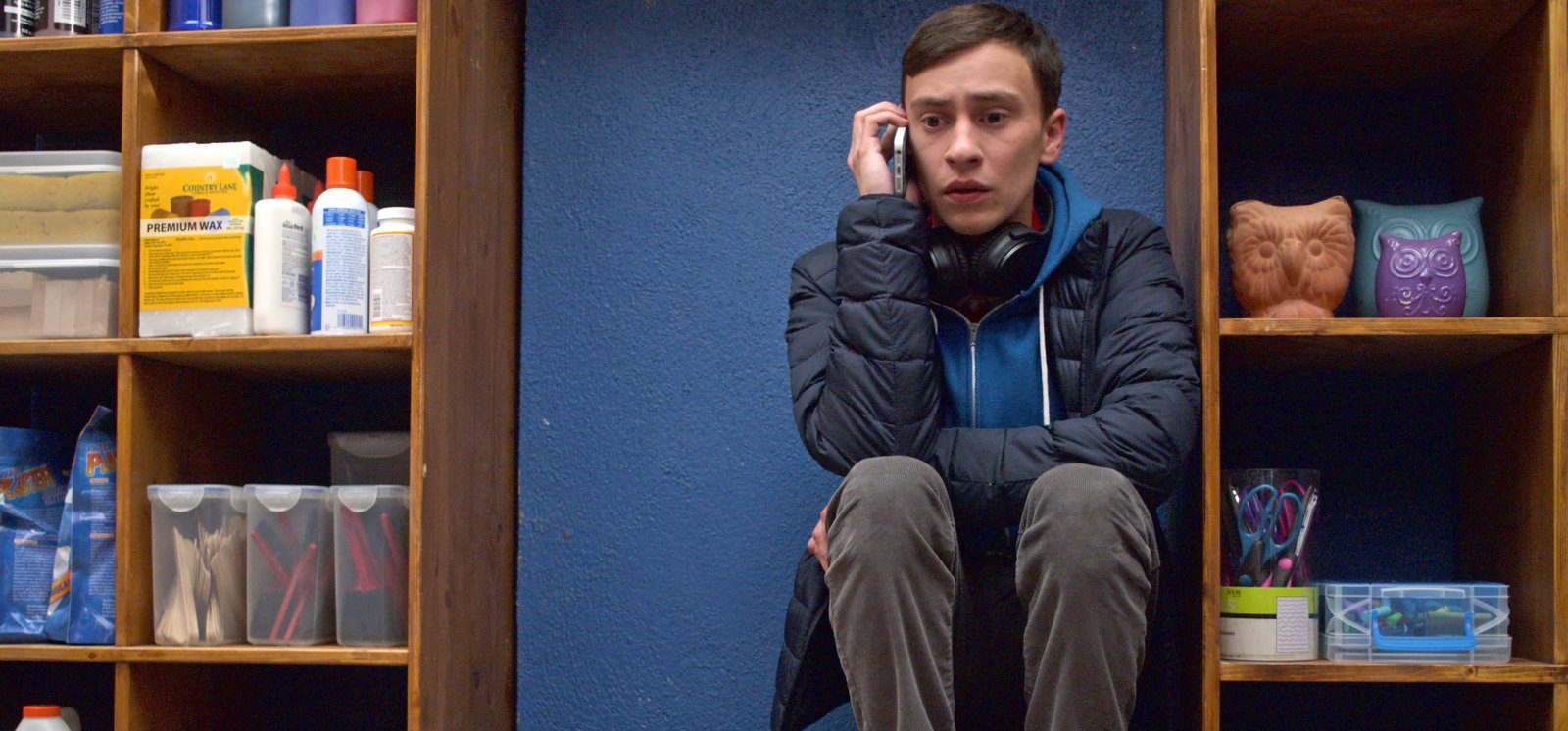 'Atypical' is a heartfelt series created and written by Robia Rashid and Seth Gordon that focuses on the life of Sam Gardner. The subject of this touching show is Sam, an adolescent on the autistic spectrum who has determined he is ready for romance. But Sam will need to be more independent in order to start dating and, perhaps, find love, which will also lead his mother down a path that will change her life.
She and the rest of Sam's family, which also includes a tenacious sister and a father trying to understand his son better, must learn to deal with change and consider what it means to be "normal." The show contains themes of starting again, the lives of people with illness, and their desire to lead a healthy life, which is what Mia aims to do in 'Everything Now'. Like Sam, who is determined to find love regardless of his condition, Mia is motivated to experience high school after her battle with her illness and make the most of her teenage life.
4. Heartstopper (2022-)
Created by Alice Osema, 'Heartstopper' centers around teenagers Nick and Charlie, who discover that their newly grown unlikely friendship might be something more and deeper than they think. The show is based on Osema's webcomic and graphic novel of the same name. Both 'Heartstopper' and 'Everything Now' prominently feature LGBTQ+ characters and explore their experiences. 'Heartstopper' revolves around the budding romance between two teenage boys, Nick and Charlie, while 'Everything Now' chronicles Mia's journey in high school.
Identity is also a central theme in both shows as, in 'Heartstopper,' the characters grapple with their sexual orientation and how it affects their sense of self, and in 'Everything Now,' identity is explored in a broader context while keeping the topic of its character's orientation intact. Both stories feature a diverse cast highlighting the importance of representation and inclusion by showcasing characters that belong to different backgrounds and come from various walks of life.
3. Freaks and Geeks (1999-2000)
Whoever came up with the title for this show certainly had figured out high school. 'Freaks and Geeks', a Paul Feig creation, is all about the dangerous place called "high school" and how teens try their best to navigate or just avoid it. The show's main focus is teenage siblings Lindsay and Sam Weir. Sam is a misfit high school student, and his friends, "the Geeks", are definitely destined to become millionaires in the future, but for the time being, they are stuck at school, where bullies harass gym class, and all the females are an extra foot taller.
While this is going on, Lindsay, Sam's sister who's part of the "freaks" is cutting courses, flirting with dope-smoking bad boys, and questioning the value of achieving excellent marks. Most of the high school-based shows tend to create a rather alluring image of the high school experience for teenagers, but 'Freaks and Geeks' and 'Everything Now' provide a much more realistic view of high school and how it's not as captivating as it is often made out to be. Both shows aren't shy about portraying high schoolers as actual high schoolers who seem believable and not just some made-up tropes meant for entertainment
2. To the Bone (2017)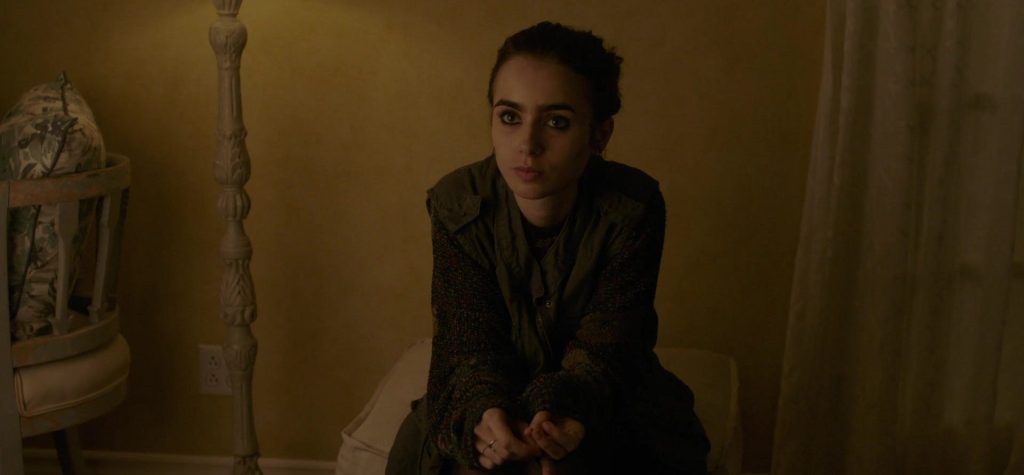 'To the Bone', helmed by Marti Noxon, is a drama film that, much like 'Everything Now', deals with the sensitive issue of anorexia. Starring Lily Collins as Ellen, the film chronicles her journey to get better. The plot centers around Ellen, a chaotic 20-year-old anorexic woman who spent the majority of her adolescent years being escorted through different treatment centers only to emerge from each one several pounds lighter. Her unstable family agrees to transfer her to a youth group home run by an unconventional doctor in an effort to find a solution.
Ellen is taken aback by the strange regulations and must figure out for herself how to face her addiction and make an effort at self-acceptance. This movie and 'Everything Now' do a commendable job of handling a sensitive issue with great awareness. Ellen and Mia, who suffer from anorexia aside from having the condition in common also go through the struggles that come with it. Both stories are sincere accounts of the efforts of the leads to overcome the illness and living live fully.
1. Sex Education (2019-2023)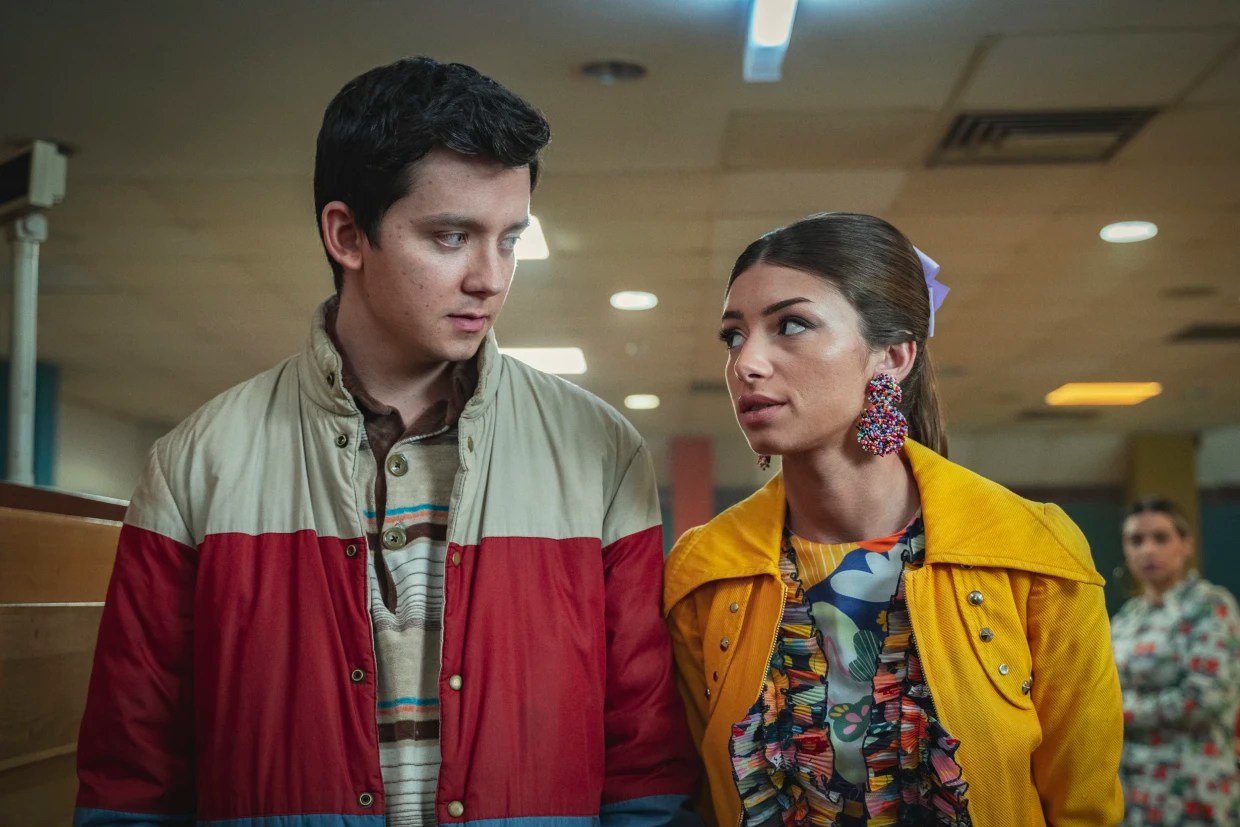 The advent of adolescence always brings up the conversation around the 'S' word, a much-dreaded situation for almost all parents. This Laura Nunn creation, however, aims to dispel the taboo around the delicate yet necessary subject. Set in the fictional town of Moordale, 'Sex Education' revolves around Otis Milburn, a socially awkward high school student. He resides with his mother, a sex therapist named Jean. Otis has reluctantly become an expert in sex because he is surrounded by manuals, films, and tediously open conversations about it. When his peers find out about his personal life, Otis decides to take advantage of his knowledge to elevate his standing at school.
To do this, he partners up with the sly bad girl Maeve Willey to establish an underground sex therapy clinic at his school to address the concerns of their classmates. 'Sex Education' isn't afraid to dive into topics that concern high schools despite how uncomfortable they might be, something that "Everything Now' does too in its narrative. Both shows provide an honest and unfiltered account of the trepidations that high school teenagers have to navigate. In addition, the two protagonists from the show, Otis and Mia, carry the anxiousness that comes with commencing something new, thus making them more authentic.
Read More: Best Teenage Shows on Netflix