The late sixties and seventies are rightfully acknowledged as Hollywood's Second Golden Age. With the full collapse of the studio system, the rise of the counter-culture movement, Vietnam and Watergate – all served to unleash a new wave of filmmakers, films, stories and performances that haven't yet been matched. The decade ended in 1979 with an amazing slate of films – some among the best-ever made and most of them standing the test of time. The loss of Hollywood's old guard was really starting to be felt that year with the death of icon John Wayne – Hollywood's premier star and most dependable actor – and other key players of the First Golden Age: Joan Blondell, Merle Oberon, Mary Pickford, Jack Haley (the Tin Man) and 20th Century-Fox executive Daryl Zanuck.
It was a year that saw the first cracks in the era of directors being given free reign with big budgets. Spielberg, after the significant one two punch of 'Jaws' (1975) and 'Close Encounters of the Third Kind' (1977) , stumbled badly with his expensive Second World War comedy '1941'. Robert Altman was already shooting 'Popeye' (1980) and Michael Cimino was mired in the filming of 'Heaven's Gate' (1980), both destined to be among the biggest flops of the next decade. So, let us have a look at the list of top movies of 1979:
10. Kramer vs. Kramer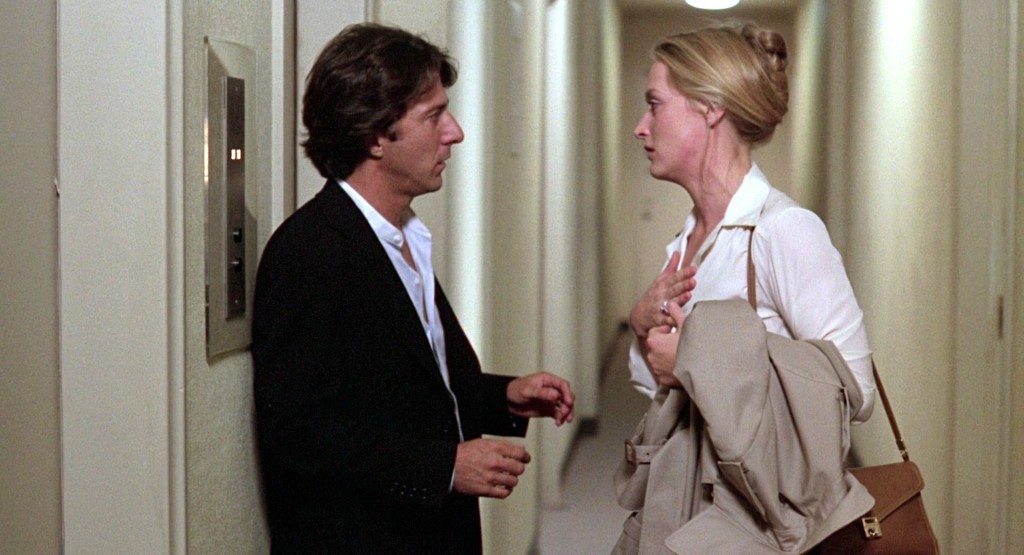 This is the one film on the list that just squeaks in. It's a good film, it won the best picture Oscar that year and it was a major hit. It was the year's critical darling and I'm not sure why. The attention and praise overshadow what is essentially a solid but very ordinary story of divorce and custody. Dustin Hoffman is good as the dad and he won an Oscar, but it's not anywhere near the work he did in 'Midnight Cowboy' (1969) or 'Tootsie' (1982). Meryl Streep is also good as the mom – she does wonders with what is essentially a very superficial role (and she won her first Oscar). When I re-watch the movie, it feels like a really good TV movie from the era – but with an A list cast and a much bigger budget.
Read More: Best Movies of 1996
9. 10

Director writer Blake Edwards had a significant dry spell following 'The Party' (1968). A combination of studio interference in his pet projects, ego and temperament helped sideline him through most of the next decade. He was able to gain some traction by resurrecting 'The Pink Panther' series, but '10' was the comedy that pushed him back to the forefront. A smart and witty look at male midlife crisis, '10' gave us a funny and thoughtful Dudley Moore in his first lead, introduced Bo Derek as the ultimate heterosexual male fantasy, and allowed Julie Andrews to shine as the voice of sanity to Dudley's neuroses.It's one of the best comedies of the decade.
Read More: Best Movies of 1983
8. Being There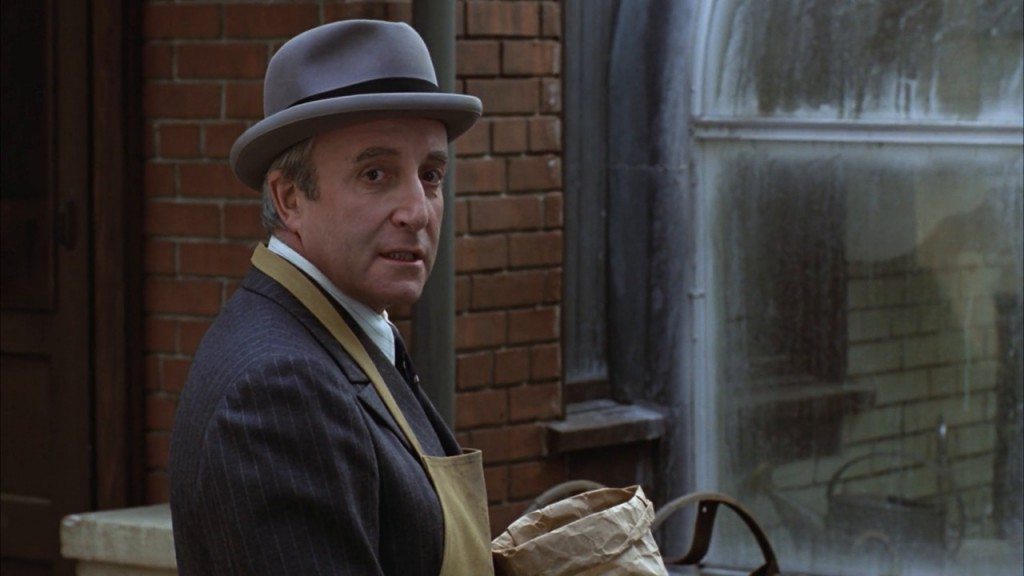 Hal Ashby continued a spectacular winning streak with the release of 'Being There', a lyrical and dreamlike adaptation of Jerzy Kosinski's novel. It starred Peter Sellers in probably his finest performance – the protected and naïve gardener whose benefactor dies and he finds himself on the chaotic streets of Washington. Minutes later, he's in the lap of luxury, advising politicians and presidents, and adjusting to being the object of rich Shirley MacLaine's desires. A funny, sly and satirical look at politics and society, it's a beautifully filmed piece that could so easily turn silly but it never does. It also features an Oscar winning supporting turn from Melvyn Douglas as MacLaine's older, rich, wise political husband. Director Ashby is one of the unsung heroes of the decade – 'The Landlord' (1970), 'Harold and Maude' (1971), 'The Last Detail' (1973), 'Shampoo' (1975), 'Bound for Glory' (1976), 'Coming Home' (1978)"and 'Being There' combine to make an outstanding filmography.
Read More: Best Movies of 1982
7. Yanks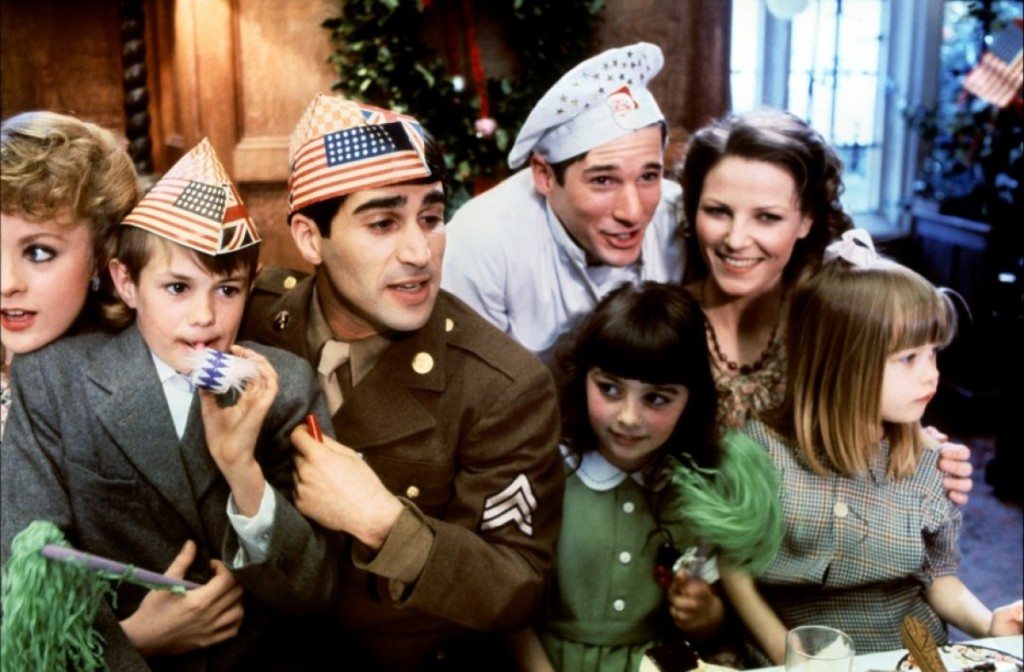 Described at the time as overly sentimental, 'Yanks' is actually one of the best depictions of Second World War home front life. Set in rural England, it weaves several different stories involving English women and families and the American service men they befriend. Beautifully filmed, it features a strong cast of American and British talent including Richard Gere, Vanessa Redgrave and, in a wonderful supporting performance, Rachel Roberts. I don't think this era has ever been so perfectly captured. I remember seeing this in a theatre, walking out after it was over and immediately walking back in for another viewing. Re-watching it 38 years later it has the same impact.
Read More: Best Movies of 1990
6. The China Syndrome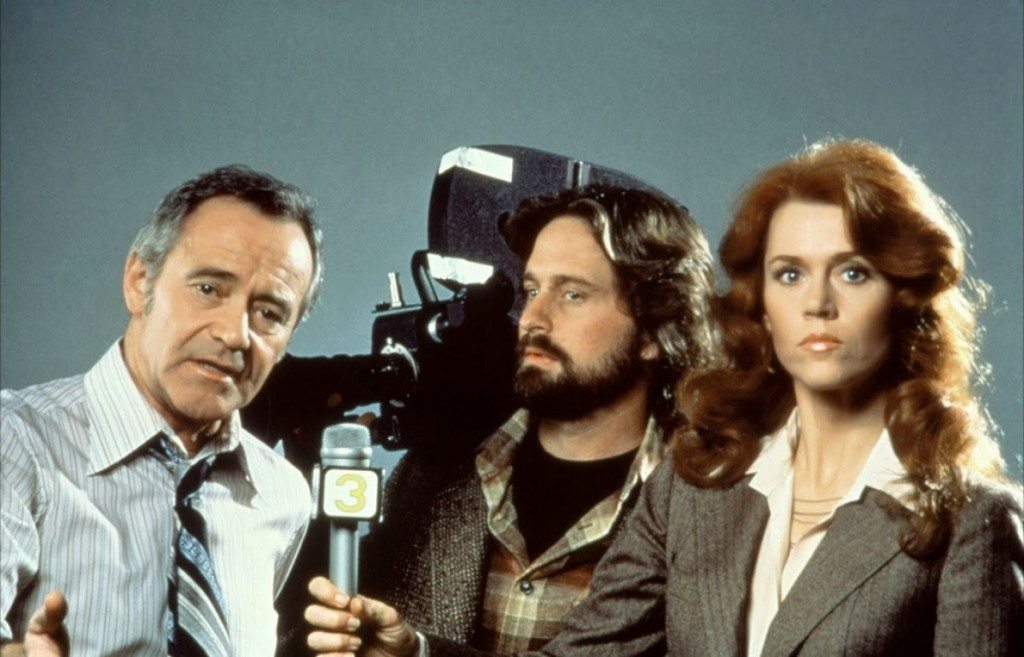 This movie opened, got some decent reviews and did so-so at the box-office. And then a nuclear accident at Three Mile Island happened a few weeks into its run. Suddenly this story about an accident at a southern California nuclear power plant seemed eerily prescient. What some critics and politicians dismissed as implausible became very real and this excellent movie ultimately got the audience and attention it deserved. Directed in a straightforward way that heightened the suspense, the film marked Jack Lemmon's best performance since 'The Apartment' (1960) and Jane Fonda continued her amazing run with another strong turn as the reporter who helps expose the cover-up.
Read More: Best Movies of 2013
5. Norma Rae
Sally Field features in one of the great film performances of the decade. It tells the true story of a woman of limited education and means who discovers what she is capable of as she works to unionize a cotton plant in the south. Despite her phenomenal work on TV in 'Sybil' (1976) a few years earlier, no one was prepared for the perfect mix of anger, humour and energy that Field brought to the screen – it's an almost primal performance. A good script and direction (this is Martin Ritt's best work) and a solid supporting cast gave Field the platform she needed to fly. The first time I saw this Field's performance drew applause mid-film following the scene of her big confrontation with management.
Read More: Best Movies of the 60s
4. All That Jazz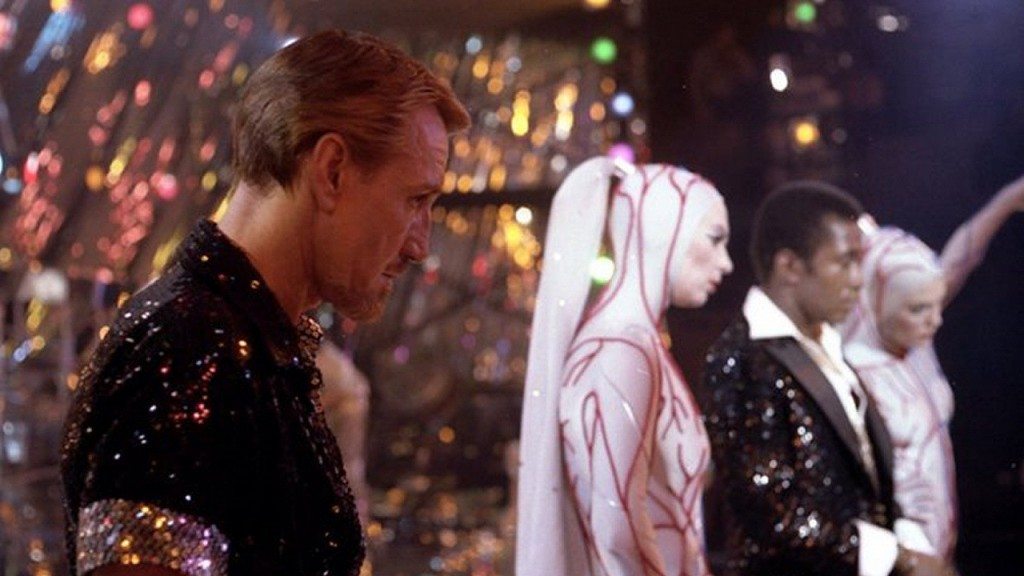 One of two great musicals released that year, 'All That Jazz' is Bob Fosse's own take on Fellini's '8½' (1963) It's an autobiographical look at a stage and screen director editing one of his films and concurrently mounting a new Broadway musical, all the while dealing with the multiple women in his life and trying to survive on a steady diet of uppers, cigarettes and booze. You know where he's headed but the journey is filled with dazzling musical numbers, terrific dialogue and a career best performance from Roy Scheider. The opening sequence is one of the best edited numbers in film history.
Read More: Best Movies of the 2010s (2010-2018)
3. Hair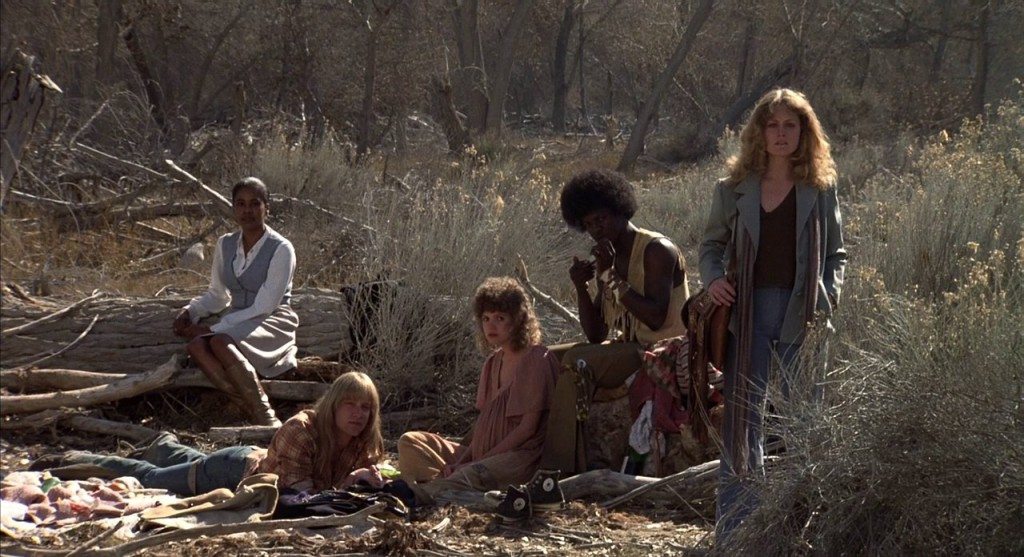 The other great musical of the year, and one of best of the decade. Although it received terrific reviews, it wasn't a big hit at the time. I think a musical about the sixties counter-culture seemed a little too late and dated, but it wasn't and this is one movie where time has been kind. Director Miloš Forman captures the era perfectly and the story is much more focused than the Broadway version. I wasn't around for the original Broadway version, but I've seen a number of revivals and Foreman's film is without question the definitive version.
Read More: Best Movies of the 21st Century
2. Apocalypse Now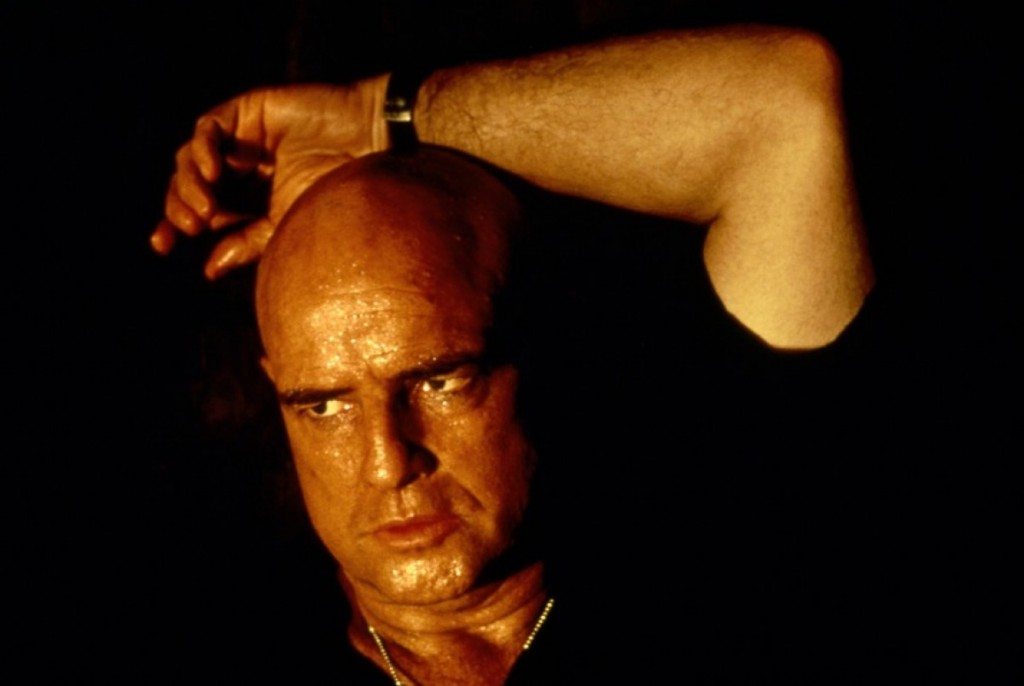 Francis Ford Coppola's masterpiece and, I think, his undoing. But this is one for the ages. It's visually spectacular and presents a very specific point of view on the craziness of war in general, the Vietnam War in particular, and the impact of war on the individual. It's filled with memorable set pieces and performances. This is the best work of Martin Sheen's career and Robert Duvall's performance pushed him to the top tier of film actors. Unfortunately Coppola never again achieved this level of artistry.
Read More: Best Movies of 2015
1. Manhattan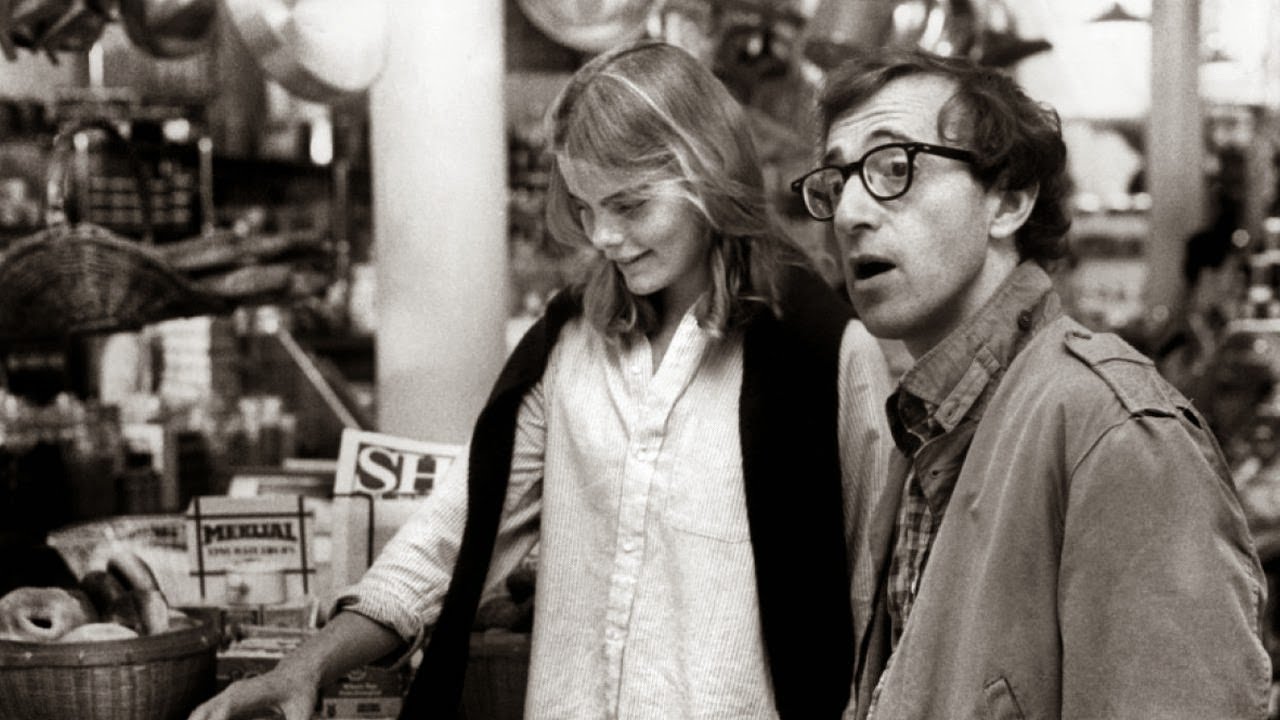 When Woody Allen's best films are listed, this is usually near the top, right behind 'Annie Hall' (1977). It's the ultimate New York film and a perfect time capsule of the seventies. Beautifully filmed in stunning black-and-white with a pulsating Gershwin score in the background (the first five minutes are perfection), it's actually a simple story of life and love amongst a group of privileged New Yorkers and filled with truth, humour and heartbreak. Woody lead an amazing cast that included Diane Keaton, Mariel Hemingway (Oscar nominated), and Meryl Streep. The fact that this wasn't nominated for a best picture Oscar is one of the great Oscar oversights.
Just missing the list: Mark Rydell's 'The Rose' which provided Bette Midler with the perfect showcase for all that she's capable of; Alan J. Pakula's 'Starting Over', another smart and adult comedy with one of Burt Reynolds' most subtle performance and a great, surprising supporting turn by Candice Bergen; and 'Alien' – the terrifying first and the best film in that series.
Read More: Best Movies of the 1990s