AMC might still be in its early thirties, but its contribution to the television has been so monumental that it has become one of the best networks in the country. If you want a proof of the quality shows that this network has delivered over the years you should consider these names — 'The Walking Dead', 'Better Call Saul', 'Preacher', 'Mad Men', and above all, 'Breaking Bad'. If you haven't watched any of these shows, then you've been missing out on the best of television. If you have, then you know how selective AMC is with its programming, which is what has helped build its reputation. Here's the list of upcoming new AMC series coming out in 2019 and 2020. We hope that these latest AMC shows are as good as some of the recent releases
13. Silo (TBA)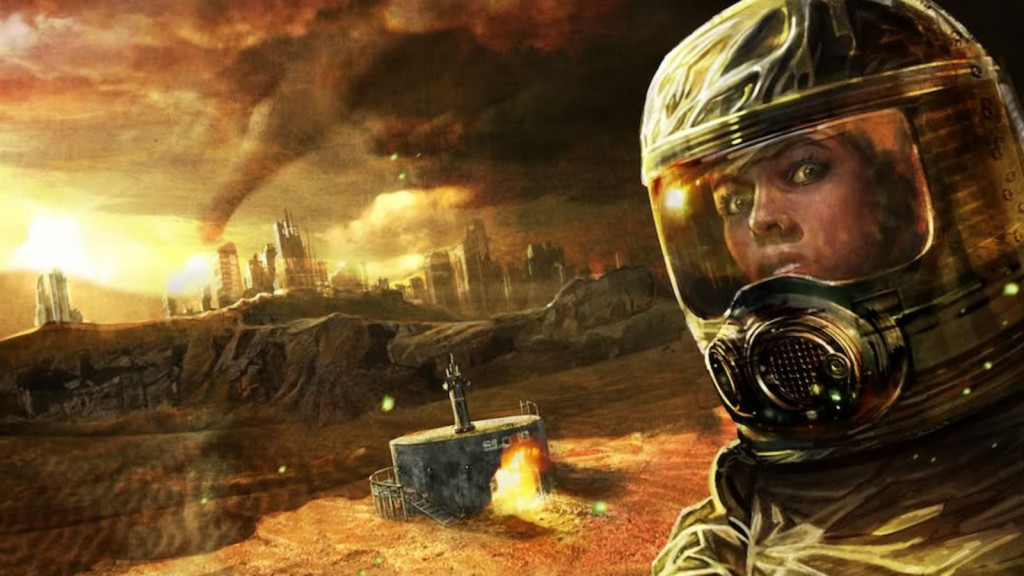 Hugh Howey wrote a series of novels, which is now called the Silo series, the story of which was based in a post-apocalyptic world. AMC is no stranger to such themes, having one of its best shows in a similar genre. If they follow through with this series, we can expect something good. The story is set in a future where the nuclear wars have decimated the environment of Earth, turning it inhabitable. The remaining humans now live deep underground, in the silos, where the societal structure is a lot different as compared to now. Living in such a claustrophobic environment, one glitch in the system can lead to the downfall of humanity.
12. Wicked West (TBA)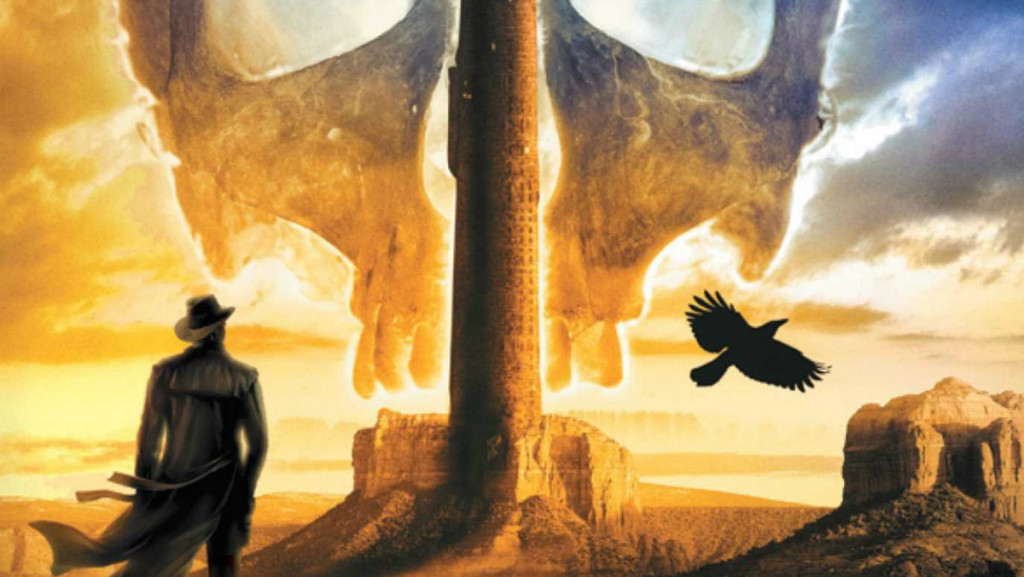 AMC is going to produce a new horror series in collaboration with Blumhouse Television which focuses on making all the classic nightmares come alive on screen. It tells the stories of murderous psychopaths, sacrificial cults and urban legends that have fed horror stories since a very long time. As the name suggests, the backdrops of the stories is set to be in the west. What makes it even more interesting is that the synopsis suggests that the stories are inspired from real events, and has dubbed its content as "non-fiction". Does that make it scarier?
11. The Age of Miracles (TBA)
Every day has 24 hours, and we've gotten used to it. There is a routine that we fix in this length of the day and our life goes on accordingly. But what would happen if this time window changes? What would happen if Earth's rotation was slowed down; if one day was much longer than what it is now? Karen Thompson Walker's novel, 'The Age of Miracles', explores this possibility. The story is told from the perspective of a teenager who watches the world wither away after the Earth begins to rotate slowly. The series is produced by 21 Laps, the production house responsible for 'Arrival' and 'Stranger Things'.
10. Untitled Rainn Wilson Project (TBA)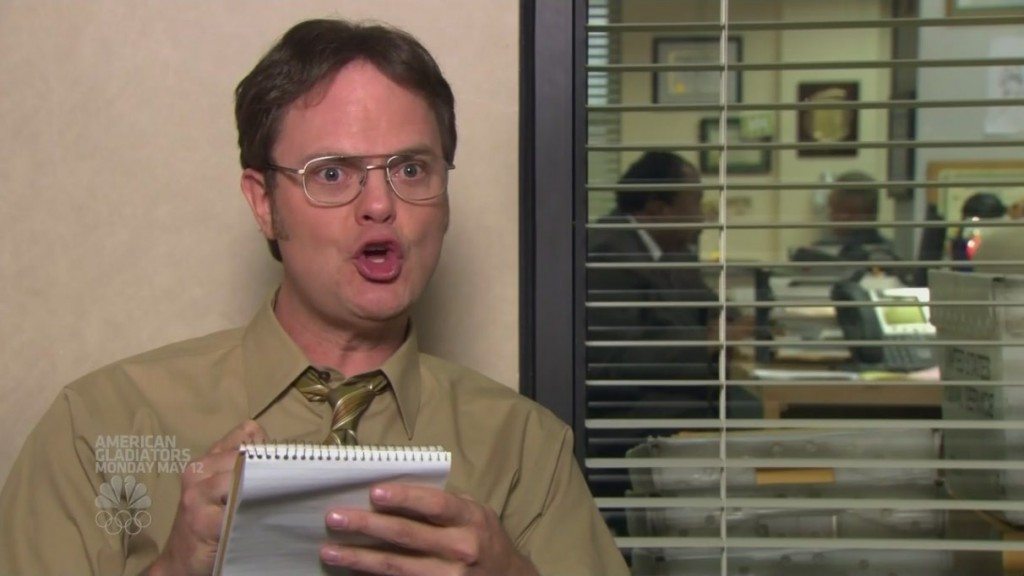 We have heard of people being possessed by spirits or demonic entities. The stories of aliens disguising as humans aren't unheard of either. The upcoming sci-fi comedy series mixes these two things. Rainn Wilson (best known for his role of Dwight Schrute in the American version of 'The Office') creates this series for AMC. It follows the story of a vain man, in his middle age and struggling with addiction. He has already lost control of his senses because of that. But his condition gets peculiar when he is possessed by an alien.
9. The Ballad of Black Tom (TBA)
P. Lovecraft created a very elaborate universe in his stories. They have a world of their own, with different gods, different laws, and an unwillingness to serve the ego of humanity by placing it at the centre of every story. Lovecraft has further inspired storytellers who have frequently referenced his work in theirs. Victor LaVelle did the same thing in his 2016 novel, 'The Ballad of Black Tom'. It follows the story of a hustler who is approached by a millionaire to become a part of the conspiracy that is directly linked to the Great Old Ones (a group of otherworldly beings who used to rule the Earth but have been in a sleep-like state for a very long time).
8. Thief of Thieves (TBA)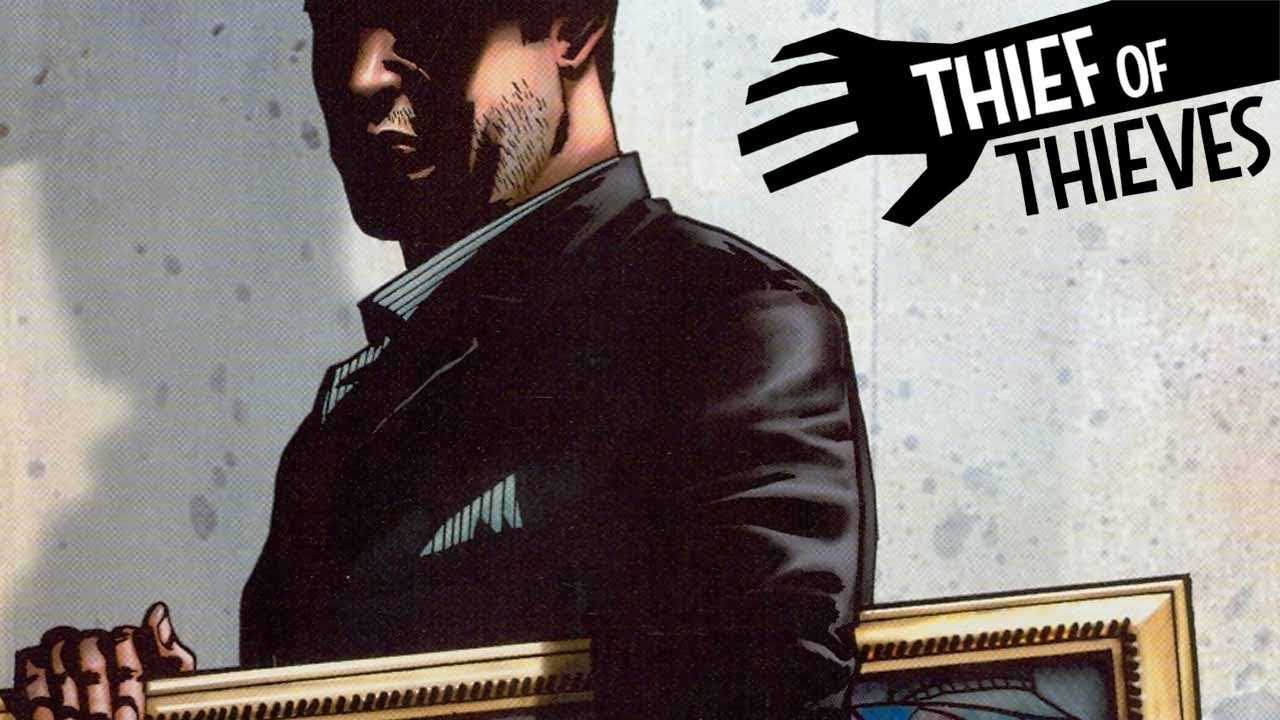 Robert Kirkman's collaboration with AMC has been very profitable for both parties. Kirkman is a comic book writer and was the creator of 'The Walking Dead'. We know how the television adaptation of that turned out. Now, AMC is eyeing another comic book series by Kirkman, and in fact, has already bought the rights to it. 'Thief of Thieves' follows the story of a man who has become tired of breaking laws. He is a thief but he doesn't want to be in the crosshairs with the law enforcement anymore. In order to feed his obsession for stealing, while satiating his morality, he decides to direct his talents in the direction of other thieves. But this means that he'll be making enemies on both sides now.
7. Pantheon (TBA)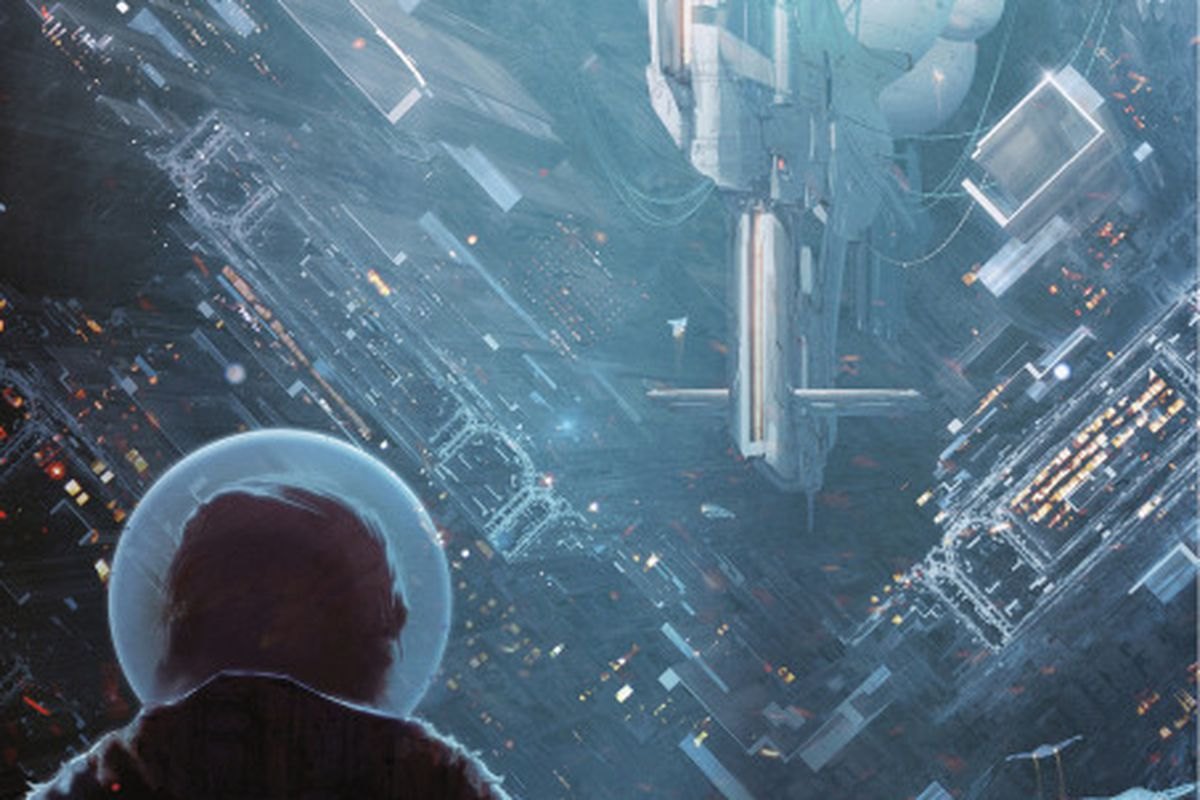 Ken Liu has written a great number of sci-fi short stories and fantasy novels, a total of which would easily go over a hundred. If you haven't read the stories, you absolutely must! Especially now when AMC has decided to adapt them for the screen. An animated series has been put into works to create an anthology style adaptation of Liu's story. With so much material to choose from, we don't know which stories will make the cut. In any case, the filtering process will ensure that you get the best of them. It will be a very hard choice to make though.
6. Kevin Can F*** Himself (TBA)
This upcoming comedy series has a stereotypical "sitcom wife" at its centre. Every comedy show has that typical wife character, the one who is beautiful, mostly blonde, very well dressed, cooks all sorts of food and likes to keep the house clean, but is a nag. Her husband, on the other hand, is the opposite of all these traits, which makes you wonder how such people could end up together. Valerie Armstrong has come up with a series where this wife gets to tell her story, and just so you know, this character is a bit pissed about her portrayal.
5. The Night of the Gun (TBA)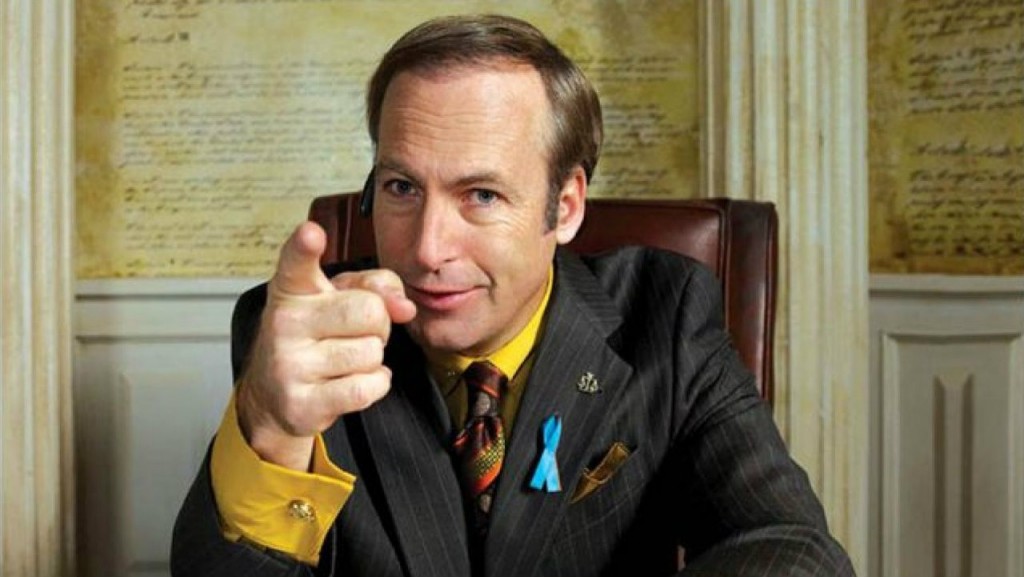 David Carr was one of the most prominent personalities in journalism, but he didn't have a life without struggles. In his memoir, he has discussed the time of his life when he was taken over by the addiction of drugs, the events that transpired in his life during that time, what finally got him back on the right track, and most importantly, how it shaped his vision about his work and life. Carr's story is brought on screen as a miniseries by Shawn Ryan with Bob Odenkirk ('Breaking Bad', 'Better Call Saul') set to play the titular role.
Read More: Upcoming CN Shows
4. Liking What You See (TBA)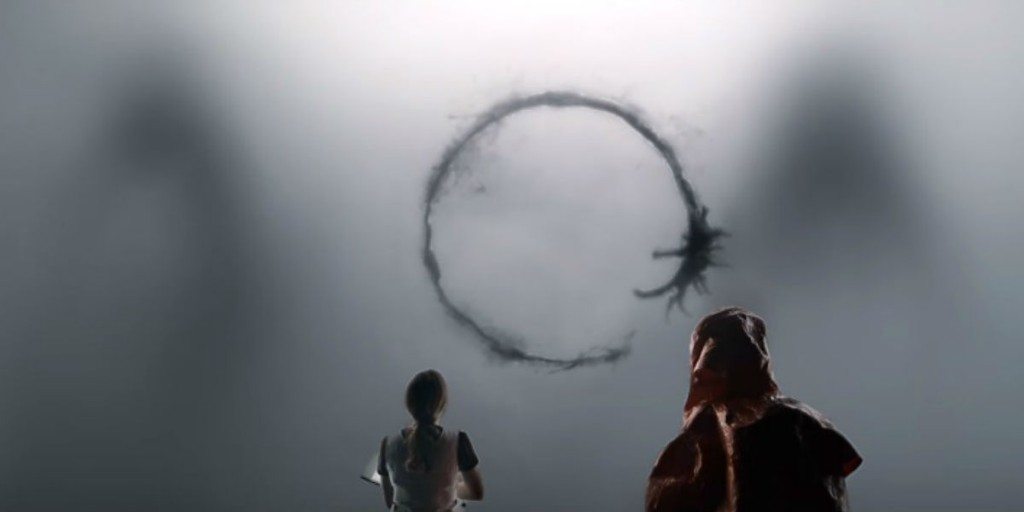 Out of all the shows on this list, this is the one that I am most excited about. Ted Chiang's novel, 'Story of Your Life', was adapted as a film, and the result was 'Arrival', which was one of the best films of the year. This story gave a hint of how original and mind-bending ideas Chiang can come up with. AMC has decided to take another one of Chiang's story and will be turning it into a series. The name of the short story is 'Liking What You See: A Documentary', and it tells the story of a place where everyone has undergone a procedure which has stripped their ability to see beauty. And then one little girl has it reversed!
Read More: Upcoming Bravo Shows
3. NOS4A2 (2019)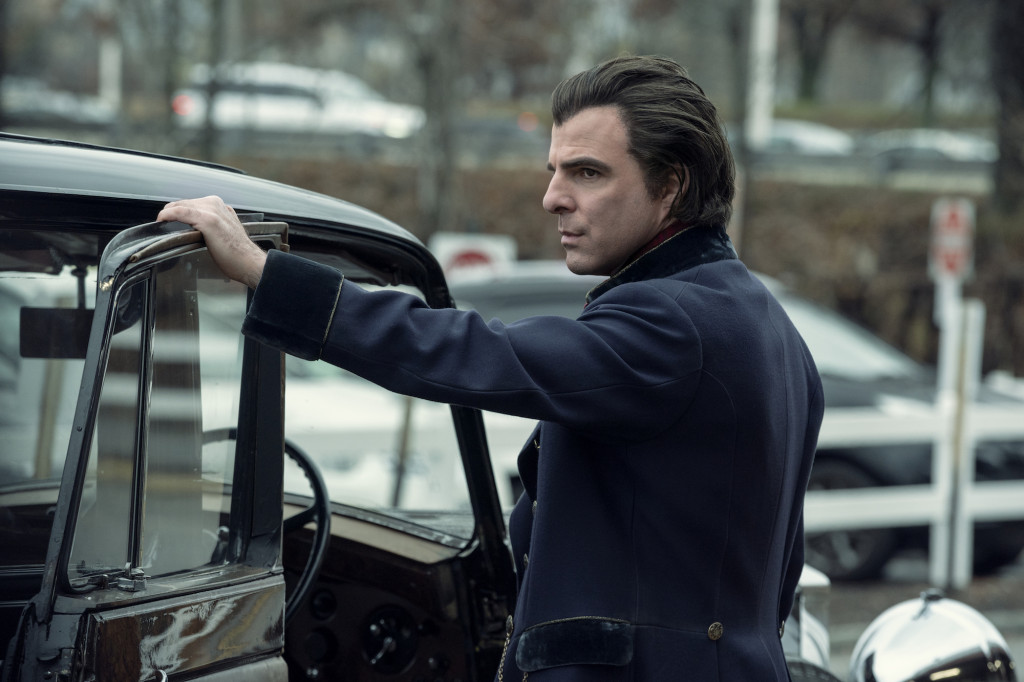 'NOS4A2' is a supernatural novel by Joe Hill which follows the story of a young artist who discovers an ability that leads her to a dark entity. Vic McQueen comes to know about Charlie Manx, an immortal who feeds on the soul of children. After he has sucked the essence out of it, he sends the remains to a place that he has specially made for these children. Here, every day is Christmas and if you dare to be unhappy, you will be punished for it, severely. The show stars Ashleigh Cummings as Vic and Zachary Quinto as Charlie. It is supposed to premiere later this year.
2. The Spy Who Came in From the Cold (TBA)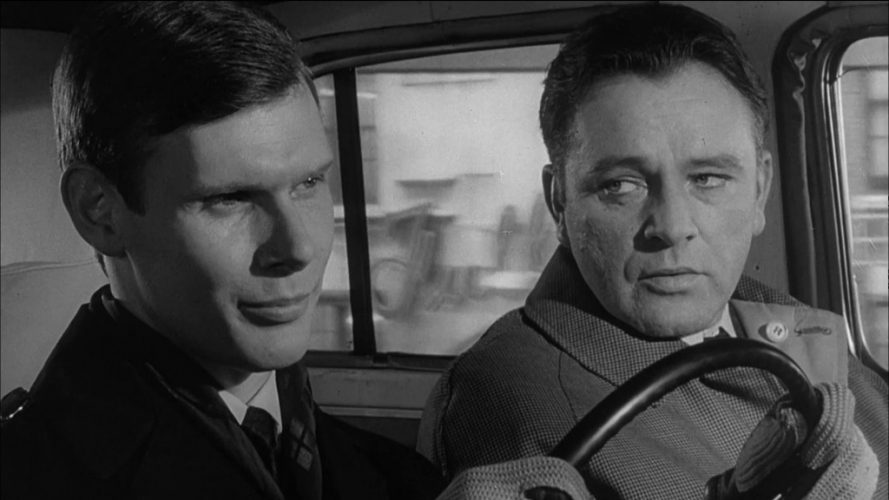 John le Carré's novels are held in high regard by fans of the spy thriller genre. Recently, two of his books ('The Night Manager' and 'The Little Drummer Girl') have been turned into miniseries that received a lot of critical praise. 'The Spy Who Came in from the Cold' is one of his better-known novels and is set to air on AMC. Set during the Cold War, it follows the story of Alec Leamas, a British secret service agent who goes on one last mission before going into retirement. This mission takes him to East Germany where he has to find a way to bring back other spies who have been captured. It'd have become easier for Leamas to handle the situation, had he known every fact about the situation. But he doesn't, and that becomes problematic for him.
Read More: Upcoming NBC Shows
1. The Walking Dead Spin-off (TBA)
'The Walking Dead' is one of AMC's best shows ever. Ready to have the tenth run, the arc of the storyline has come a very long way in the past decades. The series met one of its decisive points when Andrew Lincoln called quits on the show; however, he'll be reprising his role in the film series that is being developed. With the departure of Lauren Cohan, another series regular, and the talks of Danai Gurira's role taking a backseat in the next season, it seems like the actors are trying to grow out of it now. Usually, such things mean the end for a show, but AMC doesn't think so. With one spin-off already up and about, the network is preparing for another spin-off. Details are scarce but the project is definitely on the table for serious consideration.
Read More: Upcoming CBS Shows