Vudu is a media service that allows its users to buy or rent films and TV shows. With a great number of streaming platforms available now, it becomes a hassle, and an expensive one at that, to subscribe to all of them. Vudu's library gives you access to a huge variety of content and the best thing is that you only pay for what you want to see. Keeping up with the number of films and TV shows that come out every month, the service keeps updating its collection so that you have the latest material at your disposal. In case, you routinely face a difficult time in digging out the right film for yourself, we are here to make your job simpler. Here is the list of best new Vudu movies that are available to stream right now. Keep in mind that you will need to first sign up before you can access these latest Vudu movies.
20. The Hole in the Ground (2019)
In the mood for an indie horror flick? Vudu has you covered. 'The Hole in the Ground' tells the story of a woman who lives in a rural town along with her son. Sarah had run away from a violent husband to find a safe place for herself and her son, Chris. However, soon after they move into their new home, he begins to act abnormally. After a series of suspicious events, she realises that it is something evil in her son's disguise. But then what happened to Chris? Watch the movie here.
19. The Vanishing (2018)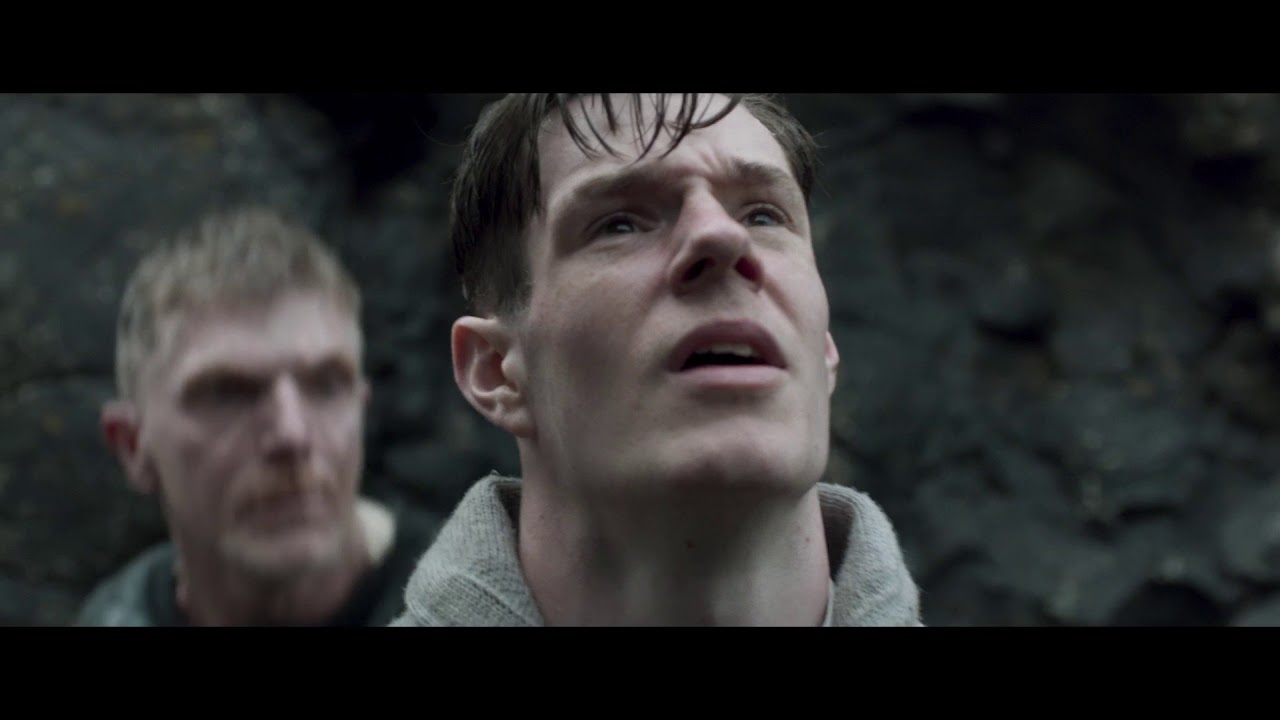 This Scottish thriller follows the story of three men who are serving a six-week shift in a lighthouse that is secluded from the mainland. Living in isolation often causes people to have psychological problems and that is what drives the plot of this film. The conflict is introduced when a corpse and a wooden chest wash up on their shores. It stars Gerard Butler, Peter Mullan and Connor Swindells ('Sex Education') in the lead roles. Watch the movie here.
18. Egg (2019)
The drawback of today's highly competitive world is that women often have to face a difficult choice between career and family. But where it has faults, there are also some positive points. This scientifically developed civilization also allows infertile women to have children. These new scenarios have added another dimension to what it means to be a mother. 'Egg' is a story that explores that context. It follows two friends who had grown distant after college. Years later, when they meet, they discover that both of them are on the verge of becoming mothers- one is pregnant while the other has a surrogate. Watch the movie here.
17. Mary Queen of Scots (2018)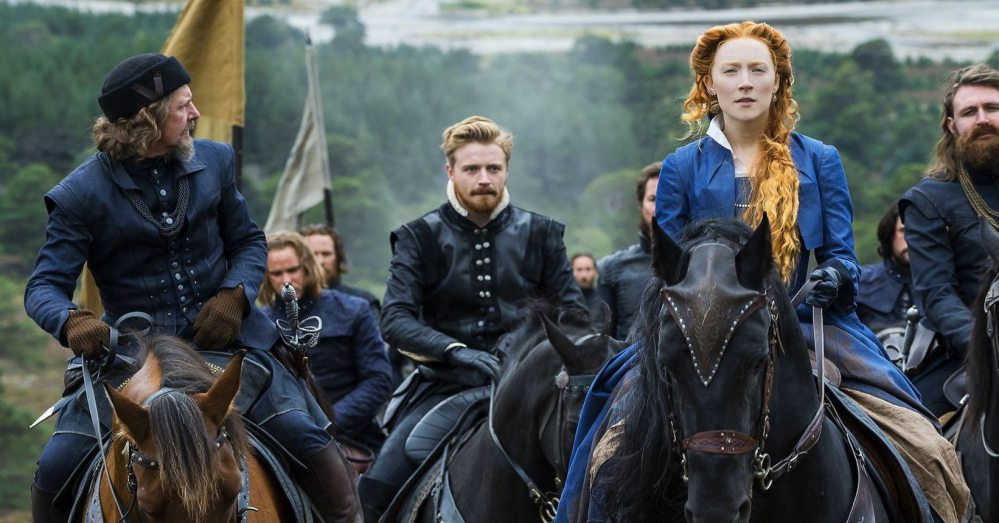 Elizabeth I and Mary Stuart were cousins. Both as strong in their mettle as they were beautiful, their position gave rise to a rivalry between them. Mary had been married to the King of France when she was 16 but was widowed at 18. With her position in France of no significance now, she decides to return to Scotland and reclaim what was hers in the first place. However, it falls under the rule of Elizabeth, and she is not the one to surrender so easily. Watch the movie here.
16. Instant Family (2018)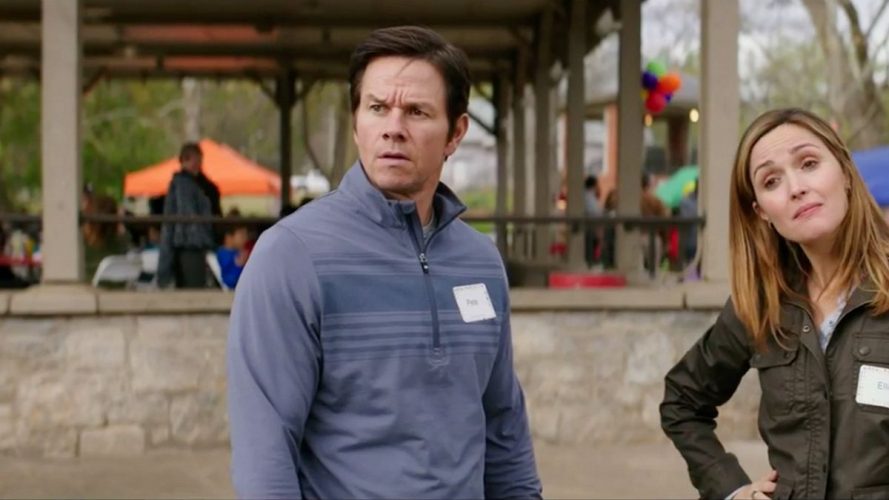 There are many ways to become a parent. Peter and Ellie Wagner decide to try the foster parenting way. Their choice leads them to three siblings- Lizzy, Juan and Lita. Their mother was a drug addict, currently serving time in jail. Due to their past, especially with Lizzy being a teenager which results in mood swings and tantrums, other adoptive parents tended to stay away from them. This leads the Wager couple to sympathise with the kids and they decide to foster them. However, sympathy will not win over the kids' hearts. Watch the movie here.
15. Glass (2019)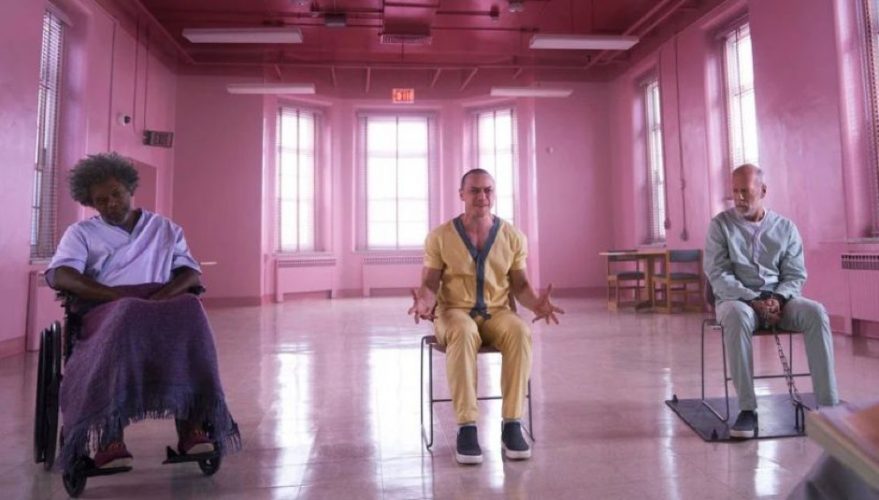 Knight Shyamalan's superhero franchise comes to an end with the final piece of the puzzle falling in place. The surprise merging of 'Split' and 'Unbreakable' was perhaps the biggest twist that Shyamalan gave to his fans after 'The Sixth Sense'. 'Glass' finally brought the stories separated by more than a decade into one screen. James McAvoy (Kevin Crumb/The Horde/The Beast) Samuel L. Jackson (Mr Glass) and Bruce Willis (David Dunn) reprise their roles from the previous films. When the Beast's presence terrorises the city, David Dunn returns to don the role of a superhero once again. However, what both these men don't know is that there is someone else who has the reigns to their situation. Watch the movie here.
14. Ben Is Back (2018)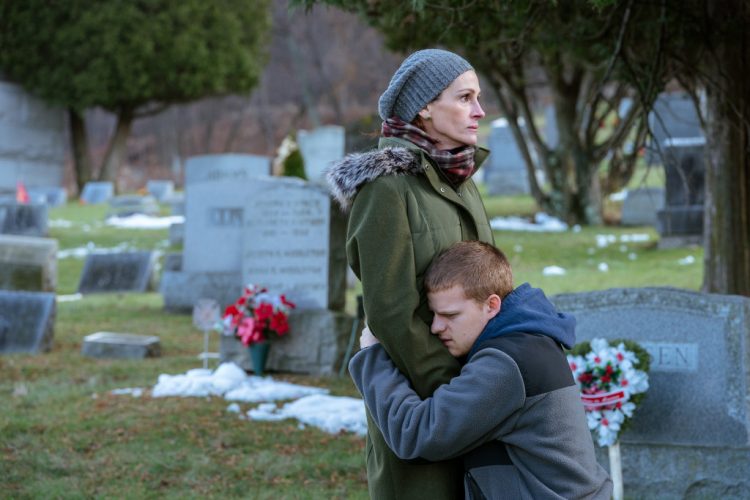 Parents do everything for their children. They go to great lengths to protect them from what's bad and help them out if they ever wind up in such a situation. But how much is enough? In 'Ben Is Back', Julia Roberts plays the role of Holly Burns. When her son, Ben, became an addict, Holly tried every possible way to help him. When one day, he shows up at home on Christmas Eve, when he should actually be in rehab, Holly is glad to see him home but also worried that he has run away again. Watch the movie here.
13. Antiquities (2019)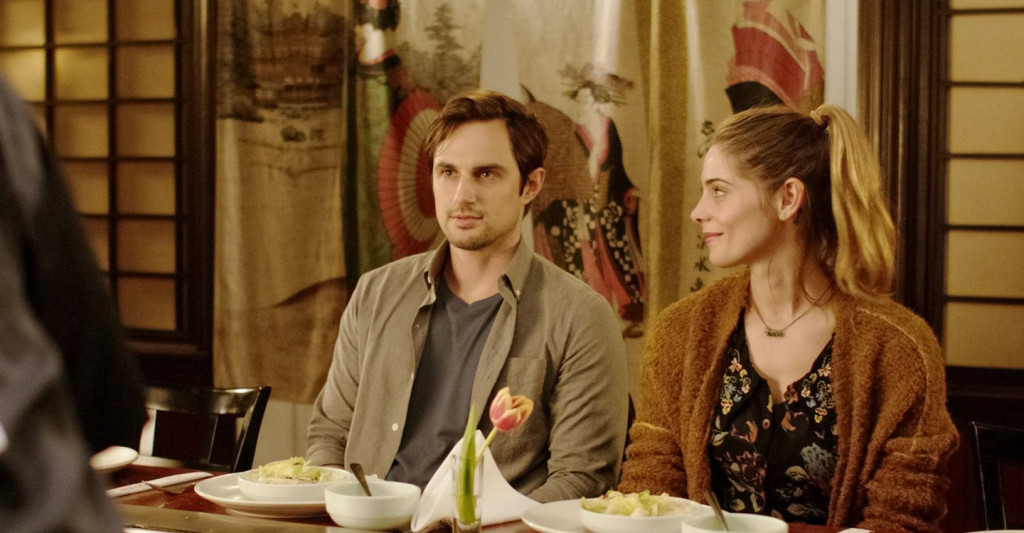 How much do you know about your parents? What do you know about their life before you? When his father dies, Walt decides that it's about time he discovered who his father really was. This quest leads him to his father's hometown, where bit by bit, gets to have a look into the time of his dad's life which he never could be the part of. What's better is that this journey takes a turn into self-exploration. Watch the movie here.
12. Dragged Across Concrete (2019)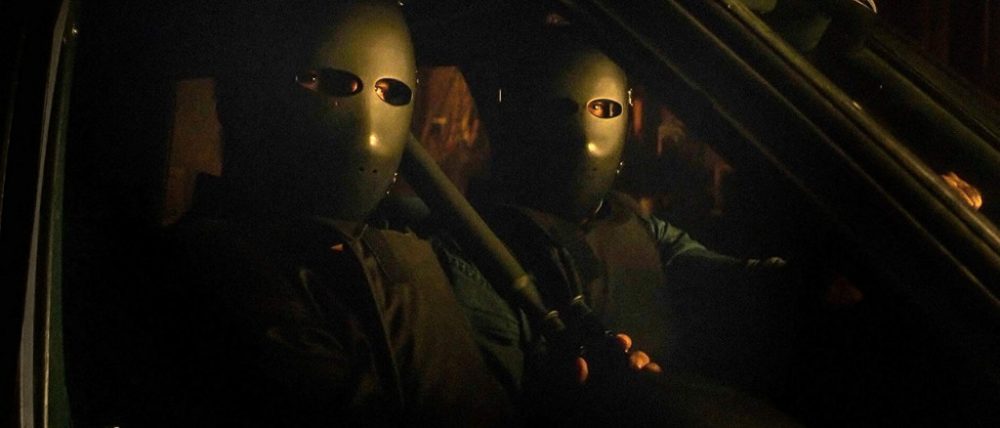 This film was released just last month so this is a good time as any to catch up with it if you failed to see it in theatres. It stars Mel Gibson and Vince Vaughn as Brett Ridgeman and Anthony Lurasetti, the policemen who are forced to reconsider their career options when a drug bust goes awry. Due to Ridgeman's short-temper, violence becomes a part of the raid that could have gone easily. Their acts are caught on camera which leads to their suspension without pay. Since both of them need money, they find a way to use their criminal connections to get their hands on some. Watch the movie here.
11. A Vigilante (2019)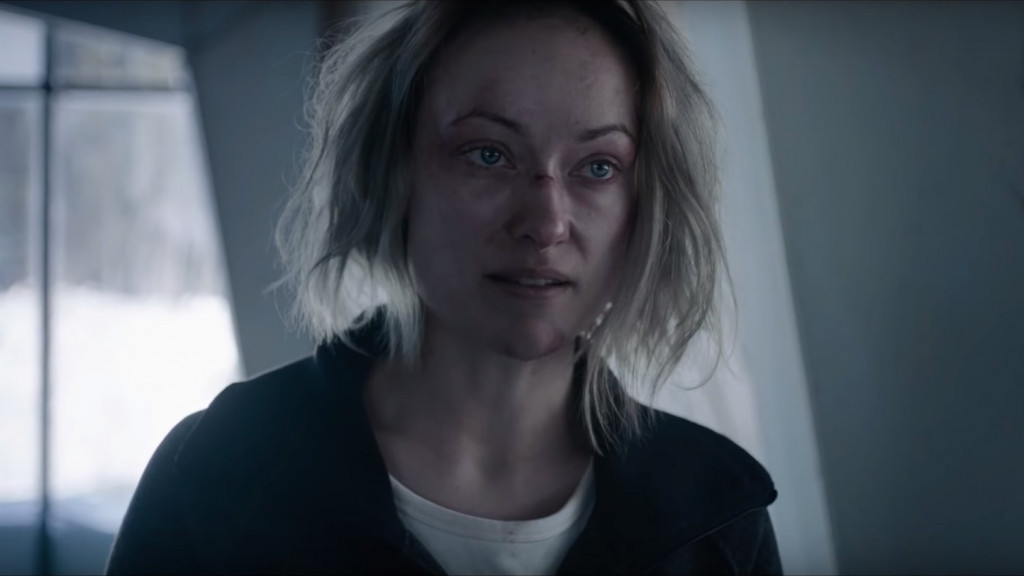 Sadie has known abuse, physical and emotional. But now, she is done being the victim. She decides to not let the scars of her past hold her back, but push her further to help not only herself but also others, knowing that no one else will do it for them. In this way, she becomes a hero with a cause to rid the world of domestic abusers, and she starts this cleansing with her husband. Watch the movie here.
10. The Kid Who Would Be King (2019)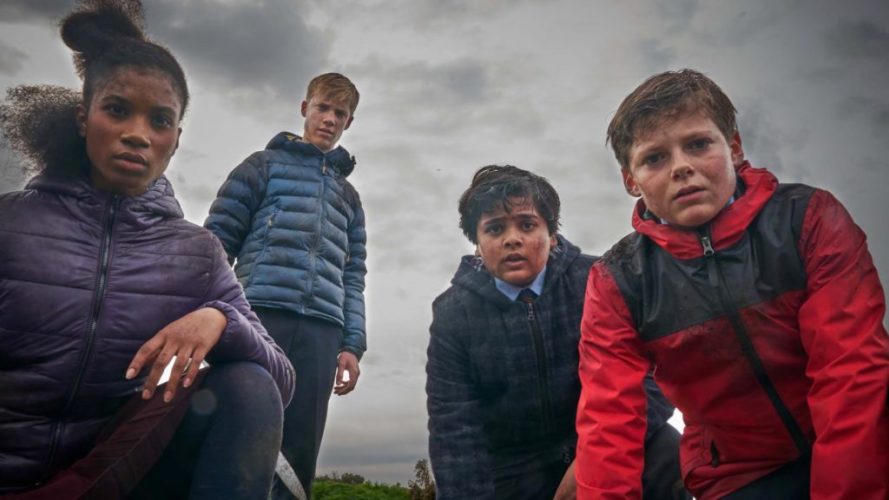 'The Kid Who Would Be King' takes an age-old tale and gives it a contemporary setting. It follows the adventures of a 12-year-old boy named, Alex. Starting a new term at school, he is having a hard time dealing with the bullies who have made his and his best friend's life miserable. But, all of that changes when one day, Alex chances upon the legendary Excalibur. Enjoying its power, Alex forgets that with great power comes greater danger. Watch the movie here.
9. On the Basis of Sex (2018)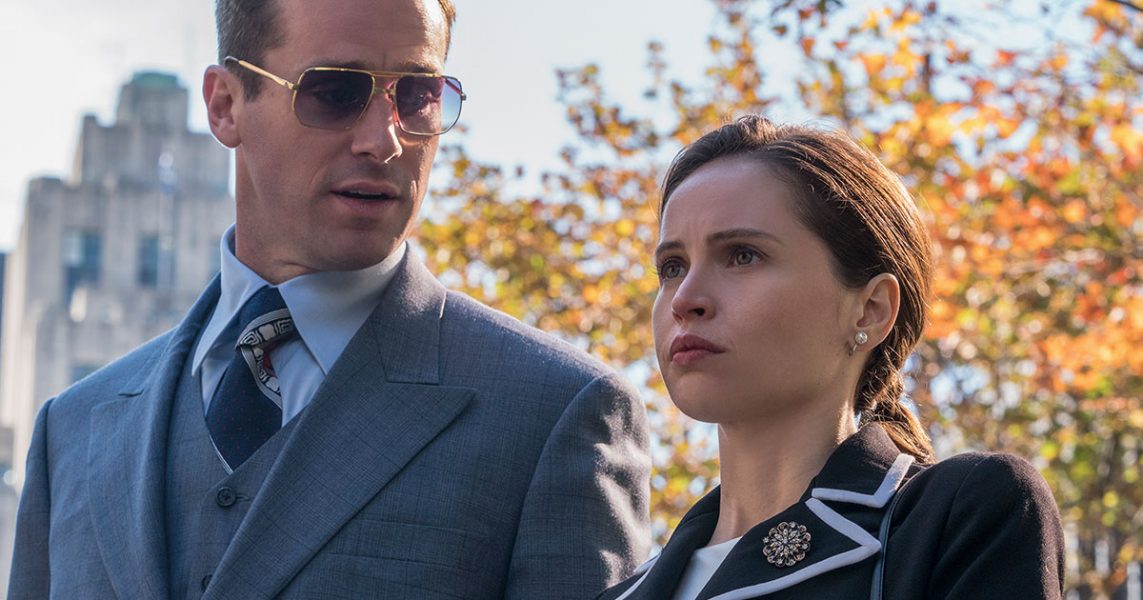 Gender discrimination is one of the most talked about topics of today. With feminists working hard to achieve equality in everything, ranging from pay gaps to social disparities, things seem a bit brighter now. But they were not so always. Set in the early 70s, 'On the Basis of Sex' shows how bleak the career prospects for a woman were even when she was best at her job. Felicity Jones stars as Ruth Bader Ginsburg, a lawyer who dared to change the scene of the legal world. Watch the movie here.
8. A Dark Place (aka Steel Country) (2019)
If you are more of a Moriarty fan than Sherlock, it is because of Andrew Scott. If you miss him, then you should watch this film. 'A Dark Place' uses the backdrop of a small town to tell a dark tale. A young boy disappears mysteriously and despite the efforts of the local police to track him down, he is nowhere to be found. Donald is a truck driver and somehow, he gets involved in this case. But while others give up on it, he decides to see it through to the end, no matter what the consequences. Watch the movie here.
7. Can You Ever Forgive Me? (2018)
Forgery and plagiarism, both, are not just career destroying devices but also criminal offences. What Lee Israel did falls in both categories, more in former than the latter. With her career in a downward spiral, Lee's career was almost dead. She wasn't getting any new deals and her previous books weren't selling anymore. There was no way the money would come to her that way. And then one day, she found another thing she could do- forging letters of famous authors, most prominent of her works coming under the name of Dorothy Parker. Melissa McCarthy plays the role of the controversial author. Watch the movie here.
6. The Hate U Give (2018)
When Star Carter becomes the witness of her best friend's death at the hands of a policeman, her life takes a turn from which there is no coming back. Due to her status in the case, she is forced to keep her experience a secret and has to continue with her normal life. However, the need for justice soon invigorates the feelings of the local people and Star wonders for how long she can keep the life in her school apart from life in her community? Watch the movie here.
5. The Wife (2018)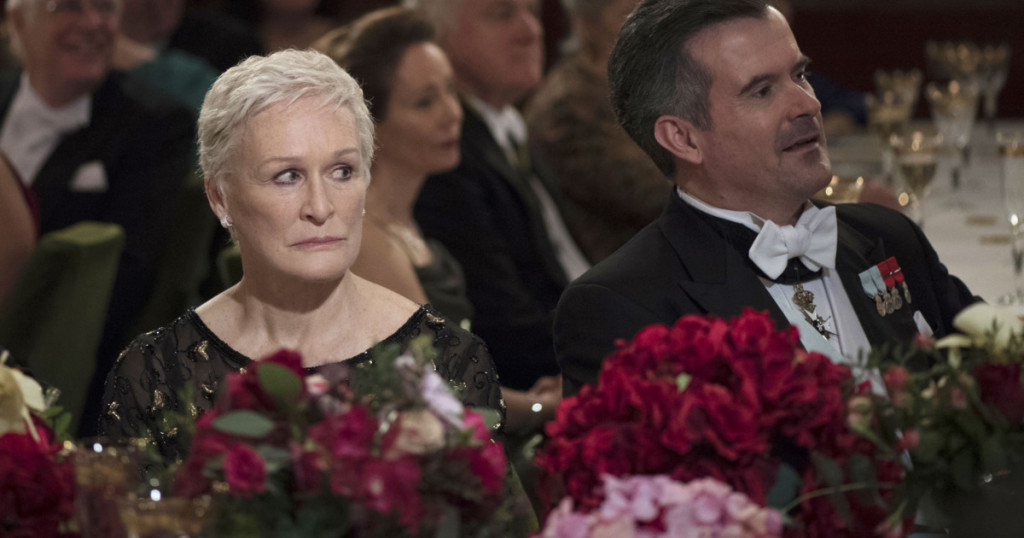 Everyone wants to get famous and have their talent recognized. Unfortunately, in today's world, and thanks to all the buzz of social media apps, people get famous whether or not they are talented. It is a shame to see such people take money and fame while real talent is allowed to rot in unknown places. But what's worse than this is to have someone else take the credit of your talent? 'The Wife' follows the story of a woman who begins to question the insufficiency in her life just as her husband is about to receive the Nobel Prize for Literature for the work that was actually written by her. Watch the movie here.
4. Boy Erased (2018)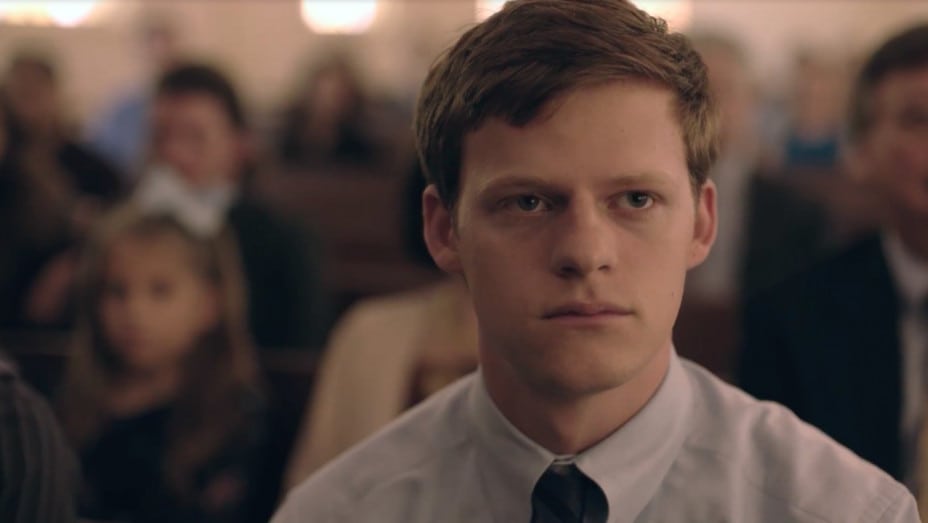 'Boy Erased' stars Lucas Hedges as Jared Eamons, a young boy whose homosexuality becomes a source of the problem for his Baptist parents. Due to their staunch beliefs against what is natural for their son, they send him to a rehabilitation centre where they expect to cure him of his illness. What do you do when your own family refuses to accept you for who you are? Do you lie to them? Or do you start lying to yourself? Watch the movie here.
3. Reign of the Supermen (2019)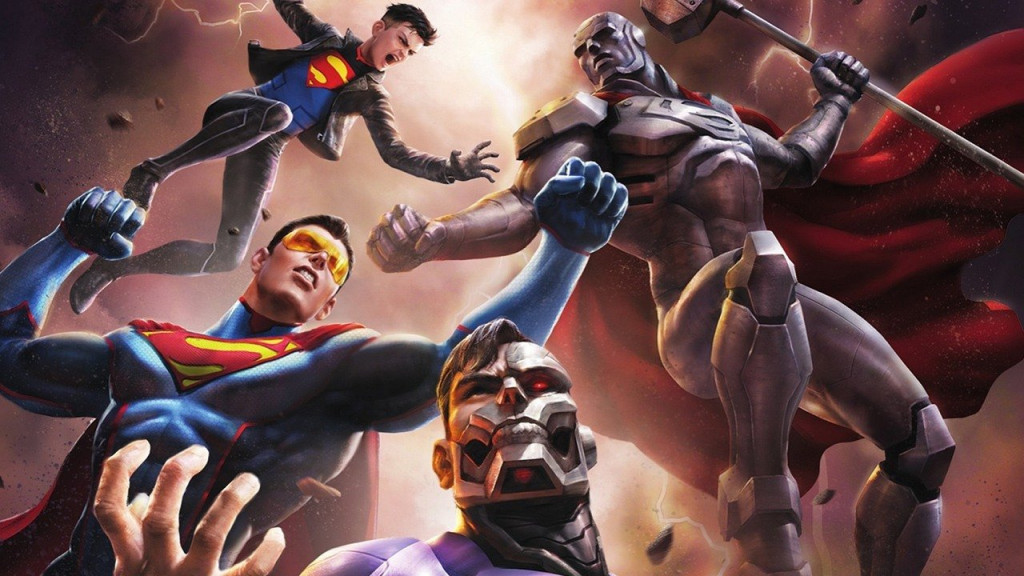 For the DC fans, this year presents a great palate of animated films. Following the events of 'The Death of Superman', this film shows the new heroes emerge to take place of the fallen legend. As the question looms over the successor of Superman, a struggle ensues between the new superheroes to claim the title. There are some people who want to turn this to their advantage, however, when the world faces an even bigger threat, the superheroes have to put aside their differences and unite. Watch the movie here.
2. The Favourite (2018)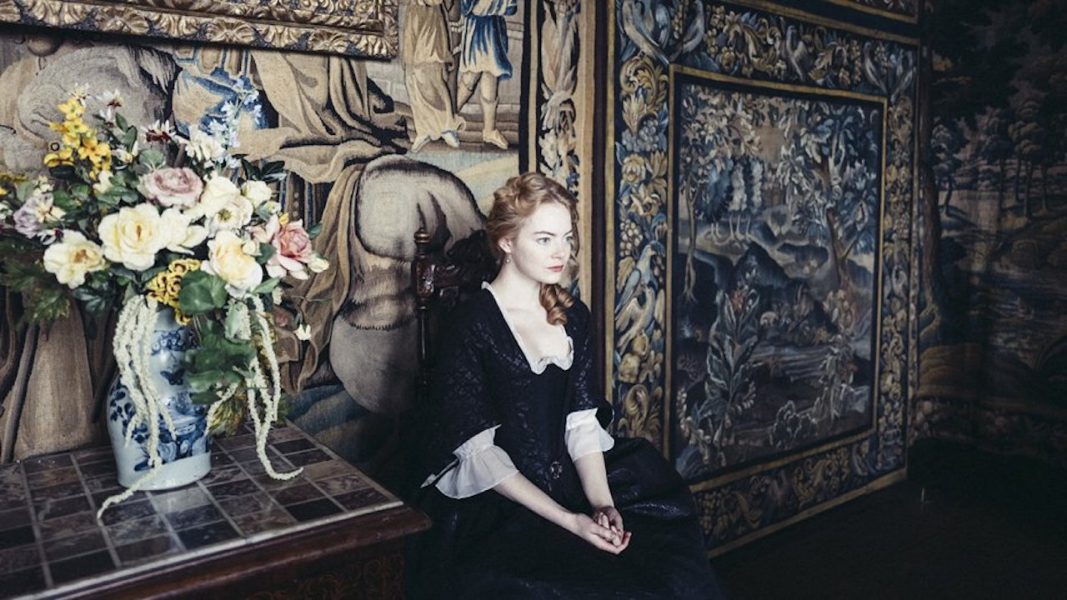 One of the best films of the last year, 'The Favourite' was amongst the top contenders in this year's Academy Awards. If you haven't yet seen it, then this is a great chance to do that. It is the film that you wouldn't want to miss. Olivia Colman, who won the Best Actress Award, stars in it, with Rachel Weisz and Emma Stone, both of whom were nominated for Best Supporting Actress. The story is set in the court of Queen Anne, with Britain involved in a disastrous war with France. The Queen is frail and gullible and not the one who is running things. There is someone else working behind the scenes. When a simple maid realises that, she decides to use it to her advantage. Watch the movie here.
Read More: Upcoming Netflix Shows
1. Green Book (2018)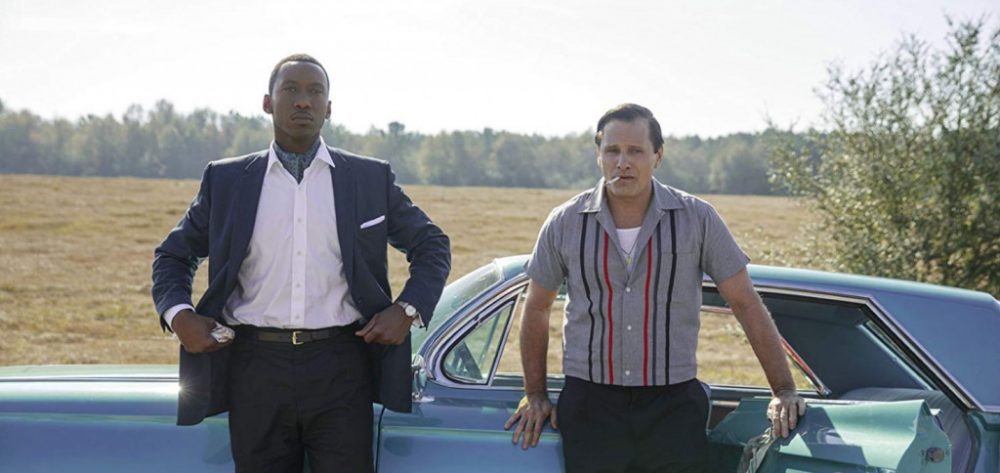 This year's Best Picture winner, 'Green Book' stars Viggo Mortensen and Mahershala Ali in the lead roles. Based on a true story, it focuses on the relationship between an Italian-American bouncer and an African-American classical pianist. In the early 90s, the south wasn't a favourable place for a black man. However, Don Shirley had a series of concerts and performances that would cut through some of the major cities in the south. He wanted someone for protection, someone who could handle any conflict, and Tony Lip was the man for the job. The thing was the Tony himself was a bit prejudiced. By the end of their journey, his feelings changed drastically. Watch the movie here.
Read More: Upcoming Netflix Movies