The shooting of Apple TV+'s series 'Pryce Cahill' will begin in September. Los Angeles, California, serves as the principal location of the series. Starring Academy Award-nominee Owen Wilson as the titular protagonist, the series revolves around Pryce Cahill, an experienced professional golfer who is no longer at the top of his game. His life takes a turn when he becomes a mentor to a 17-year-old golf prodigy named Sanjay.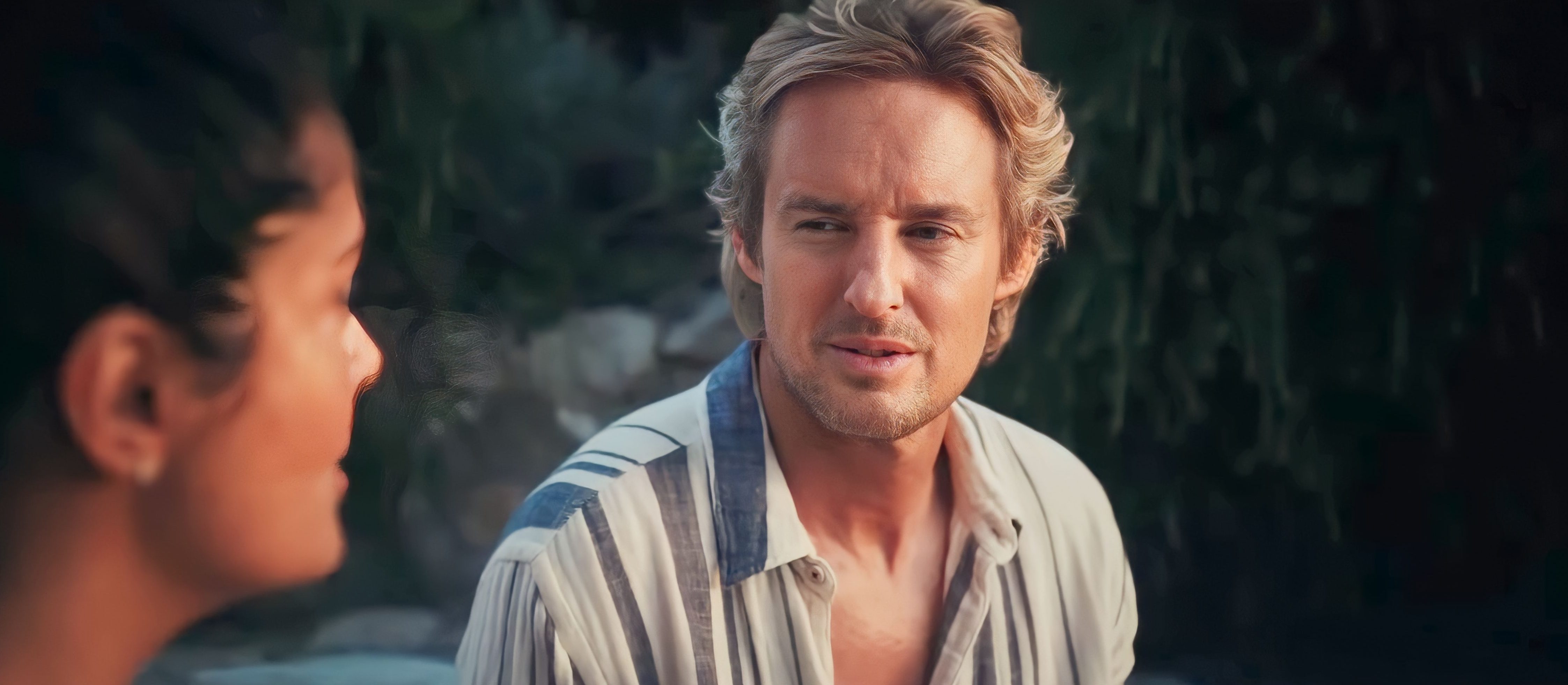 Regardless of having a production plan in place, the filming of the series may get postponed due to the ongoing SAG-AFTRA and WGA strikes. Apple TV+ hasn't yet revealed the creator, the writer(s), and the director(s) of the series. Ben Silverman, the acclaimed producer behind shows such as 'The Office,' 'Jane the Virgin,' 'Charmed,' etc., serves as the producer of the series through his production company Propagate. Silverman's other credits include 'The Tudors,' 'Ugly Betty,' 'The Biggest Loser,' etc.
Wilson recently completed the filming of Justin Simien's horror comedy 'Haunted Mansion,' also starring Rosario Dawson, Jamie Lee Curtis, Winona Ryder, Jared Leto, Danny DeVito, etc. He also joined the cast of Brantley Gutierrez's 'Lips Like Sugar,' starring alongside Woody Harrelson. The movie is slated to film in San Bernardino and Riverside County, California. His upcoming projects also include the second season of Disney+'s superhero series 'Loki.'
Wilson's recent credits include Mobius in 'Loki,' Carl in 'Paint,' Lightning McQueen in 'Cars on the Road,' Jack in 'Secret Headquarters,' Charlie in 'Marry Me,' Herbsaint Sazerac in Wes Anderson's 'The French Dispatch,' Greg Wittle in 'Bliss,' etc. The official announcement concerning the casting of the character Sanjay is yet to be released. In the upcoming months, we can expect more cast additions to the show.
Principal location Los Angeles is filled with film and television productions as always. Along with 'Pryce Cahill,' Nicolas Cage's 'Lord of War' sequel 'Lords of War' and Mads Mikkelsen's 'The Black Kaiser' are also slated to start filming in the City of Angels in September.
Read More: Best Owen Wilson Movies