CBC has renewed 'Plan B' for a second season. Although the renewal is not officially announced, the filming of the sophomore round is slated to begin in September. The production is expected to last until February 2024. Created by Jean-François Asselin and Jacques Drolet, the series revolves around Phillip Grimmer, who gets an opportunity to go back in time to make different choices in life to save his marriage and career.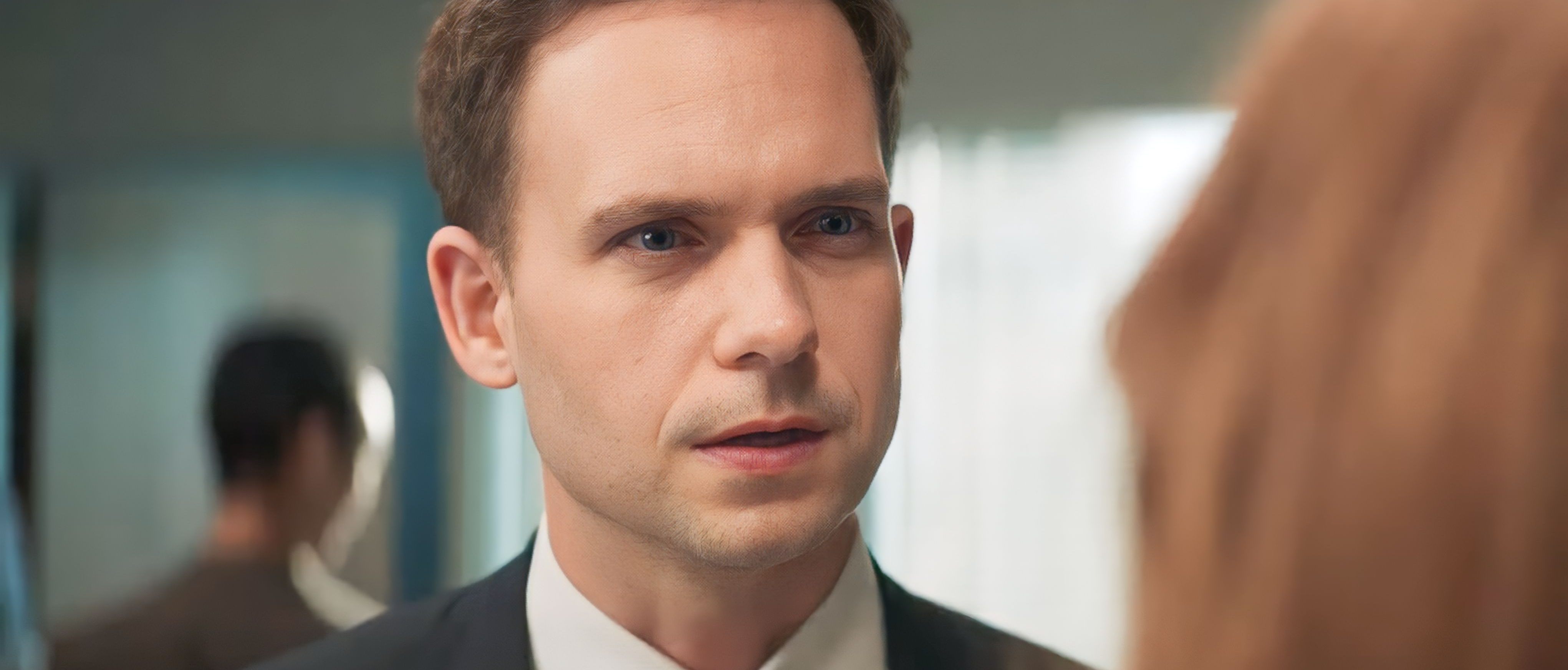 Montreal, Québec, serves as the principal location of the second season. The first installment of the show was filmed in the same city as well. One of the major film and television production hubs in the country after Vancouver and Toronto, Montreal is a significant filming location of popular productions such as John Krasinski-starrer 'Tom Clancy's Jack Ryan,' Joaquin Phoenix-starrer 'Beau Is Afraid,' Amy Adams-starrer 'Arrival,' Netflix's thriller series 'The Recruit,' Darren Aronofsky's 'Mother!' etc.
The first season of the series ends with a cliffhanger and several major developments. We can expect the sophomore round to begin with where the viewers were left behind after the first season finale. The season may explore how Phillip remembers the events that happened in a supposedly erased timeline. We may also receive more insight into the rules of time travel. The second round may reveal what will happen to reality if two people, whose past and future are interconnected, travel to the past together as well.
Patrick J. Adams, who is known for playing Mike Ross in 'Suits,' plays Phillip in the series. Karine Vanasse, who plays Valérie in Denis Villeneuve's 'Polytechnique,' portrays Evelyn, Phillip's wife. Both of them are expected to return to the sophomore round. The cast of the first season includes François Arnaud ('The Borgias') as Patrick Landry, Joshua Close ('Person of Interest') as Andy Tremblay, Troian Bellisario ('Pretty Little Liars') as Miranda Delano, etc.
Lynne Kamm, Jean-François Asselin, and Jacques Drolet wrote the second season and they serve as executive producers. Other producers/executive producers include Louis Morissette, Alain Chicoine, Louis-Philippe Drolet, and Melanie Viau. Asselin, Aisling Chin-Yee, and Maxime Giroux will direct the episodes of the second season.
Read More: Best Time Travel TV Shows