'Prey 2,' a sequel to the 2022 science fiction film 'Prey,' is reportedly in development at Hulu. The plot of the sequel is currently under wraps. The first film, the seventh film in the overall 'Predator' franchise, revolves around Naru, a young Comanche warrior who sets out to protect her tribe against a highly evolved alien predator with a technically advanced arsenal.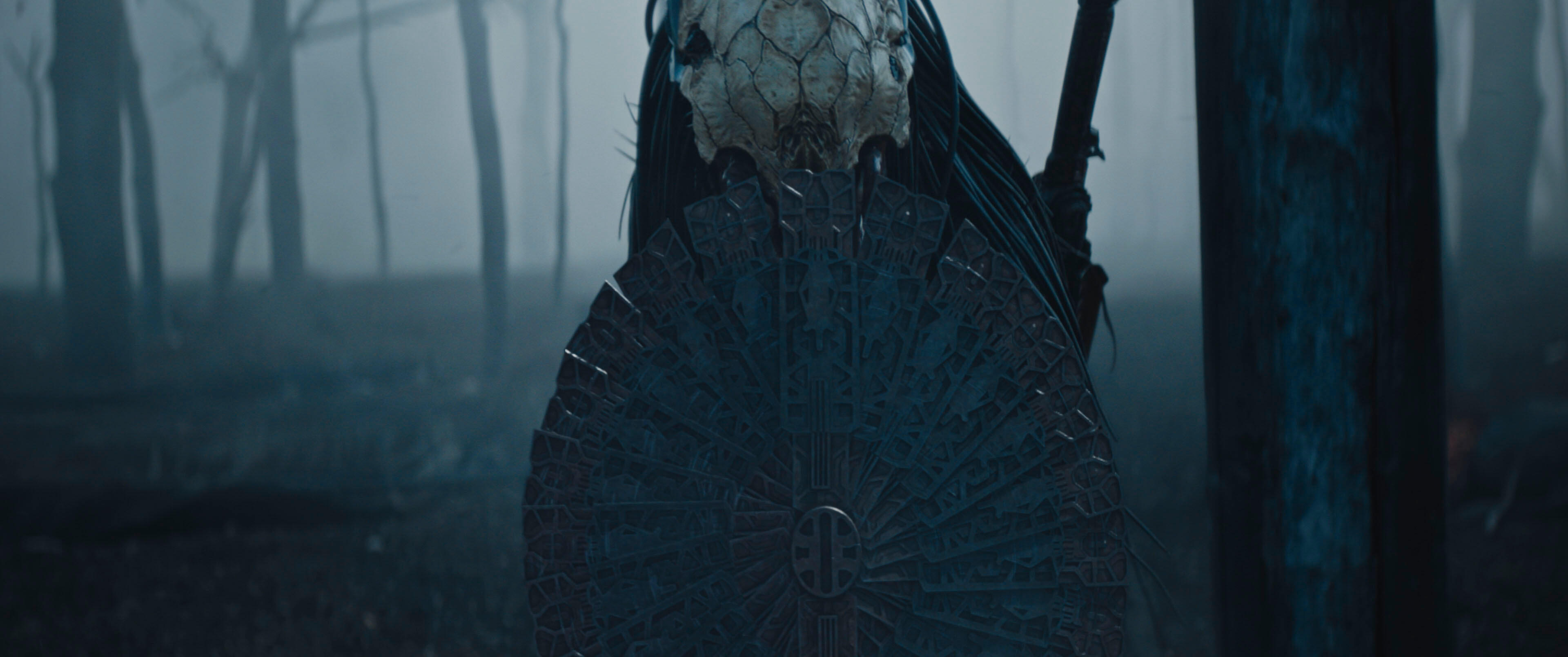 The second 'Prey' film will be helmed by Dan Trachtenberg, who directed the first film. The filmmaker made his feature film debut with '10 Cloverfield Lane,' the second film in the 'Cloverfield' franchise. His television credits include several renowned shows such as 'Black Mirror,' 'The Boys,' 'The Lost Symbol,' and 'Stranger Things.'
Trachtenberg previously opened up about the future of the 'Prey' films. "There are a lot of exciting ideas for what could be next for the franchise. The things that most excite me are the boldest swings and I think there's scope to do other things that haven't been done before," the filmmaker told Time Out. He hasn't been, however, ready to dive into the specifics of the sequel.
"I can't really say anything about that [the sequel] right now, but I'll say while we were finishing the movie, we were having really exciting conversations. The studio, myself, the writer, and the producers about what crazy things could we do next. And I've never stopped, no one stopped thinking about how cool things could be going forward," Trachtenberg told The Playlist about the second movie in August 2023. The filmmaker is once again teaming up with Patrick Aison, who penned the first film. Aison is known for writing multiple episodes of 'Last Light' and an episode of 'Tom Clancy's Jack Ryan.'
The cast of 'Prey 2' is yet to be finalized but we can expect Amber Midthunder as Naru if the second film's narrative begins right after the events of the first film's ending. Midthunder is also known for playing Kerry Loudermilk in 'Legion,' Rosa Ortecho in 'Roswell, New Mexico,' and Vernon Teller in 'Hell or High Water.'
If the film is going to be set in later years, we can even expect the cameo of Arnold Schwarzenegger as Major Alan "Dutch" Schaefer, the protagonist of the first 'Predator' film. "I don't know how to do things, but I'm learning how to do things. I did learn there was an attempt to have Arnold in 'Predators' (2010). All I'll say is — there's still time for those guys. They're still around, and wouldn't that be awesome?" Trachtenberg told Variety when asked about Arnold's potential cameo.
John Davis and Jhane Myers, who co-produced the first film, return as producers of 'Prey 2,' along with Lawrence Gordon. We can expect the pre-production of the project to start once the ongoing SAG-AFTRA strike concludes.
Read More: Movies Like Prey