'The Devil's Plan' is a South Korean reality competition show that sets the stage to decide who's the smartest among the lot. It follows the journey of 12 contestants chosen for their wit and accomplishments. Once the game starts, they're put together in a rectangular space to form alliances and give in to their scheming abilities to one-up the rest of the participants on their journey to reach the final prize.
Helmed by Jeong Jong-yeon, this show must end with the master of this craft, who can outwit all the other contestants. Starring Ha Seok-jin and Lee Si-won, among many others, this show is about intelligence, strategy and the cunningness needed to overpower everyone else in the room. As the contests are allowed to live as they like without committing any crimes, of course, things are bound to get heated as alliances form and manipulation enters the room.
8. 2 Days 1 Night (2007-)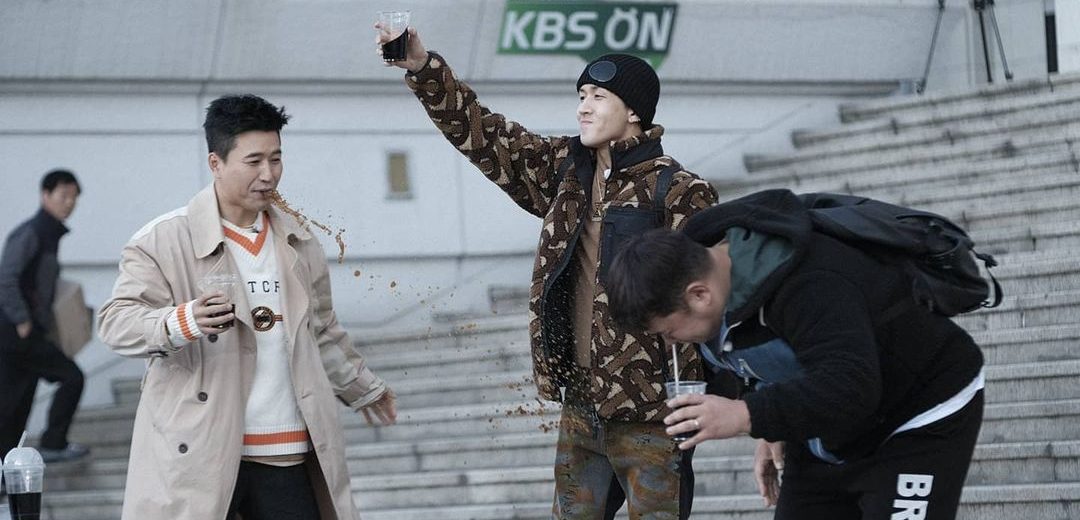 Created by Bang Geul-yi, this comedy reality show follows different celebrities as they play games with each other to determine a list of those who might need punishment for underperforming. In '2 Days 1 Night', the games are creative and active, and the viewers can have a gala time laughing at the contestants who go through hilarious situations to earn their way to the top. The 2007 show stars Kim Seon-ho and Kim Jong-min in this highly competitive game. While there's a lot more physical labor involved here, it's still similar to 'The Devil's Plan' as a reality competition that pits equals against each other in situations where they have to outwit the others at any cost to survive in the game.
7. Running Man (2010-)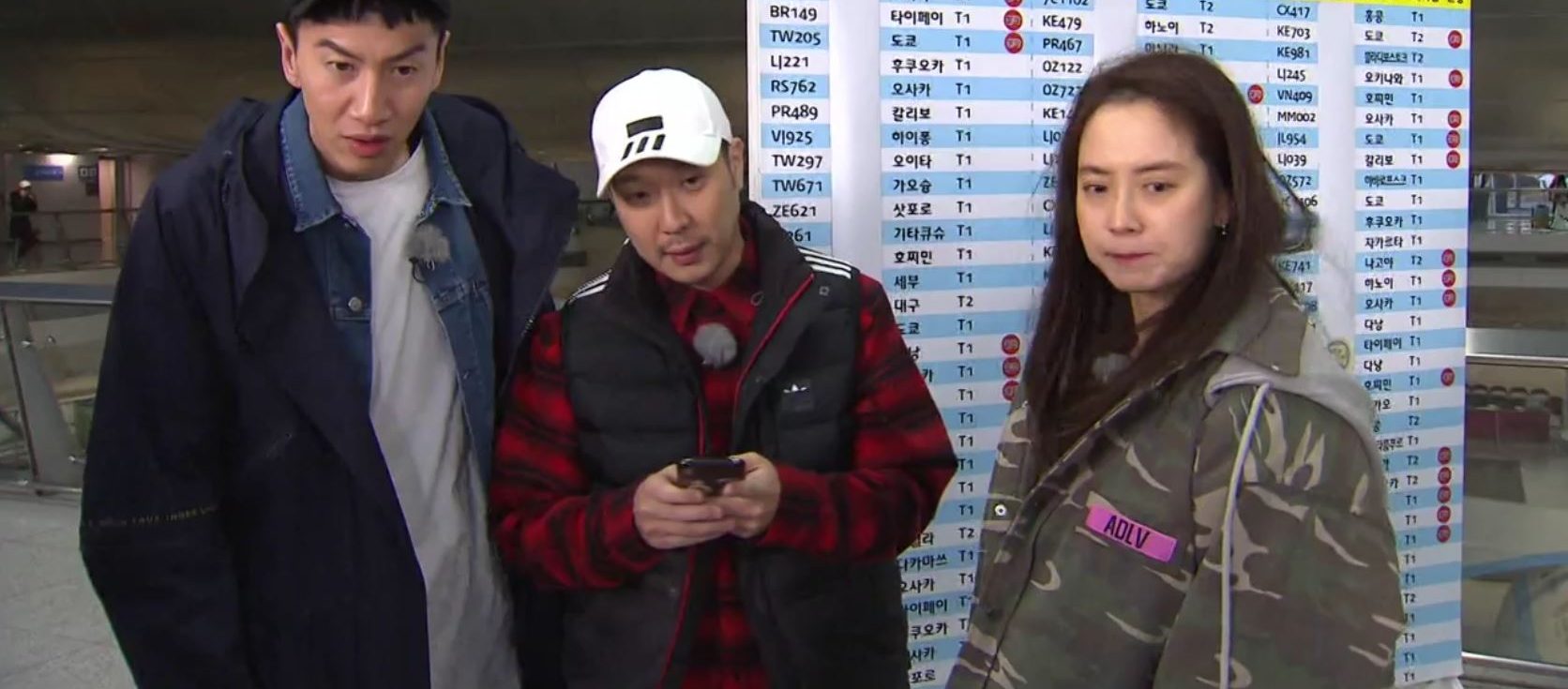 It's all about winning the race in this reality-variety show, but running towards the goal isn't going to help. Creators Choi Bo Pil and Cheol Min wish to amuse the audience with 'Running Man', where the participants need to compete in many different locations to win, aside from running. The challenges can be about anything in any place, and all the participants get together to find out if they have the ability to beat the others for sure. Like 'The Devil's Plan,' all the contestants need to plan and strategize to figure out a way to reach the next step, which can only happen if they use their intelligence.
6. Zombieverse (2023-)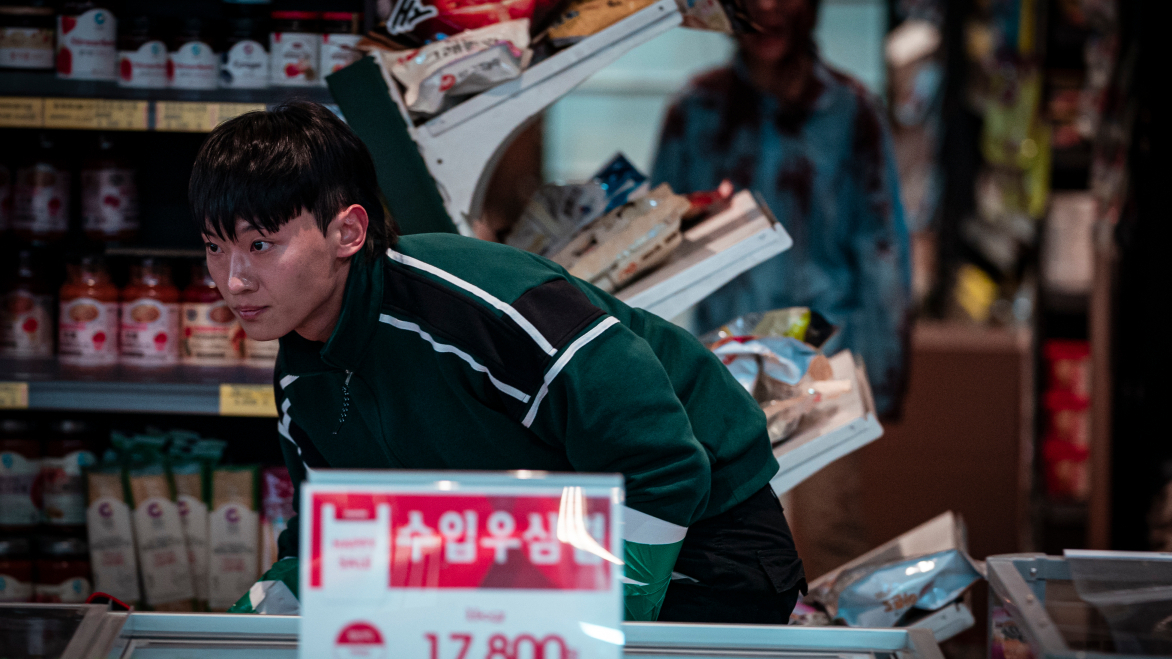 Set in a post-apocalyptic world with terrifying zombies at every corner, creators Park Jin-kyung and Moon Sang-don want the contestants in 'Zombieverse' to do what every comedy-horror reality show like this suggests – survive! Instilling real fear among everyone involved, the "survivors" need to deal with the infestation in the best way they know and complete their quests before they, too, join the army of the undead.
With guest stars like Lee Si-young and Park Na-rae, this show gets more interesting to watch as it progresses. While it's based on an entirely different overarching fictional theme, this show also requires the contestants to strategize among themselves and build alliances just like 'The Devil's Plan' to slowly manipulate their way into reaching at the top.
5. Busted! (2018-2021)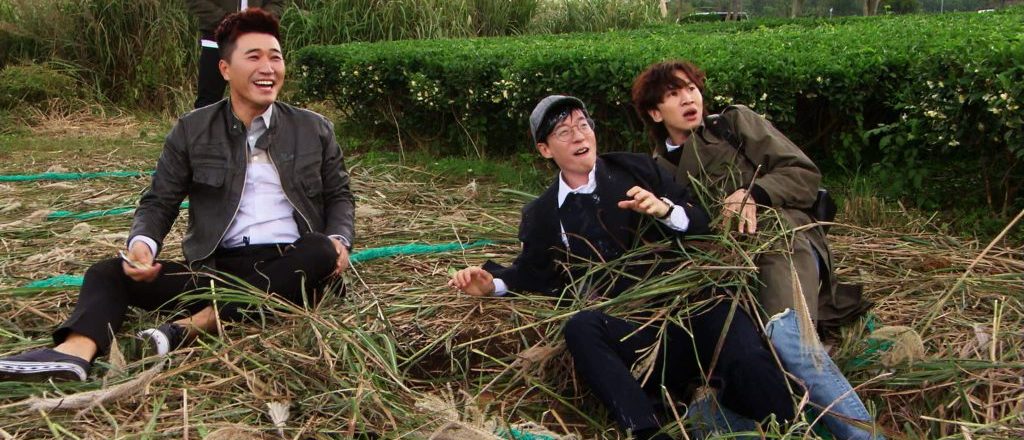 'Busted!' brings together a cast of extremely playful and popular Korean singers and actors for a detective variety show. Helmed by creator Jo Hyo-jin, all the contestants have to keep playing the role of the detective to find out the identity of the killer. With Park Min-young, Oh Se-hun and Kim Se-jeong featuring the contestants competing against each other, the viewers are bound to get entrapped in the mystery.
With all its light-heartedness, it is still a mystery game that needs to be solved so someone can get closer to the finish line. This show draws parallels with 'The Devil's Plan' in how it challenges the contestants to use their intelligence, expertise, and skills to get to the bottom of the problem. In both shows, the contestants cannot trust one another, even if they have to pretend to be on the outside as a part of their plan.
4. New World (2021-)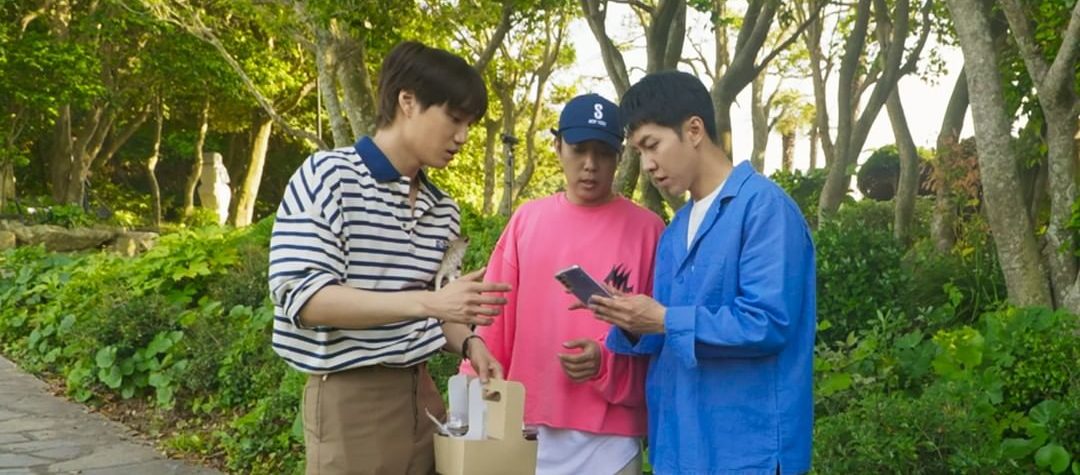 Participants of this reality TV show are bound to have a more heavenly experience as they plan for ways in which they can reach the 'New World', created by Hyo Jin Cho and Go Min-seok. It centers around six celebrities on a utopian island who are required to earn virtual currency by completing tasks and figuring out what the challenge in front of them might be worth. In short, they have to scheme and strategize to reach a point where they earn enough to get access to the New World. With stars like Lee Seung-gi and Kim Hee-chul involved, the story gets a lot more interesting. It is just like 'The Devil's Plan' in terms of the schemes and strategies these celebs need to work on collectively while ensuring that they profit the most from their actions.
3. Sixth Sense (2020-)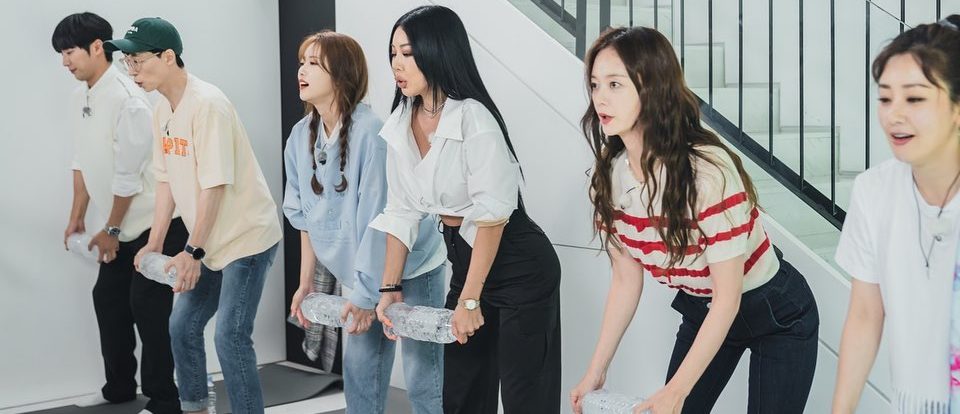 With Cheol Min at the helm, this comedy game show follows a group of celebrities who need to use their intuition to distinguish between real and fake set-ups. 'Sixth Sense' stars Yoo Jae-suk, Oh Na-ra and Jun So-min as regular members of the game who get to decide which people or places are fake, and failing to do so can have consequences. While this show surely has a lighter tone to it, fans of Ha Seok-jin from 'The Devil's Plan' can appreciate his guest appearance in this show too. Both these shows also require the contestants to use intelligence and presence of mind to move ahead with gaining control of the show.
2. Village Survival, The Eight (2018-2019)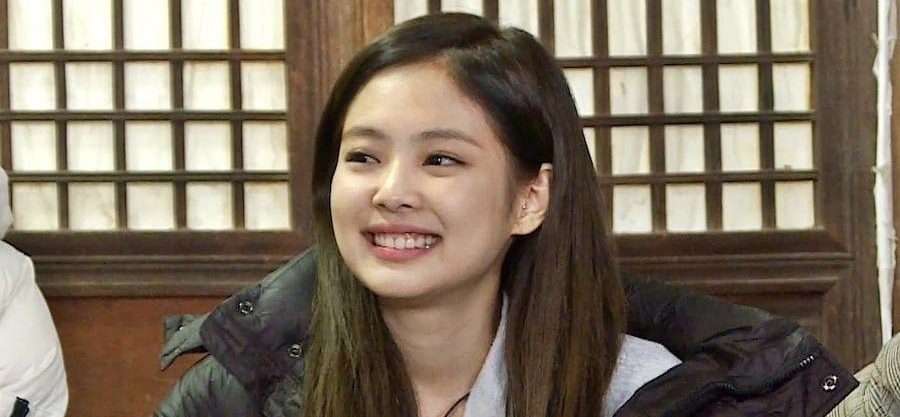 In this mystery variety show with celebrities overtaking a village for a day, someone has to rise above the others. Produced by Gong Hwi Cheol and Min Jeong Cheol, 'Village Survival, The Eight' is set in a mysterious countryside location with $10,000 in cash buried somewhere. To get to this prize, the contestants have to find clues, battle against each other and manipulate the situation enough to win all the games and get to the location first. Son Dam-bi and Blackpink's Jennie, among others, add the thrilling quotient to this quest. It is similar to 'The Devil's Plan' in how it pitches all the contestants against each other to tackle clues with mindfulness and strategies to ultimately win the game.
1. The Genius (2013-2015)

One has to be a genius in their area of expertise to play this engaging game with others skilled in their own ways. It stars contestants like Jin Ho Hong and Lee Sang-min, who get to play two types of games and win to avoid chances of elimination. In 'The Genius', contestants start with the main game, where the victors get immunity, while the clear loser picks someone without immunity for a challenge called the death game, which leads to one elimination.
It involves different forms of games to outwit the opponent so that only one is left in the end. It is produced by Jeong Jong-yeon, who has also worked on 'The Devil's Plan'. Both these shows have manipulation, use of intelligence, mind games, and a group of smart contestants considered experts in their field fighting for the title.
Read More: Best Korean Movies