Netflix is a streaming platform that is always catering to the needs of its international base of subscribers. With the many different shows and films, the streaming platform is producing in languages other than English, its influence can be felt far and wide.
'Spectros', Netflix's Brazilian supernatural thriller series, is set in a district within Sao Paulo. The story of the show centers around a group of children who realize that there is a supernatural entity within the town that somehow connects the place to different points in time.
The children begin to decipher that spirits from the past are coming to haunt their town, and all their lives are in danger. If you have enjoyed watching 'Spectros', here are some other shows you might want to check out. Many of them are available on Netflix, Hulu, or Amazon Prime.
7. Typewriter (2019-)
An Indian original series by Netflix, 'Typewriter' centers around the adventures of some young ghosthunters who are fascinated by a large house in their town where no one has lived for quite a long time. Their speculations reach its fruition when a new family moves into the house and many strange occurrences solidify their beliefs.
A mysterious typewriter within the house seems to be the root of all this problem. While the setting of the story is great, 'Typewriter' turns out to be a pretty average horror story with no innovative plot points.
6. Castle Rock (2018-)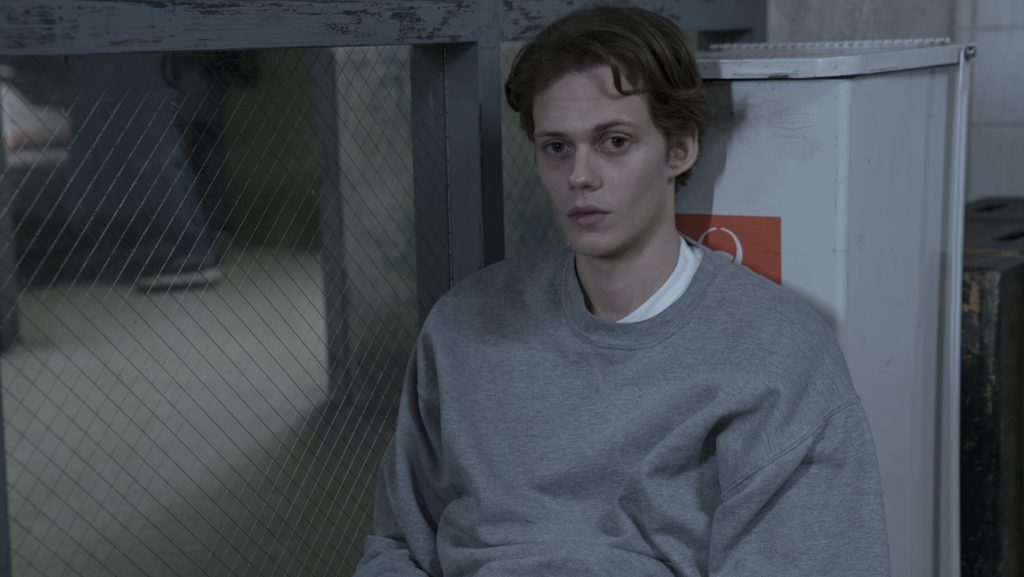 The Hulu original series 'Castle Rock' is set within the Stephen King multiverse and incorporates several elements from some of his most popular works. The series is set in the eponymous town in Maine and centers around an attorney called Henry Deaver. A rather strange man is being held captive right under the Shawshank Prison, and Dever is here to save him.
As Deaver investigates into the life of this strange man, certain dark secrets from the past which involve him and the town itself, come to light. A brilliantly written series, 'Castle Rock' is something King fans will enjoy thoroughly.
5. The Returned (2015)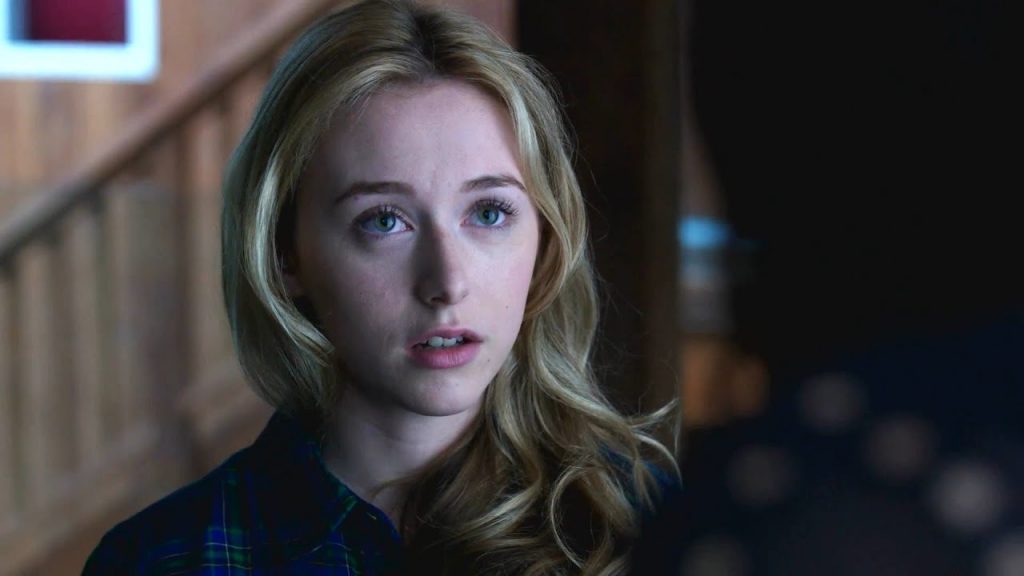 Developed by Carlton Cuse, 'The Returned' is a horror series set in a small town, where people who have been dead for a long period of time suddenly begin reappearing. These people who have come back from the dead get reunited with their families, but soon the townsfolk begin to realize that this return has a serious aftereffect that might put the town in grave danger. Despite being canceled after a single season, it must be said that 'The Returned' has a great story and some amazingly written characters.
4. The Mist (2017)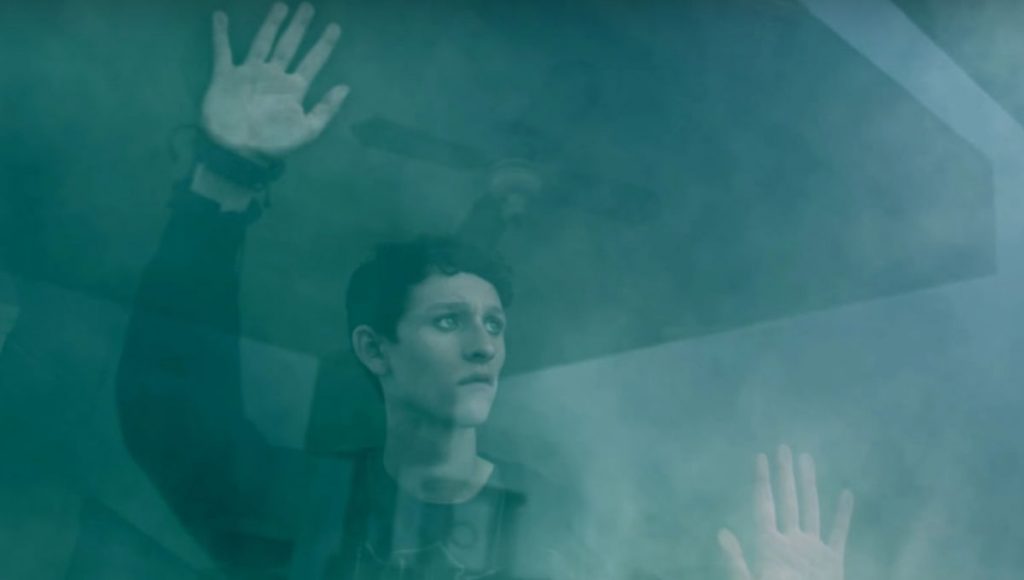 'The Mist' is based on Stephen King's similarly-titled novella and has been adapted by Christian Torpe for the television. The series does take a different route, away from its 2007 screen adaptation by Frank Darabont. Here we find the town of Bridgeville, Maine suddenly covered by a thick mist and anyone who goes out in the open is being mysteriously killed.
If one observes the mist closely, it begins to show them apparitions from their past. Although the production design and special effects do justice to the story, 'The Mist' is otherwise quite a bland watch.
Read More: Shows Like Castle Rock
3. Twin Peaks (1990-1991; 2017)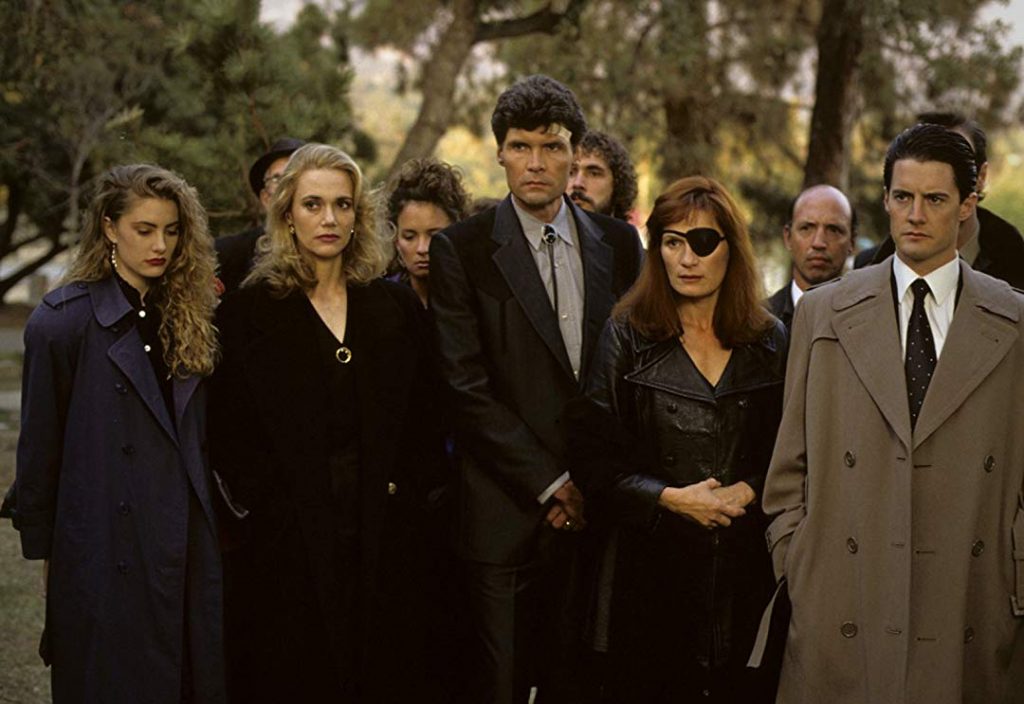 Created by Mark Frost and David Lynch, 'Twin Peaks' is a horror-crime drama show which centers around an FBI agent called Dale Cooper. The murder of a teenager has shaken this town, and Cooper wants to get to the bottom of the case in any way possible.
His investigations take him down a road where he finds himself in surreal situations and comes across the strangest possible characters. The show is captivating in the truest sense of the term and will leave you in a complete daze after you're done watching the entire thing.
2. Stranger Things (2016-)
One of the most popular Netflix originals, 'Stranger Things' is set in a small town called Hawkins and serves as a throwback to 80s horror and creature movies. When a fringe experiment in a nearby research center opens up a portal to another dimension, strange creatures arrive through this portal and start killing the people of Hawkins.
The series centers around a group of kids who are right in the middle of this bizarre situation. A story of horror set against the backdrop of endearing friendships is what makes 'Stranger Things' a show loved by all.
1. Dark (2017-)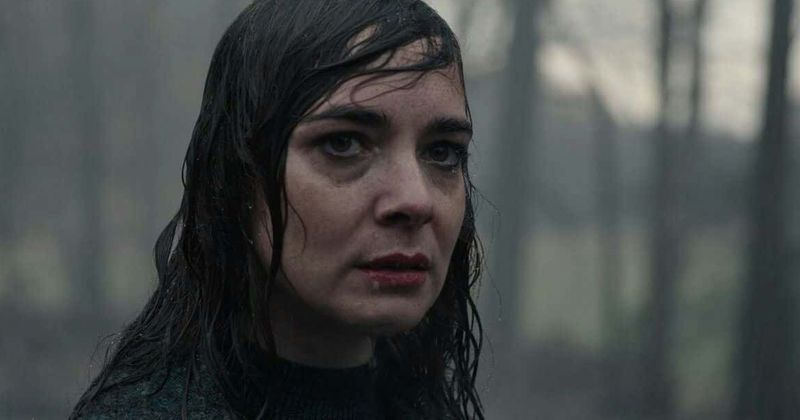 'Dark' is a rather complex series that is set in a small German town called Winden, and centers around a number of families living there. Just at the edge of the town, there is a nuclear power plant, beneath which is a wormhole that allows one to time travel.
The lives of many people of Winden get intertwined in the strangest of ways because of their time travels and the town's strange history, which also begins to wield its own charms. While the plot is a bit convoluted, 'Dark' is a pretty rewarding show if you manage to connect the dots by the end.
Read More: Shows Like Stranger Things