'Sweet Magnolias' is a Netflix original romance-drama series created by Sheryl J. Anderson that stars JoAnna Garcia Swisher, Brooke Elliott, and Heather Headley. The feel-good series about friendship and family is based on the book series by the same name penned by Sherryl Woods. The book series begins with "Stealing Home" and includes ten other books; "A Slice of Heaven," "Feels Like Family," "Welcome to Serenity," "Home in Carolina," "Sweet Tea at Sunrise," "Honeysuckle Summer," "Midnight Promises," "Catching Fireflies," "Where Azaleas Bloom," and "Swan Point."
'Sweet Magnolias' follows three women, high school best friends, from a fictional town in South Carolina called Serenity as they support each other through all the complexities of balancing relationships, romances, family, and careers. If you're here looking for more care-free and incredible series like this one, then we've got you covered. You'll be able to find most of these shows on streaming platforms like Netflix, Amazon Prime Video, Apple TV+, or Hulu.
6. Broad City (2014-2019)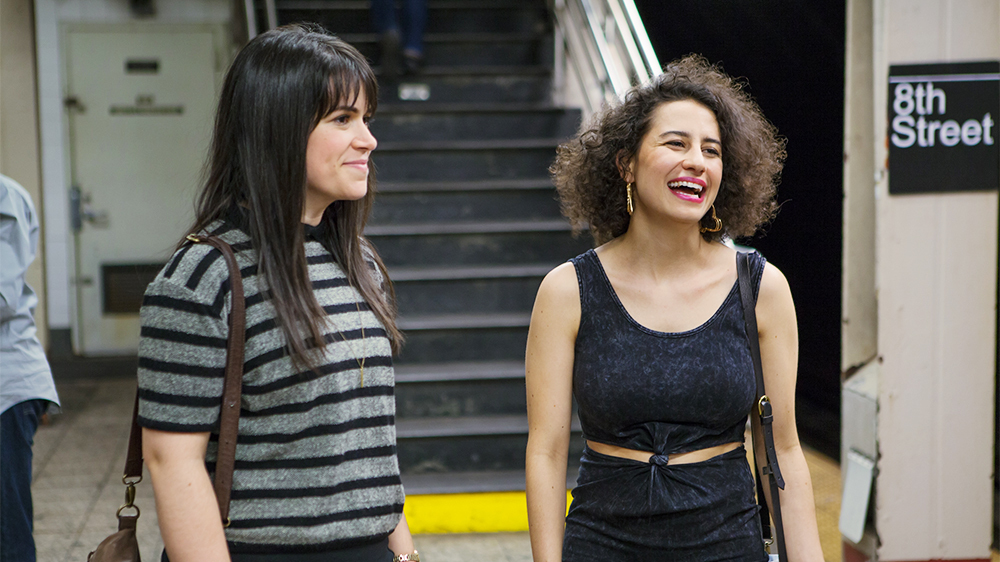 With friendships being the focal point of 'Sweet Magnolias,' the very first series we had to include in this list was 'Broad City.' This American sitcom was created by and stars Ilana Glazer and Abbi Jacobson, who are best friends in real life, and is based on their dynamics and attempts to "make it" in New York City. The series depicts the struggle of these twenty-something-year-olds as they go on their daily lives and adventures in the expensive city with their low paying jobs. With a total of five seasons, 'Broad City' is definitely a must-watch for you if you need more friendship related shows in your life.
5. Will & Grace (1998-2020)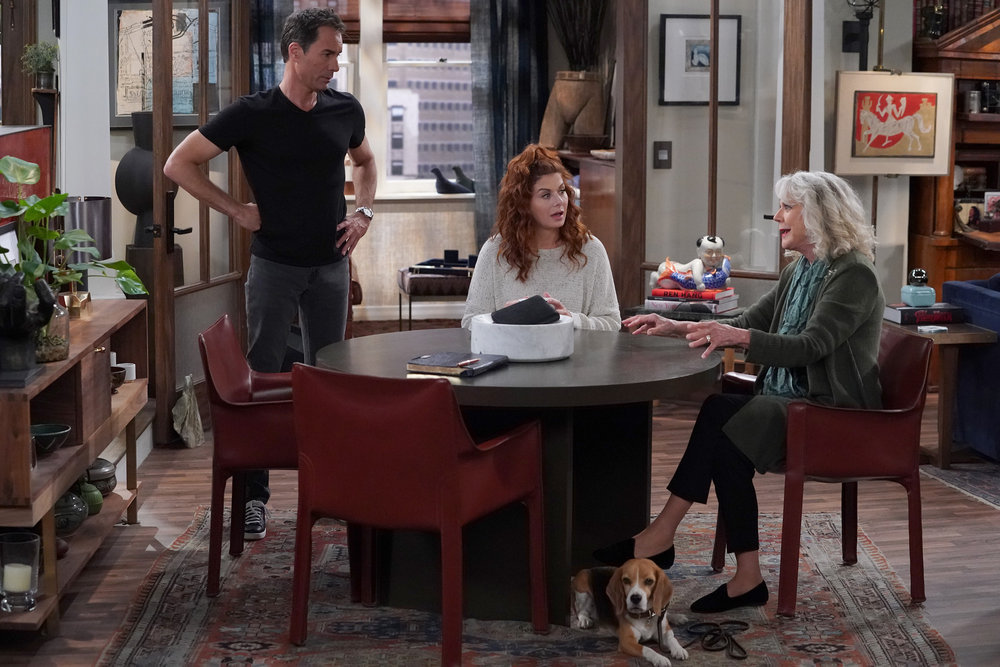 'Will & Grace' is another series that revolves around two best friends living in New York City. With a gay lawyer and a Jewish interior designer as lead characters, this show deals with the dynamics between the two, their other friends, and how they all balance and support each other whenever life gets hard. Covering concepts like dating, homophobia, divorce, and stereotypes ever since its premiere in 1998, 'Will & Grace' has been one of the most groundbreaking and successful television series. It's hilarious without being offensive, and it's educating without being over the top, making it an absolute delight to watch.
4. When Calls the Heart (2014-)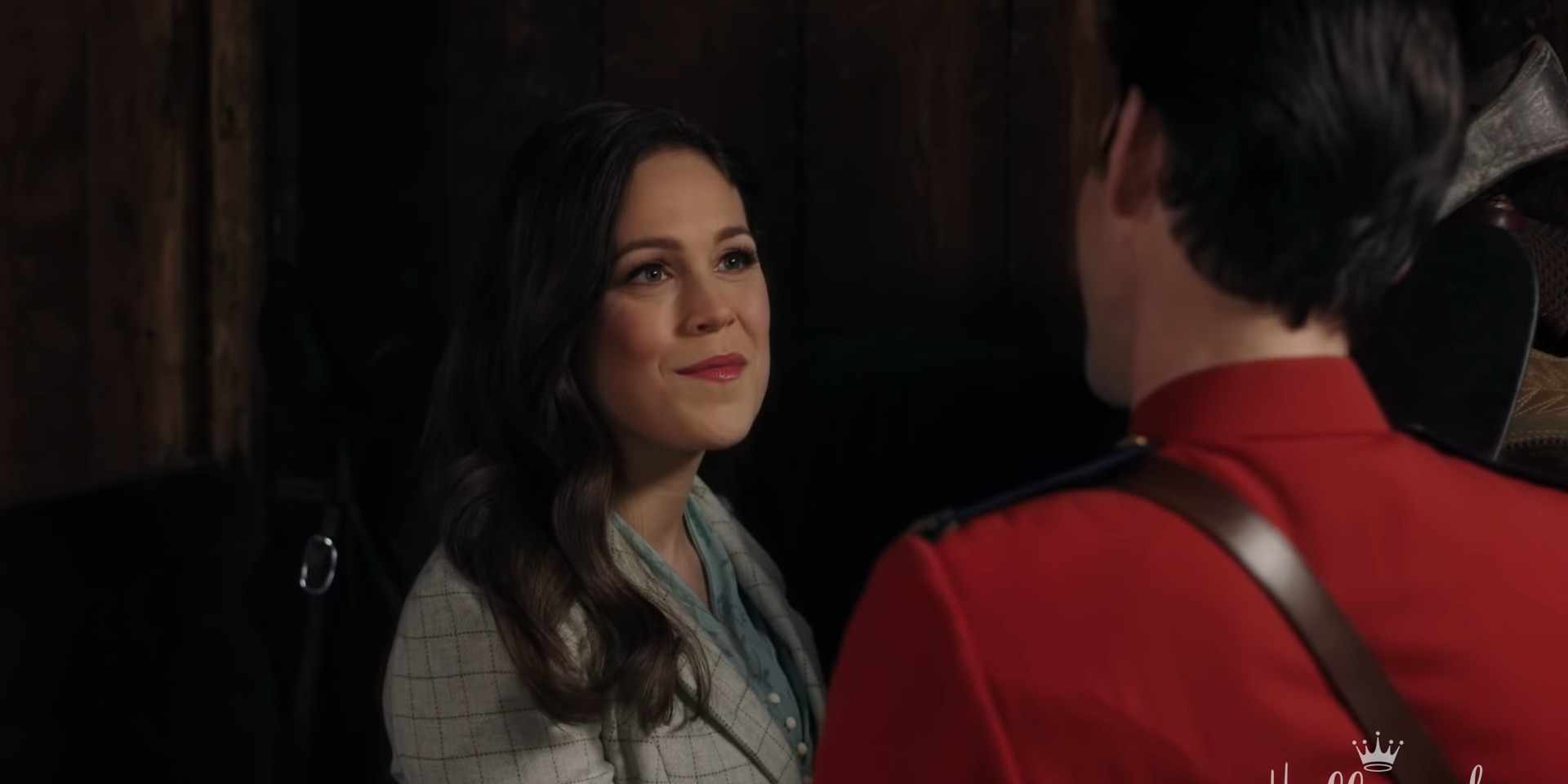 Inspired by Janette Oke's book of the same name from her Canadian West series, 'When Calls the Heart' is a Canadian-American television drama series that follows the life and story of Elizabeth Thatcher. As a young teacher hailing from a high-society life, she experiences the shock of her life when her first classroom assignment is in a small coal-mining town called Coal Valley, in Western Canada. As she tries to adjust to the customs and cultures of this new place, she forms various relationships with different people. As we wait for the eighth season to come out, you can binge-watch the already released ones on Netflix right now.
3. Tales of the City (2019)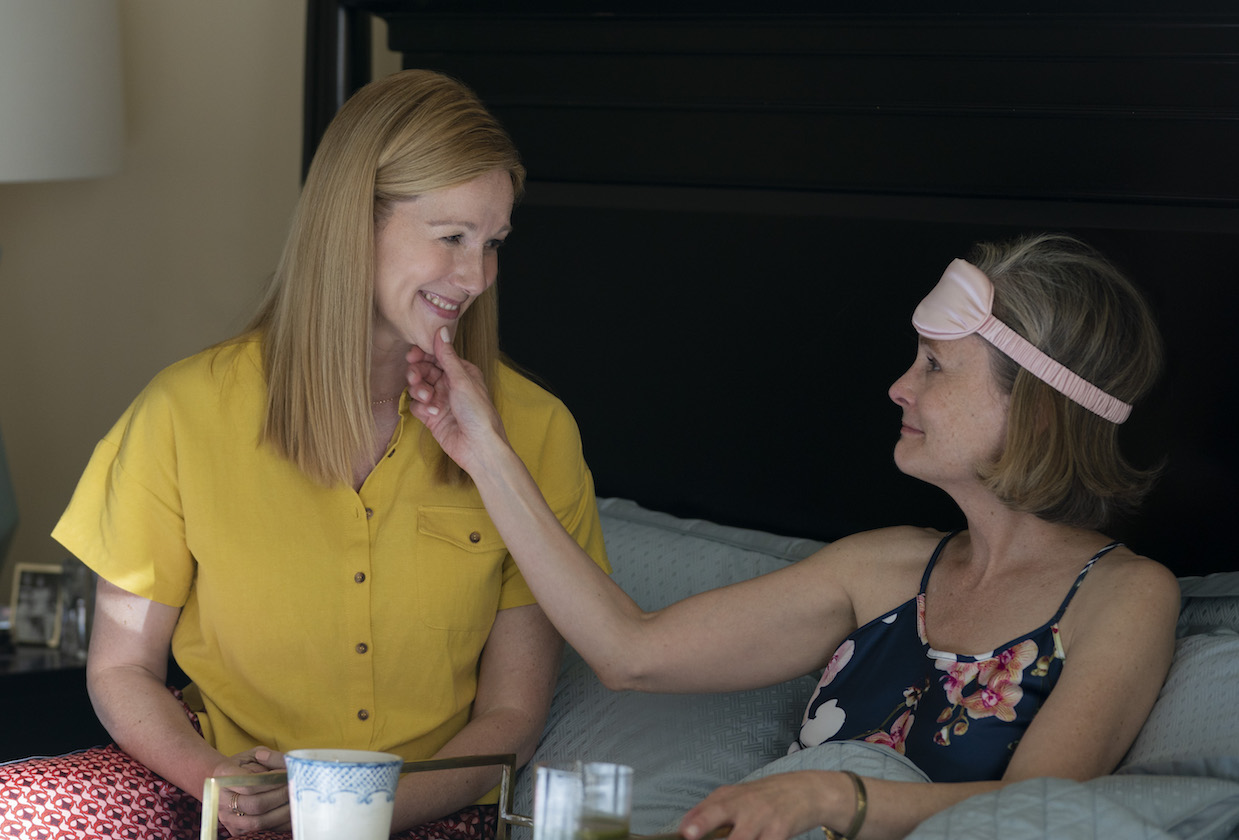 'Tales of the City' acts as a sequel to the 1993 miniseries and is inspired by the book series of the same name written by Armistead Jones Maupin Jr. This limited series follows Mary Ann returning to San Francisco after 23 years and reuniting with her friends and family. Things go well with Michael Tolliver and Anna Madrigal, but the situation gets complicated when she comes face to face with her ex-husband, Brian Hawkins, and her daughter, Shawna. Now, Mary Ann must deal with her past and the future with the help of her friends -her chosen family- and the other young LGBT+ residents of 28 Barbary Lane.
2. Virgin River (2019-)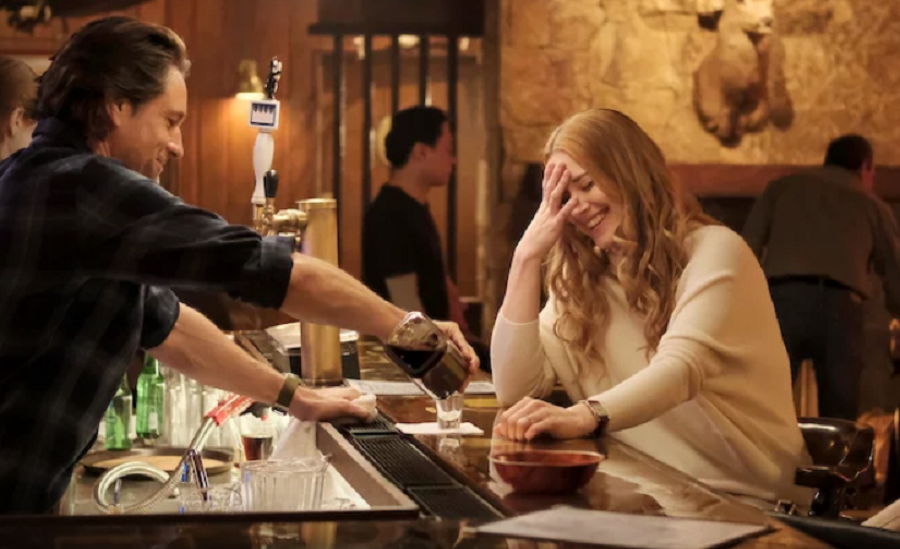 Based on the Virgin River novels by Robyn Carr, this series is developed by Sue Tenny to be a Netflix original. Following Melinda "Mel" Monroe as she moves from Los Angeles to a remote town called Virgin River to start a new life and leave her past behind, this series is a depiction of how one must learn to heal on their own and love themselves before they can truly move on. Thinking that the opportunity couldn't come at a better time, Mel answers an ad to work as a nurse practitioner in the small town, but she soon meets people she never thought she'd see and realizes that small-town living isn't quite as easy as she had expected it to be.
1. Chesapeake Shores (2016-)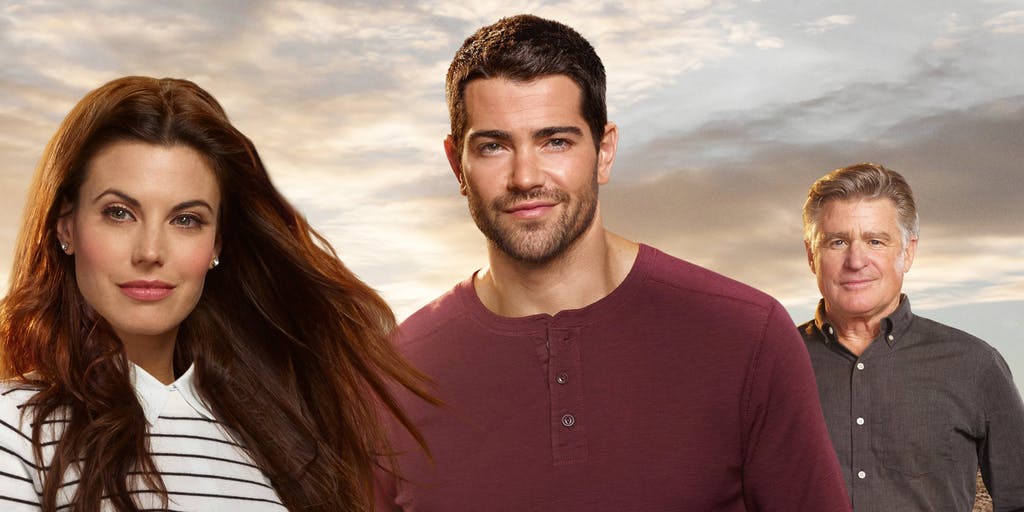 Like 'Sweet Magnolias,' 'Chesapeake Shores' is also based on the novel series of the same name by Sherryl Woods. Revolving around Abby O'Brien Winters, this series focuses on her relationship with her friends, family, career, and her children. When she returns from New York to her hometown of Chesapeake Shores, she is confronted with the people from her past and realizes how her job stops her from being a more hands-on mother, a mother she wishes to be for her children. With new relationships being formed and old ones getting stronger, this light-hearted series engrosses us with its three-dimensional characters and makes us reflect on our own work-life balance as well.
Read More: 7 Best Shows Like Virgin River