'The Act' is a true crime drama series that focuses on a shocking tale so eerie that it gets tough for viewers to believe that it actually happened. It is based on the BuzzFeed article, 'Dee Dee Wanted Her Daughter To Be Sick, Gypsy Wanted Her Mom To Be Murdered' that outlined the astonishing story of an overprotective mother with the syndrome, Munchhausen by proxy, who made up her daughter's disabilities and was eventually murdered.
Disturbingly dark, this show is a must watch for anyone who enjoys dreadful crime stories. And here is the list of shows similar to 'The Act' that are equally disturbing. You can watch several of these shows like 'The Act' on Netflix, Hulu or Amazon Prime.
7. Making a Murderer (2015-)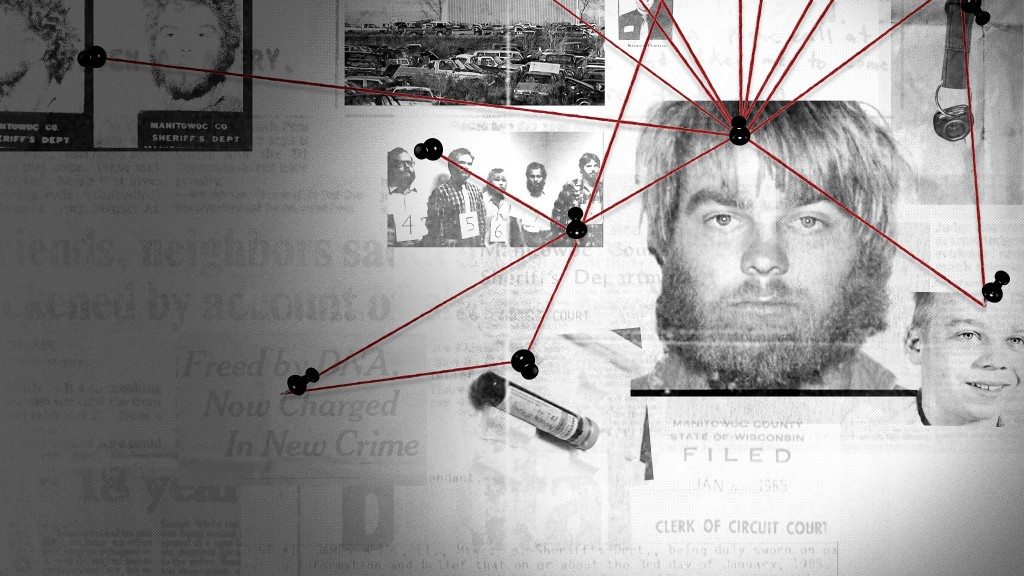 This true crime documentary series tells the story of Steven Avery who was wrongfully convicted for an attempted murder and sexual assault and as a result, forced to spend eighteen years in prison. Two years later, he was arrested again for being a suspect for another murder. The show has received positive reviews for its ability to immerse viewers completely in Avery's tale.
6. Lorena (2019)
This documentary series portrays the infamous 1993 assault case surrounding John and Lorena Bobbitt. The true events had become a point of household discussions after Lorena Bobbitt cut off her husband's penis. Apart from depicting the events surrounding the horrific incident, the show also took a critical look at issues of domestic violence and sexual assault that should have been discussed thoroughly during the time of the incident.
5. Sharp Objects (2018)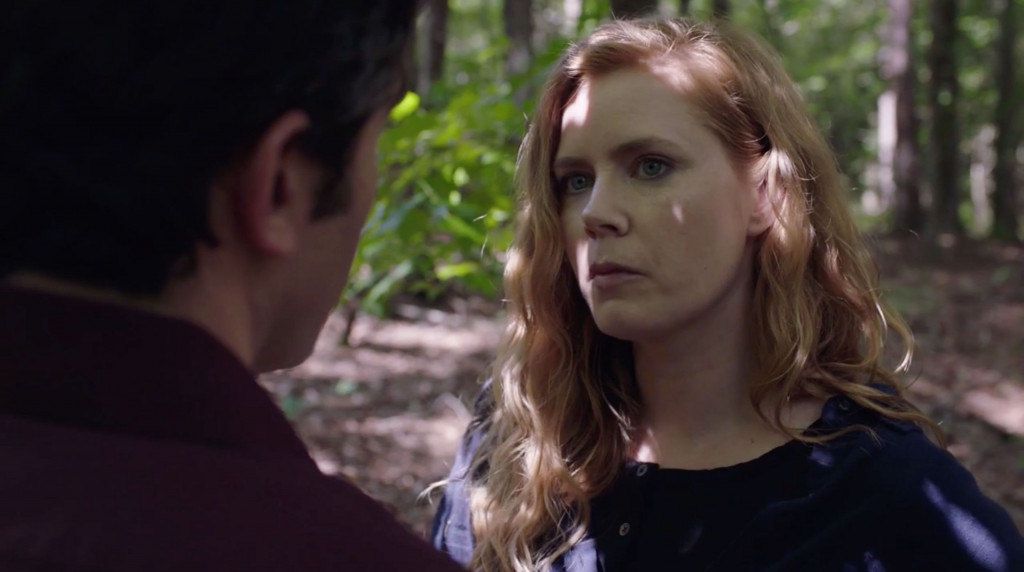 HBO's miniseries about a mentally troubled reporter who covers the murder of two girls after returning to her hometown was received favorably by critics upon its release. It is similar to 'The Act' due to one plot similarity which we cannot reveal as it is a spoiler. The show's actors, led by Amy Adams were acclaimed heavily apart from its dark and suspenseful tone and it went on to be nominated for several prestigious awards.
4. True Detective (2014-)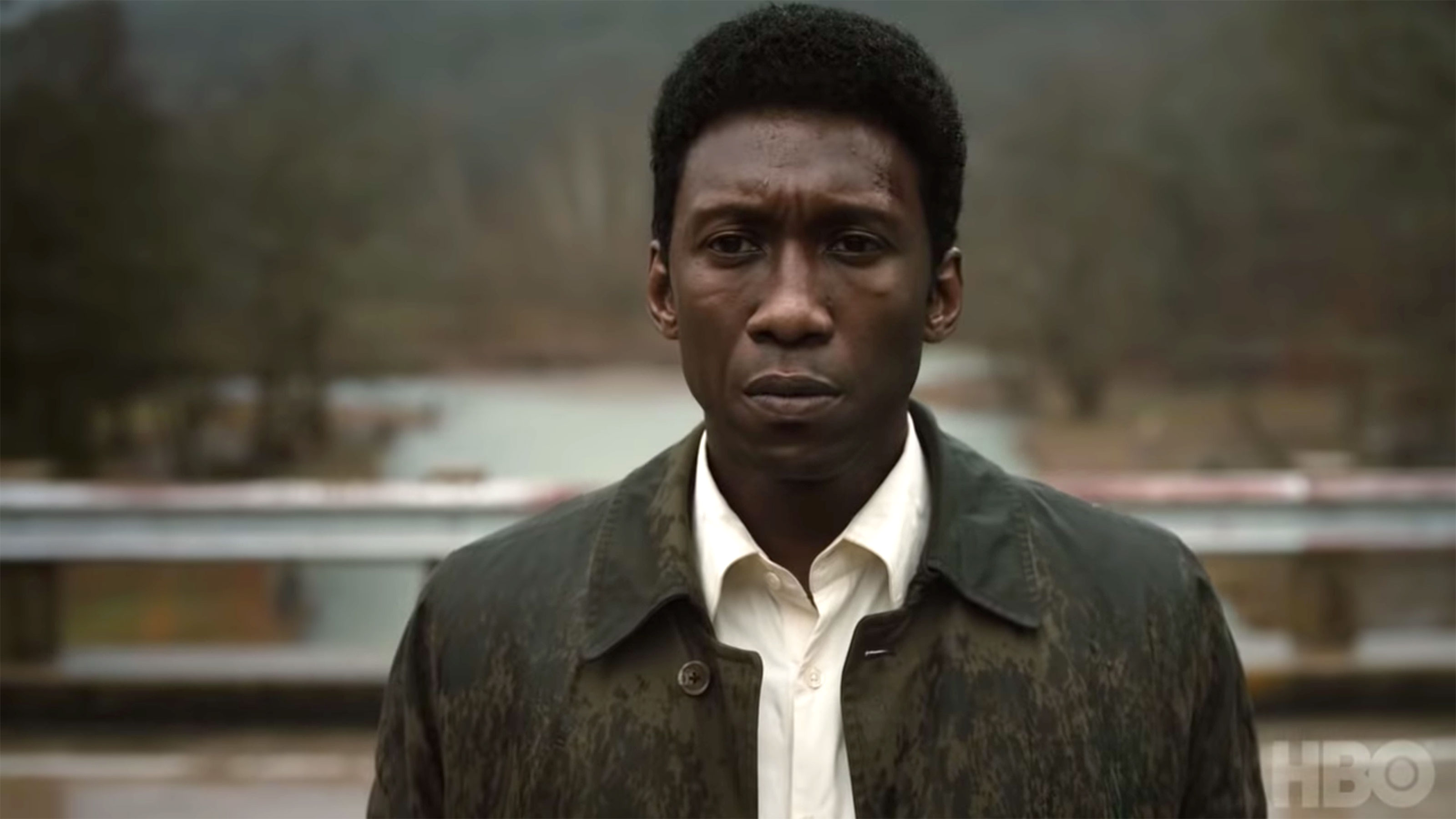 This crime anthology television series developed by HBO enjoyed extremely glowing reviews after the release of its first season, after which several critics started calling it one of the best television dramas of all time. Each season focuses on a new story with different characters and cast members. The first season was about a couple of Louisiana State Police detectives and their pursuit of a serial killer. It starred veteran actors like Matthew McConaughey, Michelle Monaghan and Woody Harrelson. One of the episodes of the season also focuses on the psychological disorder, Munchausen by proxy which was explored in 'The Act.' It won the Primetime Emmy Award for Outstanding Directing for a Drama Series and was nominated for five other seasons.
3. Big Little Lies (2017-)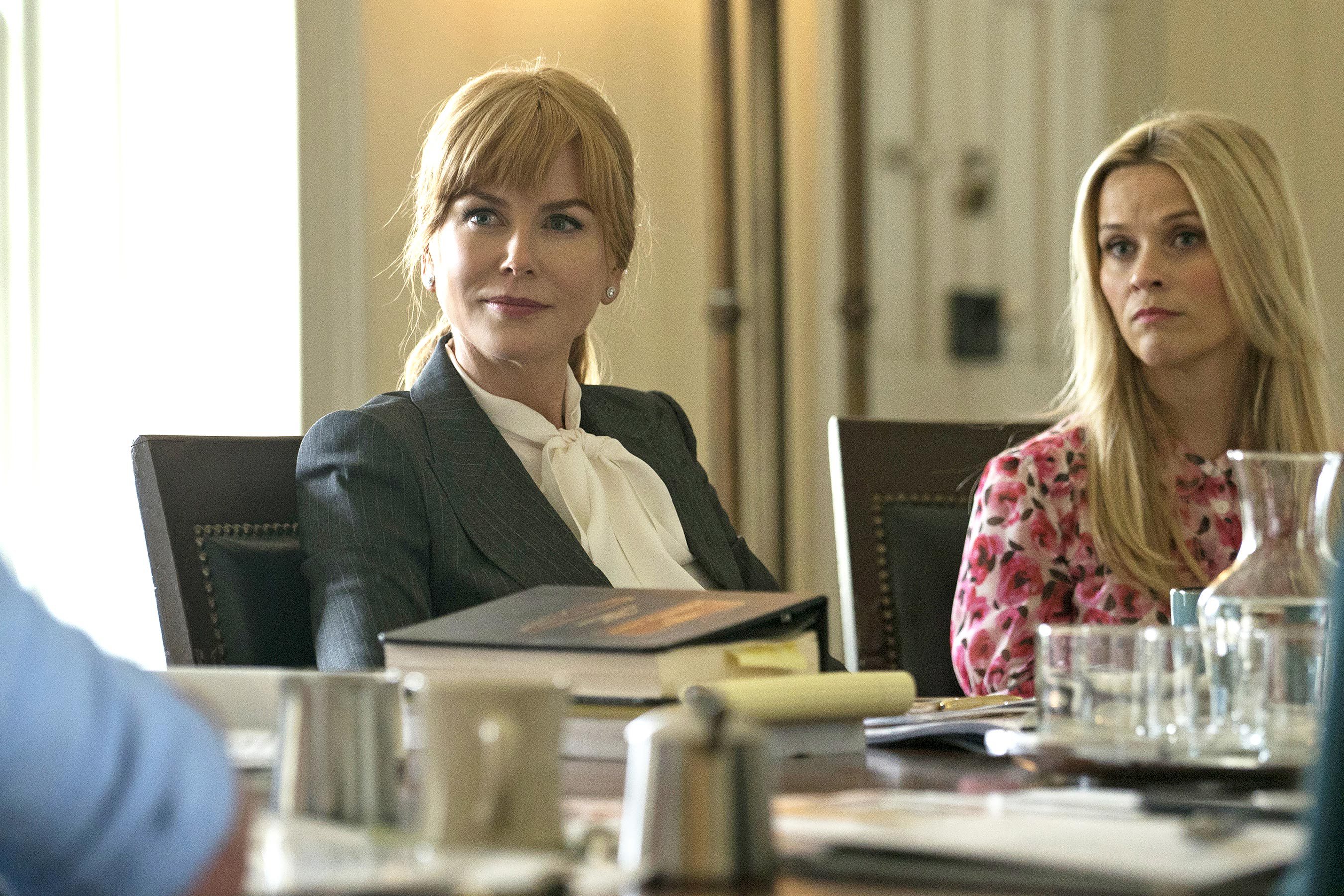 'Big Little Lies' is an HBO drama series that originally started out as a mini-series but was renewed after its incredible success. It follows three wealthy women in a small town after a murder serves as a gateway, opening up the town's secrets. The show went on to win several accolades, including eight Emmy awards with one for Outstanding Limited Series, several Golden Globes and a couple of Screen Actors Guild awards. It boasts of a star-studded cast including the likes of Nicole Kidman, Reese Witherspoon and Shailene Woodley. Although it is not based on true events like 'The Act,' 'Big Little Lies' packs tons of intrigue and enough dark surprises to hold your attention and keep wanting more.
Read More: Shows Like Big Little Lies
2. The Staircase (2004-2018)
This French documentary mini-series, also called 'Death on the Staircase' is another non-fictional show that provides a look at a high-profile murder case. It follows the scandalous death of novelist, Michael Peterson's wife, Kathleen after the author claimed that she had died from falling down the stairs. However, Michael was soon taken into custody after the police suspected him of having beaten her to death. The docu-series was directed by Jean-Xavier de Lestrade who has won an Oscar for the documentary movie, 'Murder on a Sunday Morning.' 'The Staircase' was met with exceptional reviews too, and went on to win a Peabody Award.
1. American Crime Story (2016-)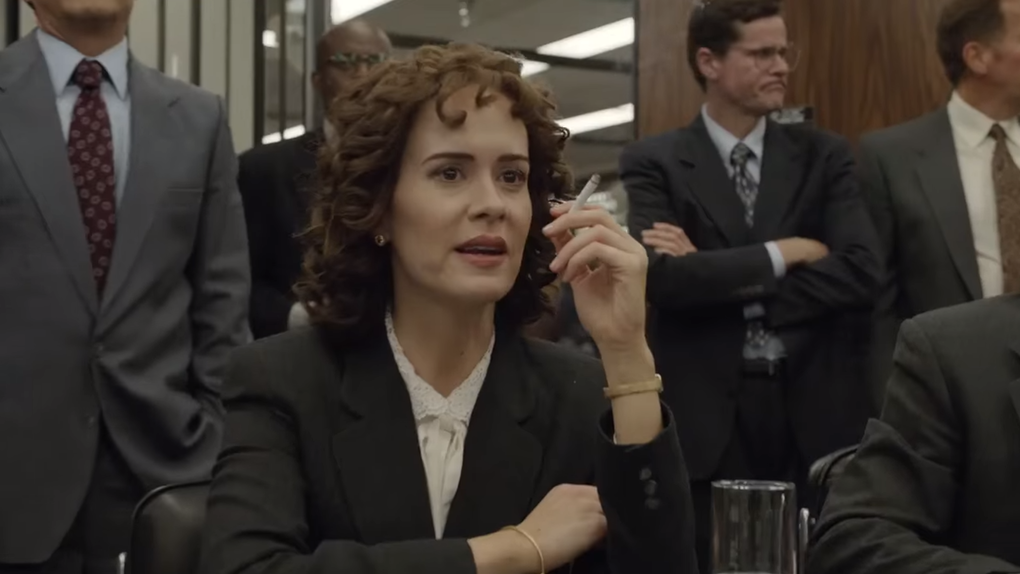 Similar to the popular horror anthology, 'American Horror Story,' 'American Crime Story' is a crime show by the same creators with a similar anthology format. It explores a different crime, based on true events each season. The story is completely true with tons of factual evidence and official records provided for authenticity. The show claims to provide a different insight into the infamous crimes.
The first season told the story of the O.J. Simpson murder case. It presented the legal proceedings and the political underpinnings surrounding the trial whose verdict was watched by over 100 million people at the time. It has become a crucial chapter in American contemporary history as it ripped open the issues racial discrimination and division in American society. Among its many controversial facets, a few happenings include a low-speed pursuit and concerns over the validity of DNA evidence.
The series became instantly popular after its first season for having introduced the O.J. Simpson murder case to a whole new generation. It was followed by a look at the assassination of Gianni Versace by a serial killer in the second season. The third season will focus on the sex scandal involving Bill Clinton at the time of his presidency.
Read More: Shows Like American Crime Story