Big Show has dominated the stage, for years, in WWE. Now, he attempts to tackle fatherhood in Netflix's 'The Big Show Show.' We see how he tries to raise his daughters, with the help of his wife, in Florida. Naturally, once the show came out, fans of the wrestler flocked to watch the sitcom. Now, you might be looking for other shows to fill the void left by 'The Big Show Show.' We have got you covered with some similar series. Many of them are available on Netflix, Hulu, or Amazon Prime.
6. Outmatched (2020-)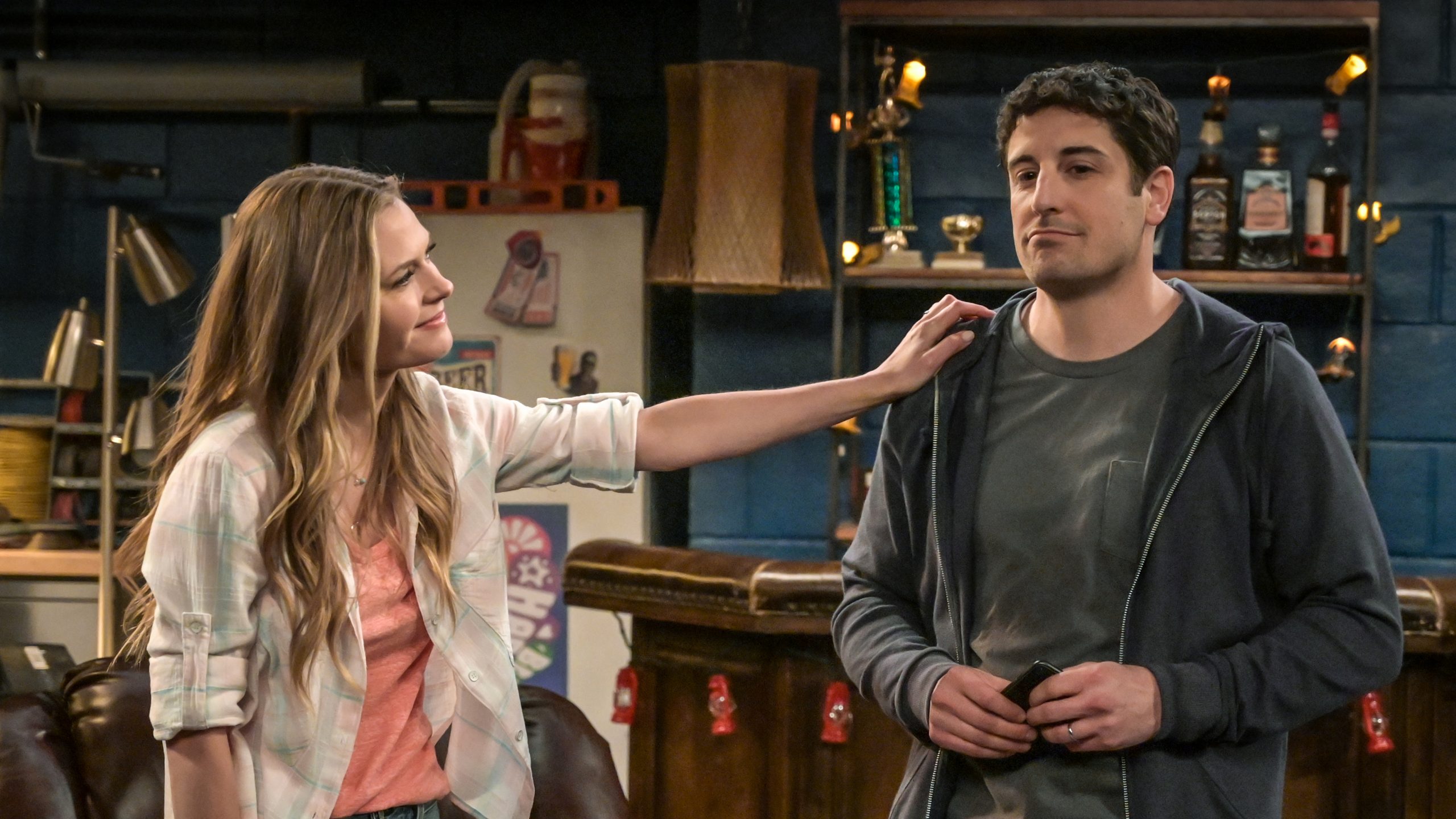 'Outmatched' shines a light on the troubles of parenting when the kids are certified geniuses. We see a blue-collar family in Atlantic City attempting to raise four kids. Although three of them are geniuses, it is the compassion and emotional quotient of the other kid that often saves the day. While the parents find it difficult to control kids who are incredibly smart and question everything, they always have each other's backs. While 'Outmatched' is an enjoyable watch, some of the humorous scenes could have been better handled for the series to be well-received.
5. Man with a Plan (2016-)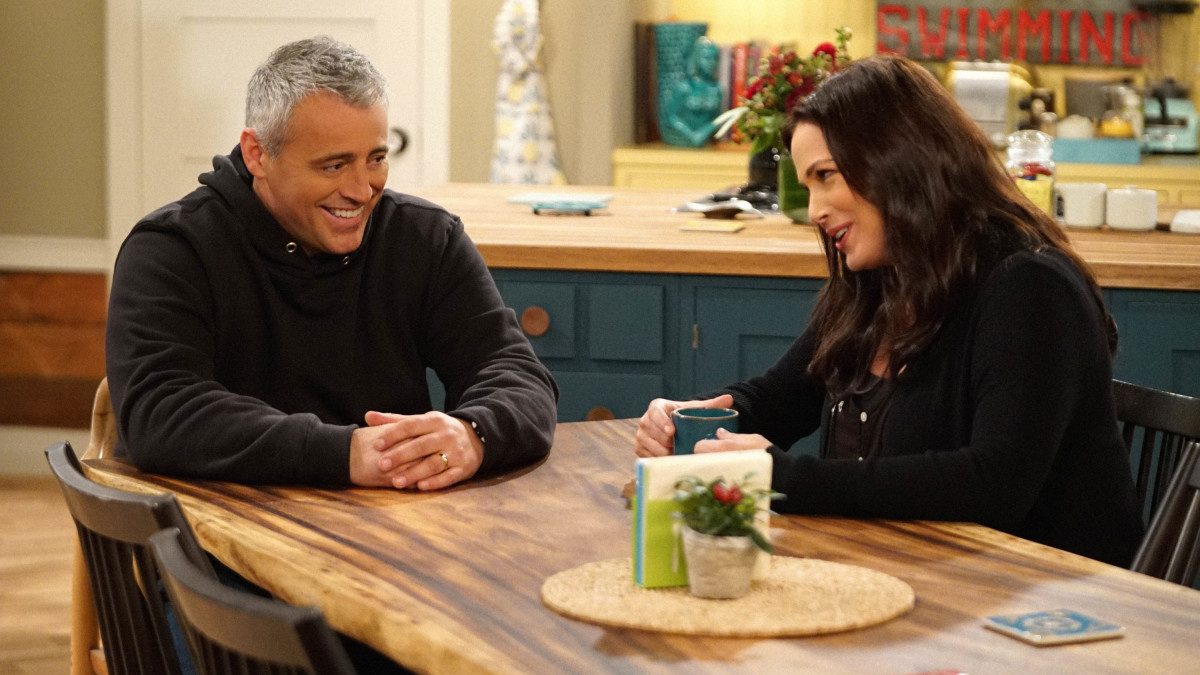 Starring Matt LeBlanc, 'Man with a Plan' is bound to be loved by fans of 'Friends.' However, we don't see LeBlanc playing a goofy, irresponsible character like Joey here. Instead, he plays the part of a father trying to raise his kids. Adam Burns, Leblanc's character, is a working-class dad with old-school principles. Not only does he have to take responsibility for his kids when his wife rejoins work, but he also has to run the contracting business with his brother. Adding to his troubles is the fact that Adam's father is overbearing. Although 'Man with a Plan' packs a punch, the show has not been well received by critics.
Read More: Shows Like Modern Family
4. Breeders (2020-)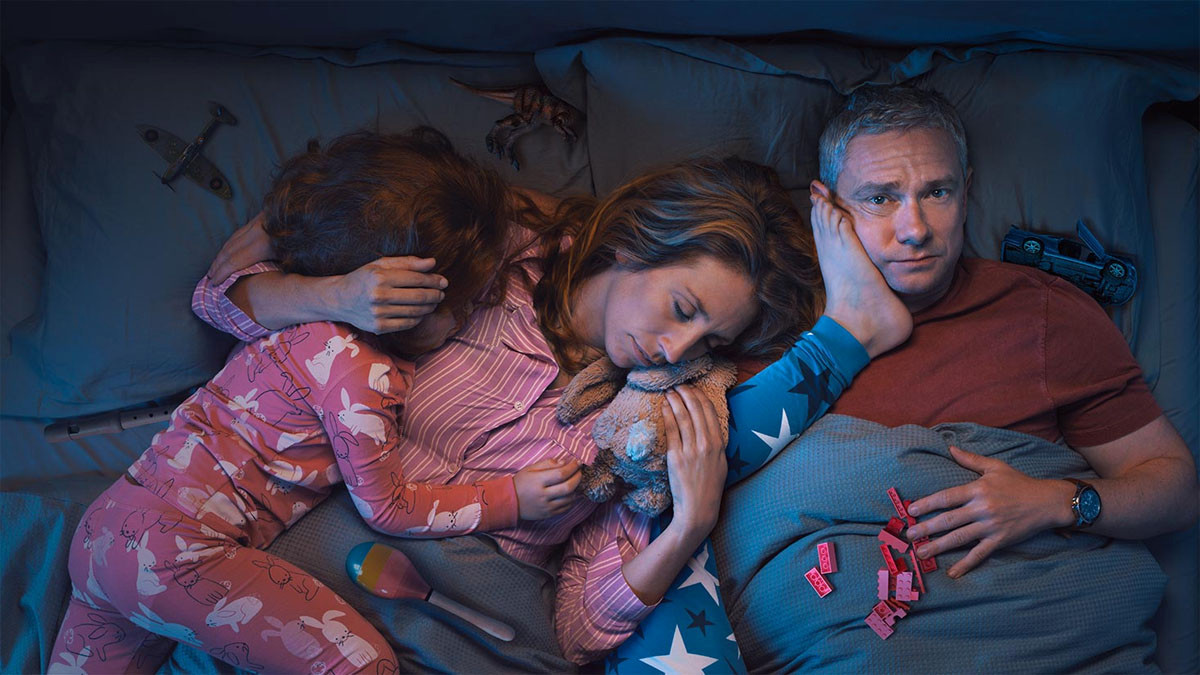 Not every show about parenting has to be all about humor. 'Breeders' walks the fine line between humor, while packing realistic messages that are relatable to parents. We follow a couple who have to juggle work, paying bills, while managing their kids. Starring Martin Freeman, the show draws on his own experiences as a parent. With the parents oscillating between love, rage, denial, and acceptance, 'Breeders' offers an entire gamut of expressions that makes it a special show.
3. The Tony Danza Show (1997)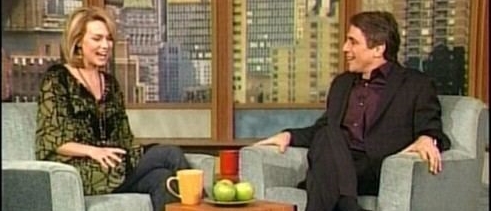 Fatherhood can be tough. Tony Danza is an outstanding example of the same. In the eponymous show, which only aired a few episodes in 1997, we see him struggling to control his daughters. It is no easy task since one is a rebellious sixteen-year-old, while the other is a hypochondriac. As a single parent and a sports-writer who cannot use a computer, Tony's days are quite agonizing. However, he manages to infuse a sense of humor, which makes the show enjoyable.
2. Better Things (2016-)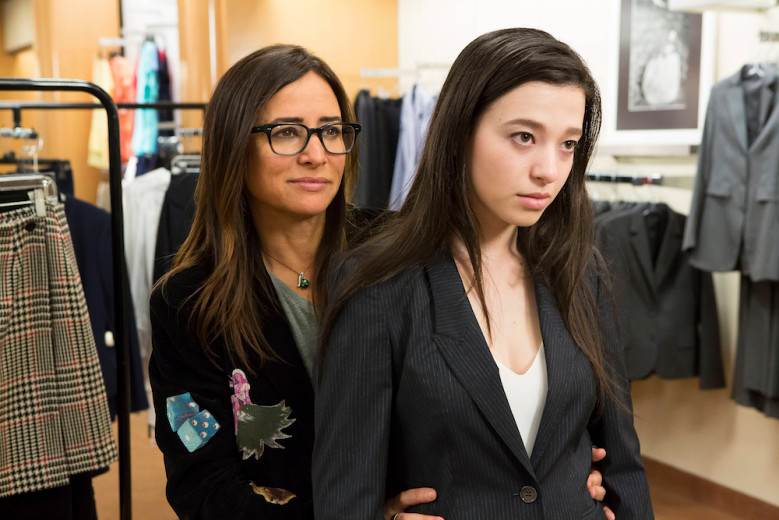 'Better Things' is a fantastic comedy-drama, that tells us about a single mother who has to raise three daughters on her own. Her problems are compounded as she is an out of work actress in Los Angeles. With her daughters growing up, there are disagreements and even fights. However, they come around to see each other's points and share moments of tenderness as well. Pamela Adlon does a fantastic job in a show which delivers the right mix of humor and drama to keep the viewers hooked over the seasons.
1. BlackAF (2020-)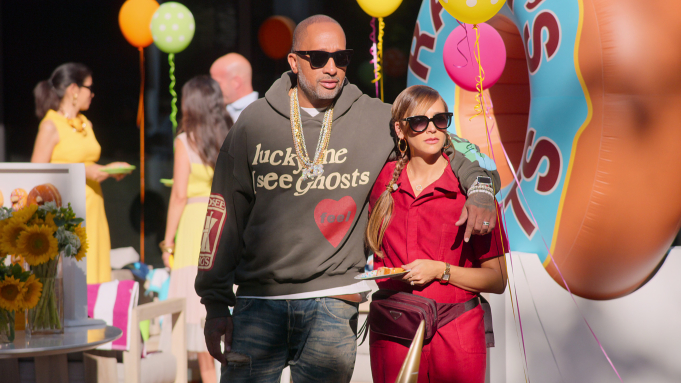 Created by Kenya Barris, the show features Barris playing a fictionalized version of himself. 'BlackAF' turns the script on what we expect from a family sitcom. It tells the story of a newly wealthy black family, trying to navigate a society where the definition of right is always changing. The series packs a punch and is well suited to help you fill the void left by 'The Big Show Show.'
Read More: Shows Like Life in Pieces