Ever since man created cars, the fascination surrounding this vehicle has been never-ending. It can easily be regarded as one of the most celebrated inventions of modern society and has truly been one of the most instrumental inventions in human life. But cars have just not remained vehicles, have they? They are now a cultural symbol and represent a number of aspects of our lives. We now cannot even imagine our lives without cars, as if they have become an extension of our being. Naturally, the interest in cars has created a huge market around them which goes far beyond just the buying and selling of the vehicle. This phenomenon has been tapped into by the television industry as well, with shows like 'Top Gear' ranking among the most popular television shows.
Jeremy Clarkson, one of the presenters of BBC's 'Top Gear', got fired from the series after getting into an off-camera scuffle. This event led to the other presenters, Richard Hammond and James May, opting out of the series as well. The three of them then then got together with Amazon Prime to make their own car show, 'The Grand Tour'. In their newest venture, these supreme car enthusiasts take us on a ride across the world, reviewing cars, introducing driving challenges, and mesmerizing us with the brilliant chemistry they share. If you enjoyed watching this series and are looking for similar shows, then you have arrived at the right place. Here's the list of best shows similar to 'The Grand Tour' that are our recommendations. You can watch several of these series like 'The Grand Tour' on Netflix, Hulu or Amazon Prime.
8. Fifth Gear (2002-)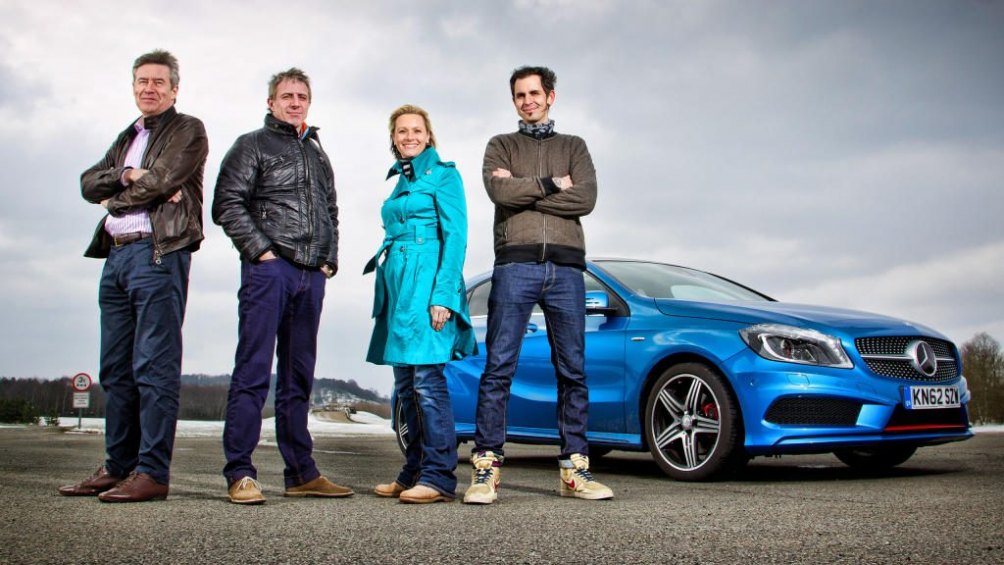 'Fifth Gear' is among the most iconic motoring shows ever. The impact 'Fifth Gear' has had on this format of television programming is only surpassed by 'Top Gear'. Interestingly enough, in 2001, 'Top Gear' was canceled for a short while, and 'Fifth Gear' was commissioned to tap into the audience market 'Top Gear' had left behind. Having switched between quite a few channels during its 27-episode run, 'Fifth Gear' has constantly reinvented itself to keep the viewers engaged. Besides reviewing cars, the presenters also pit two or more cars against each other, comparing and contrasting their features. Any car enthusiast true to his salt should give this series a try. And don't worry, you will be in the safe hands of absolute veterans of the business.
7. AmeriCARna (2014-)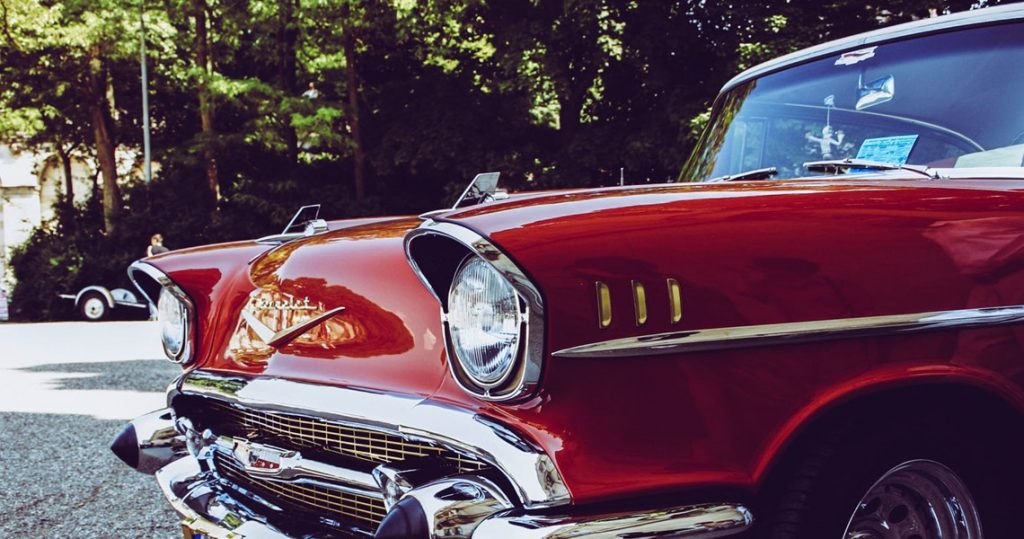 The excitement around vintage vehicles is a phenomenon present all across the world. These vintage cars are not only just vehicles of yesteryear but are symbols of the society and culture of the days gone by. NASCAR champion Ray Evernham is the presenter of this show, along with his friend Rick Hendrick. The two of them travel across America, looking for some of the coolest vintage cars. They describe the cars in fascinating detail and even narrate important historical events associated with these fascinating machines. 'AmeriCARna' is a show which can be enjoyed by non-motoring enthusiasts as well. The series, in its essence, captures the progress of American culture through the vehicles which get featured on every episode.
6. Jay Leno's Garage (2015-)
Jay Leno has always been famous for his comedy, having been the longest-serving host of the most prestigious late-night show, 'The Tonight Show'. Who knew that this funny man was such a car enthusiast? The CNBC show 'Jay Leno's Garage' looks at some of the coolest cars in Leno's collection, which undoubtedly is one of the most impressive car collections in America owned by a single person. Eventually, the show also steps out of the comedian's garage and takes him on a journey through various cars from all nooks and corners of the country. We take a look at high-functioning sports cars, army vehicles, vintage and restored cars, and even motorbikes. It is Leno's unparalleled wit which gives this series an edge over similar shows. 'Jay Lenno's Garage' even managed to bag a Primetime Emmy Award for "Outstanding Special Class – Short-Format Nonfiction Program".
5. Monster Garage (2002-2006)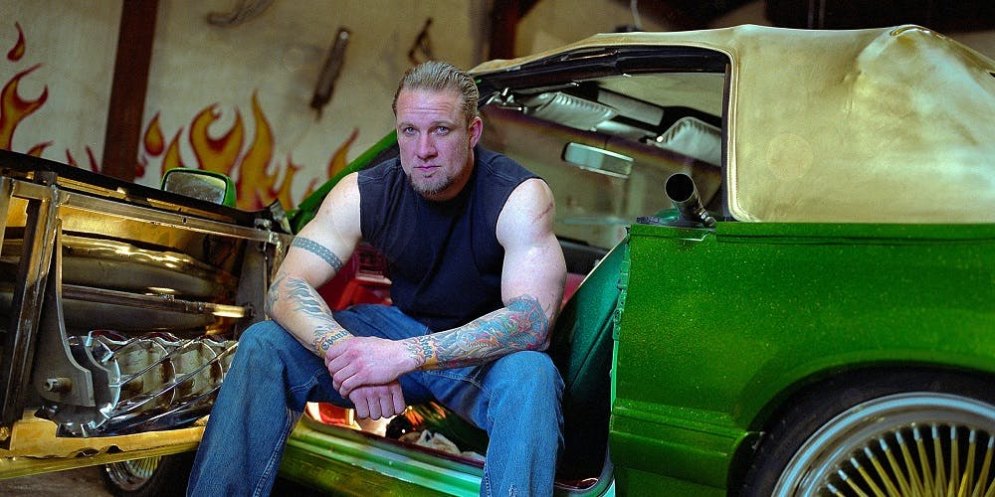 Nowadays we witness on television multiple car makeover shows which release and then go off-air without making any impact at all. If you want to watch a car makeover series which is truly unique, do check out 'Monster Garage'. Presented by Jesse James, this is a series where cars can be modified into something completely different. In each episode of the series, we witness a team of car modifiers who are given a budget and a task to complete within seven days. The host Jesse James is himself a very fascinating character. He claims to be a descendant of famous Old West outlaw Jesse James himself. Moreover, if a makeover does not satisfy James, he destroys it in rather innovative ways – sometimes shooting one up with a minigun, and sometimes burning one down with a flamethrower. The quirkiness present in 'Monster Garage' is something which will make you keep coming back to this series.
4. SuperCars Exposed (2008)
'SuperCars Exposed' aired on the Speed Network, a short-lived channel dedicated to motoring shows. The show indeed struck a chord with the audience during its short-but-brilliant run. The series, presented by professional racing driver Tanning Foust, takes a look at some of the most stunning high-profile cars from around the globe. Foust even invited guest drivers to race alongside him in two similar-matched cars to better understand which one stands out as a true exponent of the word "supercar". If you are a true car enthusiast looking for a reliable motoring show, this is the one to go for. Foust himself is an expert in the department, and his knowledge can be an eye-opening account for everyone.
Read More: TV Shows Like Grand Hotel
3. Top Gear USA (2010-2016)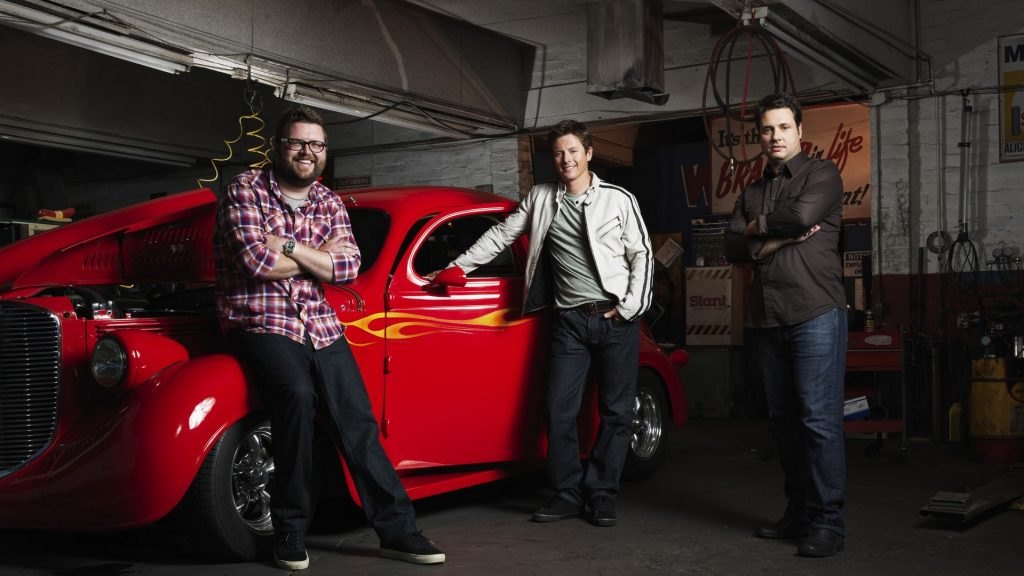 When the original BBC 'Top Gear' started receiving huge viewership from mainstream television fans, it naturally attracted a lot of attention from television networks all across the world. History Channel came out with the American version of the show in 2010. Tanner Foust, Adam Ferrera, and Rutledge Wood acted as the hosts of the series. The format of the series remained almost identical to the original BBC series. However, the response was rather unenthusiastic when 'Top Gear USA' first started airing, due to the initial rage of certain fans who were very passionate about the original series. The popularity steadily grew and the series had a successful run of six seasons. In 2017, BBC relaunched the series as 'Top Gear America', but canceled it soon after airing the eight-episode first season.
Read More: TV Shows Like Man V. Food
2. Top Gear Australia (2008-2012)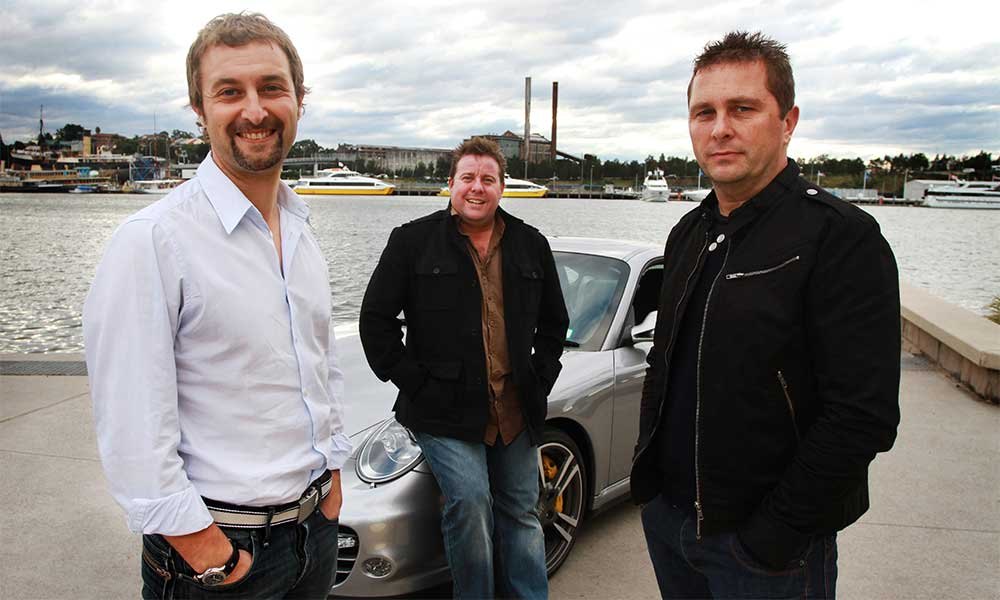 Though hardly as cool as the original, 'Top Gear Australia' managed to gather a steady fan following in its native country. The format of 'Top Gear Australia' remains almost similar to that of the original series, with the three presenters reviewing cars and racing them against each other to give a proper estimate of which one stands out as the best. In a similar manner to its American counterpart, 'Top Gear Australia' took some time to grow upon its viewers because there was always a comparison to the BBC version. What makes the series stand out is some of its comedic elements, with segments like 'V8 to the Rescue' where they would fit a V8 engine to anything under the sun to see how it functions. Do not expect the series to be as mesmerizing as the original version, but it does have its own quirky moments which stand out and make it an important addition to this list.
Read More: TV Shows Like Agent Carter
1. Top Gear (2002-)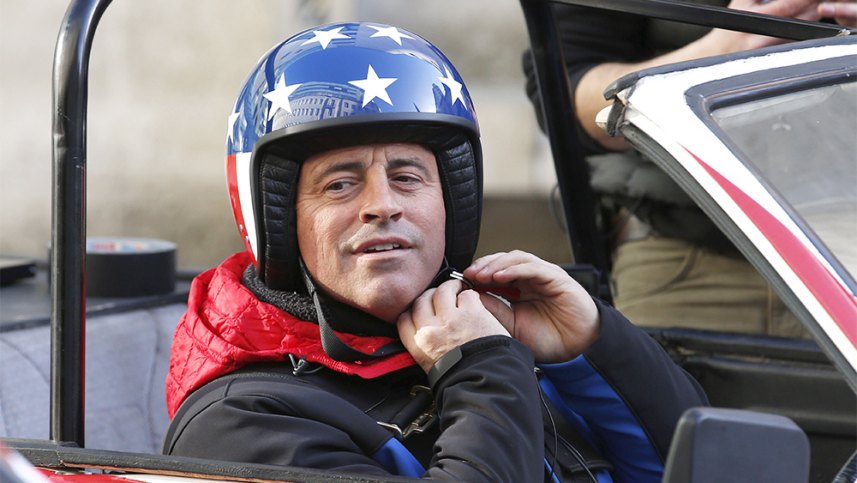 Finally, it is time for the real deal. The original version of 'Top Gear' first started airing way back in 1977, but was revamped and relaunched from 2002 after a one-year hiatus. Jeremy Clarkson and Andy Wilman are the main figures behind the creation of this revamped series. The earlier version of 'Top Gear' only concentrated on reviewing cars, but Clarkson's version includes many other segments, where cars race each other, celebrities try out high-speed vehicles, the presenters introduce challenges for the cars in question to qualify and so on. 'Top Gear' is not merely a motoring series; it has now evolved into a cultural phenomenon with its popularity stretching all across the world. The series has also spawned different versions in numerous countries. It is undoubtedly one of the most loved shows of all time.
Read More: TV Shows Like Squidbillies