In a shocking turn of events, forensics agent Rebecca finds herself face-to-face with her doppelganger, Aleida, who is holding her doctor hostage. But the real shock comes when Rebecca learns that Aleida is her long-lost twin, with the same birthday and identical DNA. As she delves deeper into their mysterious past, Rebecca uncovers a third sibling and unsettling truths that put everyone in danger. Can she unravel the terrifying web of secrets before it's too late? The truth awaits in this gripping tale of family, identity, and deception.
Netflix's 'Triptych' is a mystery thriller created by Leticia López Margalli, a Mexican thriller series called 'Triada.' If you thoroughly enjoyed yourself while watching this mind-bending show and are looking forward to watching something similar, then we've curated a list for you. You can watch most of these shows, like 'Triptych' on Netflix, Amazon Prime, and Hulu.
8. Long Lost Family (2011–)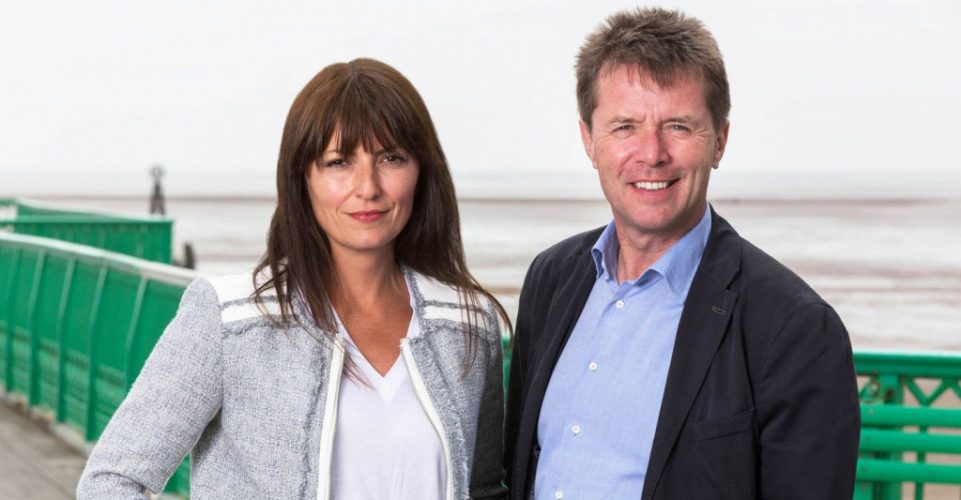 'Long Lost Family' reunites family members who lost contact due to unforeseen catastrophes in their life. The researchers help people by matching their DNAs, checking government records, and using all means possible to help individuals who are eager to meet a parent, sibling, cousin, etc. If they successfully track the said person, they establish contact and create wholesome moments for the people. 'Long Lost Family' is a British reality show presented by Davina McCall and Nicky Campbell, and akin to Aleida in 'Triptych,' you will witness real-life people who are on the quest to find their separated family members.
7. Alias (2001–2006)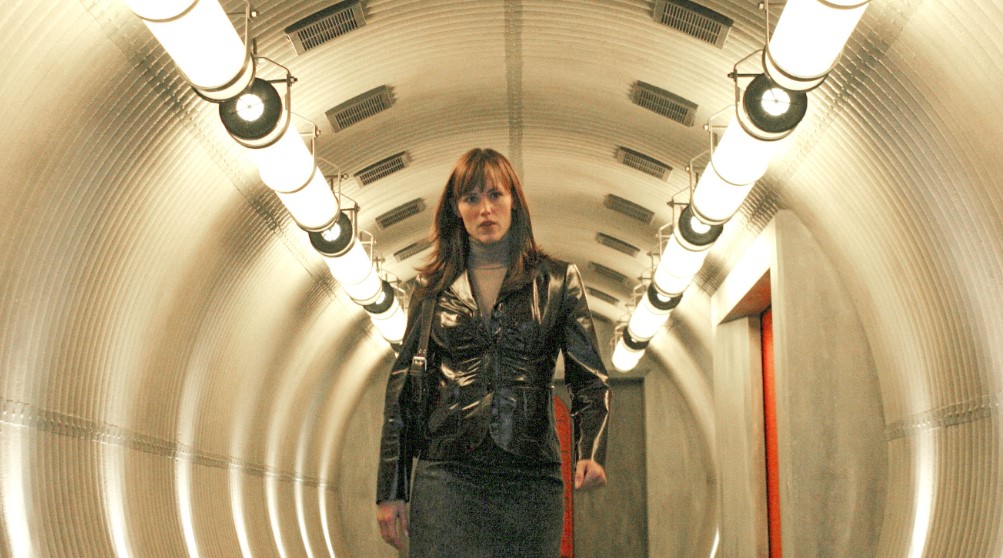 Sydney Bristow is a double agent who juggles multiple aliases for her missions while keeping her true identity a secret from her loved ones. As she delves deeper into her covert work, she encounters numerous obstacles, including betrayal, murder, deception, and self-doubt. Sydney unravels shocking truths about her mother and engages in an intense yet complicated romance with fellow spy Michael Vaughn. Meanwhile, she relentlessly pursues her nemesis, Sark, a cunning and elusive mercenary spy who poses a constant threat to her mission and her life. 'Alias' is an action drama series created by J.J. Abrams and congruent to Aleida; Sydney decodes secrets about her family and work, and at one instance, also encounters someone who looks exactly like her!
6. The Missing (2014-2016)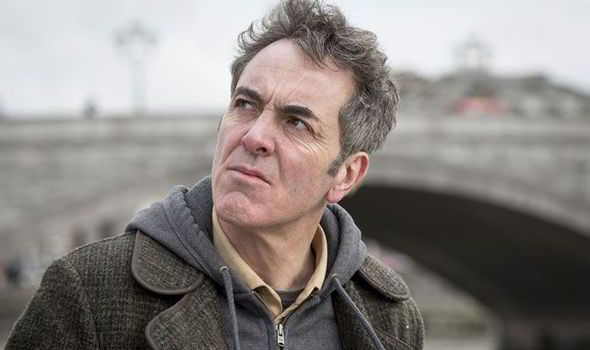 'The Missing' is set amidst the backdrop of the 2006 FIFA World Cup in Germany. It follows the plight of Tony Hughes, his wife Emily, and their young son Oliver, who suddenly vanishes from a local pub while watching a soccer match with his father. Despite the exhaustive efforts of law enforcement, Oliver remains missing, and the tragedy tears the family apart. Unwavering in his determination, Tony embarks on a personal mission to unravel the mystery behind his son's disappearance, aided by the resourceful detective Julien Baptiste. As they unearth new clues and evidence, the case takes unexpected turns, ultimately culminating in a shocking revelation that shatters everything Tony thought he knew about his family. 'The Missing' is a British psychological thriller show created by Harry and Jack Williams. Parallel to 'Triptych,' Tony is eager to reunite with his missing son, whom he loses to unpredictable events.
5. Absentia (2017–2020)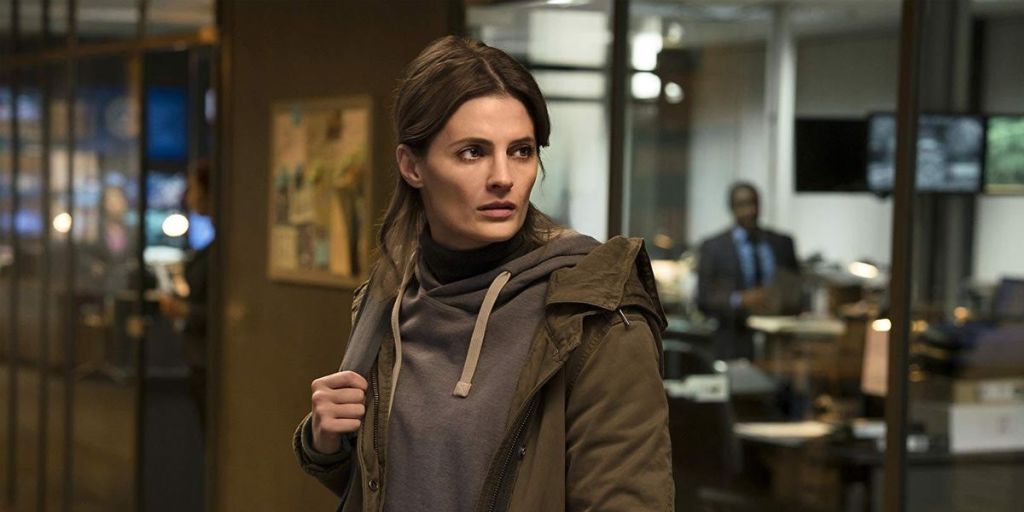 Emily Byrne, while in pursuit of one of Boston's most infamous serial killers, mysteriously disappears and is presumed dead. After six years, she is discovered in a cabin in the woods, barely alive and with no memory of her missing years. Upon returning to her old life, she discovers that her husband has remarried and another woman is raising her son. Complicating matters further, she becomes entangled in a new series of murders, leaving her with more questions than answers. 'Absentia' is a crime thriller series created by Gaia Violo and Matt Cirulnick, which features Emily's struggle to find her identity and the events that took place before the tragedy, similar to 'Triptych.'
4. Orphan Black (2013–2017)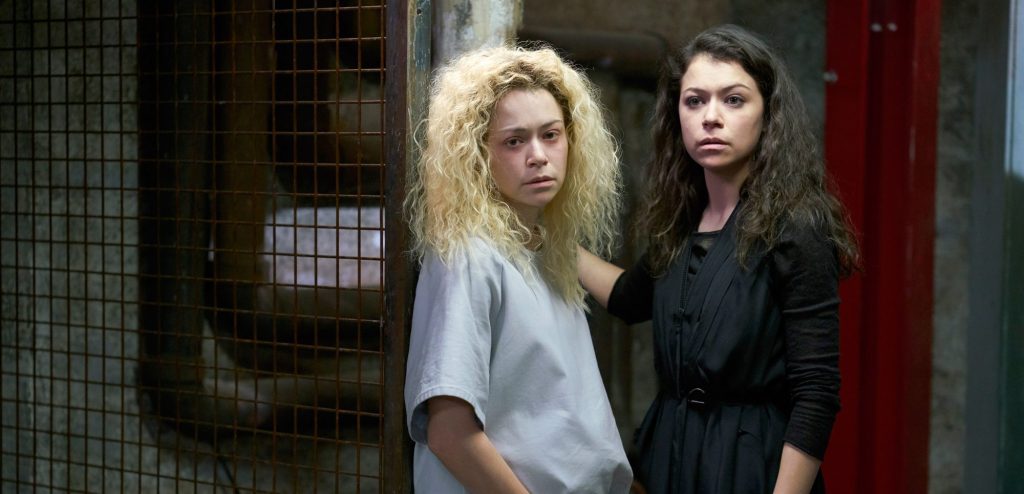 At a railway platform, Sarah Manning is stunned to see a woman who's her exact replica jump in front of a train. Driven by curiosity, Sarah uncovers the woman's identity, Beth Childs, who is in contact with a group of identical-looking women. Sarah discovers that she's one of the clones created by a scientific group and that her life is in danger from both religious and scientific zealots. As the story progresses, Sarah fights to protect her daughter Kira and her clone siblings while questioning the morality and ethics of human cloning. 'Orphan Black' is a Canadian series created by Graeme Manson and John Fawcett. The biopunk sci-fi show has 'Triptych's elements of intrigue and mystery and even an identical event where Sarah spots her lookalike.
3. Sisters (2017)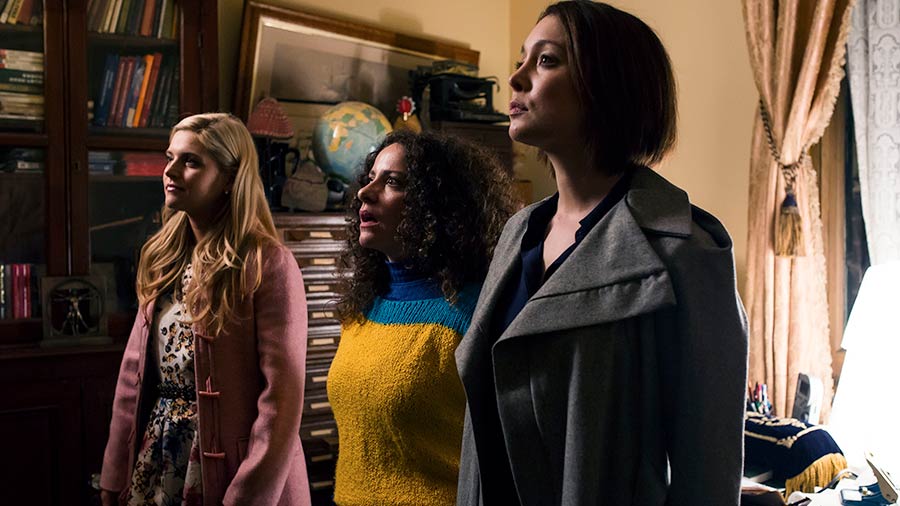 In this gripping drama, the dark secrets of Julius Bechly's career as a fertility specialist are exposed. With a terminal illness, he reveals on his deathbed that he used his own sperm in his award-winning practice. His daughter Julia takes it upon herself to set things right and make amends for her father's misdeeds. As she welcomes new siblings into her life, including troubled TV star Roxy and belligerent lawyer Edie, Julia's world is turned upside down. While Julia embraces her newfound family, Roxy sees it as a chance to further her career, and Edie can't see past the crime that's been committed. 'Sisters' is an Australian drama series by the creators Jonathan Gavin and Imogen Banks, and as seen in 'Triptych,' this show also involves triplets who were separated at birth and now have a chance to reunite.
2. Twin (2019)
Identical twins Erik and Adam have contrasting lifestyles, with Erik leading a destitute life as a surfer while Adam is a prosperous businessman with a family. After 15 years of separation, Erik reaches out to Adam, but a fight ensues, leading to Adam's accidental death by his wife, Ingrid. In order to protect his brother's family and avoid being charged with murder, Erik decides to assume Adam's identity. Creator Kristoffer Metcalfe's 'Twin' is a Norwegian drama series, and if you loved how mind-boggling the triplets and lookalike factor were in 'Triptych,' then you should undoubtedly add this show to your watchlist.
1. The Lying Game (2011–2013)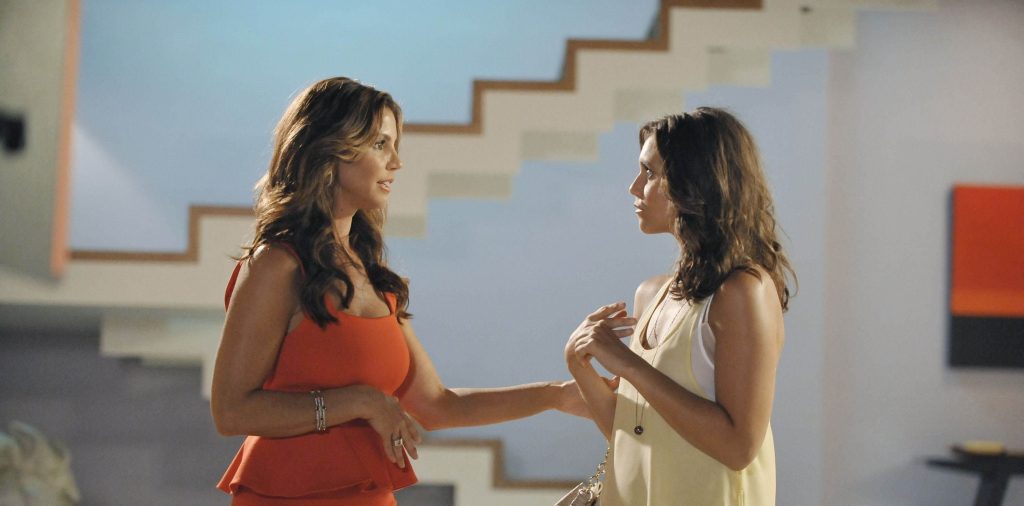 Emma discovers that she has an identical twin sister, Sutton, who grew up in a luxurious lifestyle with her wealthy adoptive parents, while Emma has struggled through the foster care system. Sutton convinces Emma to switch lives with her for a few days so that she can search for their birth mother. As Emma delves deeper into Sutton's life, she realizes that her sister has many dark secrets. Now, Emma navigates the treacherous waters of Sutton's life, keeping up the facade, all while helping her sister uncover the truth about their past. 'The Lying Game' is a drama mystery created by Charles Pratt Jr., which is an amalgamation of all the elements in 'Triptych' from identical twins, secrets, and hunger to unravel their truth.
Read More: Where is Netflix's Triptych Filmed?