'Wolf Like Me' is a streaming television comedy-drama series that premiered in January 2022 on Peacock. Created by Abe Forsythe, the show revolves around Gary, portrayed by Josh Gad, a widower struggling to connect with his daughter Emma, played by Ariel Donoghue. The story takes an unexpected turn when Gary meets Mary, played by Isla Fisher, who harbors a supernatural secret. Their budding romance becomes complicated due to Mary's unique condition, adding an intriguing twist to the classic love story. Themes of love, vulnerability, and acceptance are central to the plot, making 'Wolf Like Me' a blend of romance and fantasy.
Ready for more love stories with a supernatural twist? Dive into a world of romance and the unexplained with shows like 'Wolf Like Me' that will keep you on the edge of your seat and your heart racing. You can watch most of these shows similar to 'Wolf Like Me' on Netflix, Hulu, or Amazon Prime.
8. iZombie (2015-2019)

'I, Zombie' is a compelling supernatural procedural crime drama, emerging from the creative minds of Rob Thomas and Diane Ruggiero-Wright. The show, follows the life of a medical resident, Olivia "Liv" Moore, played by Rose McIver, who becomes a zombie after attending a party. Liv uses her newfound zombie abilities to work with a detective, Clive Babineaux (Malcolm Goodwin), to solve homicide cases by consuming the brains of the deceased, which temporarily imparts their memories and skills. The series combines elements of crime-solving, the supernatural, and dark humor. While 'Wolf Like Me' explores romance with a supernatural twist, 'iZombie' focuses on crime-solving with a supernatural element, making it an intriguing watch for fans of the genre.
7. This Is Us (2016-2022)

'This Is Us,' created by Dan Fogelman, is a heartfelt drama series that weaves together the lives of the Pearson family over different time periods. With an ensemble cast that includes Milo Ventimiglia, Mandy Moore, Sterling K. Brown, and Chrissy Metz, it explores complex family dynamics and personal struggles. The show artfully jumps between past and present, shedding light on the impact of the past on the characters' present-day lives. Like 'Wolf Like Me,' which delves into romance with a supernatural twist, 'This Is Us' offers an emotional journey, focusing on themes of love, loss, and the interconnectedness of human experiences, making it a must-watch for those who enjoy heartfelt storytelling.
6. Dead Like Me (2003-2004)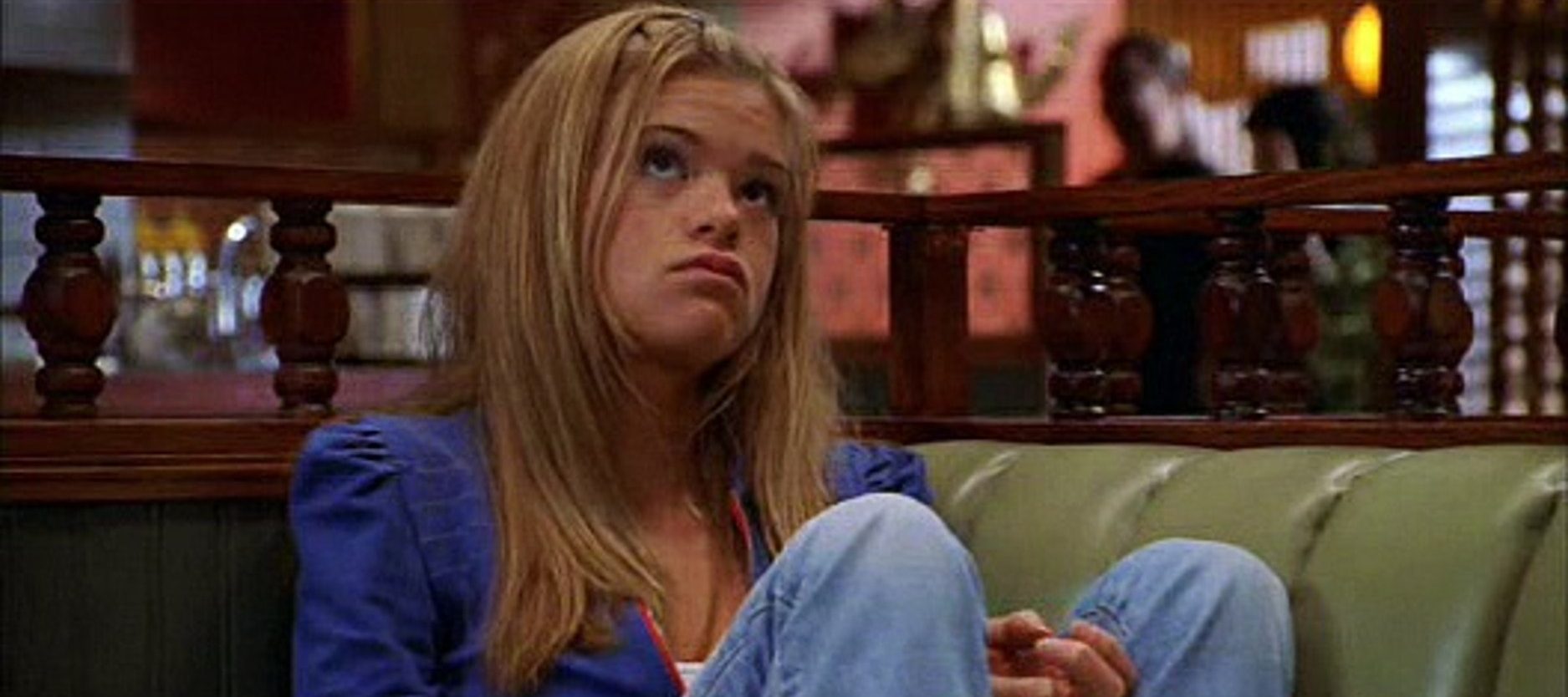 'Dead Like Me,' a dark comedy-drama series created by Bryan Fuller, introduces a unique afterlife experience. Following a group of grim reapers, the cast includes Ellen Muth, Mandy Patinkin, and Callum Blue. After the lead character, Georgia 'George' Lass, portrayed by Ellen Muth, dies and becomes a reaper, she guides souls to the afterlife. The series balances humor with a poignant exploration of death and the afterlife. For fans of supernatural elements combined with dark comedy, 'Dead Like Me' offers a thought-provoking and entertaining narrative, linking it to the supernatural themes in 'Wolf Like Me.'
5. Pushing Daisies (2007-2009)

'Pushing Daisies,' created by Bryan Fuller, is a whimsical and imaginative series that follows Ned, played by Lee Pace, who can bring the dead back to life with a touch but faces dire consequences. This show artfully combines romance and mystery as Ned uses his gift to solve murders. With a stellar cast including Anna Friel and Chi McBride, it's the second Bryan Fuller creation on the list. For those who appreciate the blend of the supernatural, romance, and quirky humor, 'Pushing Daisies' is a delightful choice, resonating with the same creative genius as 'Wolf Like Me.'
4. Bitten (2014-2016)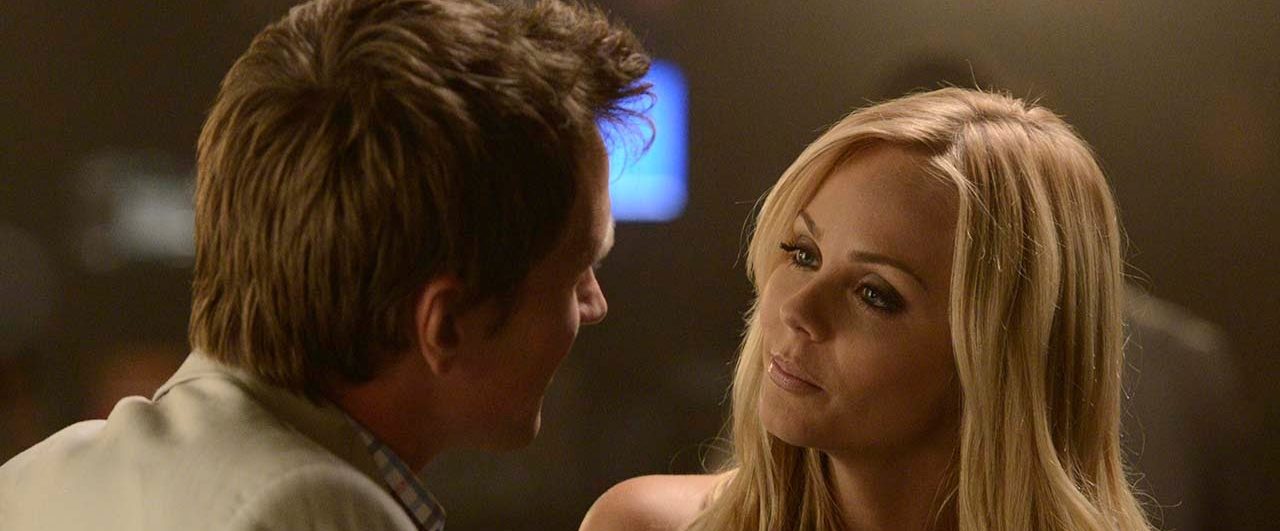 'Bitten,' a Canadian TV show, is based on Kelley Armstrong's 'Women of the Otherworld' book series and created by Daegan Fryklind. It revolves around Elena Michaels, portrayed by Laura Vandervoort, the world's only female werewolf, as she navigates life among the secretive werewolf pack. With a cast including Greyston Holt and Greg Bryk, the series combines action, romance, and the supernatural. Much like 'Wolf Like Me,' 'Bitten' explores the complexities of relationships and the challenges of being supernatural. It offers fans of the genre a captivating narrative filled with intrigue, making it a must-watch for those who enjoyed 'Wolf Like Me.'
3. The Fosters (2013-2018)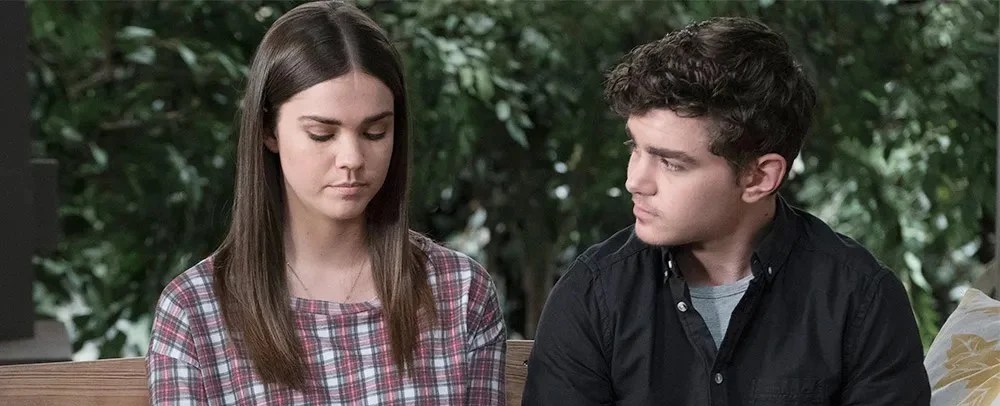 'The Fosters,' created by Peter Paige and Bradley Bredeweg, portrays the life of a multi-ethnic family led by a lesbian couple, Stef and Lena Foster, played by Teri Polo and Sherri Saum. They navigate the challenges of raising their biological, adopted, and foster children. Addressing social issues, the series delves into love, identity, and acceptance. The diverse cast includes Maia Mitchell, David Lambert, and Cierra Ramirez. For viewers intrigued by complex family dynamics and socially relevant narratives, 'The Fosters' serves as a compelling watch, connecting them with the heartfelt exploration of relationships found in 'Wolf Like Me.'
2. Parenthood (2010-2015)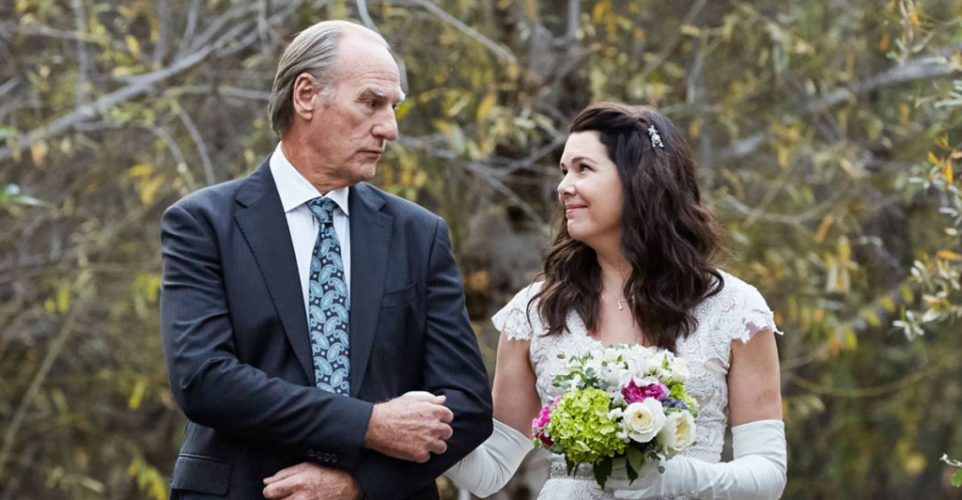 'Parenthood,' a family drama TV series developed by Jason Katims, delves into the lives of the Braverman family. It explores the complexities of family dynamics, focusing on generational relationships, personal challenges, and emotional moments. Starring Lauren Graham, Peter Krause, and Dax Shepard, the cast delivers powerful performances. While 'Parenthood' has a different tone and genre, its emphasis on relationships, love, and emotional journeys makes it similar to 'Wolf Like Me' in its exploration of complex human connections.
1. Being Human (2008-2013)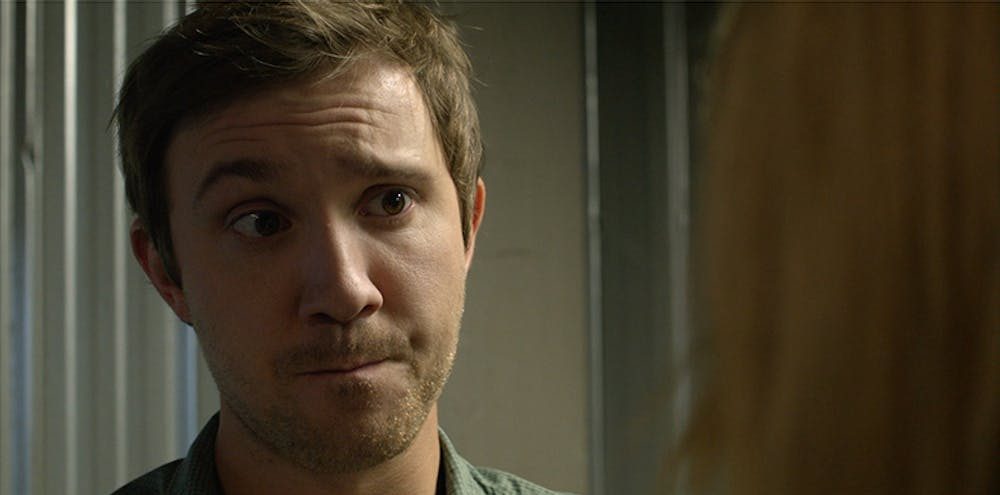 'Being Human,' the British supernatural drama created by Toby Whithouse, introduces a trio of extraordinary housemates: a ghost, Annie (Lenora Crichlow); a vampire, Mitchell (Aidan Turner); and a werewolf, George (Russell Tovey). They strive for normal lives amidst their supernatural identities. Likewise, 'Wolf Like Me' explores the life of Gary (Josh Gad), a widower, and Mary (Isla Fisher), who possesses a supernatural secret. Both shows masterfully blend the supernatural with ordinary life, navigating themes of love, acceptance, and the struggle to belong. As they create empathetic connections, 'Being Human' and 'Wolf Like Me' enchant viewers through their captivating mix of the every day and the extraordinary.
Read More: Wolf Like Me: Fact or Fiction?