HBO's 'The Idol' explores the darker corners of the music industry as it follows Jocelyn, a pop star struggling to cope with her mother's demise, who starts a tumultuous relationship with Tedros, a self-help guru. Despite Tedros' growing influence on Jocelyn's life and her choices, his past and true identity remain hidden. The fourth episode unpeels the layers of Tedros' past, and the answers will leave viewers bewildered. As a result, viewers must be curious to learn Tedros' real name and clarification about his time in prison. SPOILERS AHEAD!
Tedros Hides His Real Name
Abel "The Weeknd" Tesfaye's Tedros acts as the primary antagonist of 'The Idol' season 1. He is introduced in the first episode as a club owner who poses as a self-help guru. Tedros meets pop star Jocelyn (Lily-Rose Depp) in his club, and she is immediately attracted to him. Tedros impresses Jocelyn with his raw and honestly scathing opinion about her songs and place in the music industry. Soon, Tedros and Jocelyn begin a whirlwind romance, with Tedros slowly taking control over all aspects of Jocelyn's life. As a result, Jocelyn's managers, Destiny and Chaim, grow concerned about Tedros' influence on Jocelyn's life and career.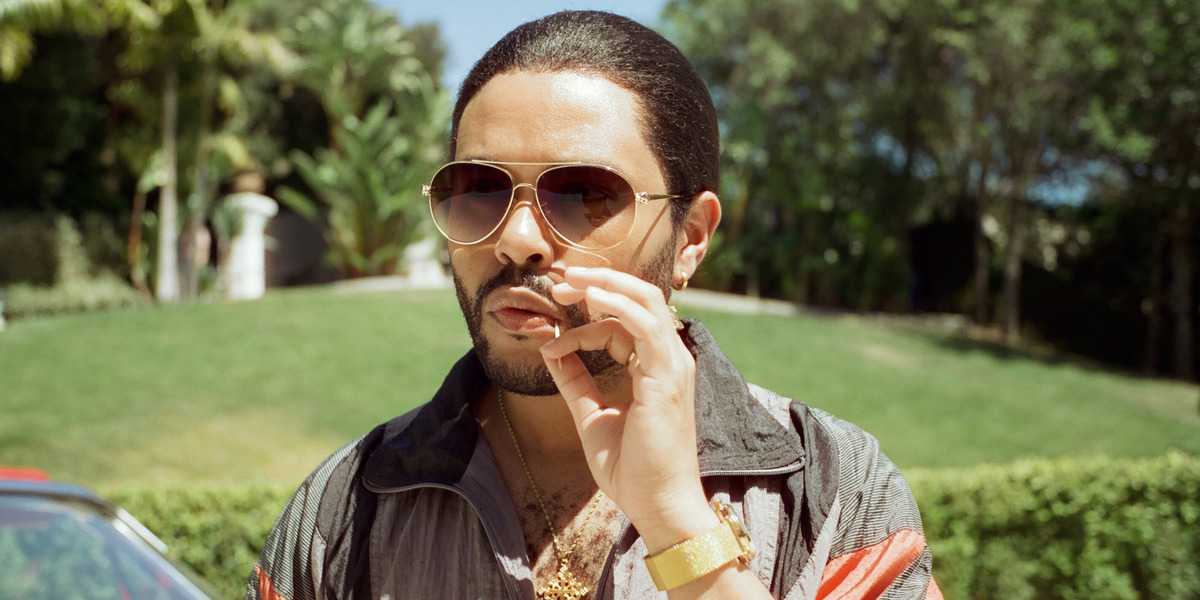 Destiny commits herself to discovering Tedros' past and true motivations. Her initial research suggests that Tedros is not from Los Angeles, California, and is hiding things about his past. In the fourth episode, titled 'Stars Belong to the World,' Destiny uncovers Tedros' past and learns his legal name is Mauricio Costello Jackson. Tedros' actual name parallels the fictional character and The Weeknd, whose legal name is Abel Tesfaye. However, unlike Tedros, Tesfaye uses the stage name "The Weeknd" to differentiate himself from his music persona. The name Tedros, which can mean a gift from God, is a far cry from the seemingly normal and unintimidating actual name Mauricio Costello Jackson. Moreover, given his legal troubles, Mauricio Costello Jackson might have found it easier to start a new life using an assumed name, conveying his fanaticism and modern-cult leader status.
Tedros Has a Dark Past
The fourth episode also brings to light Tedros' legal issues, seemingly confirming his dark past and the threat he poses to Jocelyn. Destiny reveals that Tedros went to jail twice in the past. He was on trial in a case against his ex-girlfriend in 2012. Tedros was found guilty of kidnapping his ex-girlfriend and holding her hostage. He abused and tortured his ex-girlfriend for three days. During the trial, more dark revelations about Tedros' past came to light as he faced several more accusations of assault and violence. Hence, Destiny's research completely paints Tedros as a dark and evil figure who is involved in criminal activities.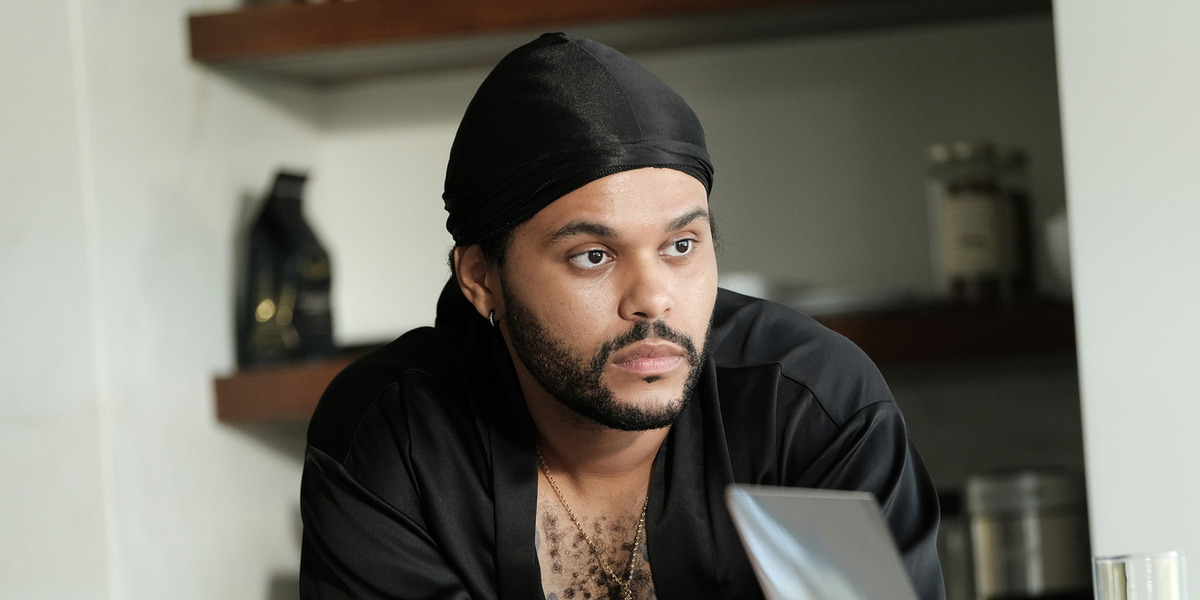 Later in the episode, Destiny speaks with Jocelyn about Tedros' past and gauges the situation by mentioning Tedros' prison tattoos. Jocelyn admits that she knows about Tedros' time in prison. However, the version of events Jocelyn learned from Tedros completely differs from Destiny's account. Jocelyn explains that Tedros was in a toxic and abusive relationship, and his ex-girlfriend assaulted him during an argument. However, she later framed the incident as self-defense, leading to Tedros being charged with assault. Jocelyn also reveals that Tedros was helping some girls build a career in music, but they turned on Tedros and framed him for sex trafficking.
Ultimately, Tedros' past remains shrouded in mystery. However, despite the differing accounts of Tedros' time in prison, the fourth episode confirms the viewers' worst fears about the character and his true intentions. Likewise, Tedros' dark past and the conflicting accounts of his crimes only further his enigmatic persona and manipulative nature. It indicates that Tedros' claims about being an open book might not be true. As a result, the answers to removing Tedros or curtailing his influence on Jocelyn's life might be connected to uncovering the complete truth about his past and exposing his horrifying and disgusting crimes.
Read More: The Idol: Who Plays Xander? Why Didn't Tedros Fire Him?