Bravo has renewed 'The Real Housewives of New York City' for season 15. The casting for the fifteenth round is currently progressing. The reality series revolves around a group of New York City-based housewives, following their personal and professional lives. The challenges they face while dealing with their ambitions, professional commitments, motherhood, etc. take center stage in the show.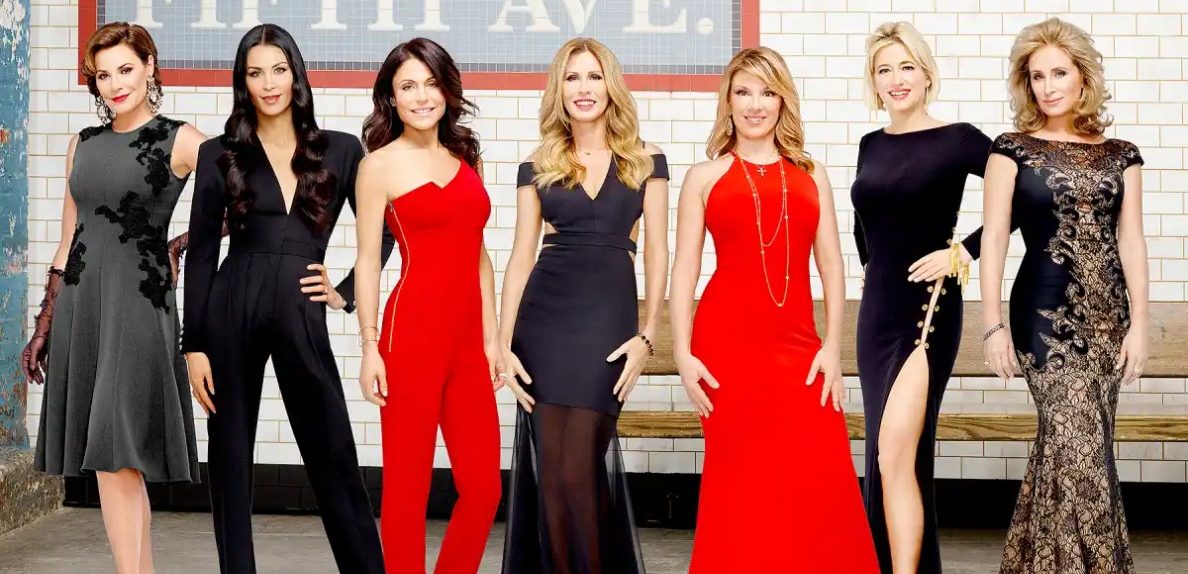 Created by Scott Dunlop, the series is the second installment in the 'Real Housewives' franchise, which began with 'The Real Housewives of Orange County.' The show originally premiered on March 4, 2008. The fourteenth round began its broadcast on July 16, 2023, concluding its sixteen-episode run on October 29, 2023.
The fourteenth season marked the first installment without a main cast member from the first round. The installment follows the lives of fashion and lifestyle content creator Sai De Silva, Somalian model and entrepreneur Ubah Hassan, real estate personality Erin Lichy, beauty brand LoveSeen co-founder Jenna Lyons, fashion publicist Jessel Taank, and communications professional Brynn Whitfield.
In the latest round, the six women got together to party and help each other resolve the varying conflicts they had been facing. When Erin hosted a get-together, they revealed secrets to learn more about each other. They also bonded over the scandalous game "Two Truths and a Lie." Jessel opened up to her husband about the intimacy issues they had been having. Brynn's family history put her on the spot in the middle of the holidays. When Jessel hosted a charity event, Jenna chose to not attend the same. Ubah took Erin for diamond shopping ahead of the latter's 10th anniversary party. The women took a break from the bustle of New York City by running away to Anguilla.
As the season progressed, the group bonded over a "sun-soaked" photoshoot in Anguilla. After returning from the getaway, Sai and Erin went on a double date with their husbands. Ubah hosted a healing session for her new friends after the Anguilla trip. The fourteenth round concludes with Brynn opening up about her childhood, Sai revealing the nuances concerning her relationship with her mother, and Ubah accusing Jenna of being "two-faced."
The fifteenth season of the series most likely will premiere on Brave in the third quarter of 2024. The introduction of new faces and the possible departures of existing cast members may pave the way for engrossing conflicts and heartening moments in the upcoming installment.
Read More: Where is The Real Housewives of New York City Shot?