Trains are one of the most important means of transport. Every day, millions of people travel in trains, and every train ride is a different experience for every single person. This makes trains a very interesting place for telling some equally intriguing stories. Also, the setting of a train magnifies various elements of the story. Somehow, it feels that the stakes are higher when events take place in a constantly changing environment. Stories of all genres have found a sometimes rather challenging, but perfect backdrop for trains. Here's the list of top train movies ever. You can watch some of these best train movies on Netflix, Hulu, or Amazon Prime.
13. The Darjeeling Limited (2007)
The movies of Wes Anderson already have a distinct tone to them, and by setting these stories in a different environment, each time, the director adds a touch more of versatility to them. 'The Darjeeling Limited' derives its name from the name of the train that three brothers board in India. After meeting with a horrific accident, Francis realises the importance of family in one's life and decides to reconnect with his brothers. The three of them travel across India in a train, as they rekindle old relationships and rediscover their lives.
12. The Taking of Pelham One Two Three (1974)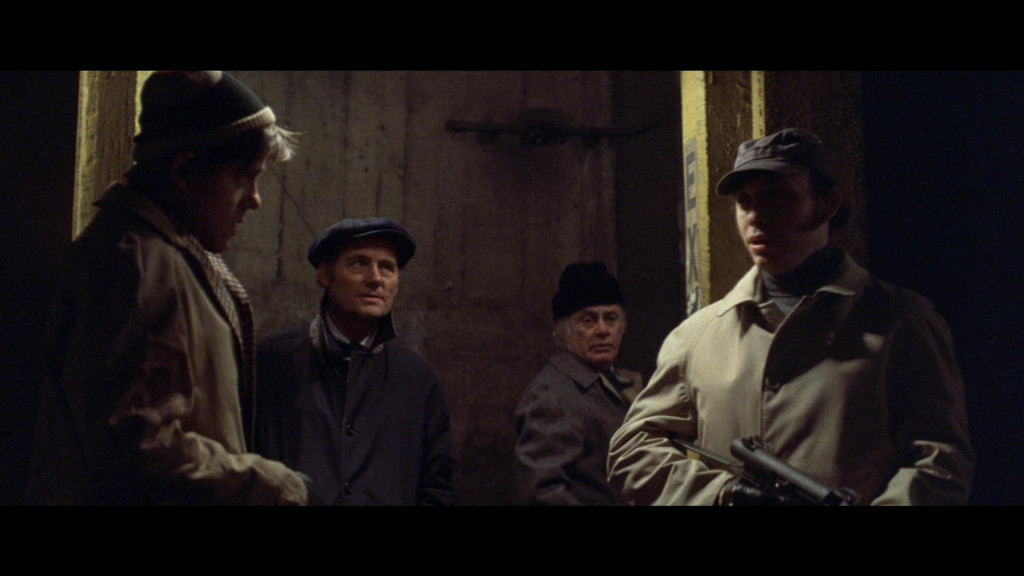 A New York subway car is hijacked by a group of armed men. They demand a million dollars in exchange for the hostages and add a dangerous condition to their demand. For every minute that they are not paid, they will kill one hostage. As the police try to figure out a way to deal with these men, the hostages use their own ways to figure out the identity of the men and how to save themselves from being killed.
11. The Train (1964)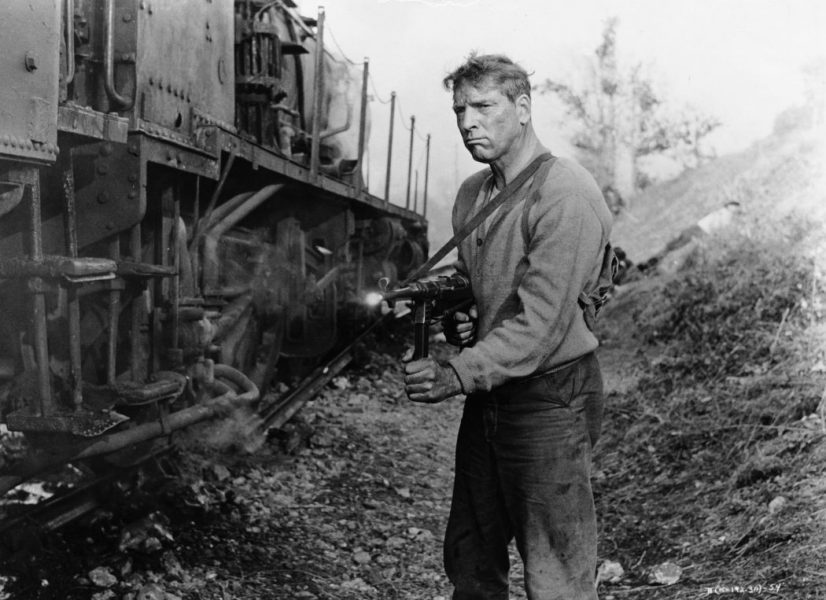 Set in 1944, this film tells the story of the people of French Resistance who try to stop the Nazis from shipping priceless art to Germany via a train. The German officer in charge of the transfer is adamant about his goal. He is merciless and ruthless and will kill everyone and anyone who comes in his way. Since the war is almost over and the liberation of Paris is imminent, the Resistance has to just delay the train for a few days. But, it turns out to be a more difficult task than they had previously imagined.
10. The Grey Fox (1982)
This film is based on the true story of a man who staged the first train robbery in Canada. After spending 33 years in jail when Bill Milner is released, the world seems a different place to him. After watching a film about a train robbery, he decides to stage it in real life. Successfully evading the authorities, he settles down as a respectable man in a far-off town. But the love for robberies catches up with him and he finds himself on the run again.
Read More: Best Baseball Movies of All Time
9. Transsiberian (2008)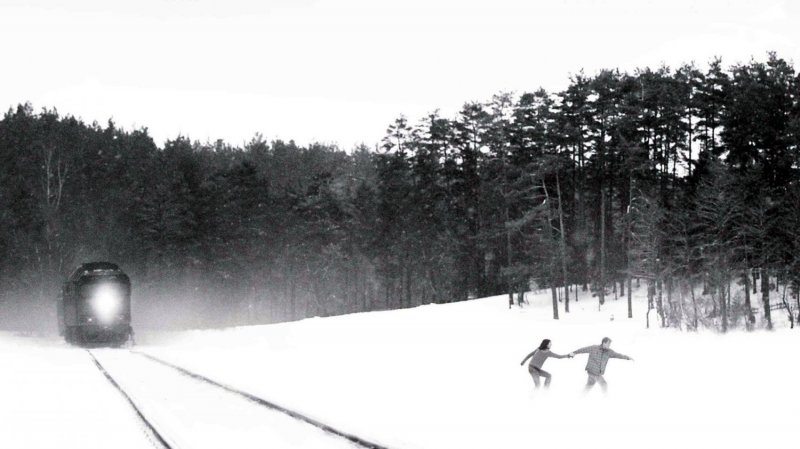 In this film, Woody Harrelson and Emily Mortimer play the role of Roy and Jessie, a couple who board a train from China to Russia and meet another couple who are hiding a secret. Roy and Jessie befriend the other couple but slowly get entangled in problems, and things keep getting increasingly difficult for them. By the time they reach their destination, their journey has been tainted by a murder and the trip of their life has turned into a nightmare.
Read More: Best Basketball Movies of All Time
8. Shanghai Express (1932)
Set in 1931, this film takes place during the time of the Chinese civil war. While on a train from Peking to Shanghai, British Captain Donald Harvey is made aware of the presence of a beautiful courtesan, by the name of Shanghai Lily, on the train. When Donald meets her, he discovers that it is his former lover, Madeline. An old romance is rekindled as they try to figure out each other, meeting after such a long time. Meanwhile, the civil war creates problems on the way.
Read More: Best High School Romance Movies of All Time
7. The Narrow Margin (1952)
Detective Seargent Walter Brown is tasked with the protection of Mrs Frankie Neall. Frankie is the widow of a mob boss and is travelling on a train from Chicago to Los Angeles to testify in court. On the journey, Brown and Neall are targeted by mob assassins. Brown is to not only keep Neall safe from these people but also has to keep his wits intact around her, as she continually tries to flirt with him.
Read More: Best Vietnam War Movies of All Time
6. Source Code (2011)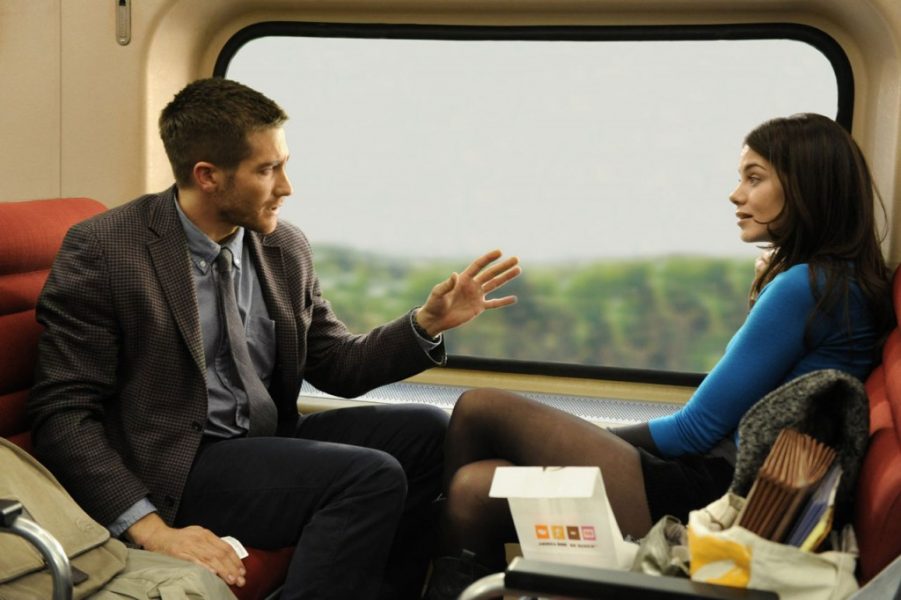 When Colter Stevens, a US Army pilot, wakes up in a commuter train, he feels disoriented and out of place. He realises that he is in the body of another man, a school teacher, on board a train that explodes after some time, killing everyone in it. After the explosion, he wakes up in a cockpit, where he is told that he is to go back on the train and find out the identity of the bomber. And that he will be stuck in the eight-minute loop of the explosion and then come back to life until he completes his task.
Read More: Best Tornado Movies of All Time
5. The Lady Vanishes (1938)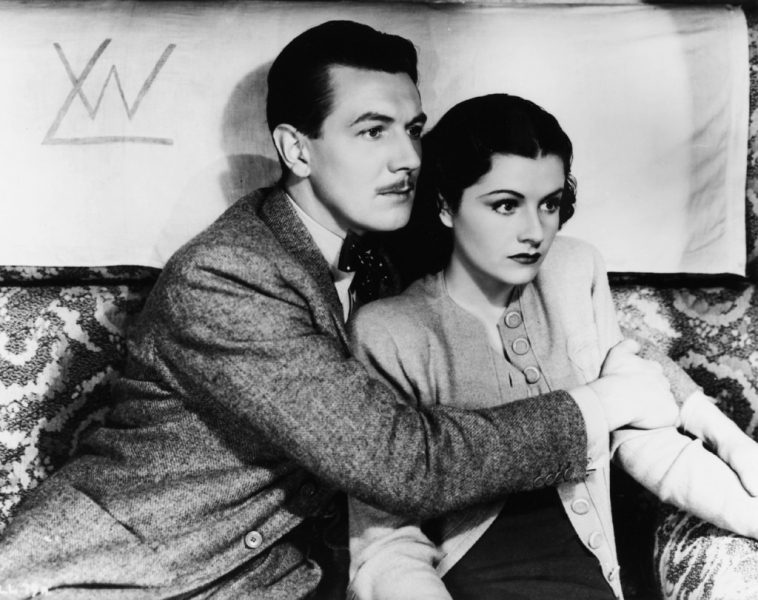 Directed by Alfred Hitchcock, this film tells the story of a woman named Iris who is on a train bound for England. When an avalanche delays the train, the passengers find refuge in a hotel. There, Iris befriends an elderly woman. The day the train resumes its journey, Iris falls unconscious and on waking up, realises that the old woman is missing. On inquiring her fellow passengers, she is told that no such woman ever existed.
Read More: Best Tornado Movies of All Time
4. The General (1926)
Inspired by a true event that happened during the American Civil War, this silent comedy stars Buster Keaton as a railroad engineer named Johnny Gray. Johnny is not allowed to join the Confederate Army due to his important role in his current job. However, he isn't told about this and so everyone thinks that Johnny doesn't want to fight in the war. Sometime later, when he is still working in the railways, the Union soldiers steal a train in which Johnny's lover is also a traveller. So begins a comic chase in which Johnny tries to get to the train and rescue his girlfriend.
Read More: Best Horse Racing Movies of All Time
3. Murder on the Orient Express (1974)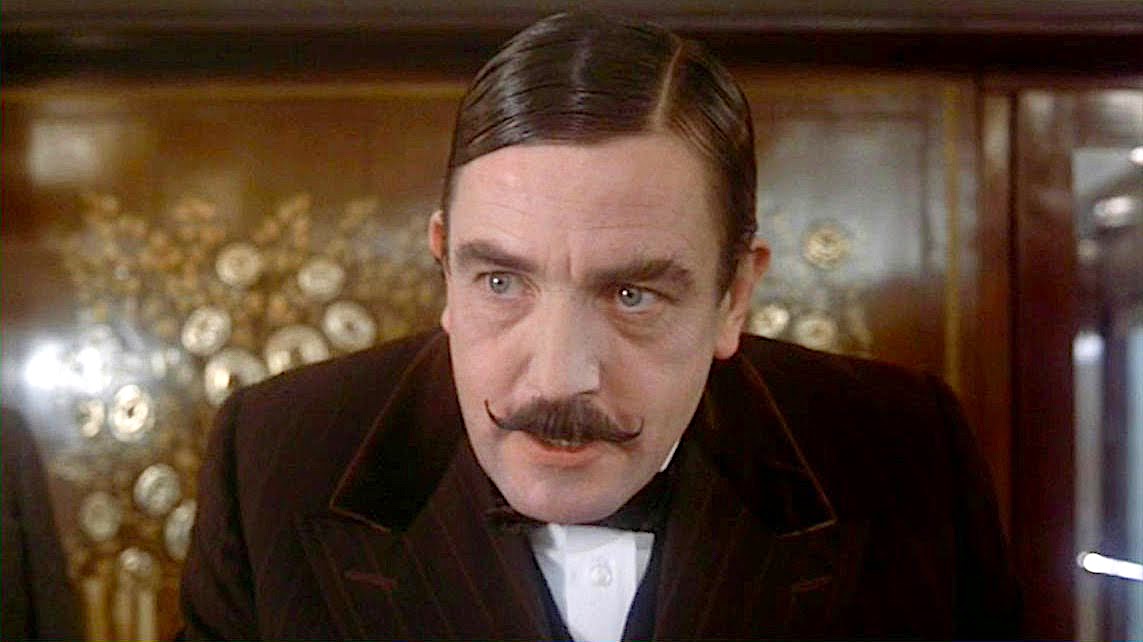 Based on Agatha Christie's famous novel of the same name, this film shows the sleuth, Hercules Poirot chasing the culprit of a murder committed on the Orient Express. As the different facts come to light, Poirot realises that there are more layers to the case than what appeared and slowly, everyone on the train becomes a suspect. The identity of the murderer isn't what Poirot expected.
Read More: Best Golf Movies of All Time
2. Snowpiercer (2013)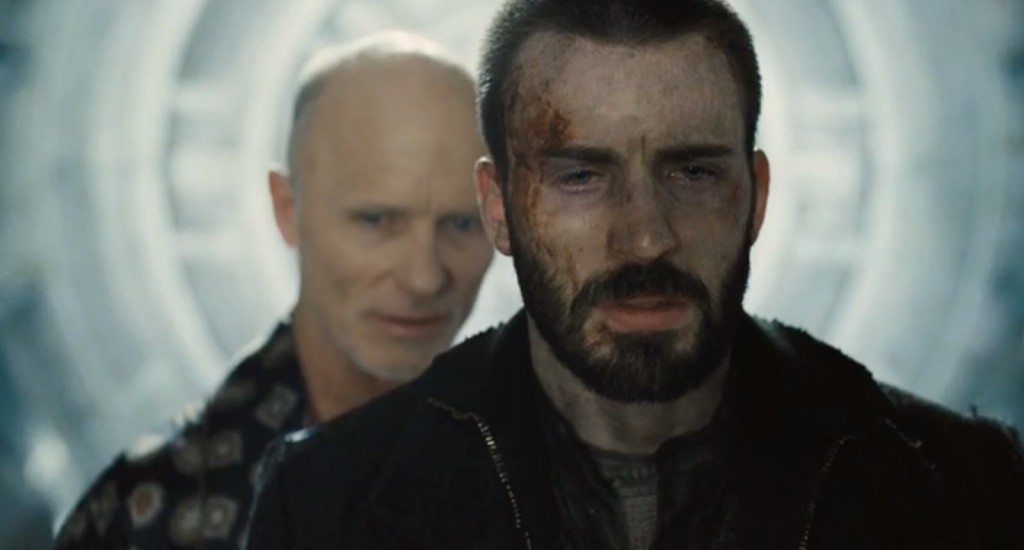 To counteract the increasing problem of global warming, the scientists come up with an idea of counteracting it. However, the plan backfires and the Earth is thrown in the era of another ice age. Only the passengers on the train Snowpiercer are the ones who survive. The train runs on a perpetual motion engine and circumnavigates the Earth. The society inside the train has fragmented, with the elites occupying the front cars with all the perks and services, while the tail of the train is home to the people in the lowest rungs of society. For how long can this social order exist?
Read More: Best Medieval Movies of All Time
1. Strangers on a Train (1951)

In this psychological thriller by Alfred Hitchcock, we see two strangers on a train who find themselves useful to each other for murders they want to commit. Guy Haines is an amateur tennis player who wants to divorce his wife for another girl. Bruno Antony is a psychopath and wants to kill his father whom he hates very much. When the two men accidentally cross paths, Antony suggests a settlement in which they will kill each other's subject and that way will not be implicated in anything. The plan is perfect, but the execution faces a bumpy ride.
Read More: Best Cooking Movies of All Time