Assuming you have a life outside the world of gaming that involves going to school or college, spending time with friends or family, going to the gym, and of course, sleeping, you can only spend a few hours during the day or maybe week glued to your screen. But just because you are into gaming, it does not necessarily mean that you enjoy this hobby just by playing games. You can always fit in a few gaming podcasts here and there to get more out of this passion of yours.
Now if you have never heard a gaming podcast before, then the whole idea may not sound too interesting. But I can assure you that you're in for a treat. There are quite a lot of gaming podcasts, out of which, we have decided to make a list of the ones that are worthy of your precious time and help you to expand your horizons as a gamer. You can listen to several of these best gaming podcasts on iTunes, Stitcher, Spotify, or even YouTube for free.
17. The Giant Bombcast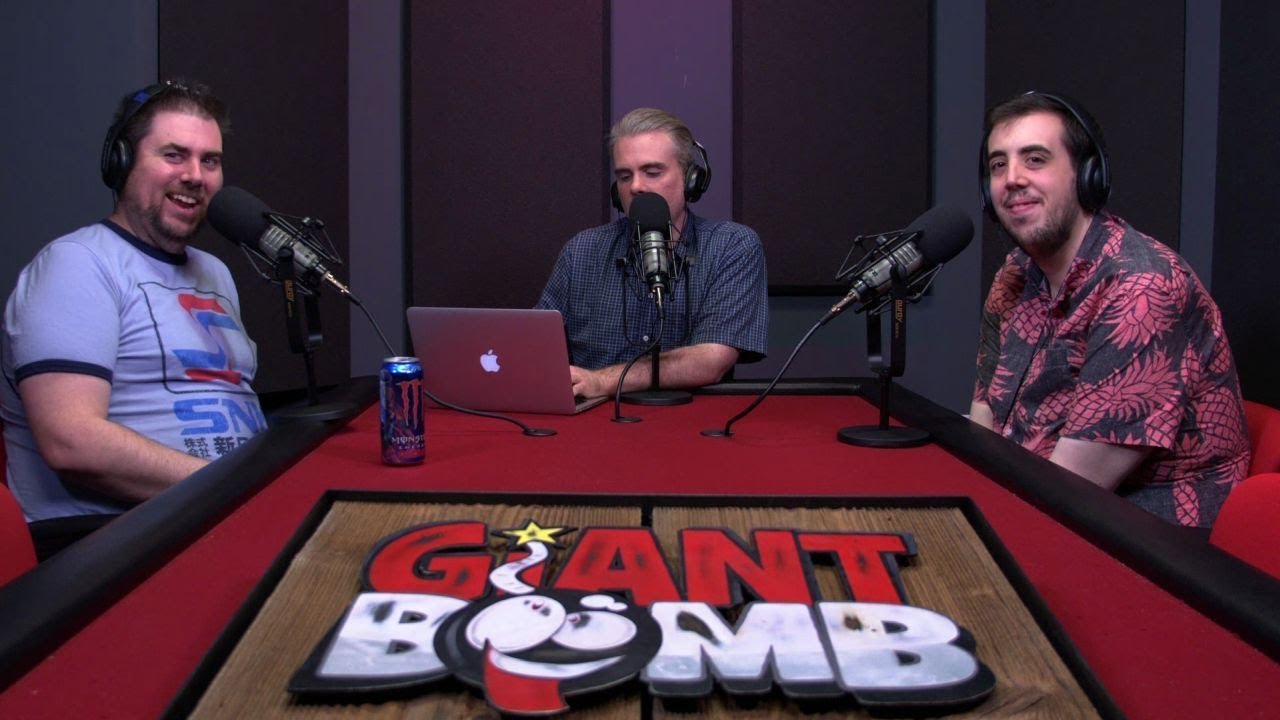 'The Giant Bombcast' is one of the most popular podcasts in the gaming world and it draws the attention of a lot of gamers because of its diverse content. Every week, it releases a three-hour episode that focuses on the latest game based news and gaming reviews. Its comparatively long runtime of 3 hours might scare away some. But if you do find the time, it is worth checking out as the quality of its content is far more superior than other podcasts in a similar vein. Even the hosts of this podcast very well know how to act as moderators with a knack while being funny at the same time. And don't worry too much about its runtime as the minutes literally fly by once you're hooked on to this one.
Read More: Best Kids Podcasts
16. 8-4 Play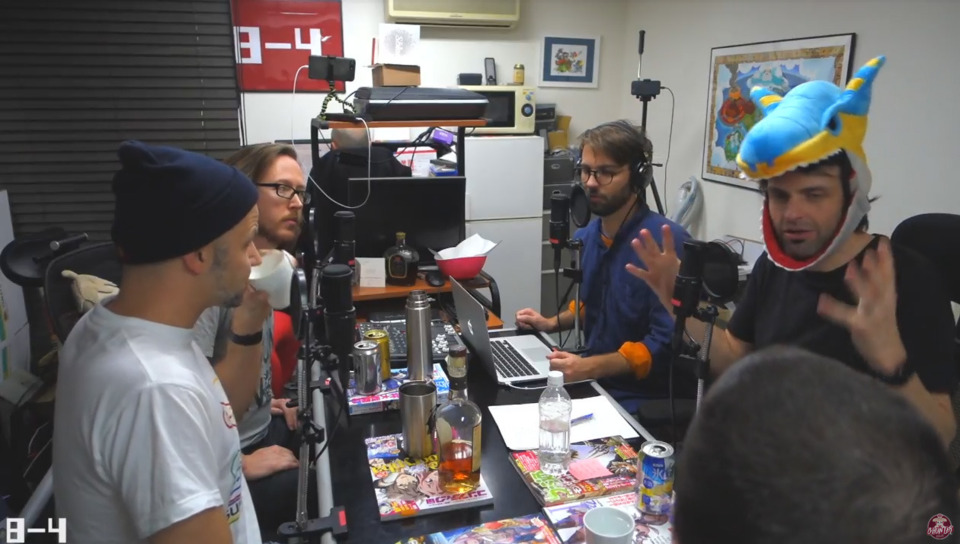 A video game podcast list would simply be incomplete without '8-4 Pay.' Long before gaming podcasts was a thing, '8-4 Pay' existed in one way or the other. The two hosts, Mark MacDonald and Chris Ricciardi, are two visionary entrepreneurs who moved to Japan and started off their own company. The duo focuses on translating Japanese Games to English and ship them out to the West, a job that helps them to charge their podcast with first-hand information about everything new that is coming out in the gaming world. If you're sick of listening podcasts that rant about the same old games all the time, then you should definitely look into this one.
15. What's Good Games
Compared to other podcasts on this list 'What's Good Games' is fairly new but has been getting extremely popular lately. The gaming world is mostly male-dominated and this is where this podcast stands out by having four hosts who are all women. It brings in a much-needed female perspective towards gaming and sets out to be quite interesting for gamers from all different backgrounds. This podcast has its own wit, charm and edginess that covers all the recent news and updates any gamer would be interested in. Apart from all of that, the hosts are also quite active on social media platforms which keeps them very well connected with the followers. This allows them to figure out what their audience truly wants.
Read More: Best Entrepreneur Podcasts
14. The Indoor Kids
Hosted by Kumail Nanjiani and Emily V. Gordon, 'The Indoor Kids' podcast is a Nerdist Industries creation. As the name suggests, the podcast focuses on the indoor lifestyle that every gamer is forced to live. From time to time, the hosts of this podcast drift away from the topic of gaming and even discuss their own obsessions with anime when they were kids.
They also discuss a wide array of topics such as gaming trends and also the worst and the best movie adaptations of video games! Some of the episodes of this show are also recorded with an actual audience where guests are asked about their own first experiences with gaming. 'The Indoor Kids' is for anyone who is into today's "Nerd Culture." The podcast has over 400 episodes by now and you can check it out on Soundcloud.
13. Girls on Games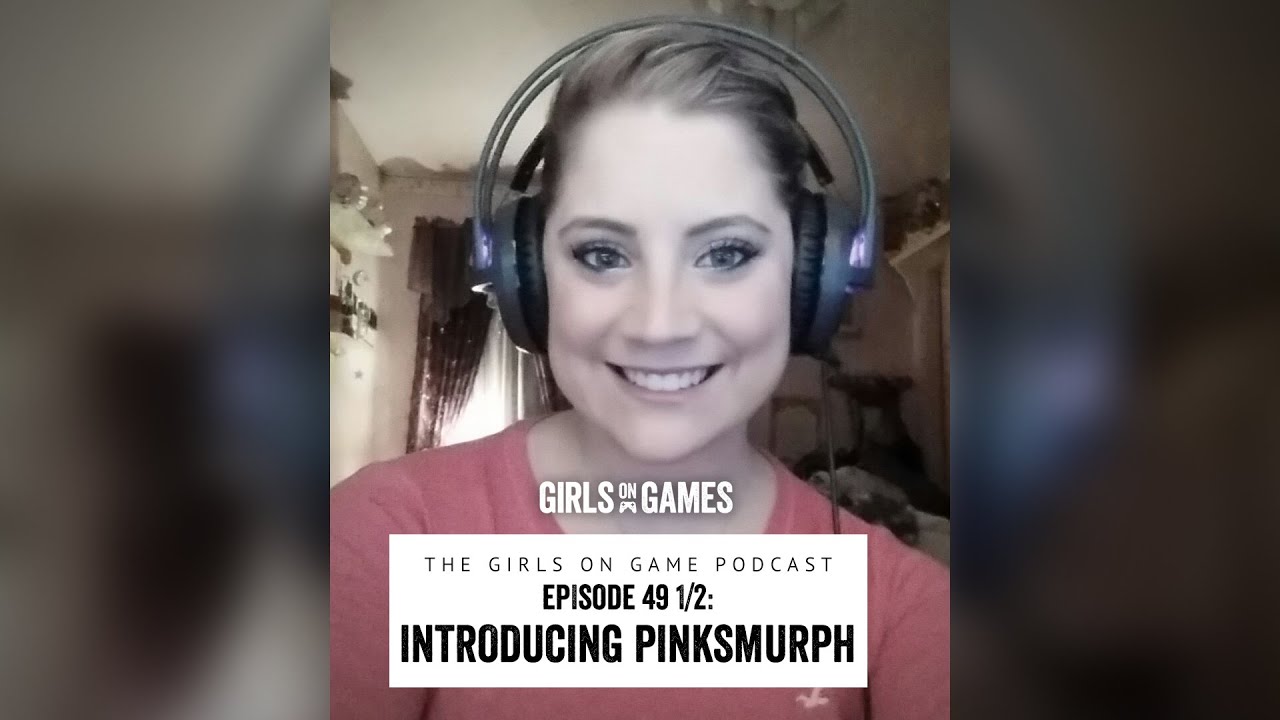 'Girls on Games' is another podcast that, as the name suggests, is run by women who also have a full-fledged blog that focuses on the Geek Culture of our times. This podcast involves interviews of all the big figures in the industry who are making waves in the world of gaming. Along with that, it has also become on of the most popular English language sources for anyone who is looking for the latest gaming reviews, editorials, gaming event coverage, and even behind the scenes trivia. Apart from all the gaming news that they publish weekly through their podcast, 'Girls on Games' also offers some very interesting video content that you can check out on their official website.
12. The AIAS Game Maker's Notebook
Academy of Interactive Arts and Sciences, a London based non-profit organization brings you a podcast that dwells deep into the development side of gaming. The collection offers in-depth one on one conversations between professional game developers. Hosted by Ted Price, the founder of Insomniac Games, the podcast brings to us the renowned Ed Boon, co-creator of 'Mortal Combat,' Brendan Greene who is famously known as the "Playerunknown" of PUBG and other known figures from Bethesda and Guerilla Games Studios. If you have the slightest interest in knowing more about the technicalities of what goes into the making of a game, then you should definitely check out this podcast on Apple Podcasts.
Read More: Best Educational Podcasts
11. Game Dev Unchained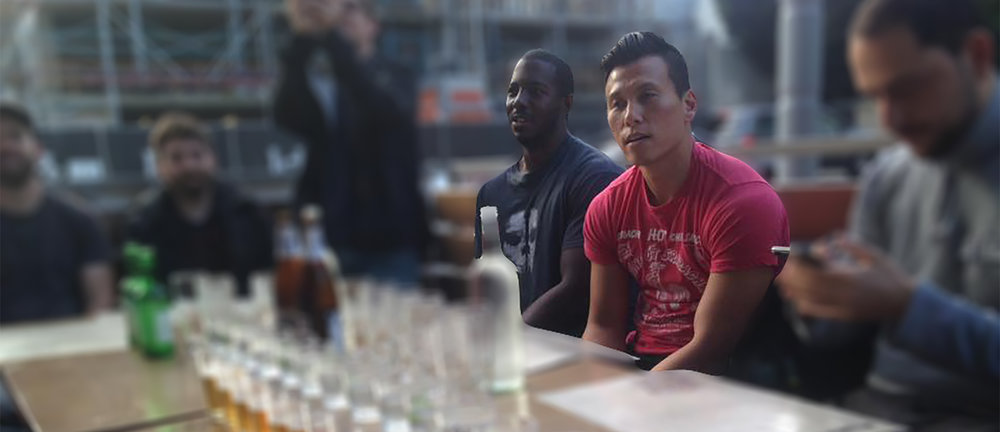 Do you spend an endless number of hours watching gaming live streams and wondering what it takes to be a professional gamer? This podcast, run by Brandon Pham and Larry Charles, features interviews of professional gamers and developers who discuss job prospects, salary expectations, future opportunities, etc. This, as a listener, gives you a deeper look at everything that goes on behind the scene when a game is being developed. The podcast covers a huge ground that involves topics such as legal issues, marketing and promotion, gaming journalism and a lot more. 'Game Dev Unchained' is the most well-rounded gaming podcast and every wannabe professional gamer must check it out on iTunes.
10. Gamkedo.Community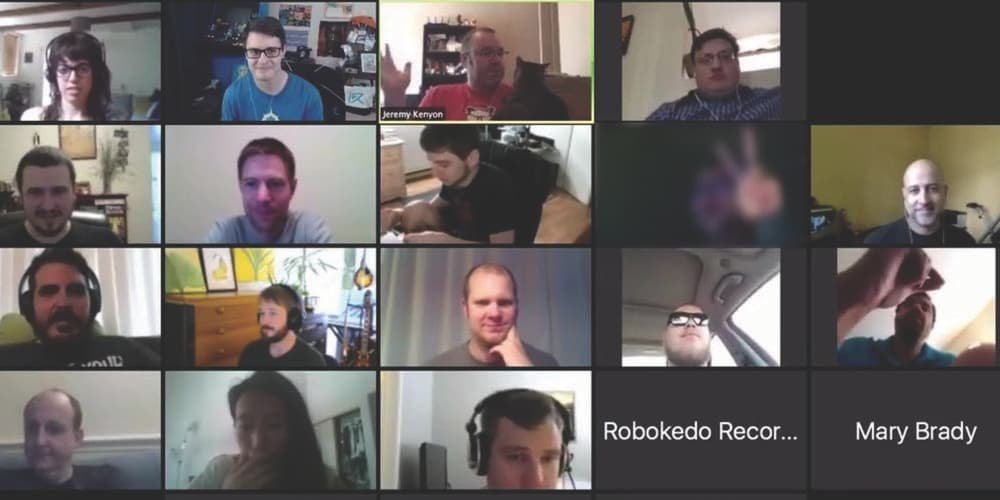 'Gamkeo.Community' is the perfect podcast for all the game developers out there who want to expand their knowledge about the many different sides of the industry. The podcast also empowers the developers to become better at what they do. More than anything else, the best thing about this podcast is that it brings in guests from all different backgrounds to share their motivational stories from epic game development journeys.
Read More: Best Motivational Podcasts
9. Dev Game Club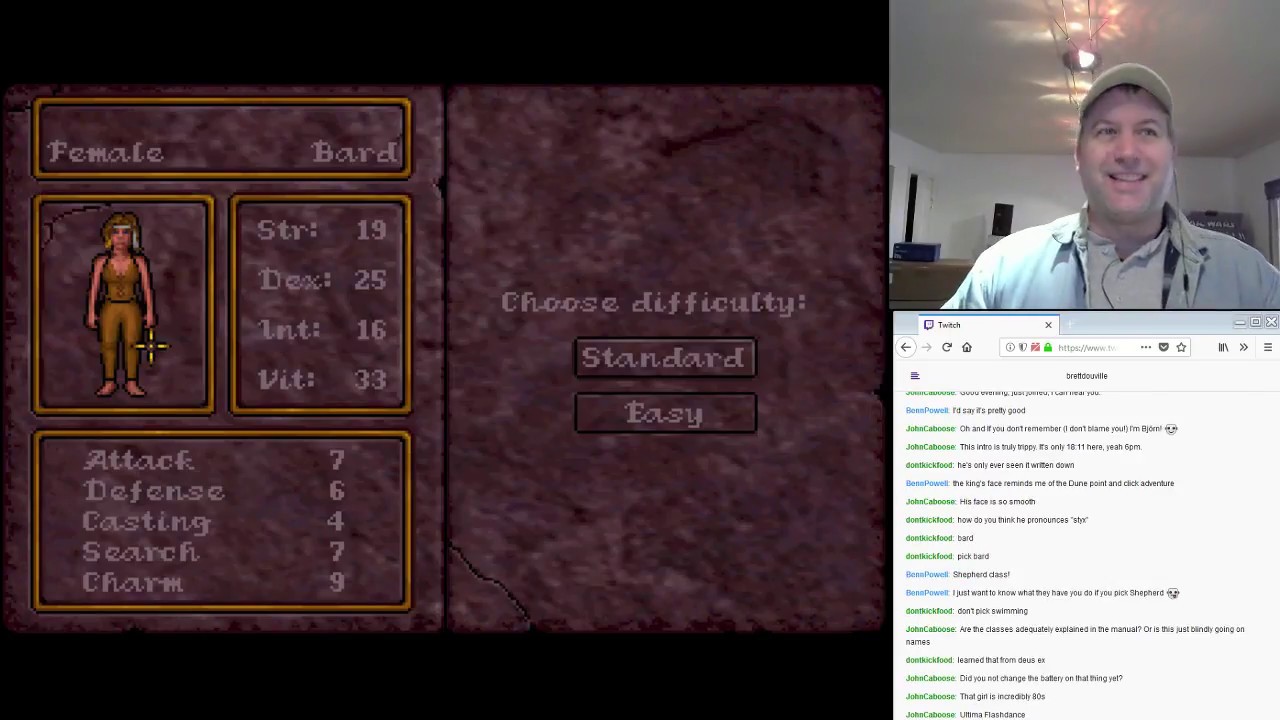 Have you ever wondered what the gaming world would be today if it wasn't for those old classics like 'Pac-Man, 'Space Invaders,' 'Donkey Kong' and many others? 'Dev Game Club,' hosted by Brett Douville and Tim Longo, takes us for a long walk while exploring old video game titles and discussing about the impact they have had on the present gaming scenario. At the end of every series, they also invite guests who are actual game developers. They share the origin stories about how their amazing games were built.
8. Level up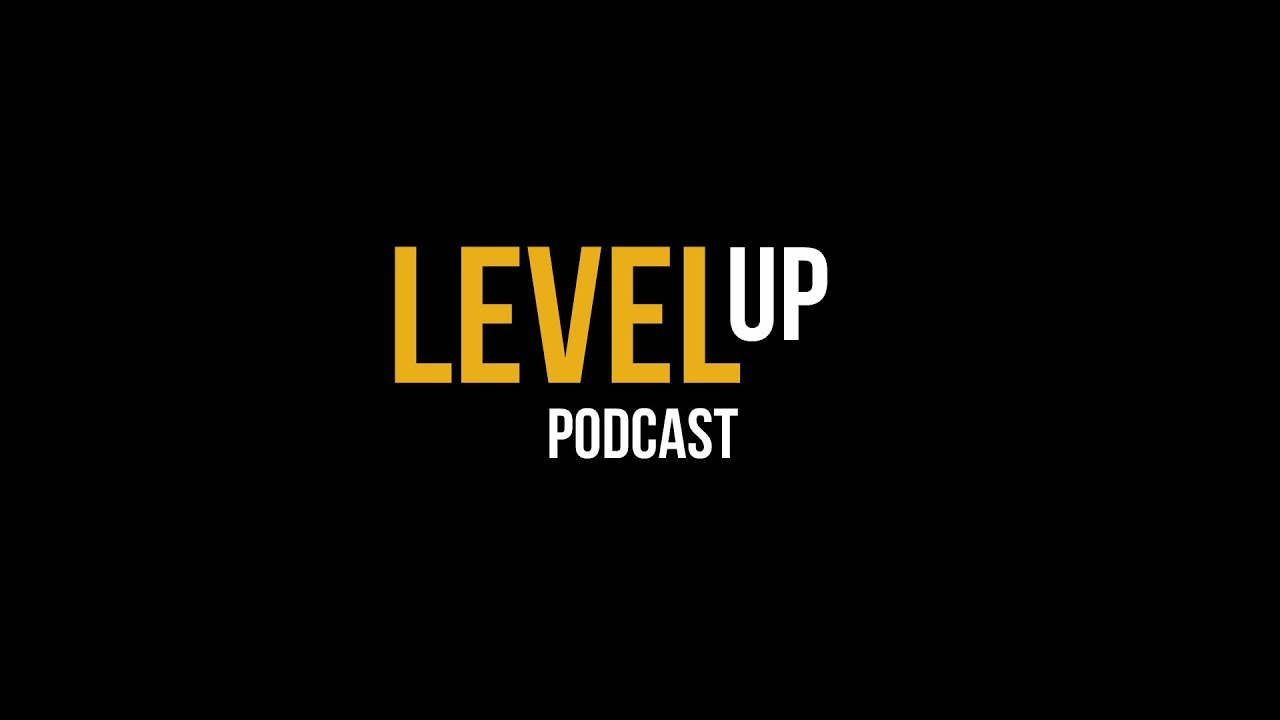 On 'Level Up', you can find pretty much anything that is even slightly related to mobile-based gaming. It covers a whole lot of topics including monetization and marketing in the gaming world, experiences of women as gamers and also how games will have a positive or a negative impact on people in the future. It features several interviews with the makers of some of the most well-known games out there. If you want to know more about your favorite gaming companies such as Zeptolab, Nexon and Gram Games, then this podcast is certainly for you. To know more about it, try listening to it on iTunes.
7. The Paradox Podcast
Have you ever wondered "How you can get your own game published if you design one?" or "What exactly is the distribution cost of most mainstream games?" If you often find yourself thinking about similar business-related queries regarding the gaming industry, then you should listen to 'The Paradox Podcast' that is run by a Swedish game publisher company called Paradox Interactive. They cover every business-related aspect of the gaming industry from product development to designing and publishing.
Read More: Best Finance Podcasts
6. Designer Notes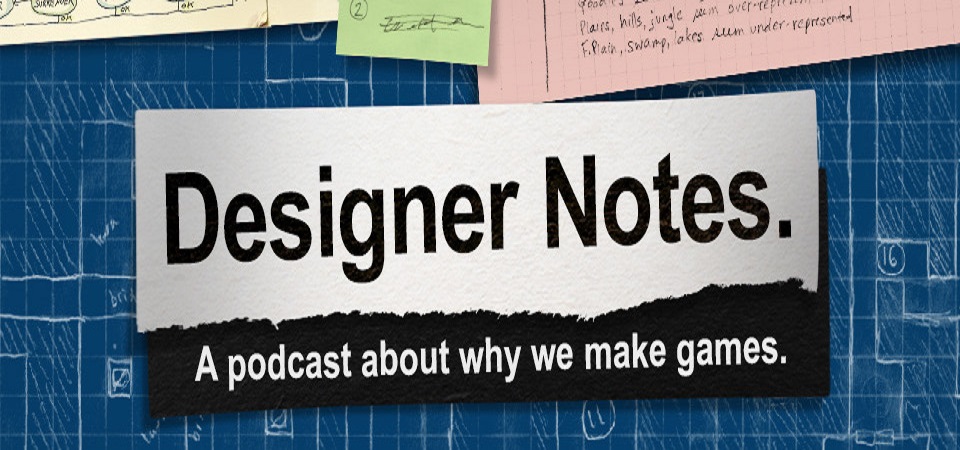 Soren Johnson, the founder of Mohawk Games, interviews various game designers and deeply examines their careers as professionals in the industry. If you see your future career path in gaming, specifically in the field of designing, then you should listen to this podcast to know more about how professional game designers paved their own path towards being who they are today. This podcast will also help you get a better understanding of their deepest philosophies for being a successful designer.
5. No Cartridge
In this podcast, host Trevor Strunk conducts a deep analysis of video games using his high intellect and vast technical knowledge. Trevor is more like a philosopher who treats every single game as a piece of art. While most other gaming podcasts focus more on the software side of things, Trevor takes you on a quest of his own by criticizing every single detail of the games he covers. The gaming world is ever-changing and to keep up with this, one must be able to look beyond the gaming screen to understand that the effect of a particular video game can be far-reaching. If you want to look at games in a way you have never seen them before, then 'No Cartridge' should be your go-to podcast.
4. Sound of Play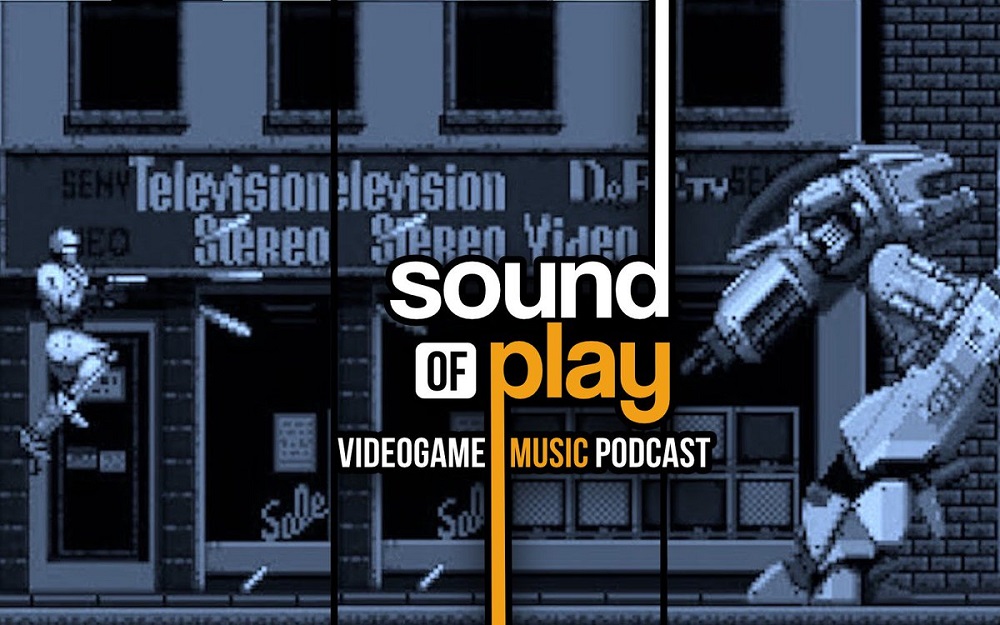 Just like anime, music in games can be an entire game changer and 'Sound of Play' very well understands that. This podcast features music from several popular games and makes you understand why a particular song is being played in a given situation of the game. The more you listen to this podcast, the better will be your understanding of what's playing in the backgrounds of your favorite video games. And of course, when that happens, your gaming experience will be far more fulfilling.
This podcast not only features the host's favorite gaming tracks but also allows you to give your own suggestions. To get featured on the show, just share your own gaming music experiences on their official forum. And to know more about the best gaming soundtracks out there, listen to this podcast on player.fm.
Read More: Best Music Podcasts
3. The Game Informer Show
'The Game Informer Show' podcast has everything that you would ever want from a gaming podcast. Hosted by Ben Hanson, you can put this podcast on loop all day and enjoy listening about their Xbox and Playstation coverage. The structured and detailed game developer interviews featured in this one are just so engaging that you will probably never need another podcast. With close to 267 tracks on Soundcloud, 'The Game Informer Show' has endless content for all hardcore gaming fans.
2. Gamers With Jobs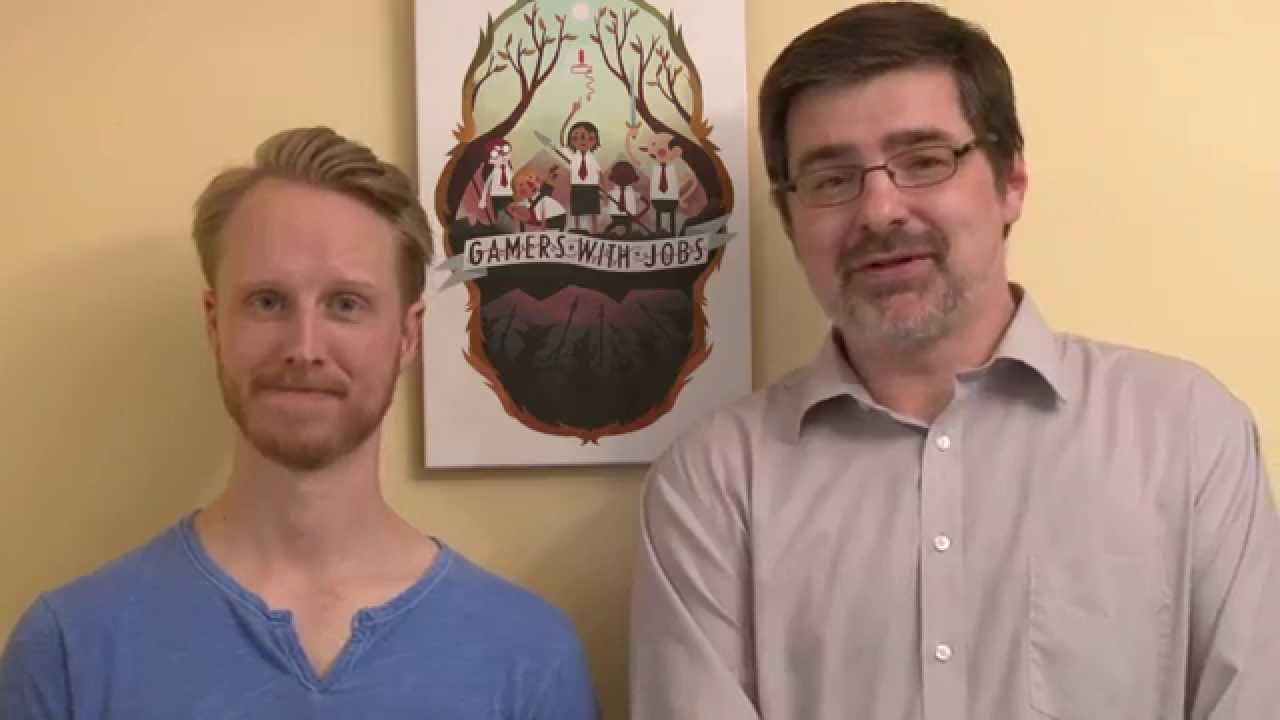 'Gamers With Jobs' podcast is for anyone who wants to have a more mature perspective towards today's gaming realm. Unlike most other gaming podcasts, this show avoids the inclusion of any side-talks and strictly focuses on its niche. The website of 'Gamers With Jobs' has been around for more than 13 years now and they have been creating podcasts since the past 9 years now. The name, 'Gamers With Jobs' is clearly not new to the games and that's exactly why it is so unique, creative and extremely addictive.
1. GoNintendo Podcast
'GoNintendo' is the longest-running gaming podcast that has been around for more than 10 years now. In this show, you'll hear a lot about Nintendo's gaming consoles such as Wii, Gameboy, Gameboy Advance, etc. Apart from that, the podcast also covers in-depth discussions about the latest in Nintendo. The serious stuff is balanced with some light-hearted humor. With one episode every single week, this podcast will fulfill all your Nintendo related needs for the rest of your life. If you're a big Nintendo fan, then you should start listening to it right away on Stitcher. (Cover Image Courtesy: y Florian Gagnepain on Unsplash)
Read More: Best Technology Podcasts