Paramount+'s '1923' is a Western drama series that primarily focuses on the Dutton family and their quest to protect the Yellowstone Ranch. While most main characters in the series are ancestors of the Duttons in 'Yellowstone,' one character also explains the heritage of the Rainwater family. In the series, Teonna Rainwater finds herself on the run after escaping the brutalities at the Catholic School. Teonna receives help from Hank, a fierce but calm Native American man. However, when Teonna's past catches up to her, it spells doom for Hank. If you are wondering whether Hank died in '1923,' here is everything you need to know! SPOILERS AHEAD!
What Happens to Hank?
Hank first appears in the fifth episode of '1923,' titled 'Ghost of Zebrina' with actor Michael Greyeyes playing the role. Greyeyes is known for his appearance in the 2022 horror film 'Firestarter' based on author Stephen King's novel of the same name. Hank is a member of a Native American tribe and a friend of Runs His Horse, the father of Teonna Rainwater. While tending to a flock of sheep, Hank runs into Teonna, who has escaped from the Catholic School for Native American children after killing Sister Mary and Sister Alice. Hank decides to help Teonna flee from her captors and gives her food and shelter.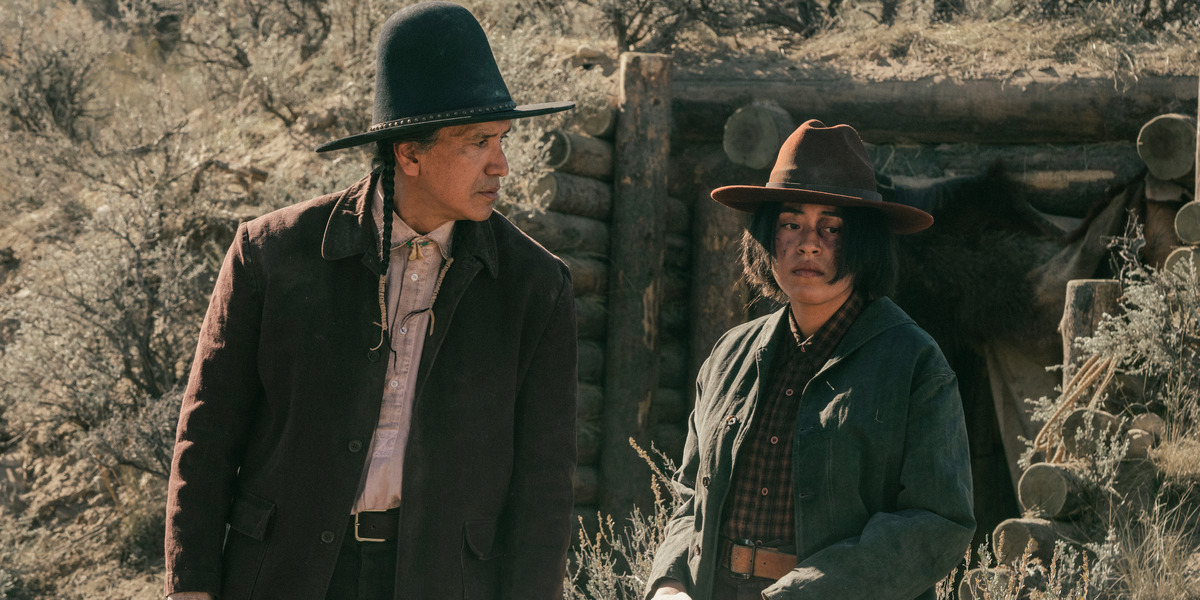 Hank introduces himself to Teonna as a friend of her father and helps her after she is forced to fend off wolves all night. In the sixth episode, titled 'One Ocean Closer to Destiny,' Hank instructs Teonna to cut her hair and burn her clothes. They change teonna's appearance to make her look like a boy and dress her in the clothes of Hank's son. While Hank burns down most of Teonna's belongings to prevent her from getting caught, he refuses to bury her Bible fearing retribution from God. Instead, Teonna buries the Bible in a hole at a nearby creek. Hank promises to send a word for Teonna's father while he continues on his journey and protecting Teonna. However, the seventh episode sees Teonna and Hank running into trouble as the Priests, who are sent to retrieve Teonna, catch up with them.
Is Hank Dead?
In the seventh episode, titled 'The Rule of Five Hundred,' Hank sends his son, Pete, to talk with Teonna's father. Pete informs Runs His Horse about his daughter's situation but gets caught by the Priests. Eventually, two of the Priests find Teonna but are initially confused by her appearance as a boy. However, the disguise does not last long, as the Priests recognize Teonna. They try to rag Teonna back to the Catholic School forcefully. However, Hank intervenes and saves Teonna from a grim fate.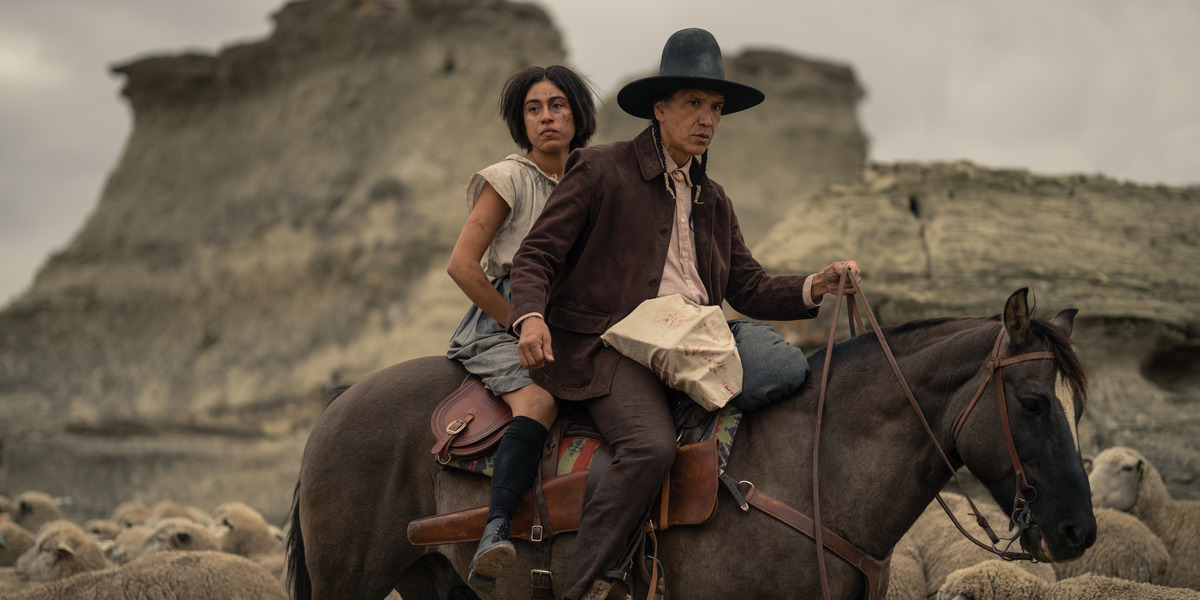 Hank shoots the Priests with his shotgun and seemingly kills them. However, one of the Priests survives. Hank lets down his gun to carry Teonna, who is injured during the conflict. As a result, the Priests use the gun to shoot Hank. As a result, Hank dies while trying to protect Teonna. Hank's character concludes with his death as he keeps his word to Teonna until his last breath. Moreover, he also paves the way for Teonna to reunite with her father before his death. Nonetheless, Hank's death is untimely and comes as a major surprise for the viewers. With his character's death, it is safe to say that actor Michael Greyeyes' time on the show has ended.
Read More: Will 1923's Spencer and Alexandra Make it to Montana? Theories