When it comes to romance, the premise of Netflix's 'Love Village' certainly provides one with a new perspective. The Japanese dating show follows various participants aged 35 to 60 who want to find someone they can spend the rest of their lives with. As one might expect, the task is far from simple, but the cast members certainly try their best to fulfill their dreams. One such hopeful, who has left a positive impression on the public, is Awano, AKA Bable. If you are one of his fans and are curious about where he is, here is everything we know about the same!
Bable's Love Village Journey
Bable became a part of the Netflix series at the age of 40 in hopes of finding his life partner. Learning dancing at the Shiki Theatre Company while he was a student at Gakushin University helped him become a respected figure in the field of dance. Bable also talked about the unique origins of his name, stating that he had initially planned on calling himself "bubble" since the Japanese word "awa" could be translated as that. However, he misspelled it as "babble," and someone started referring to him with the same, leading to the present version of his chosen name.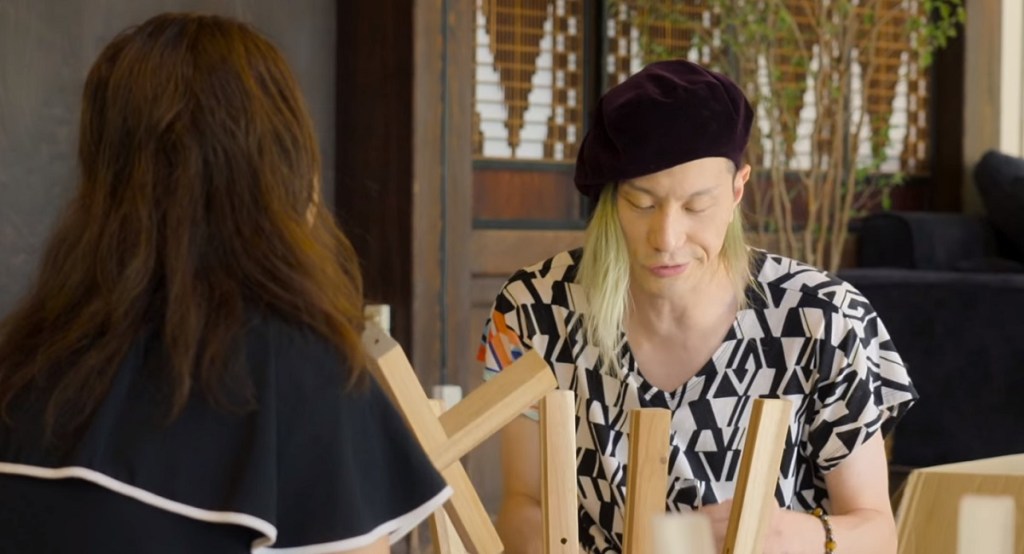 Not long after he entered the series, Bable found himself arguing about his aversion towards women who wore boots over jeans. This confession pitted him against both Yukiemon and Tomochin, who apparently liked that particular style and were baffled that Bable was so opposed to it. His insistence that he did not like it continued the heated conversation for quite some time, leaving many others confused and amused.
However, Bable later confessed to Yukiemon that he felt that he might have created a wrong impression on others with his words and how he had framed his opinion regarding jeans and boots. She reassured him that he need not worry about the same. Even though Bable only appeared in the last three episodes of the premiere season of the show, he formed incredible bonds through the experiment. However, he did express any serious romantic inclinations towards anyone.
Where is Bable Now?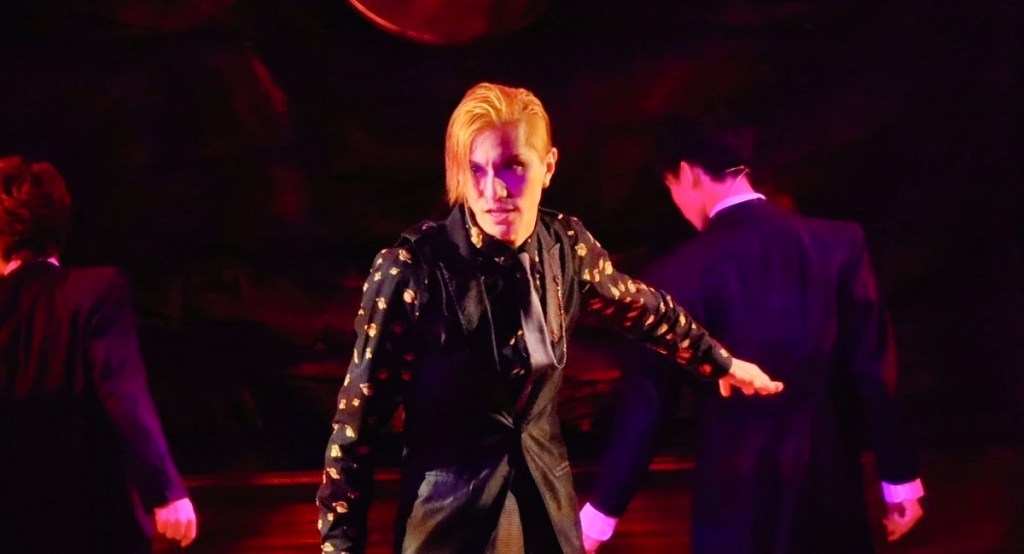 It does not seem like Bable is much active on social media. However, the reality TV star's prowess in the field of dancing is well known. Over the years, he has helped direct many events and choreographed dances for special occasions. He even performs at government events and never fails to leave the audience in awe with his talents and skills. Thanks to his appearance in the Netflix series, Bable has only continued to gain more and more fans. We wish him the very best in life and hope that he is soon able to realize his romantic dreams.
Read More: Where is Yukiemon From Netflix's Love Village Now?